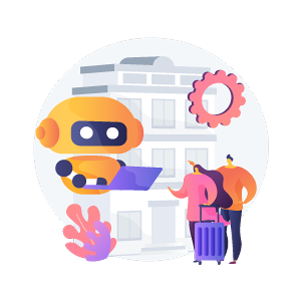 RecurPost's automation features are a step ahead of Buffer!
Join the 90,000+ businesses who trust us for the same!
Buffer is a great social media management tool, however lacks many essential features that modern softwares is offering. While managing multiple social accounts it becomes inconvenient to login to all separate accounts and manage answering to users' comments. 
RecurPost helps in this regard with providing a Social Inbox where users will receive the fresh updates from all channels and proves to be the most preferred tool among Buffer alternatives. At the same moment, you can reply to customers' comments in real-time or delete them. Don't you believe? You must try and test numerous features of RecurPost by signing up for a free 14-days trial. Try NOW!
Frequently Asked Questions
Check how RecurPost compares with more tools
Did you know that RecurPost is a great alternative to numerous other social media scheduling tools out there?
Here are some tools that RecurPost outshines