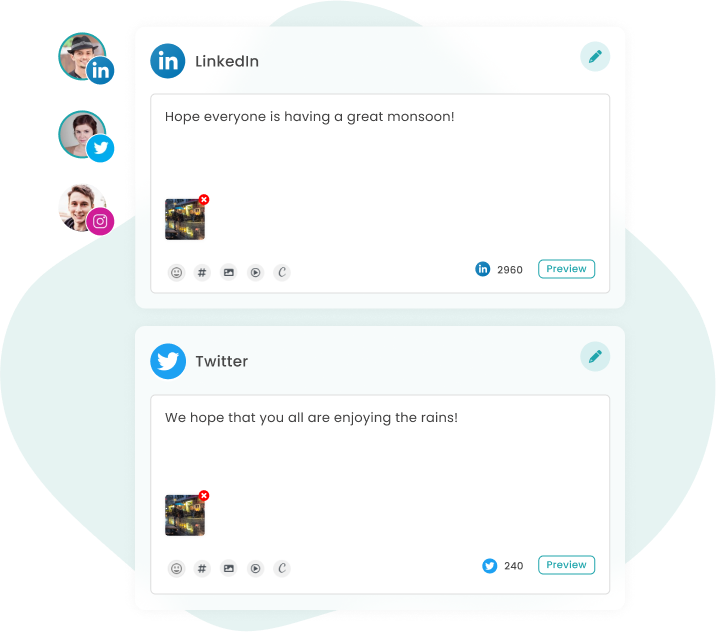 You can pour your heart out on LinkedIn, but Twitter only allows 280 characters.

When it comes to winning, you can't compromise on your copy.

This is where our post customization comes in handy. Create one post, but with an appropriate message for each platform.
One post, multiple versions
Unlike other tools, we don't ask you to create a new post for each platform you want to post to.
This makes your job of managing content just so much easier. Each post will only be shown once in your library, on your Queues and in your history. However, for your social accounts they are different posts.
Ready to create engaging tailored posts?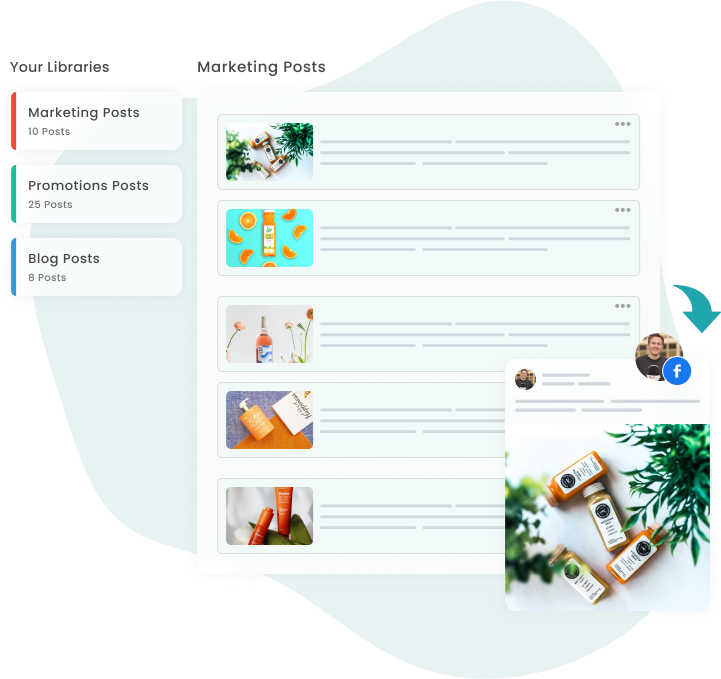 " I've been a huge fan of RecurPost for a long time as it makes a huge difference to those of us who are running a small business. The customer service is fantastic – any questions, issues or suggestions are actioned immediately which is so rare these days. The apps mean I can easily post on the go and I'd absolutely recommend RecurPost to everyone looking for a top-quality, low-cost scheduling tool. "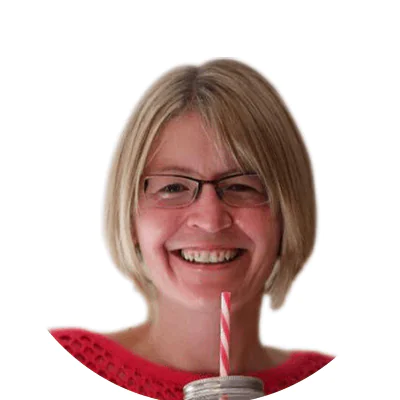 Charlotte Moore
PR Expert, UK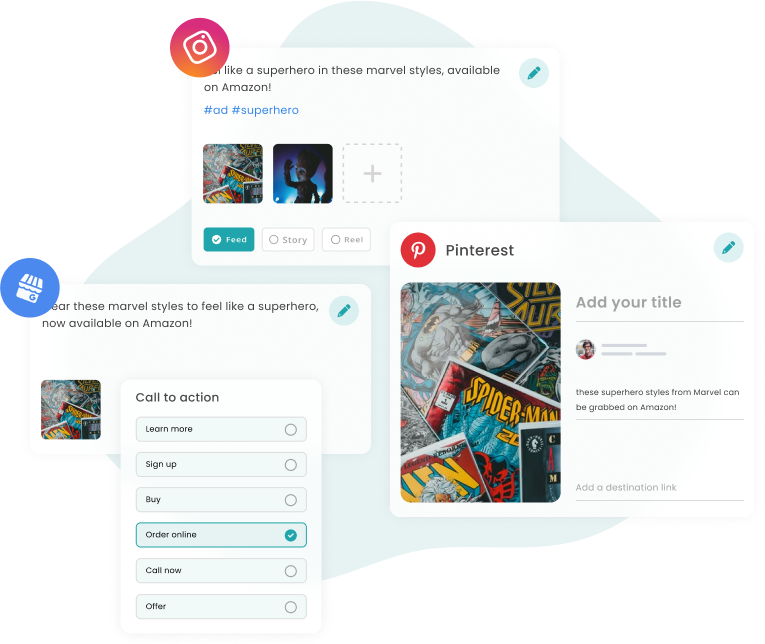 Not all platforms ask for just a link and your commentary. They all come with bells and whistles.

Worry not, as we have got your back. RecurPost allows you to post like you would do it natively on the respective platform.

For instance, you can add a CTA on Google My Business, a destination link and a title for Pinterest and the type of post (Reel, Feed, Story etc.) for Instagram.
The right media, every time
Each social platform has its own requirements on the number of images and videos you can post there. If you add too many of them, it will fail. If you add too few, your reach goes down.

We totally take care of it for you. Just upload everything you want to and we will show you what goes out on which platform for you to further pick and choose.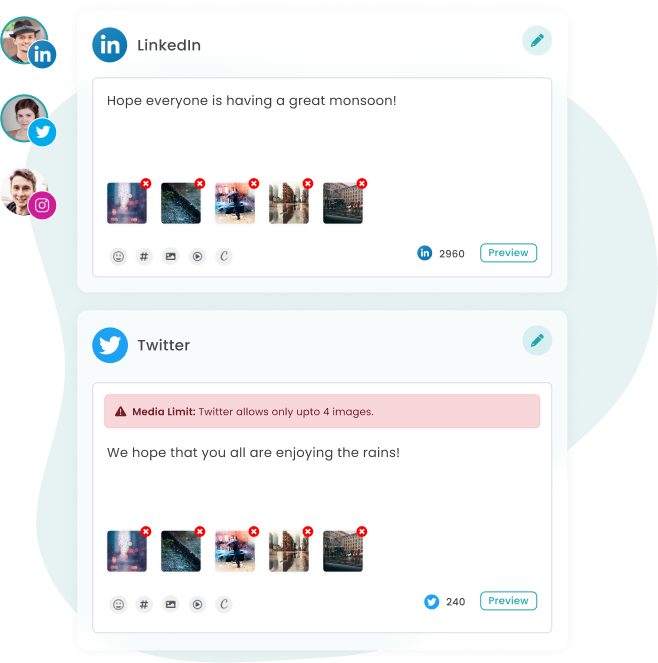 RecurPost reviews show that customers love us
Over 90,000+ happy users and counting.