Who are we and why do we do what we do?
RecurPost automatically shares your posts at a perfect frequency thereby saving you hours every week
Harness The Power Of Social Media To Make More Money
Hi, we are the people behind RecurPost — the only "one click, share all" social media system that seeks out content with the highest "like-and-share-me" power, attracts highly-qualified leads, and inspires sales calls that practically close themselves.
When our Founder opened his first small business, he struggled to find qualified leads and loyal customers. He knew that social media was the key to quadrupling the traffic to my site, getting fresh leads, and making more money. But he dreaded the work and he hated the hassle.
He worried…
He spent thousands of dollars and months of his time
He took dozens of social media training courses and seminars, but he still didn't have a social media presence that brought in highly-qualified leads and paying customers.
In desperation, he hired this so-called expert to help me.
The lowest point was the day he went "live" with a killer article that he slaved over for hours… and it died a day after he posted it. He was stuck, and he was furious that social media was getting the best of him.
Two more years of struggle went by.
Then he had a light bulb moment… he thought to giving life to my best content from past that has been forgotten.
He was able to repurpose my efforts in the past to strengthen my social media presence.
Once he saw the potential of this nearly psychic ability, he jumped into overdrive. He called my secret algorithm, The Content Reviver, and turned it loose on a brand new Twitter account for foodies. He got us all together to work on it.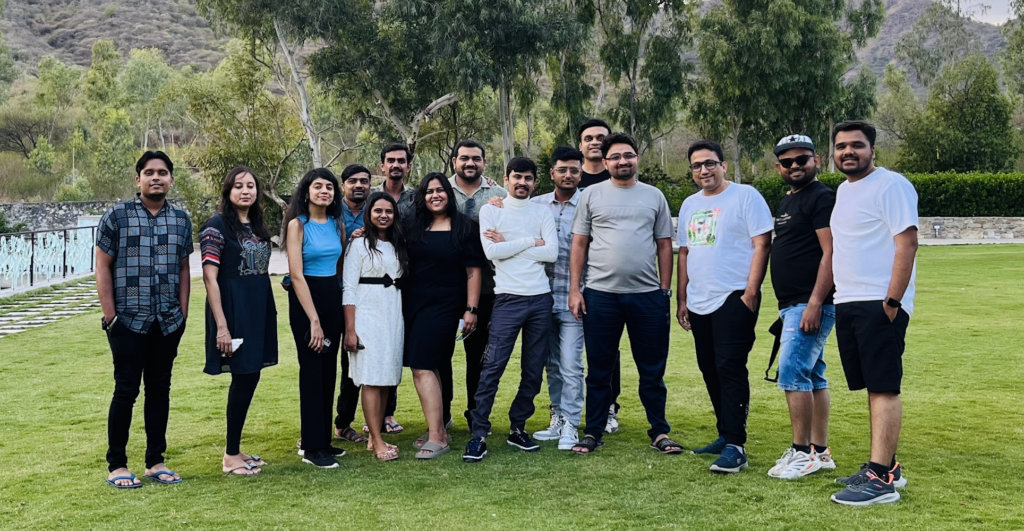 In 90 days, the RecurPost attracted 2,753 active and engaged followers
Almost immediately, we started receiving questions about food and dining recommendations from new followers. Even though we did not write many new receipes … RecurPost did all the work for us and made us an overnight expert!
Yes, RecurPost's social media scheduler will fill your social media accounts with valuable, timely, and proven content.
But more importantly, it will fill your sales pipeline with:
Millions Of Articles Were Written Today. Can Your Article Get Enough Attention Right Away?
The typical half-life of even a killer blog article is about 10 days. After 10 days it will barely get any traffic. RecurPost, however, allows you to use the same article and attract new traffic every few days.
Smart Social Media To Generate Leads, Attract Ideal Customers, And Increase Sales