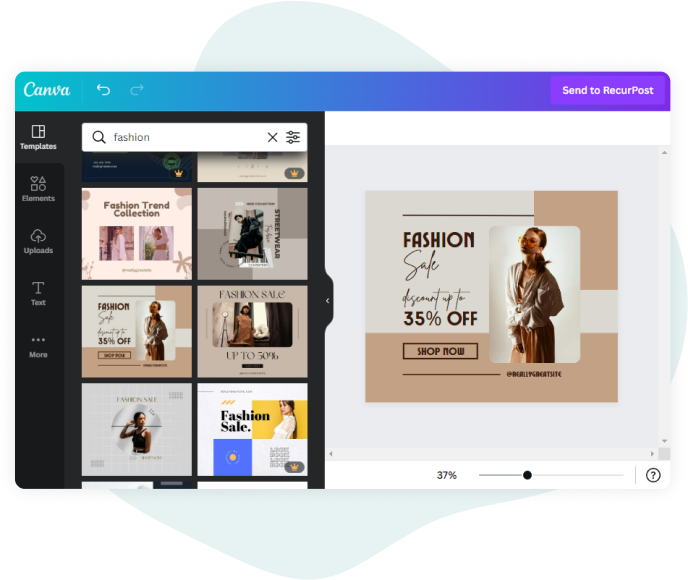 Cannot do without Canva? Not a problem!
For everyone who loves Canva and just cannot do without it, we come bearing gifts

RecurPost features a special Canva integration

What are you waiting for?

Design away!
Create eye-catching graphics to bless your feed
With a competent tool like Canva, you can create the most unique designs that will look fabulous on your feed.

It can be done quickly with its ready to use templates.

An instant fix for your design needs. Canva you will need fellas.
" I've used many scheduling tools over the years and RecurPost is the one that saves me the most time. I can load it up with posts for clients and my own blog content and then not have to touch it again for weeks. I also love having the ability to stop and start libraries at the touch of a button, which is so important in an ever changing news environment. "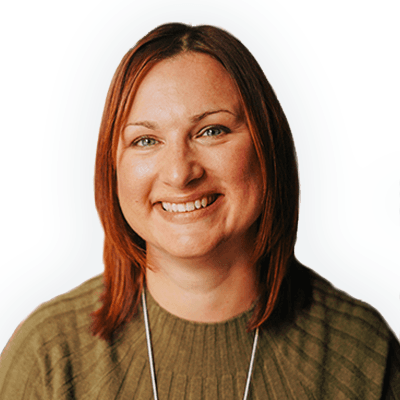 Claire Hall
Freelance PR Consultant and Travel Blogger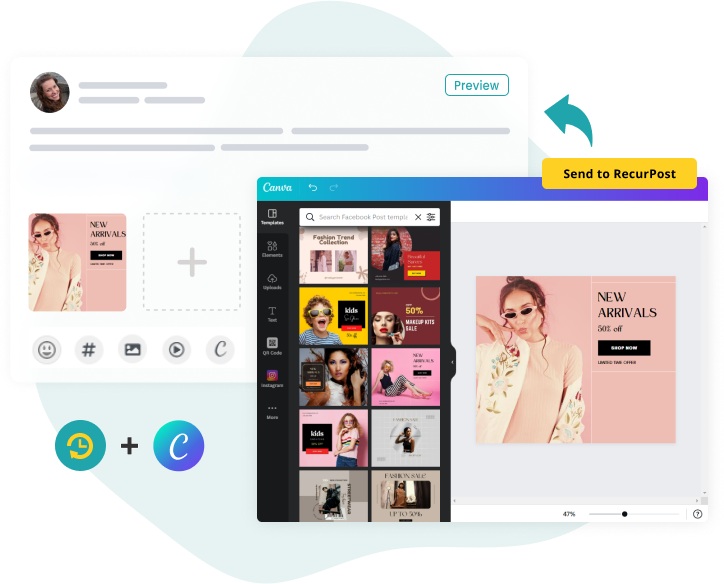 Get going from within the RecurPost app
Since it is a featured integration, you will be able to access Canva directly from within the RecurPost interface.

We eliminate the need for switching tabs and doing the extra hard work with downloading/uploading.
Schedule the best graphics from Canva
Create, design, and schedule your social media graphics with Canva, all from within RecurPost's social media scheduler.
So, now you can pick the best graphics and put them on a schedule for posting.
Best of everything! Don't we all deserve this?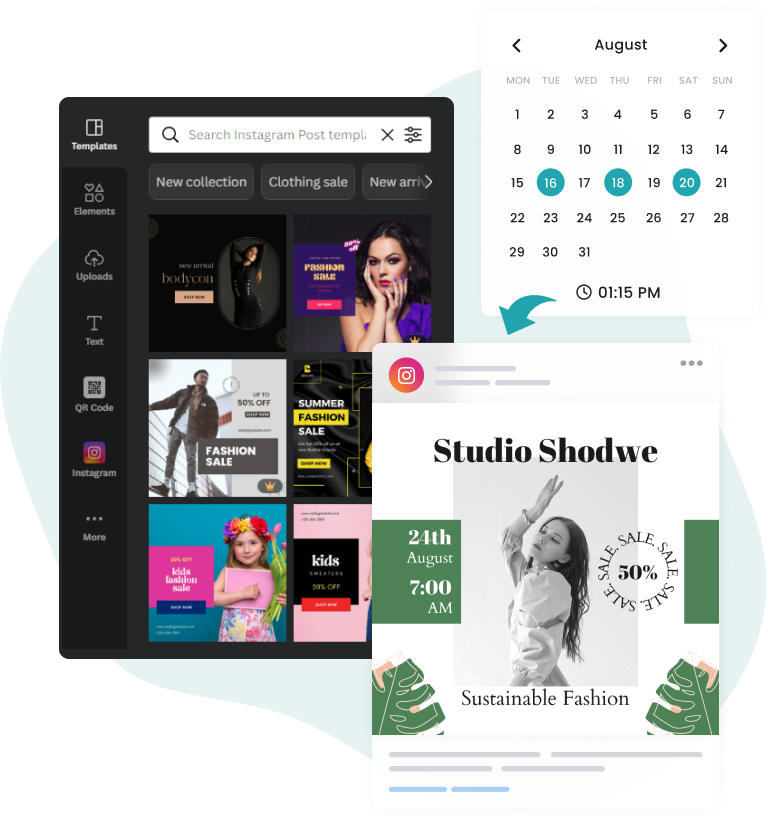 RecurPost reviews show that customers love us
Over 90,000+ happy users and counting.