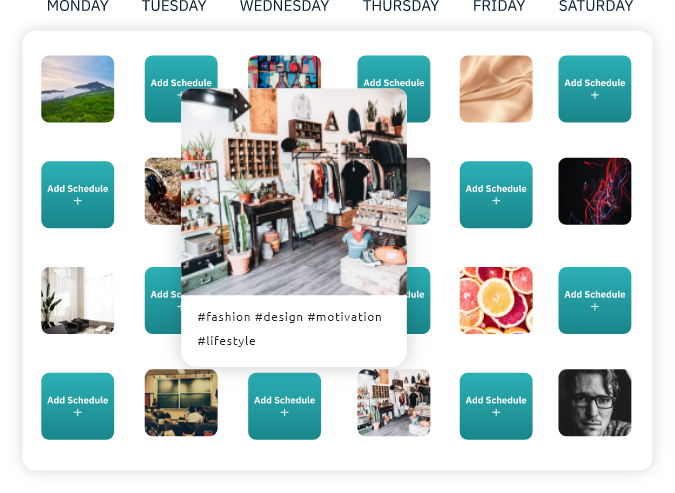 Marketers who moved to RecurPost became 5X more productive.
We are not only easier to use, but we also built RecurPost to make it simpler to understand and master.
A chief complaint of HootSuite users is how their platform is bloated and not user-friendly. Why would you do that to yourself?
We also help you onboard with RecurPost quicker, even if it requires holding your hand on a video call with one of our support executives.