From Entrepreneurs to Bloggers, RecurPost is centered around the idea of empowering every competent personnel and providing them with the services related to social media scheduling and content curation.
Our exclusive scheduling features makes social media management as easy as pie for professionals belonging to every industry
We also offer higher plans that are made especially for Business owners who don't have much time-in-hand to manage their huge base of social media.
In a nutshell, if you are looking for a tool to manage your social media accounts, build a presence, engage with your target audience, and grow your brand – RecurPost is for YOU.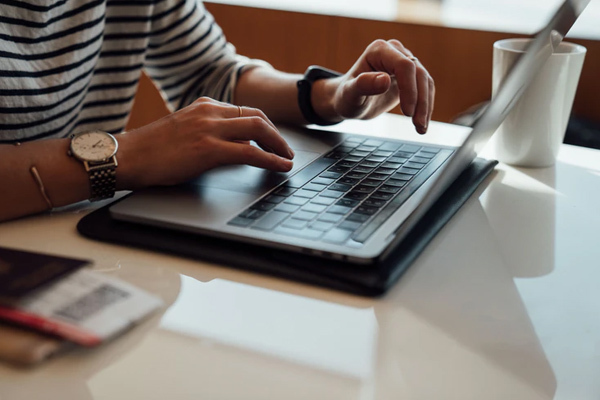 Being a blogger, you need to constantly provide content to your audience in one or the other way to keep them hooked to your accounts. Recurpost helps you to handle the sharing of content from your favorite websites, so that you can focus more on creating your own unique content. Whenever you schedule Instagram posts, schedule Facebook posts, or schedule tweets as a blogger, you can take RecurPost's help.
Get more traffic from your old blogs
RecurPost allows you to automatically share your old blog posts on social platforms. Typically blog posts bring traffic for a few days after they are written, but now they can keep bringing you new traffic over and over again.
Analyze your social performance
Using RecurPost, you will be able to find out the social media sites that yield the best results for you. Overlook the type of posts that gain the most engagement and use the data to modify your strategies.
Simplify the process of content curation
Import content from your favorite websites, approve the posts that you like to make them appear in your Recurpost library, edit them, and schedule them to go out on your social media accounts.
Identify your best performing content
With RecurPost's advanced analytics you can quickly identify what kind of posts strike a chord with your audience. This helps you write more content like that and avoid what does not bring a lot of value to you.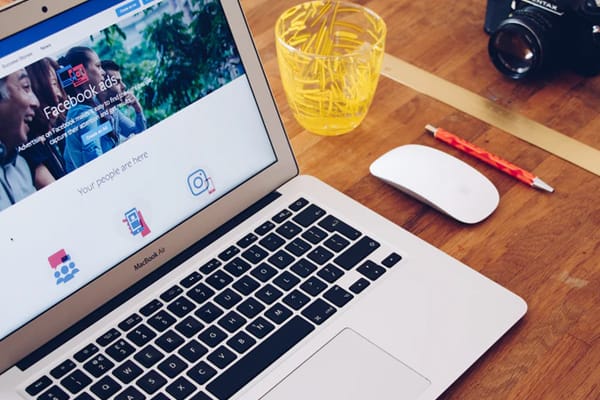 As a Coach, you need to have a strong social media presence as most of your target audience is available on platforms like Instagram, Facebook, and Twitter. It is a great way of showcasing your expertise and growing your influence. Using RecurPost, you can level up your social engagement and attract more people to check out your accounts.
Connect with your audience
RecurPost gives you a seamless way to connect with your audience and establish yourself as an authority in your field. Win more clients by effortlessly implementing a perfect social media strategy.
Build an editorial calendar
Balance your posts with well thought out and scheduled social media content. With Recurpost, you have the ability to think through your posting strategy. You can plan even months of content in advance and free up your time to engage with students personally.
Keep up with community engagement
Reach out to your clients or customers and interact with them. Respond to their messages, queries, and feedback.
Examine your accomplishments
With RecurPost, you have the access to analytic data. You will be able to know the posts that are trending which will help you test, tweak, and optimize your content strategy.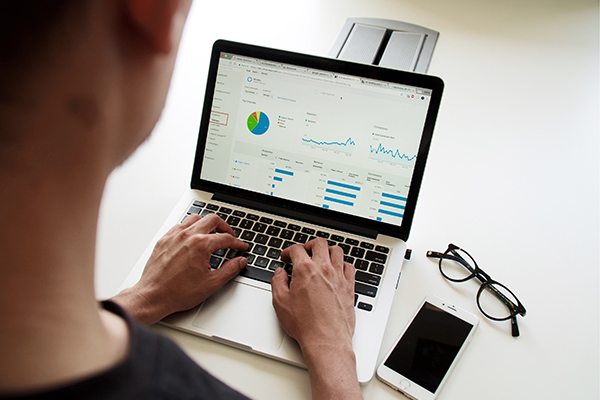 Digital Marketing Professionals
Managing multiple social media accounts is never an easy task, not to mention how finding a good place to organize them is even harder. With RecurPost, we help you manage all your clients' accounts in one organized place. You can manage multiple social accounts from a single dashboard. Manage and track your customers separately and compare their growth across the board. Add all your team members and work on a shared platform.
Manage your clients
They get the transparency & ROI they crave, and you get happy and loyal customers.
Keep the libraries fresh with new content
Add your content to the library incrementally while we keep posting the existing content for you.
Improve team communication and efficiency
All team members can instantly see the client's content, calendars, and results.
Keep things in order
Recurpost allows you to have everything prepped with seamless posting between all your social media channels. Stay organized and save time for your other important tasks.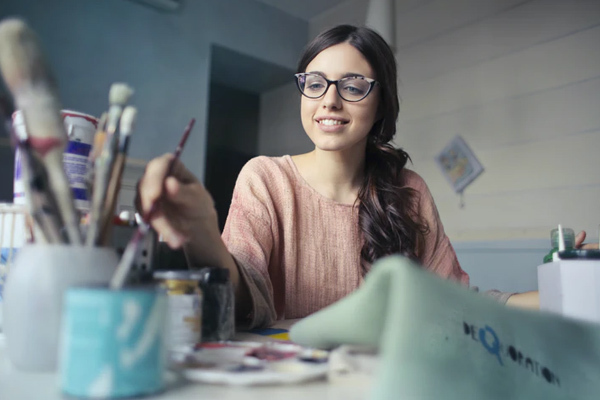 Whether you are a painter, crafter, poet, or an author, having a strong social media presence is something that you cannot take for granted. To build healthy relationships with your audience on social media, you need to keep engaging with them on a continuous basis, as they are the ones who can be your future customers. Recurpost helps you keep your social media accounts active and grow your follower base. You can schedule LinkedIn posts, schedule Google My Business posts, or use RecurPost as a Pinterest scheduler as a solopreneur.
Find out the best time to post
We help you find out the best time to post your content by studying the activity-output of your audience and judging when they are the most active.
Never lose potential engagements
We help you target your audience at exactly the time when they are most likely to share your content, leading to further sales and growth of your account.
Manage accounts on the go
We know that our users don't have the time to sit behind their desks for the entire day. That's why we have developed apps that are available both for iOS and Android users.
Minimize your distractions
No doubt, social media can prove to be a huge distraction. Using RecurPost, you can schedule your content all at once and focus on your work in peace.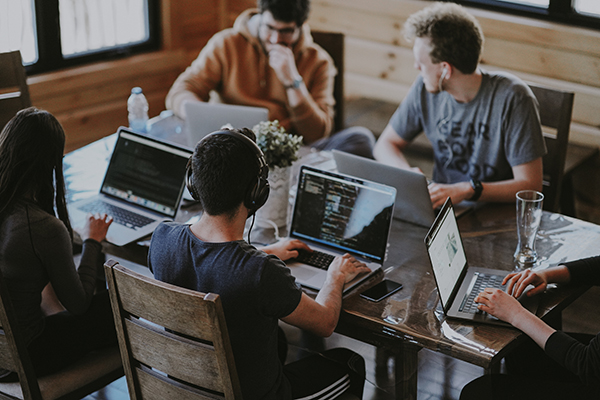 Social media presence is a must these days, even for small businesses. It's one of the ways they try to compete with the giants of the industry and cover the highly competitive market.
But it's also true that it takes an incredible amount of time and energy to become a topic of interest for other people.
With RecurPost, all of that can be solved with just a few clicks. We help you further your business aspirations with features that you didn't know you needed.
RecurPost shares your message consistently
We ensure that your brand's name stays fresh in the minds of your audience by consistently posting on your social media handles to create an active fanbase.
Connect with your network effortlessly
Small businesses have one major advantage over multinational giants; they are always more in touch with their customers and are able to communicate with them directly. RecurPost works to boost that purpose. It helps you expand your network to cover as many people as possible.
Establish legitimacy and authority with full control
An active social profile is the first thing people notice when making judgments about a company/business. The more engaged you are with your followers, the more the chances of you appearing genuine and attentive towards your customers' concerns. With RecurPost you can do all of that seamlessly while maintaining your brand's image.
Develop and outline the story of your brand
Planning out content on RecurPost will assist you in developing a brand story and connect dots you may have not realized were even there before.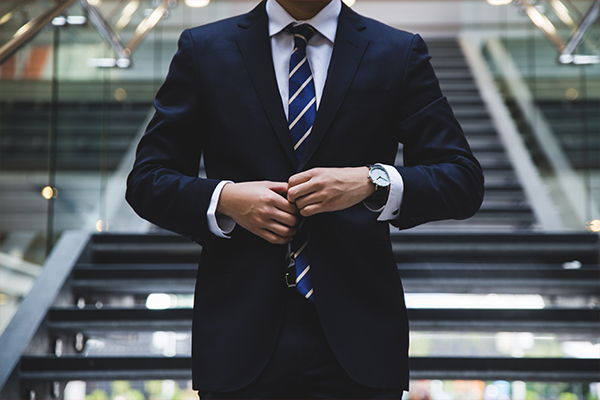 Large-scale businesses often have to deal with different opinions and disputes within their marketing department. Not to mention how the results produced are supposedly never fully transparent or traceable. With RecurPost, you will have access to our completely transparent White Label Reports which help you analyze your business standing and influence on social media.
RecurPost gives you leads, not just followers
Followers surely are a necessity, but it's also important that you get some real value out of them. With RecurPost's social media scheduler, we try to ensure that all the engagement you receive on your content on social media is from real people who care about your business and have a keen interest in.
Trace your customers back to your marketing department's work
You will be able to calculate your ROI on your marketing investment, and build a long term relationship with your followers and customers.
You will know:
RecurPost only gives you the results you care about
Everything is tracked within RecurPost. Our reports are 3rd-party independent proof of your results so you always have unbiased results handy whenever needed. You can always verify further by looking through RecurPost reviews
Schedule your posts outside of business hours
Your business may not be open and active 24/7, but your social media can be. Without your interference, let your posts go out on different platforms by scheduling them through RecurPost.