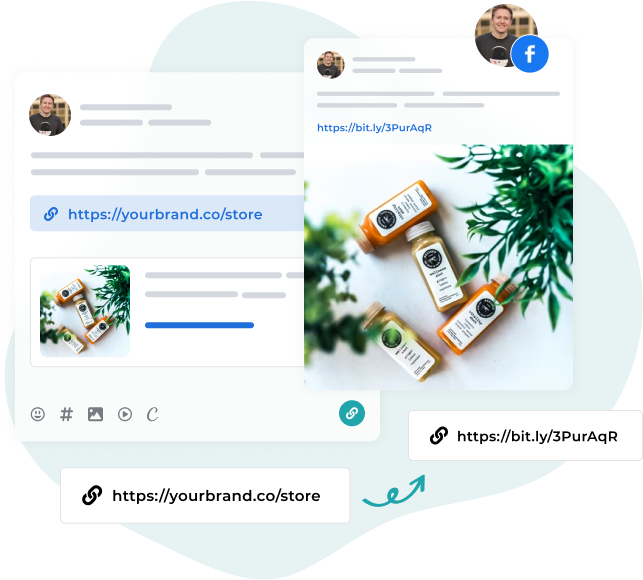 Swap "bit.ly" with your brand.
People click links they trust. With RecurPost's link shortening feature, you can create and share branded content, instilling trust in your audience and boosting your click-throughs.
Create secure and reliable links.
Customer information is encrypted and cannot be intercepted. With RecurPost's link shortening feature, all links are encrypted with HTTPS to guard against eavesdropping or third-party tampering.

Ready to scale your content with more reliable links?

Let's get started!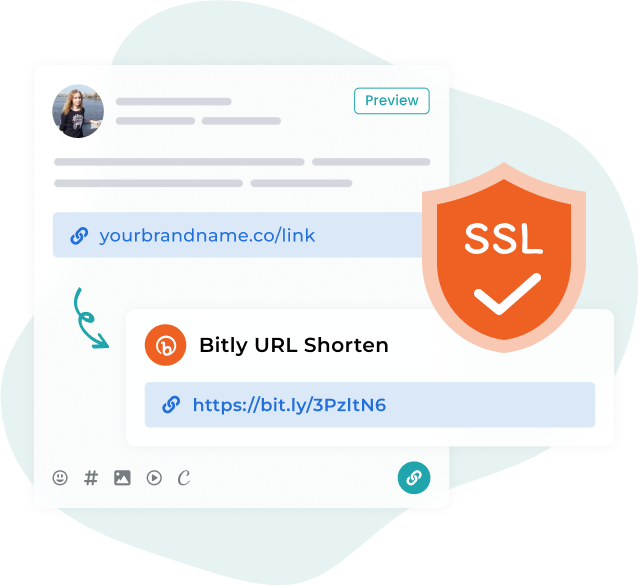 " I've been a huge fan of RecurPost for a long time as it makes a huge difference to those of us who are running a small business. The customer service is fantastic – any questions, issues or suggestions are actioned immediately which is so rare these days. The apps mean I can easily post on the go and I'd absolutely recommend RecurPost to everyone looking for a top-quality, low-cost scheduling tool. "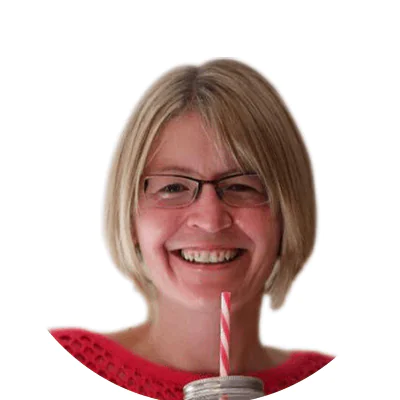 Charlotte Moore
PR Expert, UK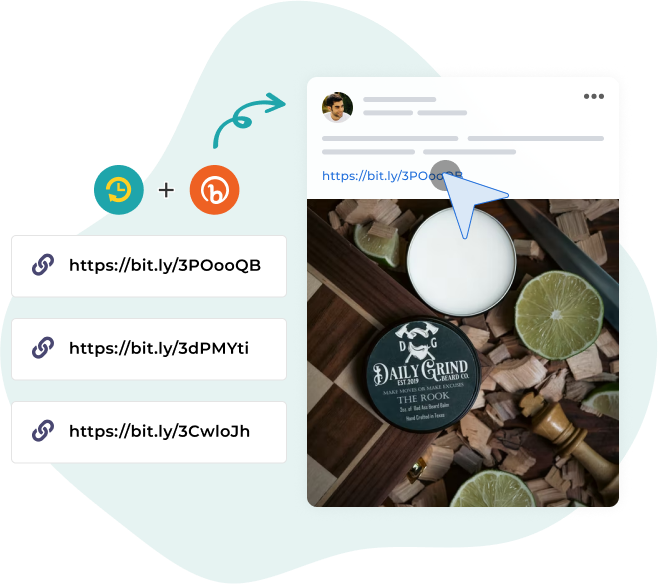 Accumulate more clicks with custom links.
Make your links powerful marketing assets. To increase clicks across all media, customize your links with a link shortened option and end up making your links universally identified.
Meaningful insights with every click.
Make wiser, data-driven decisions about where and how to invest your brand's resources by leveraging critical real-time data points on every bit.ly click.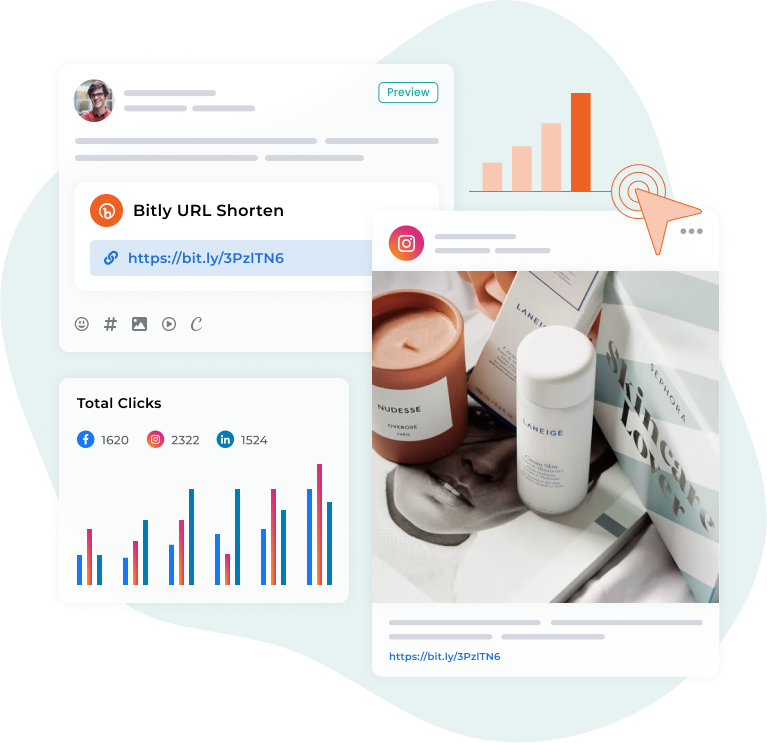 RecurPost reviews show that customers love us
Over 90,000+ happy users and counting.