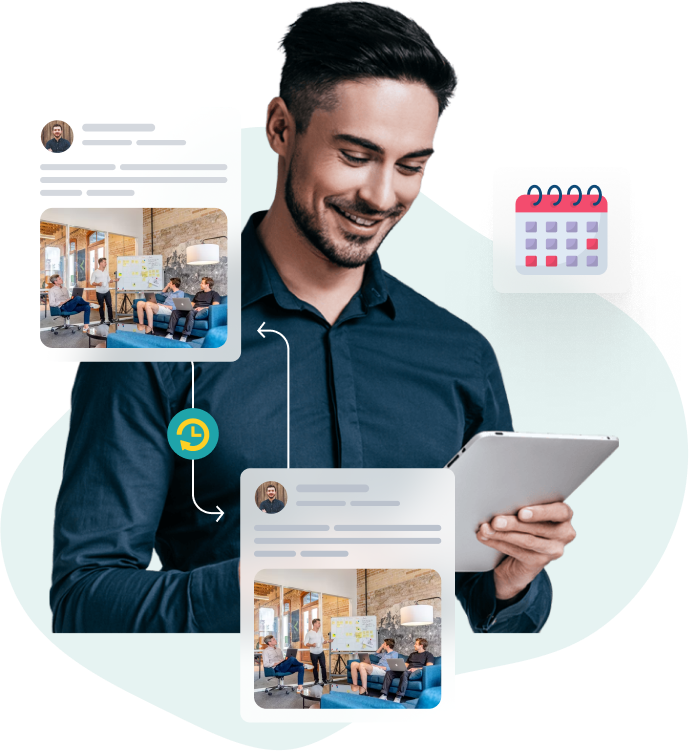 Scream Reach cause you got it!
Posted your masterpiece but are not satisfied with the results you got the first time you shared it?
Worry not! RecurPost will recycle this piece and make sure it reaches more audiences.
Less effort and more reach? Sounds like a good deal right?
Ready to rumble your reach with evergreen content marketing?
Engage like it's a party!
Who doesn't love a good old party?
With RecurPost, your posts will go for a second spin and a third and a fourth and so on to increase the likes and shares.
Every recycled post is out there for a ball. Evergreen content marketing need not be overwhelming.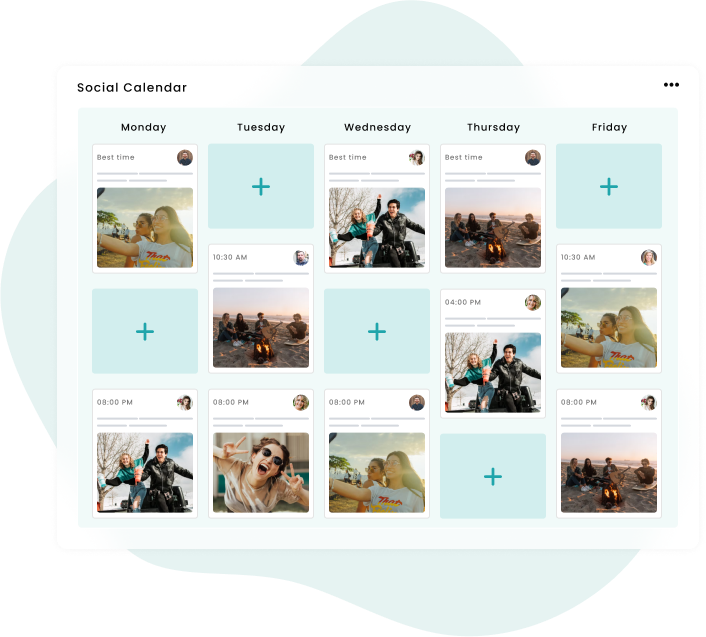 " I've used many scheduling tools over the years and RecurPost is the one that saves me the most time. I can load it up with posts for clients and my own blog content and then not have to touch it again for weeks. I also love having the ability to stop and start libraries at the touch of a button, which is so important in an ever changing news environment. "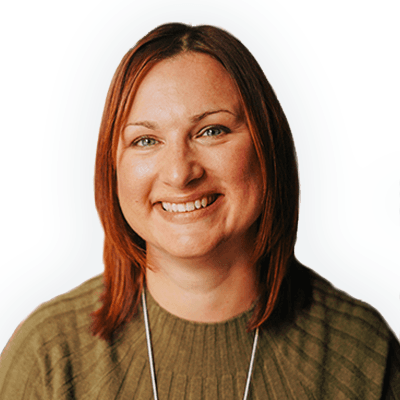 Claire Hall
Freelance PR Consultant and Travel Blogger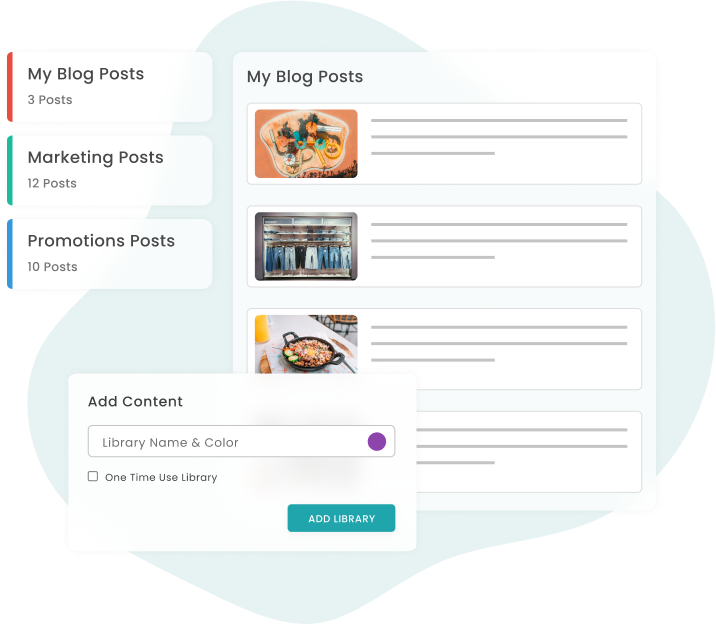 Surprise! You just got a vault of content!
Our evergreen content libraries are no less than a vault.
You can queue up posts from these and your feed will never run out. Once everything has been shared once, we start at the beginning again.
A queue that fills itself? Splendid!
Your ship, You captain it!
Take complete control over your reposting schedules.
Set the time frame and frequency for reposts as per your choice.
Customize your recurring time slots for the best experience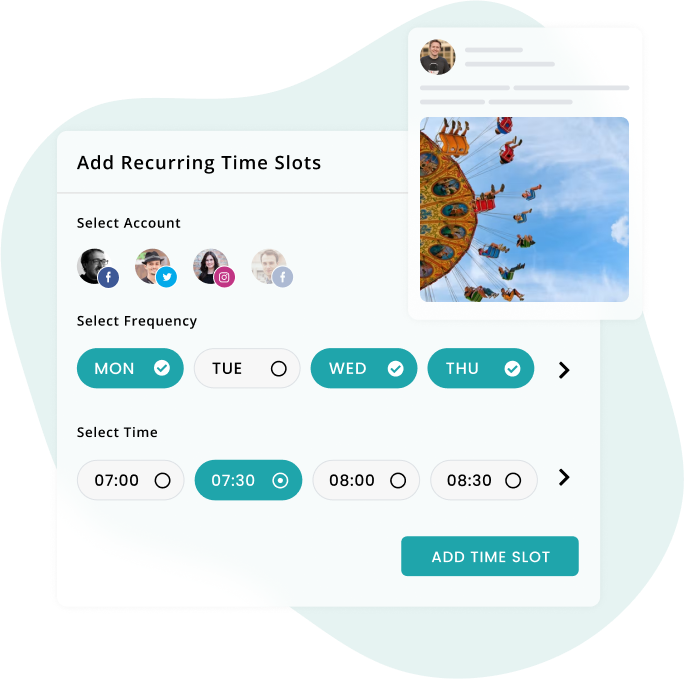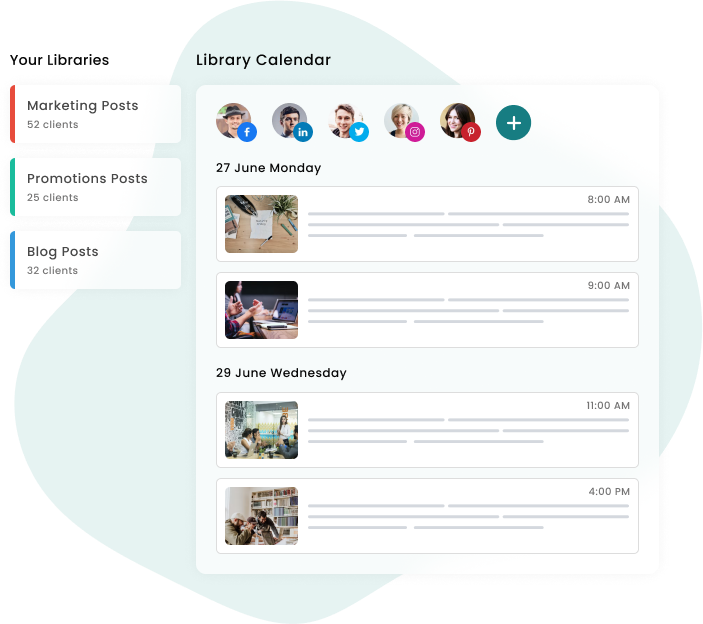 Got a New Social Account? No Problemo!
Just connect this new social account to your existing libraries.
No need to update every single post.
Add time slots for this new account for each library.
The same goes to remove an account.
If you serve clients refuse to work with any social media management tool that does not offer this feature.

RecurPost reviews show that customers love us
Over 90,000+ happy users and counting.