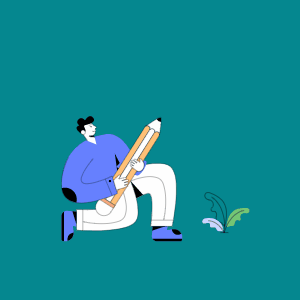 Still not sure about the best Post Planner alternaive?
Get free access to the top social media management tool in the market!
Out of the above-listed tools, you can choose the best social media management tool that fits your requirement – the platforms you want to post, features, and analytics. All tools have their pros and cons; based on that, it claims for whom they are best.
RecurPost is the best social media scheduler for marketing agencies. It supports over 1000 users and offers excellent features and advanced analytics to utilize the best marketing strategy. RecurPost is easy to use and provides value for money which makes RecurPost the best class of Post Planner alternatives.
You can start RecurPost 30 days free trial by signing up TODAY!
Check how RecurPost compares with more tools
Did you know that RecurPost is a great alternative to numerous other social media scheduling tools out there?
Here are some tools that RecurPost outshines
Loomly alternatives that are high on the performance quotient are hard to find. Lucky for you, we bring RecurPost to you! 
RecurPost is one of the top Onlypult alternatives because it delivers great performance at a great price.
Frequently Asked Questions