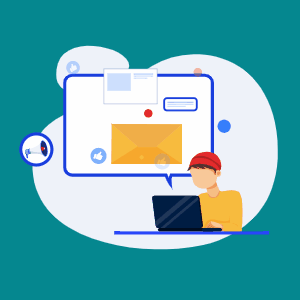 Is making a decision for the right Socialoomph alternative getting difficult for you?
You can test RecurPost features with its FREE trial.
Socialoomph is a great social media marketing software with a limited number of features. Due to the lack of efficient features, advanced analytics, and reporting, it cannot serve any large enterprises or marketing agencies. All the above-listed tools are the best Socialoomph alternatives.
If you are confused about selecting one of them, RecurPost is the right choice. It has all the features required to run an efficient social media marketing campaign to boost customer engagement and grow traffic. If you want to confirm that what I am saying is right then you must start with RecurPost's 14-day free trial. 
You can Sign Up NOW and start exploring the world of RecurPost!
Frequently Asked Questions
Check how RecurPost compares with more tools
Did you know that RecurPost is a great alternative to numerous other social media scheduling tools out there?
Here are some tools that RecurPost outshines
One of the best Publer alternatives in the market would be RecurPost because it provides a valuable bunch of features.
Missinglettr Alternatives
Looking for the top Meltwater alternatives? You have arrived! RecurPost give you the best times to post on all platforms.