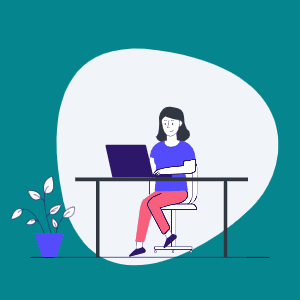 Your hunt ends right here!
The ultimate eclincher substitute is here for you.
Eclincher is a respectable social media management tool, but it has a lot of restrictions and only supports a small number of social media sites. Therefore, you should look for Eclincher alternatives if you require a superior product that provides more sophisticated capabilities at a reasonable price.
For publishing on more social media platforms and leveraging cutting-edge features to increase your or your clients' return on investment and social media engagement, RecurPost is preferable to Eclincher. Take a test drive on RecurPost to discover the wonder of managing many social media platforms. I'm sure you'll respect the quality and usability of our services. Register right away for the free trial!
A good social media scheduler should provide you with smooth access to all of your networks so you don't have to exert additional effort to use unsupported platforms. You can schedule posts on all social media platforms using RecurPost. You can schedule Facebook posts on personal profiles, groups, and pages; schedule Instagram posts on business and personal profiles on Instagram; schedule tweets with variations on Twitter; schedule LinkedIn posts on company pages and profiles; schedule Google My Business posts; and even schedule pins on Pinterest, which isn't supported by other social media schedulers. To sum up, RecurPost supports all the major social media sites, enabling you to maximize your social media marketing.
Frequently Asked Questions
Check how RecurPost compares with more tools
Did you know that RecurPost is a great alternative to numerous other social media scheduling tools out there?
Here are some tools that RecurPost outshines
One of the top  Meltwater alternatives is RecurPost because it gives above-par features at a great price point.
Have you come across Onlypult alternatives that can absolutely rock your social media presence? RecurPost is the best you will ever know.
Have you been looking for Postcron alternatives that help you outperform your competition? Stop right here at RecurPost!
Looking for the top Sked Social alternatives You have arrived! RecurPost give you the best times to post on all platforms.