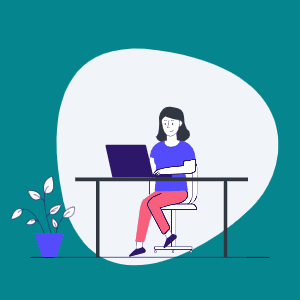 Looking for an easy-to-use and affordable social media management tool?
We have just the right features you need for your socials.
The reality is that we live in an impulse-driven culture, with various forms of artificial intelligence at the forefront of technological advancement. The field of social media management services is no different in this regard. Your specific business objectives, budget, and preferences will determine which type of social media management platform is best for you.
With various pricing ranges serving the market and a myriad of capabilities given by social media management solutions, it is recommended you select a tool that will save you and your team important time automating social media marketing procedures, collaborative workflows, and actionable insights.
Make a list of your company's needs in order of priority, then undertake a social media management tools comparison to see which one meets the majority of them, whether it's a fully integrated end-to-end solution to increase engagement and brand awareness, a lead-generation tool, or a monthly content calendar.
Frequently Asked Questions