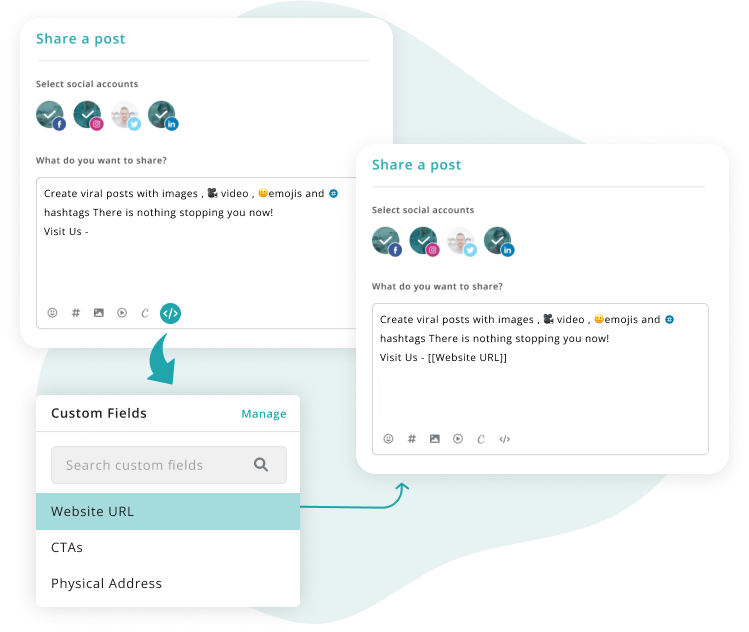 We Love Custom Add-Ons. Don't We?
RecurPost has come up with a feature where you can create custom fields and add a key value pair specific to your social media profile and use it while creating posts. Consider this as a 'Saved replies' feature, but for your social media captions! Create shortcuts and use them while filling up regularly used details like website addresses, CTAs, contact numbers, physical addresses, or anything you'd like.
Got Multiple Business Locations or Product-Specific Profiles?
When you run multiple stores or offer different products or services to your customers, you might probably be running multiple social media accounts to cater to different audiences. In this case, manually filling up business details in captions can take up a lot of time. These details can include anything ranging from product descriptions to contact numbers, website page URLs to addresses, and call to actions. By mapping these readily available commonly used data to custom fields differently for different social accounts, you can surely save more time and be efficient in scheduling your social media posts. This is a Godsend for agencies managing Google My Business locations.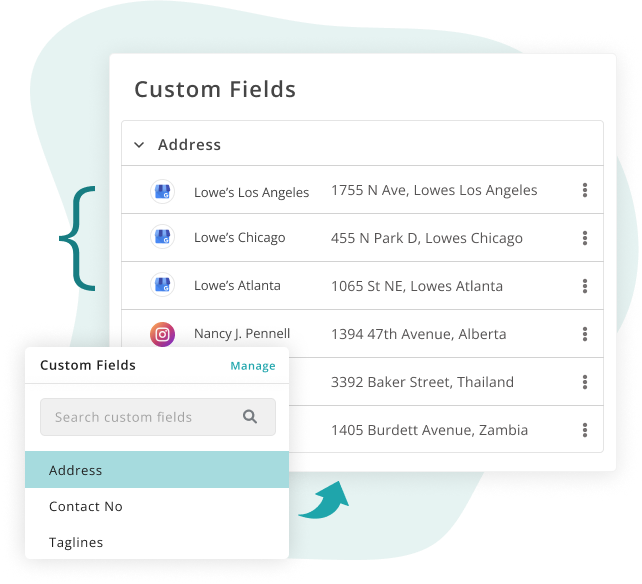 " I've used many scheduling tools over the years and RecurPost is the one that saves me the most time. I can load it up with posts for clients and my own blog content and then not have to touch it again for weeks. I also love having the ability to stop and start libraries at the touch of a button, which is so important in an ever changing news environment. "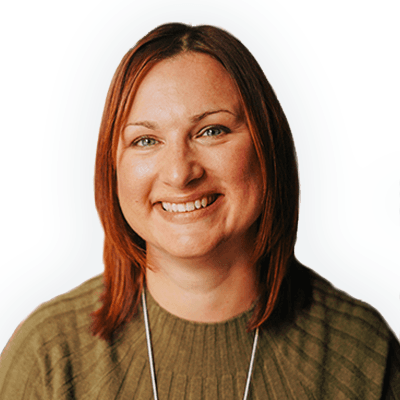 Claire Hall
Freelance PR Consultant and Travel Blogger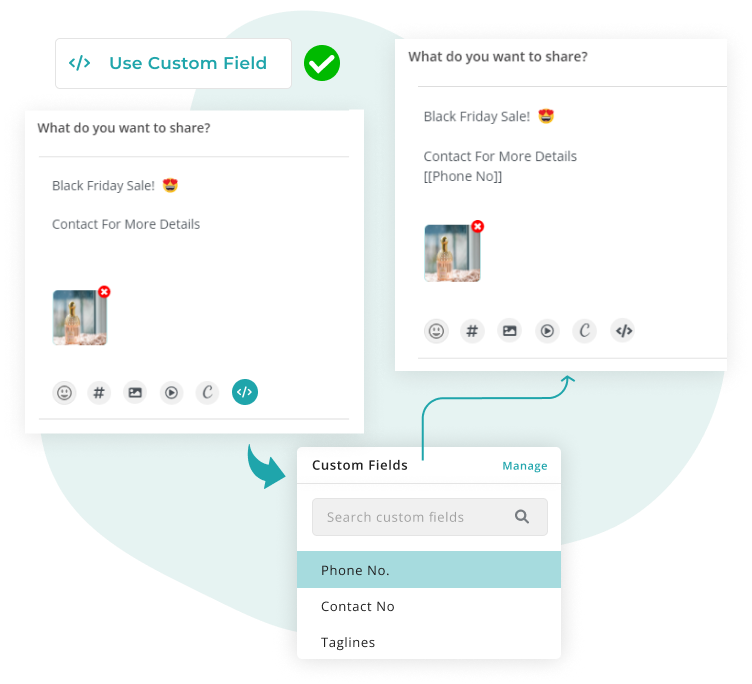 No More Typing in the Same Details Again and Again!
We know that no one wants to remember and type in the same details time and again. It can be pretty challenging and time-consuming to refer to your notes and write down your business details in your captions on a regular basis. Our  social media scheduler's  custom fields lets you create templates for commonly used information, which can be easily accessed and quickly filled up in your captions. 
Works as a Charm When You Manage Multiple Clients' Accounts
Running a marketing agency where you need to take care of social media accounts for multiple clients? With Custom fields, you can set up unlimited shortcuts for different clients' social accounts and stay away from the scaries of having an excel sheet open all the times you create social media posts and have to insert their business details in the captions.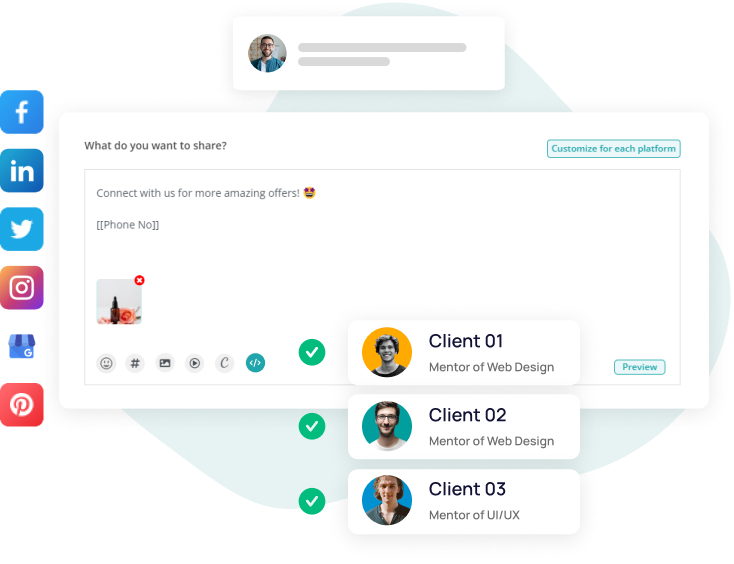 Business Names. Addresses. Numbers. Set Shortcuts for Anything.
It is a general practice to mention the business details in social media captions as CTAs. However, typing them or doing the copy-paste marathon every time you create a post can be tiring and plain boring too! This escalates further when you manage multiple accounts for different locations. Our custom fields can be your knight in shining armor here and allow you to create as many shortcuts for different business details as you want.
Fledging. Professional. Business. Available to all Plan Holders.
Doesn't matter which plan you are on, this feature is available to every user of RecurPost. We believe that saving time while creating posts is a necessity for every social media manager. Thus, unlike other social media management tools, we have made this feature accessible to everyone and not just agency users. So, whether you manage three social accounts or thirty, custom fields is always there for you to create time-saving shortcuts!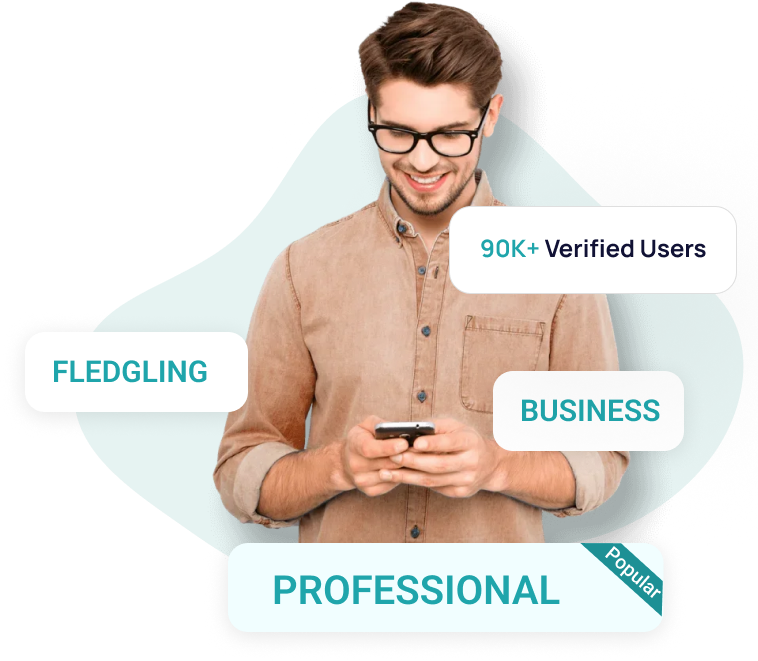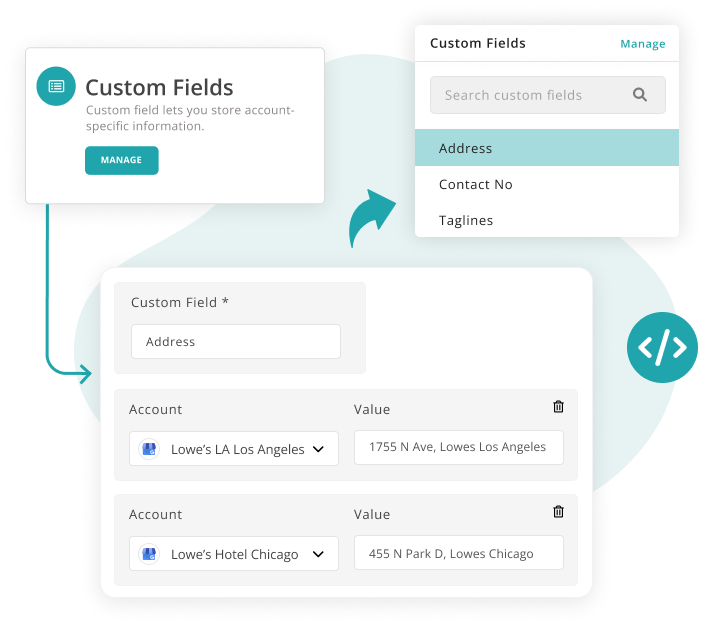 How to Create a Custom Field?
1. Click on your profile icon on the upper-right corner and select 'Plugins.'

2. Click on the 'Manage' button in the 'Custom Fields' section.

3. Select 'Add Custom Field.'

4. Name the Custom field (which will act as a shortcut), select the social media profile, and add the value you want to replace it with!

5. That's it. Create as many custom fields as you want to.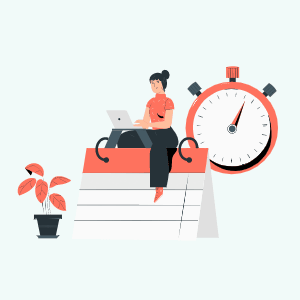 Save loads of time while creating captions for social media posts
Experience setting up shortcuts in custom fields
Set Up Custom Fields For All Major
Social Media Platforms
Facebook: Using RecurPost, you can

schedule Facebook posts

on personal profiles, pages, as well as groups.

Instagram: Along  with business profiles, you can

schedule Instagram posts

on personal profiles too.

Twitter: Since Twitter doesn't allow posting of the same content twice, RecurPost lets you create variations and

schedule tweets

on multiple accounts.

LinkedIn: For your professional updates, RecurPost lets you

schedule LinkedIn posts

on profiles and company pages.

Google My Business: If you have a GMB listing, RecurPost lets you

schedule Google my business posts

with the CTA of your choice.

Pinterest: Last but not the least, you can also

schedule pins

on your Pinterest account to ensure that you don't miss out on the benefits of the visual platform.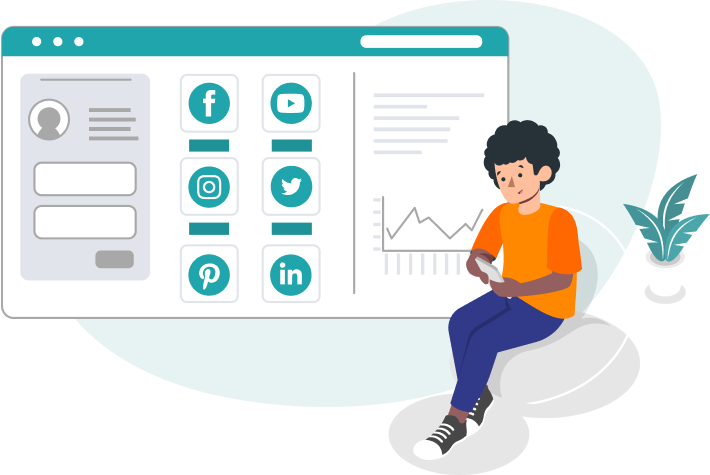 RecurPost reviews show that customers love us
Over 90,000+ happy users and counting.