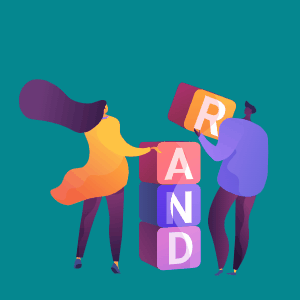 Need a SocialReport substitute for brand reputation recovery?
RecurPost holds the potential to reveal the secrets of your online success!
SocialReport is a good social media marketing tool, but it may not be enough for larger companies and marketing agencies looking for more advanced features and analytics. Thankfully, there are several SocialReport alternatives available that offer more comprehensive solutions.
If you're having trouble choosing, RecurPost is a great option. It has all the necessary features to run a successful social media marketing campaign, which can boost customer engagement and drive traffic. To test it out for yourself, RecurPost offers a 14-day free trial.
Don't hesitate any longer, sign up now and explore the benefits of RecurPost!
Frequently Asked Questions
Check how RecurPost compares with more tools
Did you know that RecurPost is a great alternative to numerous other social media scheduling tools out there?
Here are some tools that RecurPost outshines
Looking for the best Publer alternatives? Your search must conclude on RecurPost because it provides much more than Publer.
Missinglettr Alternatives
One of the most impressive Meltwater alternatives would be RecurPost in the social media scheduling tools market.
The best Metricool alternative to go for is RecurPost because it is easy on your pocket and effective on social media platforms.