Although no content marketing tool can replace a strong plan and talented humans, getting the right tech stack can definitely help you get the job done faster, quicker, and more effectively.
As part of their marketing plan, as many as 88% of B2B marketers use content marketing. This clearly speaks of the potential that content marketing holds for the success of your business. If you have not started your content marketing efforts, you might consider having some tools to make the process easier. 
The good news is that there is a lot of social media scheduler available at our disposal that will make things smoother for you. Whether you're just starting with content marketing or have been on it for a while, we have made a list of the best content marketing tools in 2023 that you can use to make the most of your time.
These tools will help you get ideas to curate, optimize, promote, and do all things wonderful with your content.
Let's dig right in.
The Ultimate list of best content marketing tools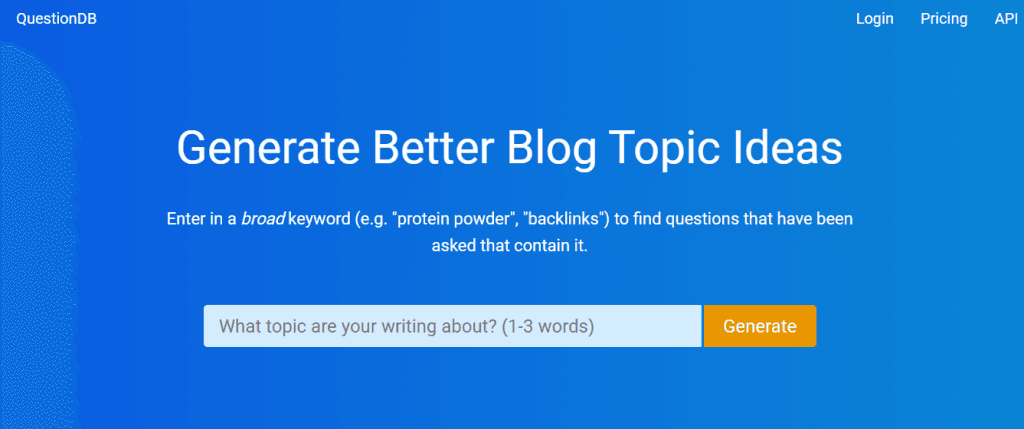 The very process of creating content begins with picking up the right idea. And coming with blog ideas is quite difficult. But, how about having a tool that helps you in procuring the right topics for your blogs? Question DB does that exactly. It is a simple tool that will provide you lots of blog ideas.
In order to use it, enter a topic that you want to write about in the search bar. And Question DB will examine the web for questions that people are searching about that subject. By default, it will sort the topics according to their popularity. It has a free version available and you can also upgrade to a paid plan costing $10/month.
BuzzSumo is an advanced content marketing tool for pros. It is an all-in-one content marketing set of tools, filled with features from topical analysis to brand monitoring. It looks on the Web for content based on your search requests and reports to you based on the topic's social interests and shares frequency. using this tool, you can keep a track of your competitors success and find industry influencers.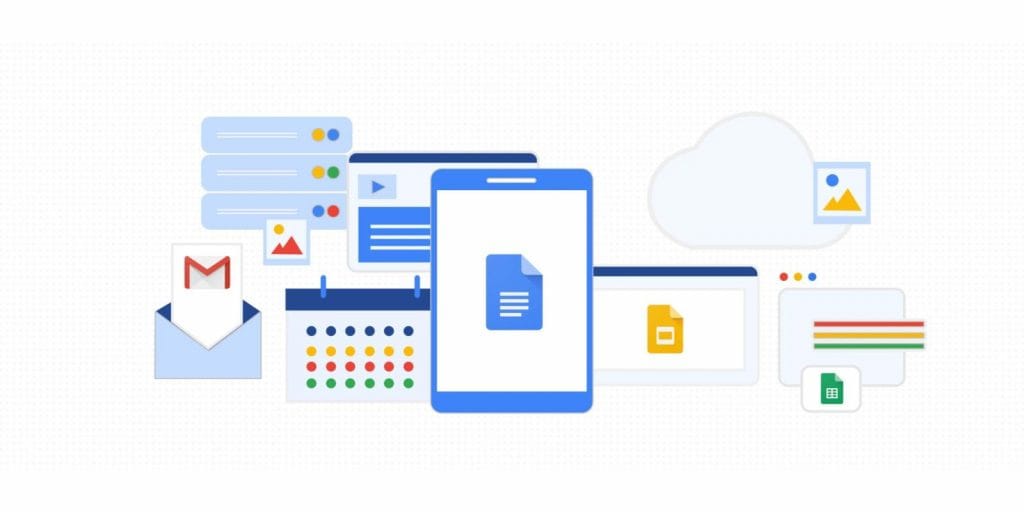 After finding out the right topic to write on, you'll require a tool that can help you in the writing process. Google Docs is one of the tools where all your work for content marketing gets done before the final presentation.
There might be a very few numbers of content marketers that wouldn't use Google Docs for drafting their content. It's pleasant and easy interface makes it far better than writing your articles in the classic Microsoft word.
Also, you can find a way to upload blogs from Google Docs directly to your CMS. Google Docs is free, quite ubiquitous, and pleasant to use. Not many reasons not to use it. If you use WordPress, you can use a tool like Wordable to help you out.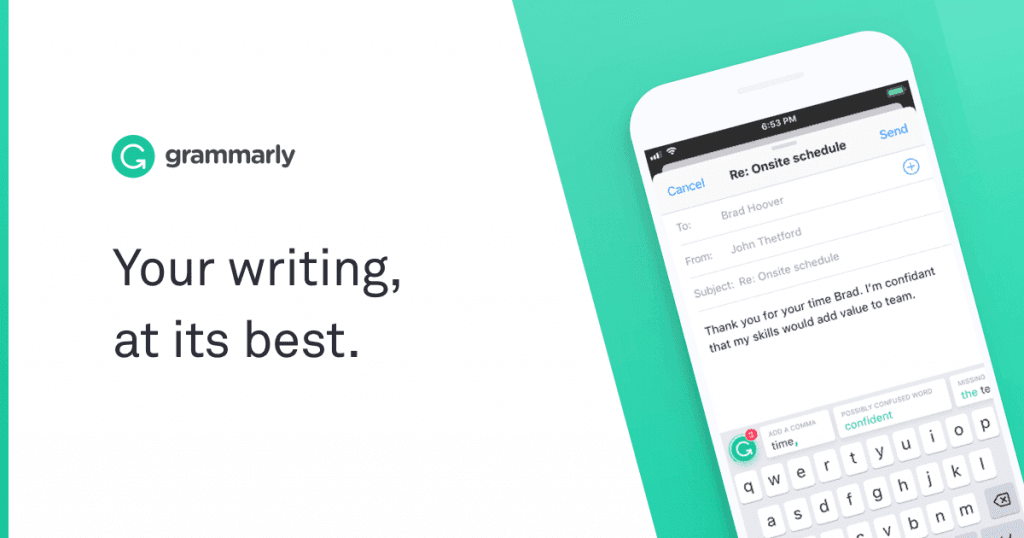 When the world turns to online and computer space, it is important to have a reliable way to ensure that your grammar is perfect every time. Nobody wants a troll using their grammar as a weapon online.
Regardless of whether you are a blogger, an aspiring author, or just an app that looks after technological aspects of writing through a range of channels (including emails), Grammarly might be your savior. 
Grammarly is an application or an extension that examines grammar, spelling, plagiarism, and more on various sites, including Microsoft Word, WordPress, Facebook, and more, in real-time.
Some of its features are grammar and spell check, checking punctuations, context, and sentence structure, vocabulary enhancement, genre-specific writing style checks, and plagiarism detector.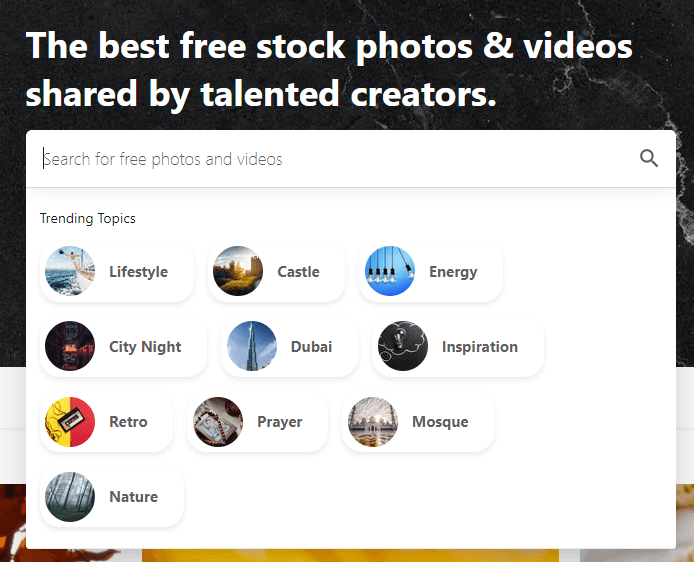 No blog or article can be completed without images. Relevant images give the users an extra reason to read the blog and work as a support in delivering the message more effectively. But, creating or collecting high-quality images for blogs can be quite difficult. And that's where a stock image website comes in handy.
Pexels brings you just what you need. It has a collection of professional stock images that are completely free to use. There are no issues with licensing, which means that you can pick up any image from the website and use it anywhere without any issues. You can easily find the pictures that you require with their nifty search feature for free.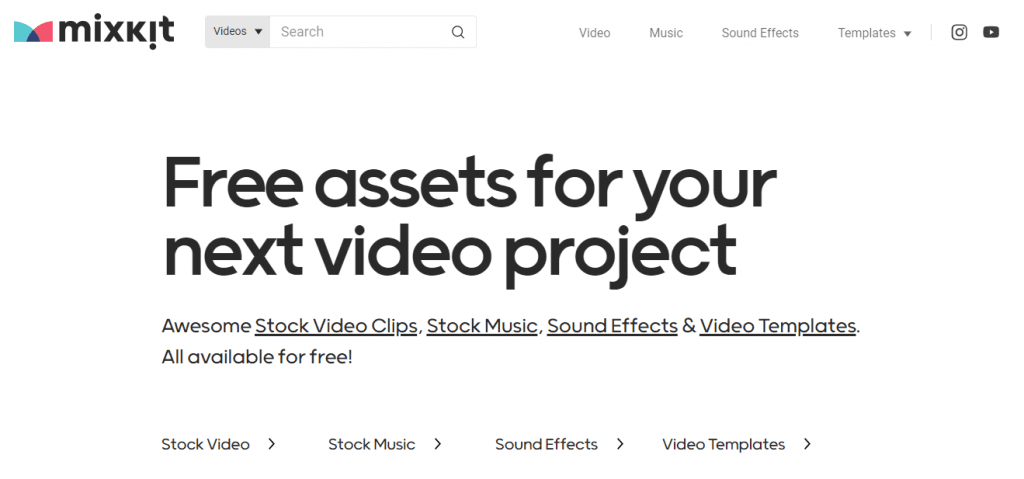 What would you need apart from images to make your blogs more interesting? Of course, videos. Putting up videos will increase the time that readers spend on your article. Again, creating and shooting videos by yourself is a daunting and time consuming task. That's why we have included MixKit in this list of content marketing tools.
MixKit has an awesome collection of stock videos, stock music, sound effects, and video templates. Apart from normal videos, you'll also get drone shots! All this for free! You can get access to about 100+ videos without paying a penny. Al videos are neatly divided into different categories which makes it super easy to find the one that you need.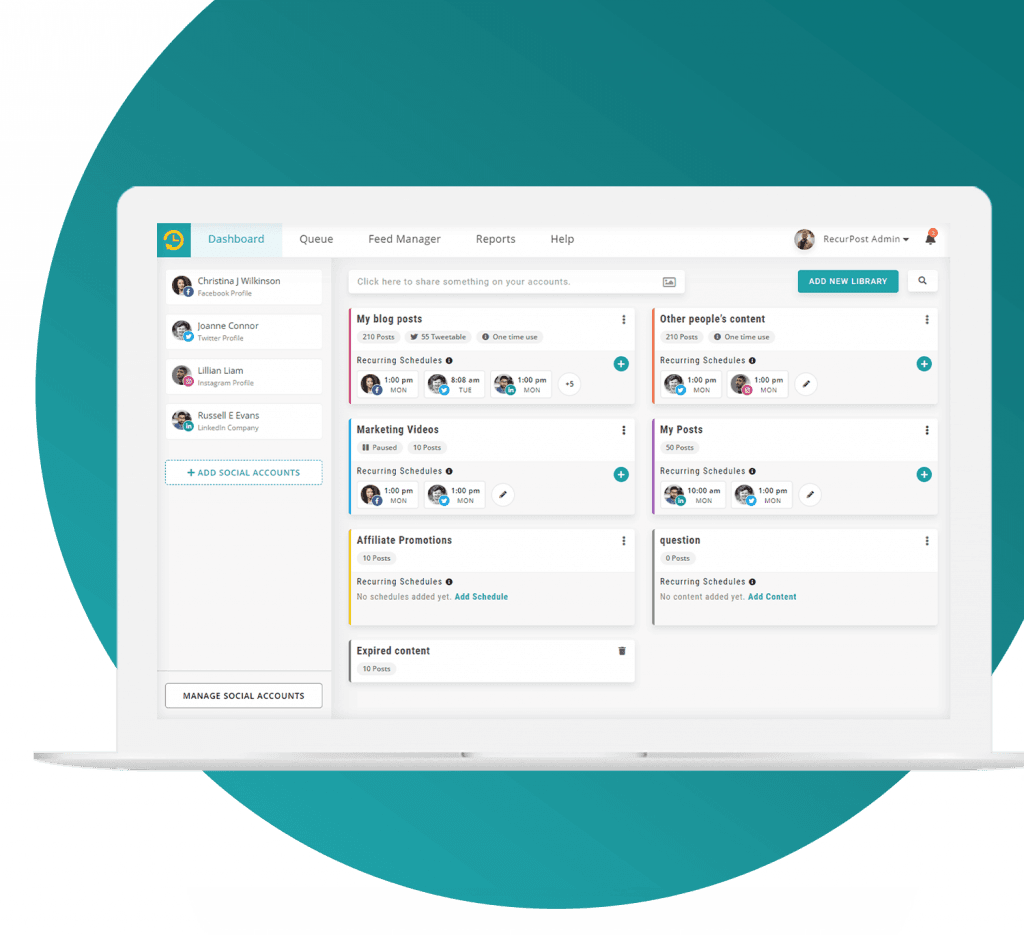 A very important part of content marketing is publishing your content links on social media platforms. Consistently is the only key when it comes to increasing your presence on social media sites. The pressure of posting the right content at the right time is indeed real. To cope up with this, adding a social media scheduler to the kit of your digital marketing tools can just be the right thing for you.
RecurPost is a social media scheduling tool that manages multiple social networks. RecurPost lets you schedule Facebook posts and schedule Instagram posts to increase your brand awareness. RecurPost allows scheduled posting on profiles, pages, and groups on Facebook. You can create fun with reels and short stories while scheduling posts on Instagram.
Promote your brand where industry professionals are active. Schedule LinkedIn posts on personal and business pages and connect with them. Utilizing this tool, you can schedule tweets at the best times of the day. Additionally, RecurPost is a fantastic Pinterest scheduler for the visual-heavy marketer. It enables you to schedule Google Business Profile posts to share coupon codes or inform about an event to call your local customers at your offline store.
Being one of the best free Hootsuite alternatives. It offers you an advanced editorial calendar using which you can plan months of content in advance. It has a lot of other features like recommendations for the best time to post, white-label reports, advanced analytics, Twitter variations, team management, etc. You can try out the tool free for 14 days to get a taste of all its features!
You can also use RecurPost for social media bulk scheduling to ensure your commands are adequately balanced across all the goals and topics you intend to cover and easily add new content or reorganize upcoming posts as needed.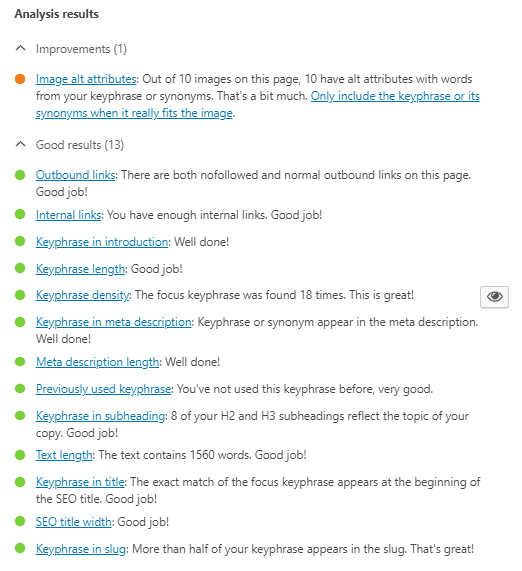 If you are using WordPress, then Yoast is a blessing for your blog section. It is one of the best tools for making your content SEO focused. It is a sort of all-in-one plugin for WordPress that does pretty much everything related to SEO. Yoast SEO will analyze the structure of your paragraphs, making sure the paragraphs are not too long, sentences are shorter and transition words are present.
It indicates how often keywords are used and whether too many or too few are used. Yoast SEO gives you a place to create your own meta description while showing if it's optimized. Besides this, there are a lot of other features like link support, permalink cleanups, checking of keywords in subheadings, etc.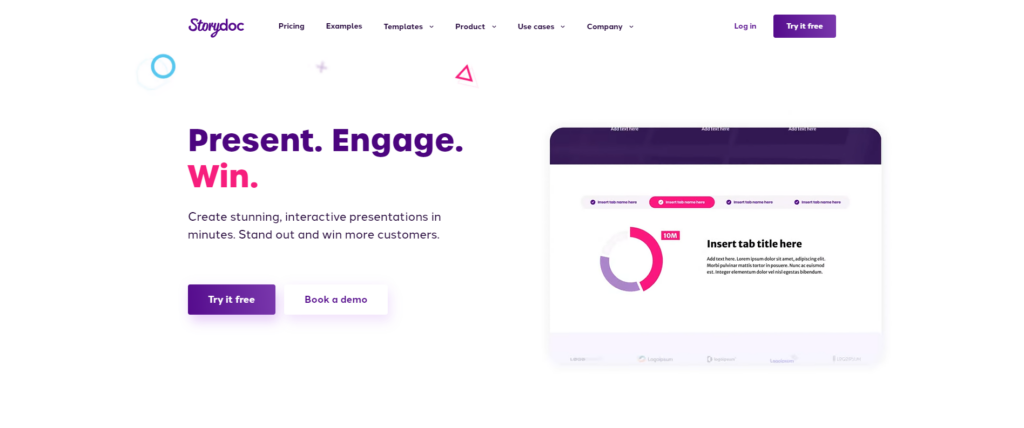 When it comes to presenting content and data to clients or potential customers, Storydoc is the perfect solution for you. This presentation maker will elevate your marketing collateral to a whole new level by helping you build fully interactive one-pagers, brochures, case studies, business proposals, and much more.

Storydoc comes with amazing data visualization elements, the possibility to embed content, and integrate tools like sign-up forms or schedulers. You'll also know when and how readers interact with your created content, thanks to their tracking analytics.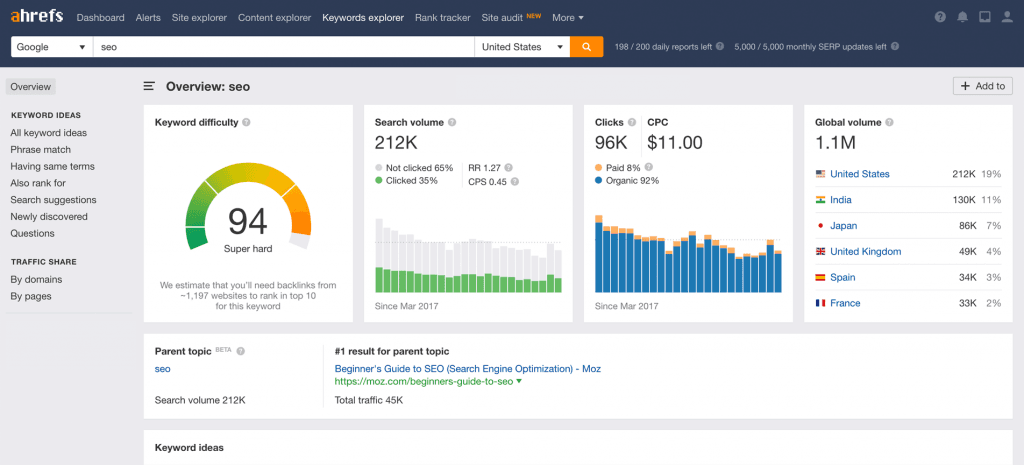 Ahrefs is a great tool for everything from tracking the rankings of your keywords to analyzing your competitors' keywords and traffic and much more. It allows you to do keyword research for 10 search engines including Google, Bing, Yahoo, and YouTube. The Keywords Explorer in Ahrefs is the only keyword research tool in the market that goes beyond search volumes and shows the estimated number of clicks on search results.
The SERP overview report can be sued to check the estimated monthly organic search traffic to the current top-ranking pages. It also enables you to see the backlink growth (or decline) over time, with daily granularity. Ahrefs can definitely prove to be the best content marketing software you'd invest in.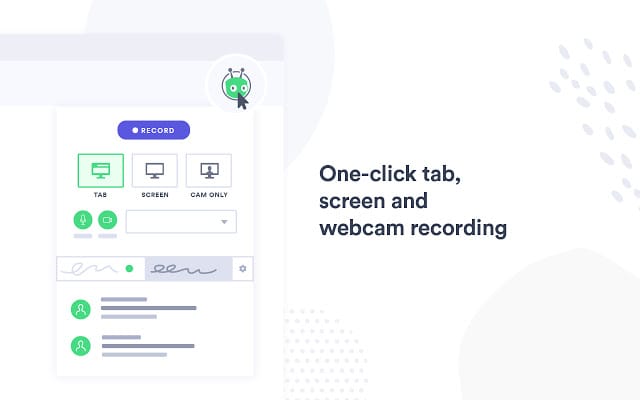 Vidyard is a video marketing platform that lets you organize, distribute, and promote video content on your website. They also have a sales solution that allows you to close more accounts, but the marketing solution is what we like the most. With Vidyard, you can easily record videos using your Internet browser, iPhone, and record your screen or browser tab, with or without your camera, which makes it a must to consider while choosing a tech stack for your business.
It allows you to create a unique message for each recipient with videos that can be personalized on demand. One of the coolest features is the animated video preview – where it automatically generates a 3 second GIF preview to embed into your emails.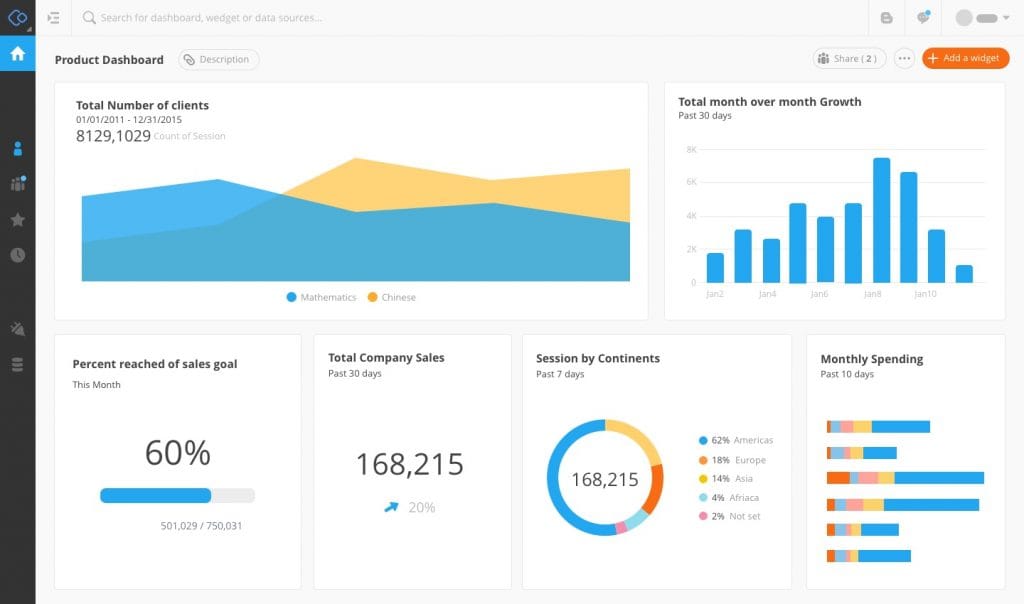 We can not leave evaluation out of the conversation when we're speaking about content marketing analytics tools. Free SEO tools such as the Google search console and previously mentioned tools, such as Ahrefs, will definitely give you some good insights. However, you would want a platform for digital analytics to track business metrics.
Google Analytics is one of the most popular online platforms, as it is easy to use and free of cost. It's also very effective if you're a professional and know how to set up a proper configuration. Not only can you monitor targets, such as form submissions or product transactions, but you can also set up behavioral events, such as scroll depth.

Groovejar is a popup service that makes collecting and converting traffic easy. It can be used with many email marketing softwares like MailChimp, NotifyVisitors and aWeber. It is an incredibly strong and customizable pop-up that converts over 9% of your visitors into strong leads by capturing their email ids and sending emails to them. This tool also has a 45-day guarantee period, where your amount is refunded if the app doesn't work for you!

Marketo is a great content marketing tool for enterprises, that provides the best-in-class marketing automation features. You can utilize this easy-to-use cloud-based software for lead management and nurture by targeting and attracting the right consumers. Leverage the richest behavioral data, built-in intelligence, and intricate journey flows to recognize, engage, and accelerate the best chances of orchestrating your customer's journeys. It offers solutions to attract and convert prospects, grow customer relationships, scale-up marketing, and master account-based marketing.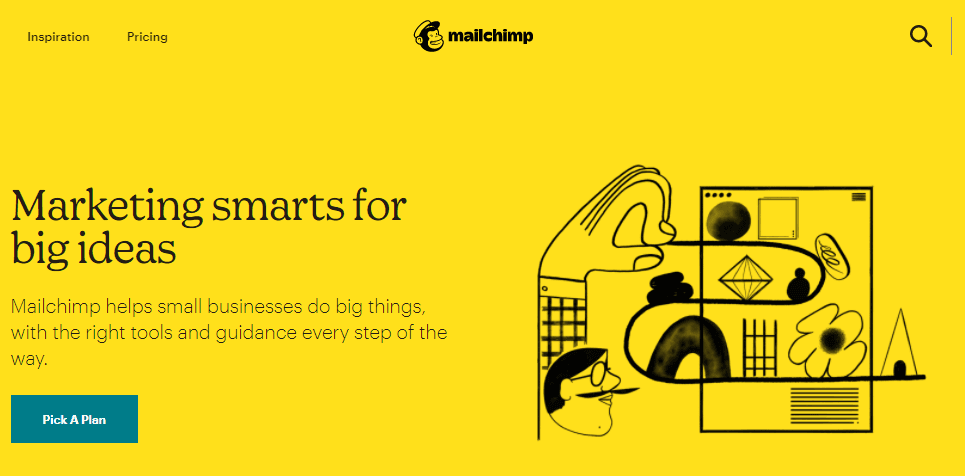 No content marketing efforts can be completed without proper email marketing tools. And even after all these times, MailChimp stays strong as one of the most user-friendly, flexible, and inexpensive ways to automate emails. The advanced edition allows you to monitor segmentation opt-ins as well as integrate Facebook and Instagram advertising. They also provide a wide variety of email templates, can show you how to configure your emails for funneling, and provides tools for both nurturing and re-engaging.
The bottom line
Obviously, there are many more content marketing tools out there, but this list will get you started with your content marketing efforts. When you have a good SEO strategy and a great product to promote, these content marketing & social media automation tools will help you get your work done more efficiently. These tools are the easiest ways to get the most engagement out of your content without spending a ton of time, money, and energy. Just pick the ones you want to try and see which of them brings in the best results! RecurPost is the best content scheduling tool and the most trusted loomly alternative.
To start managing your social accounts like a boss, sign up for RecurPost's free 14-day trial now!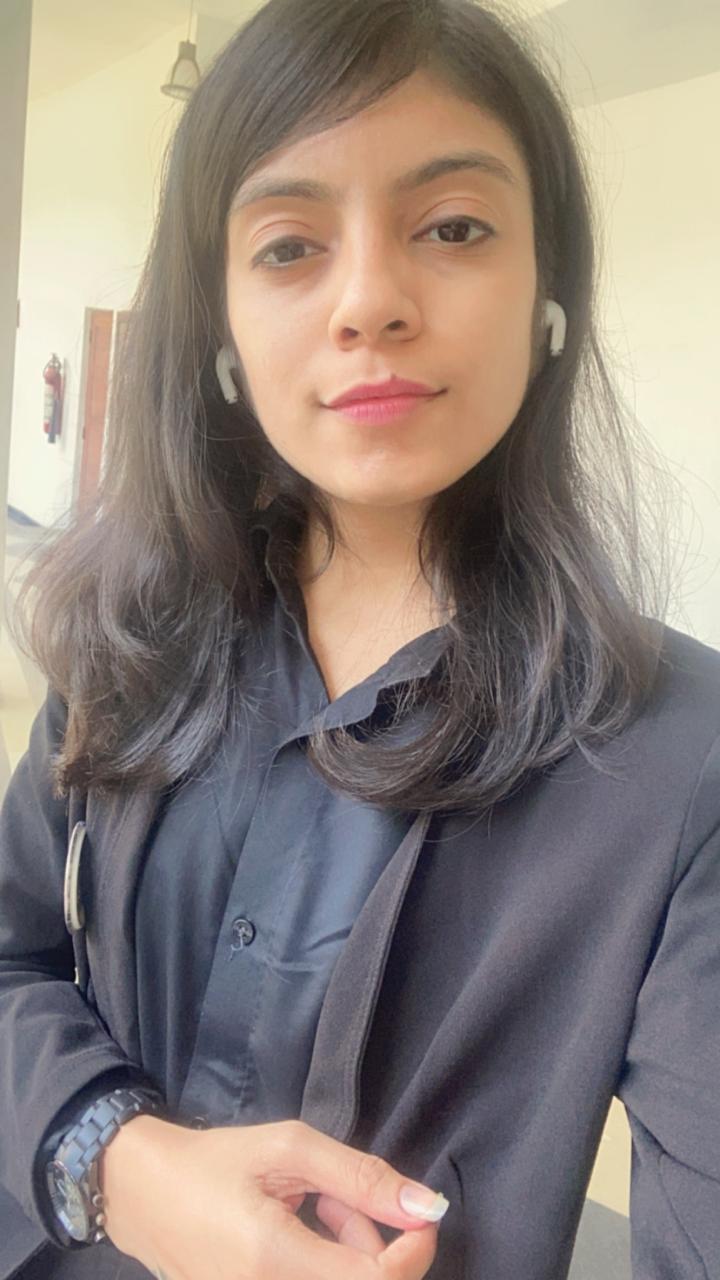 Amaiya Rathi is a Senior Content Writer at RecurPost. She helps RecurPost communicate with their readers in their own language. Whether it is the web copy, social media posts or blogs, Amaiya has worked on all aspects of copywriting. You can reach out to her at [email protected].