The time is just about to come! Santa Claus is practically on its way to collecting presents for kids. But hey, you got to gift your business yourself! As Santa practically doesn't have any plans for increasing your sales, it's time to think about some Christmas marketing campaign ideas.
December probably equates to More Sales and More Profits!
Christmas is indeed the best time of the year, but capturing customers' attention can be an absolute challenge between all the marketing campaigns they are bombarded with. Also, given the situation of Coronavirus, the complexity of marketing can increase.
Thus, if you want to distinguish yourself from others, this blog by RecurPost, a social media scheduler, is for you. We have listed the best Christmas marketing campaign ideas that will help boost your sales and collect consumer data!
We'll be covering the following topics:
Begin a countdown
Customize your packaging
Prepare a digital catalog
Remarketing
Announce a cut off date for last purchases
Collaborate with a charity cause
Utilize old school PR tactics
Set up email marketing
Focus on offering a solution, not selling a product
Provide free shipping
Design a gift guide
Prepare combo packs
Use seasonal PPC keywords
Let the ideas roll!
1. Begin a countdown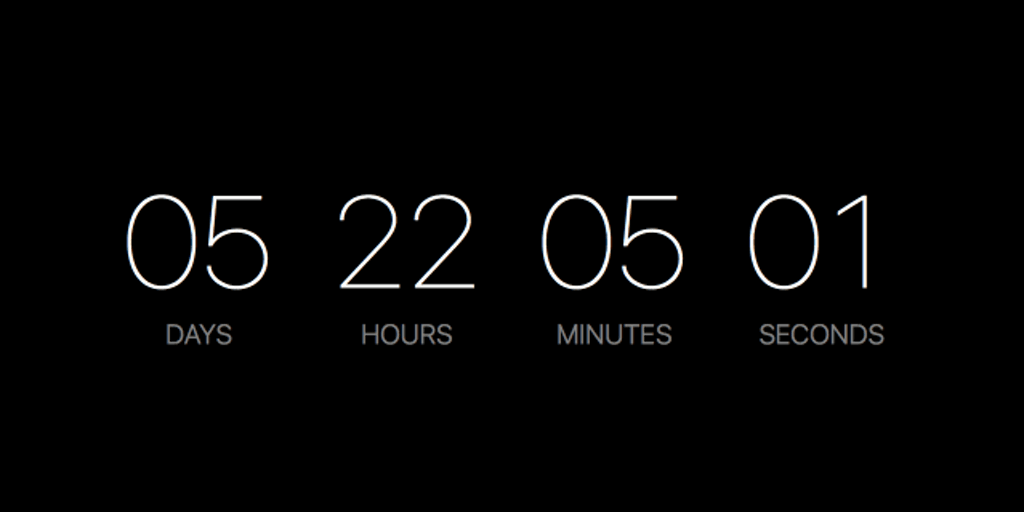 What will Christmas be like without Advent calendars? One of the great Christmas marketing campaign ideas can be to curate one for your business that is interactive and opens a new discount every day from the day your countdown starts. You can keep discounts on different products every day. This is a really cool way to engage your audience, as they'll keep coming back to your profile again and again. It will keep your brand fresh in their minds whenever they have to make a purchase. Remember that the discount you offer is attractive enough, your content is easy to share on all social media platforms, and you follow an attractive format.
If you don't have the time to upload every day since the countdown begins, you can use social media post scheduling to do the task. RecurPost is a social media scheduling tool that lets you schedule a heap of content in advance! Read more about its features, such as social media bulk scheduling, white label reposts, etc.
2. Customize your packaging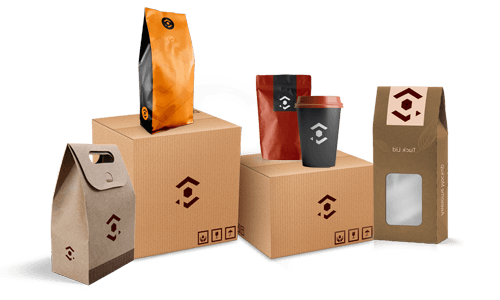 We all know how essential custom packages are to your brand. The product packaging is the only aspect that hits 100% of the consumers and is the primary step towards creating an unforgettable unboxing experience. Special Christmas packaging for your Christmas items adds a touch of elegance and charm, and when paired with a Christmas Edition item, it can also help build a sense of 'exclusivity' for your product.
And Christmas-themed wrapping can also be handy for your consumers. A Christmas-themed mailer box or mailing bag will eliminate the need to package a gift entirety! Showcase all of the beautiful packagings on your social media channels, in the ads that you run, and in the discounts that you offer.
3. Prepare a digital catalog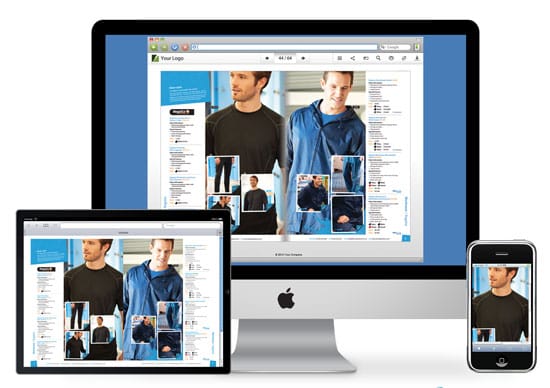 Not many of us sit down these days and go through printed catalogs before we go shopping for Christmas. But a digital/virtual catalog is a perfect Christmas marketing campaign ideas to re-engage former customers. Stunning pictures, well-crafted photographs, and professional design are a perfect way to showcase all your items the way a physical catalog does, without all the printing required!
Build a dynamic catalog and link each product image to the related product page. This will help you keep a record of the movement of your consumer across your website. Your digital Holiday portfolio can be put on the market just like every other piece of content – on social media, on a forum/blog, and on a page in your main navigation menu.
4. Remarketing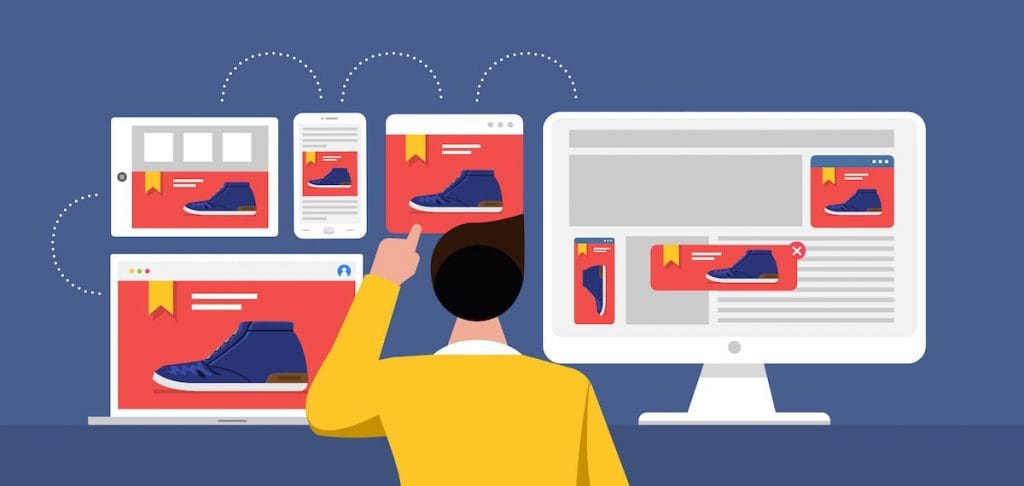 Chances are you've already seen a remarketing campaign in motion, even though you don't understand exactly what it is. If you've ever come across an online commercial for a product you've been looking for, that's remarketing. And although it's a little creepy that certain brands can get into your head like that, the fact of the matter is that these ads really do perform well, and can prove to be one of the great marketing ideas for Christmas campaigns.
Remarketing also happens in the field of email marketing. For instance, forgotten cart emails and emails showing complementary goods to those you have bought recently are also ways of remarketing.
5. Announce a cut off date for last purchases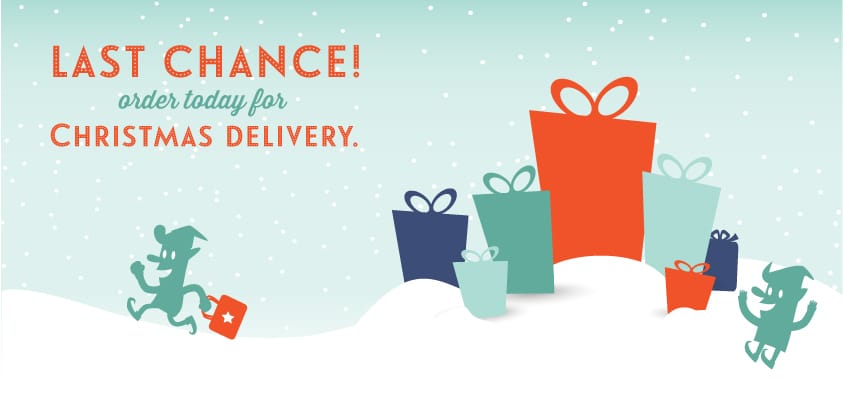 With so many targets in this period of the year, timing is crucial in the run-up to Christmas. Your slower customers will feel the burn if they haven't bought from you before a certain date, say December 20th. For instance, if you're located in Los Angeles, it will not take much time for your order to reach a consumer in San Francisco.
But if you have a buyer who is based in Bucharest, Romania, and you ship from L.A. to them, it will take longer. For this reason, it is essential that you make clear the cut-off dates for shipment at certain locations.
6. Collaborate with a charity cause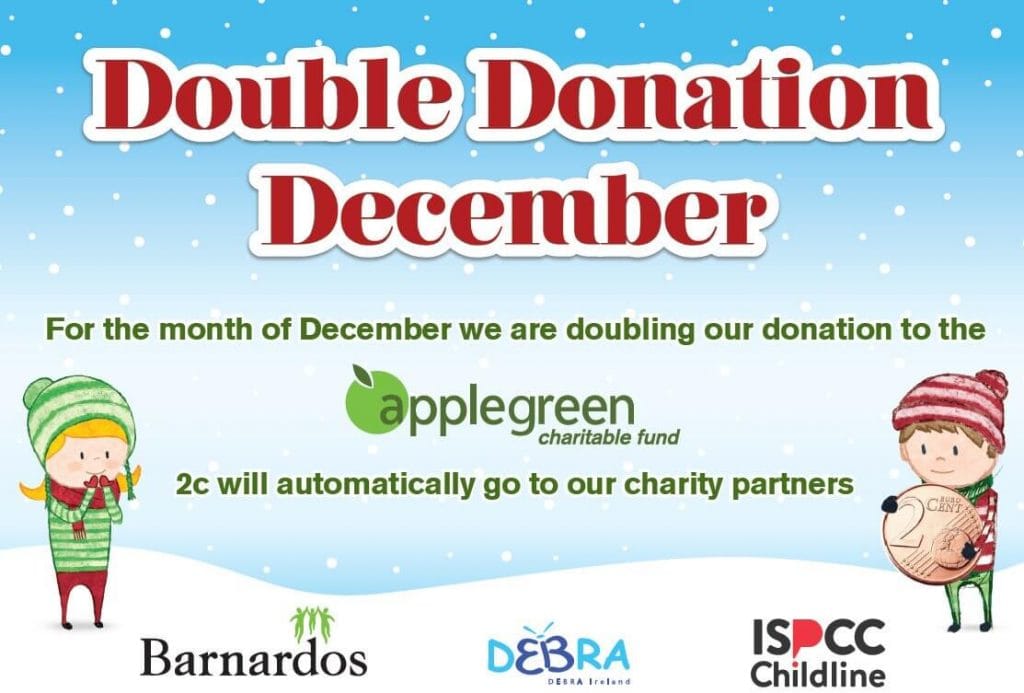 Needless to say, emotion plays a major part during Christmas time. Charities also use this opportunity to raise up some form of funding for themselves. There are many ways in which you can partner with charities:
A specific percentage of every sale that you make goes to a charity.

For certain products you sell, you contribute the entire amount of funds to the charity. This will help in raising brand awareness and brand loyalty, which will be helpful in the long-term in retaining customers.

Offer your buyers the option to donate to the charity themselves during the check-out process.
7. Utilize old school PR tactics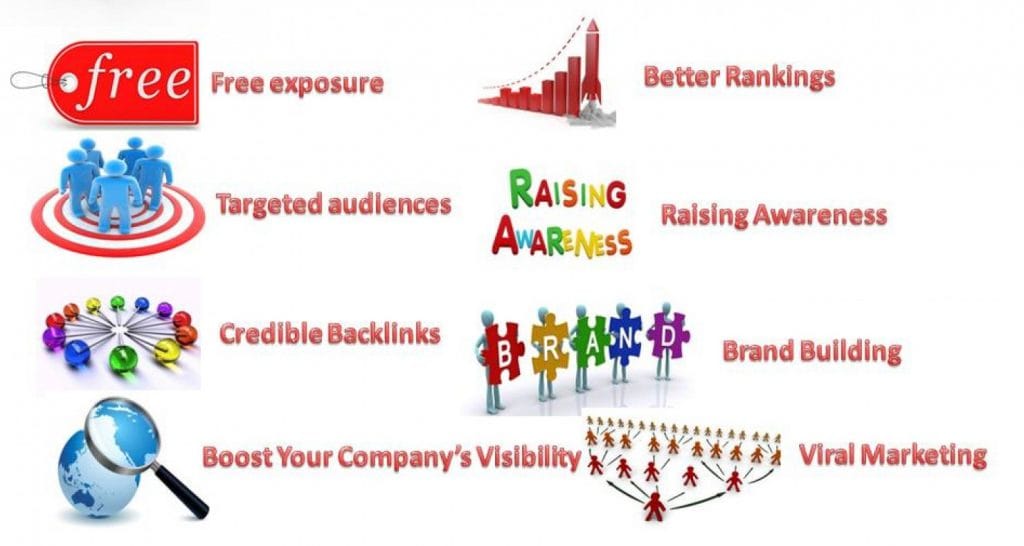 If you've just unveiled a new product, you definitely want to let the world know about it. And that's what you can do by doing some good old PR outreach. Write even the most simple press releases and distribute them to online media that are appropriate to your target market.
For instance, if your target market is gamers, you can submit your press release to sites such as ThinkGeek, IGN, Kotaku, and GreenManGaming. When Holidays come closer, they may want to produce content that is important to their customers, which can be the perfect chance to promote your products.
8. Set up email marketing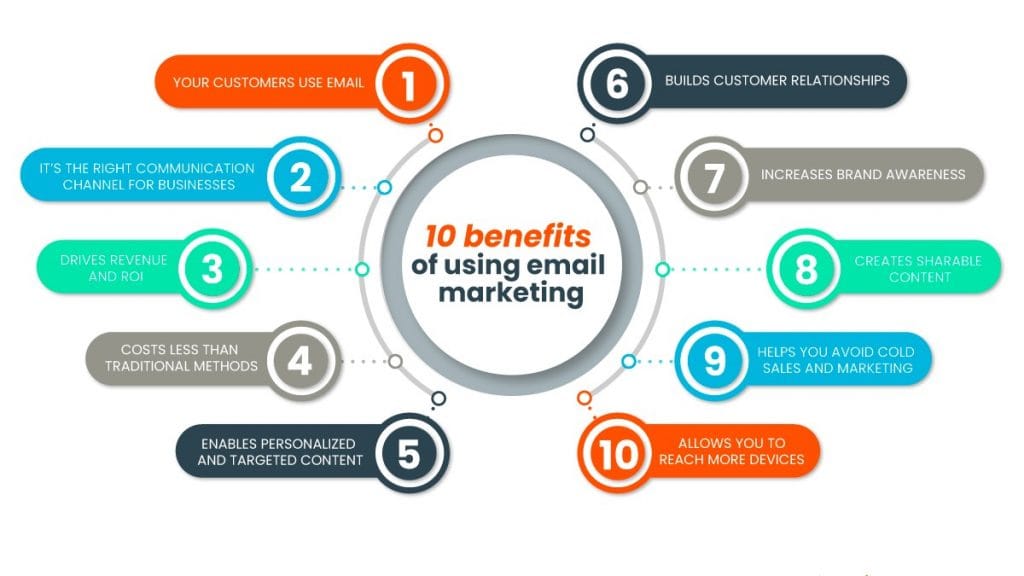 Email marketing is a key factor for every e-commerce business, as well as for the conventional brick and mortar retail outlets. But during this Christmas season, start using email marketing to move your email list to current promotional campaigns. For example, circulate an email to your database presenting your latest digital interactive catalog.
Write an email regarding your flash sale, and push all traffic to your social profiles as this is where you will be sharing the discount code. You can also share the discount codes right in the email and send people directly to the product page. Note that any graphics used in your email marketing must also be changed to prove you're truly in the spirit of Christmas!
9. Focus on offering a solution, not selling the product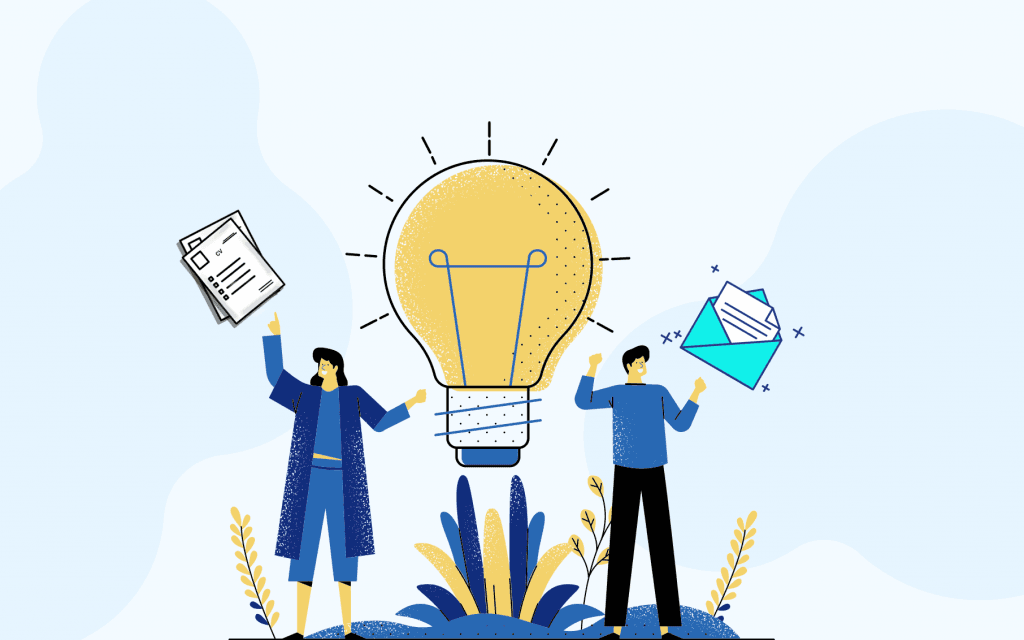 The most successful businesses are focused on demonstrating how their goods enhance the quality of life of the consumer. For example, using a microwave implies that you are not required to pour your soup in a saucepan to heat it up – it saves you time. Perfect ideas to run a marketing campaign this Christmas is through showcasing your product in use.
Create images, eye-catchy graphics, or videos to show how your products can be used in order to solve a particular problem. This works for all kinds of products out there – even for a pair of warm socks!
10. Provide FREE shipping

In today's time, every buyer expects free shipping. It really doesn't matter if it's a small bottle of body lotion or a refrigerator, free delivery is an offer that a majority of people expect in 2020 and beyond, particularly during the holiday season. However, you might need to change your pricing in order to cover the cost of shipping.
Still, you don't need to worry. This small price rise is frequently ignored by consumers when they see the term 'free delivery worldwide'. With such strong Christmas marketing campaign ideas, you're going to draw a lot of last-minute customers in the week before Christmas.
11. Design a gift guide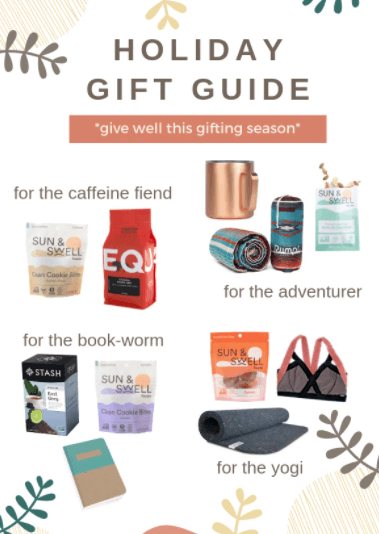 Creating a simple gift guide can be a perfect way to introduce customers to your items that can prove to be great gifts. A gift guide is nothing but a specific list of items that people might purchase as presents for kids and their loved ones. 
You can create your gifting guide by building a landing page that shows all these products together. After that, promote this on your social media channels. Soon after, you will see the sales rolling in as your consumers are actively looking for items that make ideal gifts.
12. Prepare combo packs

Wish to take your gifting guide one level up? Consider putting together some of your most famous products. For instance, bundling up a pair of earphones with some extra ear rubbers is a good option. The benefit that the buyer sees here is considerably a bargain. Combined goods increase the perceived value of the products.
This effect magnifies when the bundled products are discounted. This raises the overall cart spending and ultimately your conversion rate. Curate your own custom boxes to put these combo packs to multiply the overall effect!
13. Use seasonal PPC keywords
PPC ads, both on Google and on social media, is a very significant revenue source for many small businesses. But at the time of Christmas, if you don't modify your keywords and your bids, you'll be left behind. It means that by advertising on keywords like 'buy Christmas gifts' or 'Christmas gifting guide', you can put your ads in front of the target audience before your competitors. Remember that, a successful PPC campaign relies heavily on sound analysis and testing.
Ramp up your Christmas campaign marketing ideas with RecurPost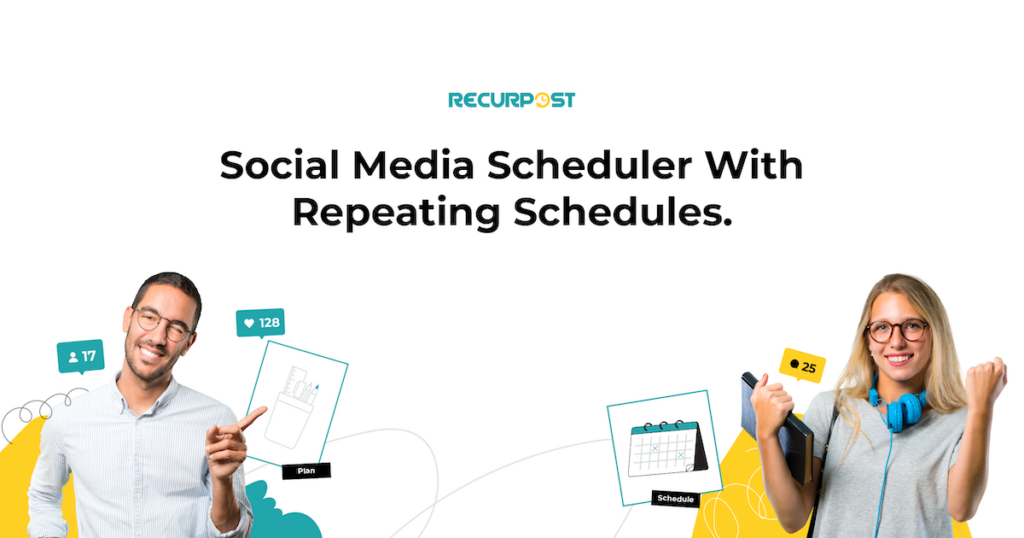 Social media engagement is essential for any organization's success. To manage your profiles on multiple platforms, you need a social media scheduling tool like RecurPost, which is easy to use and offers value for money.
RecurPost allows you to schedule Facebook posts on your profiles, groups, and brand pages. You can also share reels and stories showing your customer's success journey. It lets you schedule Instagram posts on your business and personal profiles using the tool to make it possible.
With RecurPost, you can schedule LinkedIn posts on your company and personal pages to communicate with global leaders who belong to your niche. It is also possible to schedule tweets with variations using RecurPost.
Using the tool, you can schedule Google My Business posts with a call to action button to stay on the top of Google ranking for the local search. RecurPost is among the rare social media tools that offer to post on GMB. It is also a great Pinterest scheduler for engaging your audience through images and infographics.
To sum up,
So, there you have it – 13 amazing ideas for Christmas marketing campaigns. There are a lot more ideas out there, but the ones mentioned above will help you make the perfect campaign for marketing your products this Christmas. So start preparing the creatives for the remaining days and schedule them using RecurPost so that you don't miss posting on your social media even for a single day! Also, RecurPost is amongst the most trusted free hootsuite alternatives and also one of the best sprout social alternatives.
Happy Christmas Campaigning!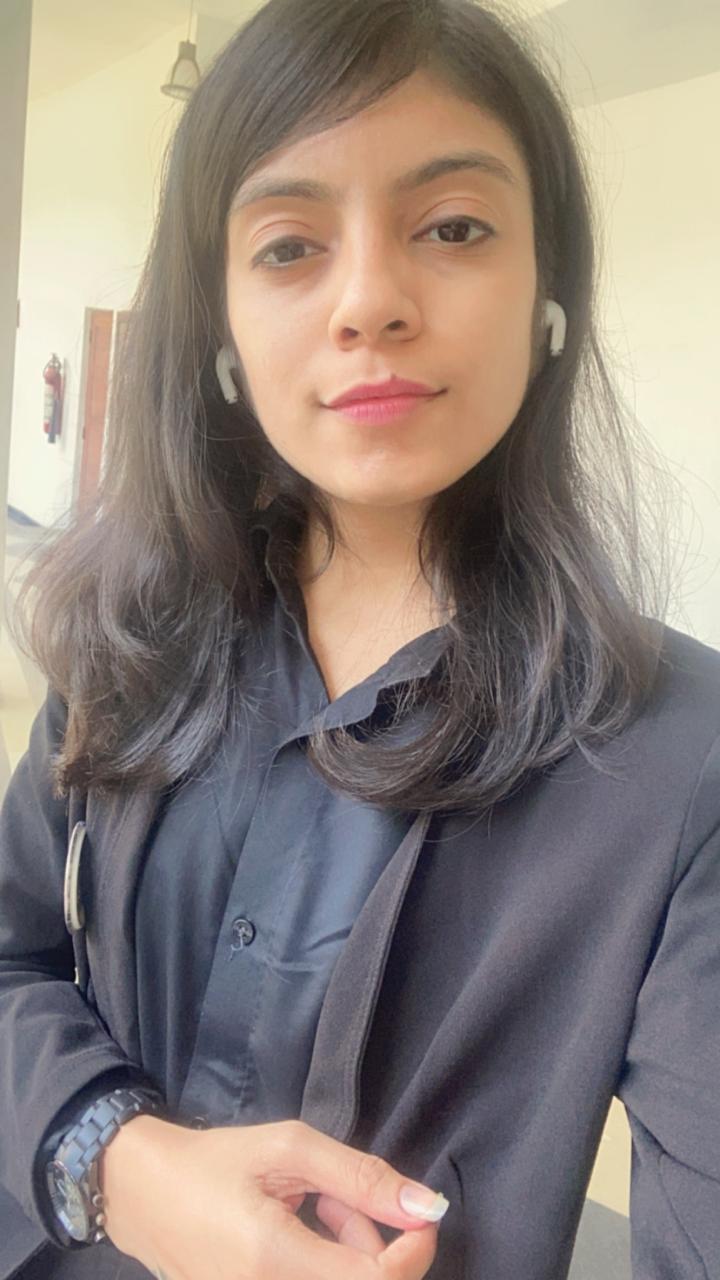 Amaiya Rathi is a Senior Content Writer at RecurPost. She helps RecurPost communicate with their readers in their own language. Whether it is the web copy, social media posts or blogs, Amaiya has worked on all aspects of copywriting. You can reach out to her at [email protected].