Ever considered how many people are actively looking through your brand's image on various platforms like Facebook or Instagram? And how many of those users are compelled to stop by your website and make a purchase? You can get to know all of this through Facebook Analytics. RecurPost, a social media scheduler, allows you to schedule Facebook posts. This article can give you a proper guide on Facebook analytics.
Facebook Analytics allows you to go through various customer perspectives and their online interactions with your business.
It gives you the advantage of skilfully influencing your target clients and delivering their expectations. This can be achieved by making some important, much-needed developments in the right direction.
Sowing your seeds and reaching desired heights
The foremost way to publicize your brand would be to allow it to reach your target market. Once you post an online ad showcasing your brand's image, several people might show interest in your products.
The goal is to increase the percentage of users who eventually make a purchase after viewing the ad and the website. The most creative way to go about this concept would be by increasing the graphics appeal.
Adjusting its contents according to the tastes of your customers would guarantee better results. Always remember, the customer is the king.
Understanding the Customer's Perspective
For instance, as a customer, you tend to see a number of advertisements by casually scrolling through your Facebook page.
It's a cozy winter evening, and you're looking for the perfect warm jacket – something fashionable, as well as affordable. You scroll through various websites, but procrastinate the purchase, as you browse for better options elsewhere.
It's been a couple of days since you added various jackets to your wish list. However, you haven't had the temptation to purchase either one of them just yet.
As you glance across a couple of posts on Facebook, you start seeing advertisements showcasing your wish list items. This reminds you regularly to make a purchase.
You tend to like a few and refer some friends who would be equally interested in such products. Soon, these ads convince you to purchase a coat you would like to see yourself dressed in for the day.
Exploring the markets you wish to reach
Now, you may think the hardest part of attracting customers is over once they make a purchase from your website. But, a stricter climb awaits.
The key goal to grow your business isn't simply about acquiring new clients. It also requires you to retain them once you've captured their attention.
Because what good would it do, simply dig out a well, when you can't manage to maintain its water level? Enable the key to use appropriate strategies and sustaining the water level through practice.
Soon, you will notice its gradual increase as you approach new markets.
When exploring the markets you wish to reach, it's essential to adopt effective strategies. One such strategy is to schedule Facebook group posts, which allows you to engage with your target audience at optimal times. By planning and automating your posts, you can maintain consistent communication and maximize your reach, fostering community engagement and driving growth.
Planning your future actions
Facebook Analytics provides you with a wide array of marketing tools you can implement to meet your business goals. These tools help you understand various customer behaviors, such as the number of views, likes, comments, or even negative feedback. Even some scheduling tools enable you to schedule Facebook posts weeks ahead of time with social media bulk scheduling. To accomplish this, you can use RecurPost, a social media scheduler that is one of the top eClincher Alternatives.
Using RecurPost, you can schedule Facebook posts on your profiles, multiple groups, and company pages. It is possible to schedule Instagram posts on your business and personal profiles for sharing achievements through images, reels, and stories.
RecurPost is also a Pinterest scheduler for an audience that relies on a visual platform. It enables you to schedule tweets at the best time to help your clients to create a Twitter community.
You can schedule LinkedIn posts on personal and business pages to put your clients' businesses on a professional network. RecurPost allows you to schedule Google My Business posts with a choice of CTA to attract local customers for your clients.
Analytics is presented to you in the form of graphical representations and charts where you can see the fluctuations in the number of users interacting with your business.
A thorough study of the charts laid out before you will help you understand the adjustments required for your public profiles. This will positively impact your users' experience, subsequently increasing their re-visits to your website.
---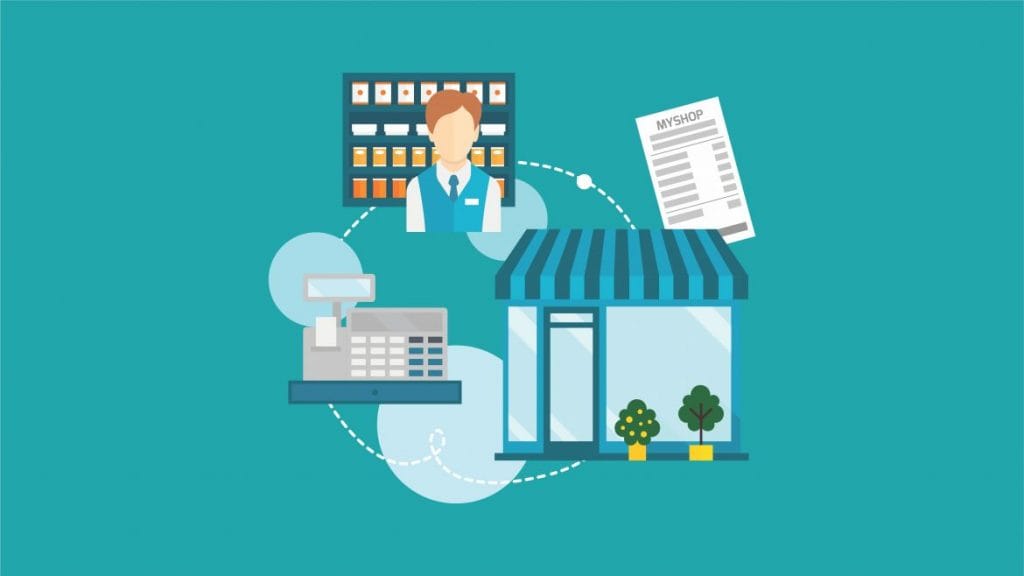 Which strategies should you put into action?
Some commonly used strategies and tools have previously contributed to the growth of various businesses. These are created in a simple, yet profound manner.
Hence, you can easily access and understand them in-depth, and reach your business goals effectively. These tools will provide insights on a range of perspectives related to your brand's influence in the current market in the form of a comparison chart.
Demographics chart
These depict how many users within the same age group, gender, city, or country have interacted with your brand. If you wish to attract teenagers instead of people in their mid-20s, you can make changes to your brand's outlook.
Try making it more playful and exciting, and check the results through the demographic charts.
Journeys Report
This sheds a light on the path users take to gain basic information about your brand. The report will depict how many people have interacted with your brand across your website.
Let's say you know the maximum number of people viewing your brand are active Instagram users. So you can focus your attention on creating more posts on your Instagram account.
Soon, you would notice an increase in the number of your Instagram followers.
Overlap reports
These portray a number of interactions users tend to form, in order to build a successful relationship with your brand. These reports will display the number of users who, for example, comment on your Facebook page, and also visit your website.
Analyzing this data can allow you to increase the number of conversations you have with your users on Facebook. Using this tactic, you can create a boost in the number of active users on your website.
Funnel Reports
This represents the number of users who take the final step towards making a purchase on your website. You will receive a report on the number of customers who are on the brim of the funnel, i.e., have just visited your website.
Consequently, you will see how many have moved towards the bottom of the funnel, i.e., have successfully made a purchase.
This helps you interpret the efficiency of your marketing strategies. You can alter these in order to gradually bring more users towards the bottom of the funnel.
Success stories
A number of businesses have contributed to their growth by analyzing and manipulating various strategies through Facebook Analytics. Such marketers have put their thoughts into efficient actions at the right places, and at the right time.
Musical.ly (Tik-Tok)
Musical.ly is a popular app used for creating karaoke videos based on filmy dialogues and songs. They multiplied their revenue by using automated insights on Facebook Analytics to discover new ad audiences.
These mostly included teenagers and people in their early-20s, ready to add a touch of drama to their Instagram stories.
Big Basket
Big Basket is a virtual grocery store one can access through their mobile or desktop. Their customers can get items delivered to their doorstep with quick and hassle-free delivery.
This company improved its market acquisition by finding the reason why clients dropped off, i.e., why they didn't go through with their purchase on the website.
Big Basket solved this issue by creating re-engagement campaigns and targeting such audiences. Successively, they succeeded in retaining customers and building their trust.
Reaping the benefits of Facebook Analytics
You can use Facebook Analytics to your advantage and gradually gain experience on how to maximize sales through your brand's image. You will soon find an increase in the number of active users as you go through a deep study of customer behaviors and improve your marketing strategies.
Take the necessary efforts in creating your custom audiences and targeting those interested in your brand. Showcase your best abilities and provide a user-friendly experience.
Introduce new facilities, such as chat or call support, customizing your services to your clients' needs.
This will eventually guarantee the retention of customers, and you will notice a steady increase in revenue as you gain the trust of your users making frequent purchases.
So constantly keep the experimentation process going using the Facebook publishing tool, and you will soon find a loophole you can exploit in order to expand your business to another level. Just trust your instincts, go with the flow, and you'll surely find the right path toward your goals.
Meanwhile, you can take a look at RecurPost which has some cool features that allow you to divide and organize your updates based on priorities and projects & is amongst the top free Hootsuite alternatives.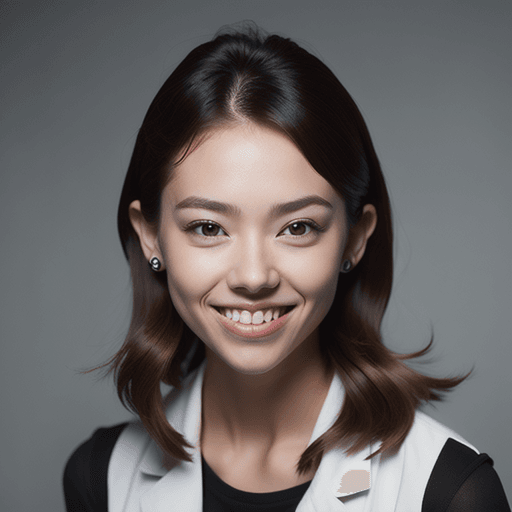 Debbie Moran is a Digital marketing strategist with 5+ years of experience producing advertising for brands and helping leaders showcase their brand to the correct audience. She has been a part of RecurPost since 2019 and handles all the activities required to grow our brand's online presence.