Traditional marketing has almost lost its worth in the day of technological advancements. Businesses are looking for better ways to explore their market. To get a much wider perspective, many have migrated from their outbound marketing strategies to inbound marketing.
Inbound marketing has reported yielding much more leads and considerably increasing one's businesses' revenue. Outbound marketing restricts your play area and only reaches your local potential customers.
You have a much wider scope ready to be exploited with inbound marketing. With this blog by RecurPost, a social media scheduler, you will find out how inbound marketing can be more scalable for you.
Inbound marketing requires some skill and effort, but once you're behind the wheel, you'll gradually gain confidence and gain remarkable success.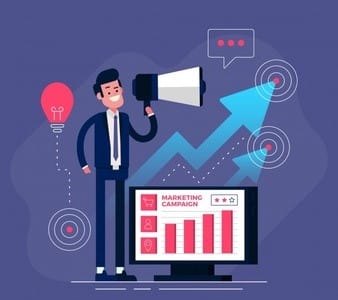 Why Should You Switch to Inbound Marketing?
Why should you choose inbound marketing over outbound? Let's weigh out those pros and cons.
Door to door v/s the internet
In outbound marketing, you couldn't have a guarantee of getting leads every time you approach people. Let's say you cold call some people or sell your products from door-to-door.
You wouldn't know about the customers' expectations waiting behind those doors.
Also, receivers at the end of the line wouldn't want to waste their time listening to you personally when they could attain the same information by scrolling through your website.
They might even end up blocking your number through their calling apps helping them identify the name of the person who's calling.
Hence, this strategy takes up a lot of time and effort and leads to substantially fewer lead generations.
If you approached the same strategy with inbound marketing, various analysis tools on the internet would help you figure out your potential customers.
You can reach a 100 different users every day, at a go, genuinely interested in your products. This would require minimum efforts and you can direct your time towards your future planning and goals.
Seminars v/s Webinars
Outbound marketing consists of seminars and trade shows which are particular in location. This would require the audience to spend their money and time on travel.
It would be a hassle searching for trains, flights, and hotels for everyone involved in your session.
You would also have to spend on the location's rent, as well as the props required to make your strategy successful. It would result in a significant hole in your wallet, which could be better used someplace else.
"Someplace else?" you might ask. The answer – exploring your opportunities through webinars. There are many live sessions and seminars conducted through the web. They're easier and more efficient.
With a single tap, thousands of customers can sign in to your webinar from anyplace in the world. It would increase your traffic and more people would be able to learn about what you're offering.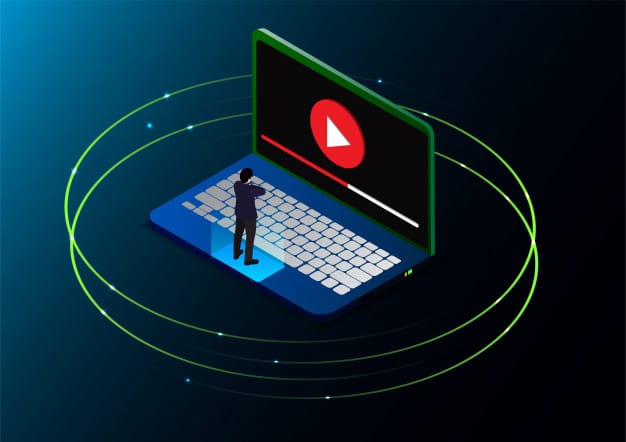 TV or Radio ads v/s Online ads
TV and radio have a tiny chance of generating leads because it's a thing of the past in the generation of smartphones. Posting your company's information through ads on the TV will mostly be put on mute.
Or, the channel may be changed with a flick on the remote's buttons. It will rarely compel the users to check out your company's profile. On the other hand, posting the same ad on YouTube will block the users' original video.
This will allow a part of or the entire ad to be played, allowing them to form an opinion about your company. If portrayed interestingly, the ads might lead to higher conversions into consumers, thereby increasing your revenue. If you are a marketing agency, you can use ads to promote yourself and increase your revenues. Read about other agency growth secrets that you can use.
Improve your Inbound Marketing Strategies
Inbound Marketing is the path most people have walked on and achieved great success. You can approach this path in small steps.
Create your brand's profile through an online portal that will access your target customers and get your message across. You can choose from various options – Facebook, Instagram, Google, Twitter, and LinkedIn. If you have created an account on these various options available for Inbound marketing and feel like deleting your Twitter account, then must read this blog on How To Delete Twitter Account?
An honest and creative portrayal of your brand through these sites will guarantee some potential customers seeking out your brand.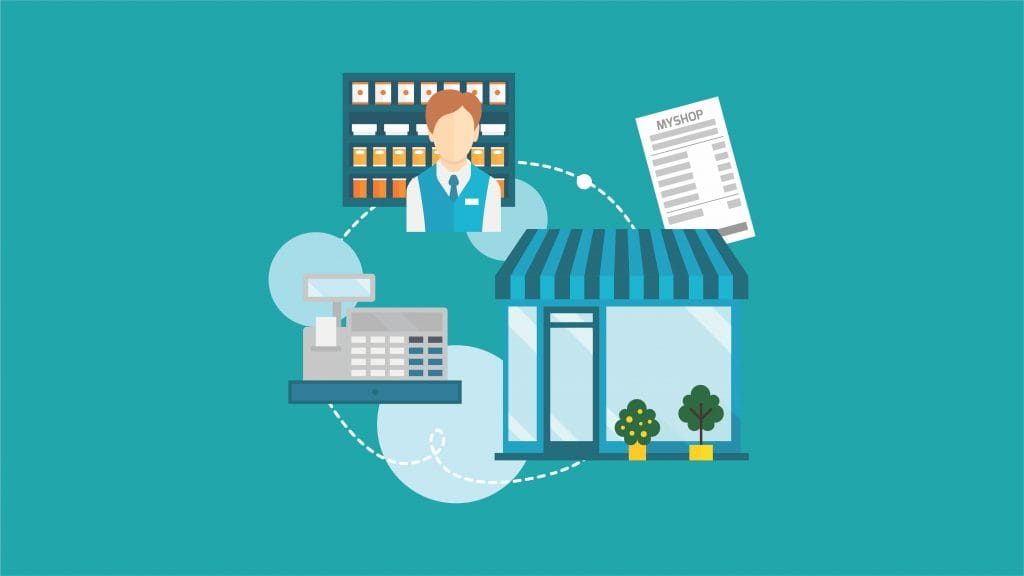 Make your users' experience worthwhile by creating an engaging profile on your website. Design breathtaking graphics and captivating content to capture the wandering eyes of the users. Once they click on your ad, they would expect a similar level of enthusiasm depicted on your website, increasing their desire to learn more.
Analyze your customers' behaviors through various tools & marketing channels at your doorstep in the online portals. Discover new ad audiences and track your progress through charts and graphs presented to you through Facebook, Instagram, or Google Analytics.
You can check and see how frequently users convert into customers, giving you insights on planning your future actions. Choose the best channel to popularize your brand according to your customers.
In other words, if users are actively commenting and sharing posts on your Facebook profile, that's the place you should focus your developmental efforts. The customer is the focal point of your business. Please them through your strategies, and your business will always be booming. RecurPost, being the top facebook creator studio alternative, can help you achieve that.
Once a customer has purchased your product, your service should match their expectations and be hassle-free. A simple feedback request including future service expectations, will allow you to improve your campaigns accordingly. This will also impress them, raising their eagerness to return for more.
The Grass is Greener on the Other Side
Some people would prefer outbound marketing or Social Media Marketing when customer interaction requires a personal touch.
For instance, at an exhibition displaying make-up, you could bring forth new ideas on innovative techniques for grooming oneself. However, when you have limited funds, you could create an online tutorial and take advantage of the greener grass on the other side!
Don't rush into planning your marketing strategies without including social media bulk scheduling in your strategy. Explore the variety of options and make the best of them. An entire sea is in front of you, so fish wisely.
RecurPost is an intelligent social media management tool. Using RecurPost, you can schedule Facebook posts on your profiles, pages, and groups. Schedule Instagram posts on your personal and business profiles. Schedule tweets multiple times without violating Twitter norms.
You can schedule LinkedIn posts on your personal and company pages to extend your reach on your professional network. RecurPost is a Pinterest scheduler for sharing images and infographics.
You can schedule Google My Business posts with a call to action button to attract local customers and grow your business.
Don't stay on the shore, there are more fish in the depths of the sea for Social Media For Musicians. So grab your boat, and row away into the technological arena. Most businesses use a range of manual tasks, with staff rekeying data from one app into another, which is extremely inefficient. Using Instagram via Zapier means you can connect the apps, pass the data automatically, and not only save time but remove human error too. In the meantime, you can keep an eye on RecurPost, one of the best free Hootsuite Alternatives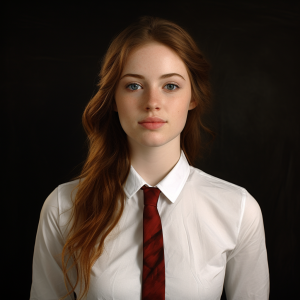 Debbie Moran is a Digital marketing strategist with 5+ years of experience producing advertising for brands and helping leaders showcase their brand to the correct audience. She has been a part of RecurPost since 2019 and handles all the activities required to grow our brand's online presence.