The World's favorite Google My Business marketing platform
RecurPost is the first choice for local SEO agencies that help their clients grow via GMB. Schedule images, videos, links, CTAs such as Call Now, and offer posts on GMB with RecurPost. We have all of the tools for you to grow your agency seamlessly. We have one-person agencies managing over 150 locations using RecurPost.
(Based on Capterra reviews)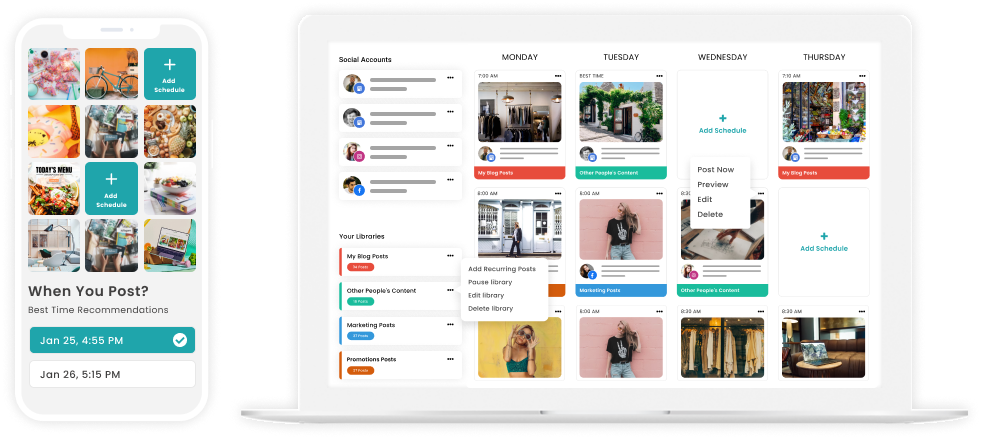 90,000+ Local SEO agencies from across the world Trust RecurPost
Videos, Images, CTAs - better than native posts
RecurPost is the most advanced social media management tool for Google My Business. 
We are the only tool you can use to post videos. 
You can add any of the CTAs, including Learn More, Sign Up, Buy, Order Online, Book, Offers and Call Now, to your posts.
You can also create offer posts with coupons to promote your discount offers.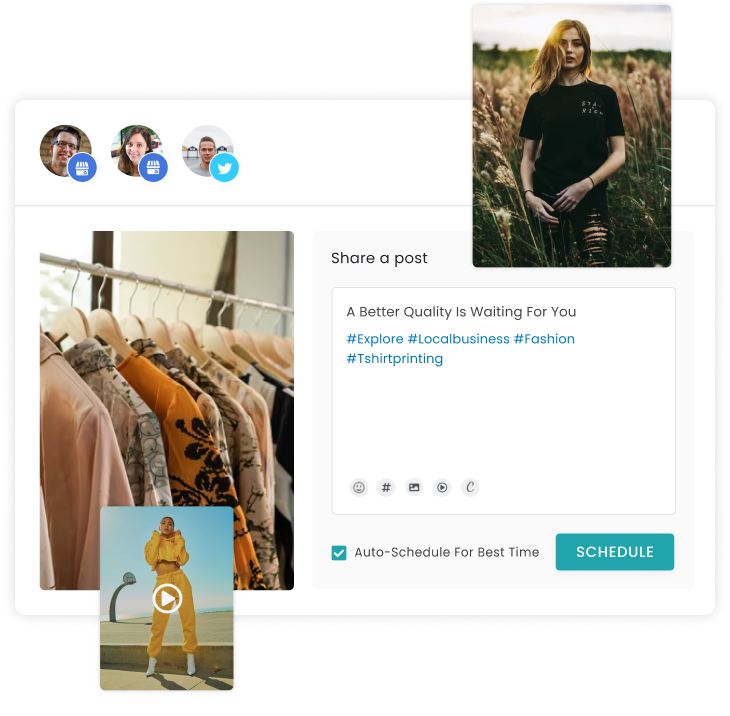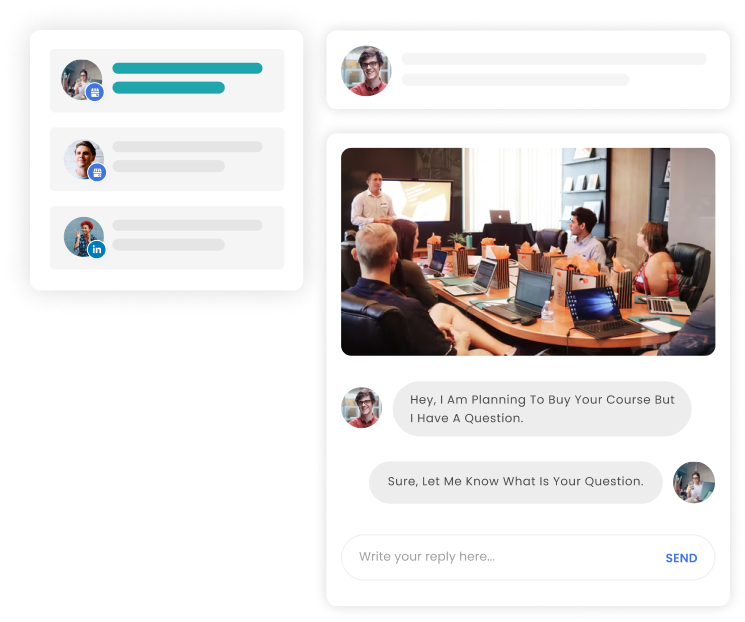 Get more reviews and reply to them via Inbox
Grow the number of reviews you get using RecurPost.
Reply to incoming reviews instantly from within RecurPost.
Grow your agency organically with stellar results for your clients.
Our repeating schedules help you maintain a consistent presence on GMB. 
Create libraries to categorize content and set schedules for these libraries to share content in your locations.
Keep track of what is working with our advanced analytics so that your can replicate the success for every client.
What do our customers say?
" I've Been A Huge Fan Of RecurPost for a long time as it makes a huge difference to those of us who are running a small business. The customer service is fantastic – any questions, issues or suggestions are actioned immediately which is so rare these days. The app means I can easily post on the go and I'd absolutely recommend RecurPost to everyone looking for a top-quality, low-cost scheduling tool. "
" I've used many scheduling tools over the years and Recurpost Is The One That Saves Me The Most Time. I can load it up with posts for clients and my own blog content and then not have to touch it again for weeks. I also love having the ability to stop and start libraries at the touch of a button, which is so important in an ever changing news environment. "



" RecurPost is essential to my Writer's Platform - I can schedule content quickly and with ease. The interface also allows me to re-tweet quotes on writing and alternate versions of tweets with little effort. I've stopped using competing curating services - everything I do now is with RecurPost."




Crush your social goals in 2023 with RecurPost.
Pick a plan that works for you and your business. Connect your social media accounts, and watch your likes roll in. Available on Instagram, Facebook, Twitter, Pinterest, Linkedln & Google My Business