Have you stumbled upon a business's live streaming and got stuck there for a while?
Yes, don't worry, happens to all of us. Real-time content and real-time responses are essential sources to drive engagement.
Live videos are evolving as an interactive way to deliver the message about your brand to the customers. This feature on social media networks is trending a lot and gaining popularity amongst users.
It is a profitable opportunity for marketers to use Live Video strategy in their business. People pay a lot of attention to LIVE videos than recorded ones.
80% of consumers watch live videos than read a blog.
Social networking sites have introduced this feature to allow people to share their experiences using live videos.
On the flip side, it will turn out to be extremely helpful for marketers. Going live not only helps in marketing but is also beneficial in building relationships with customers. This blog by RecurPost, a social media scheduler, can give you a few tips on how to use 'going live' as a masterstroke for your business.
How Live Streaming improves customer relationships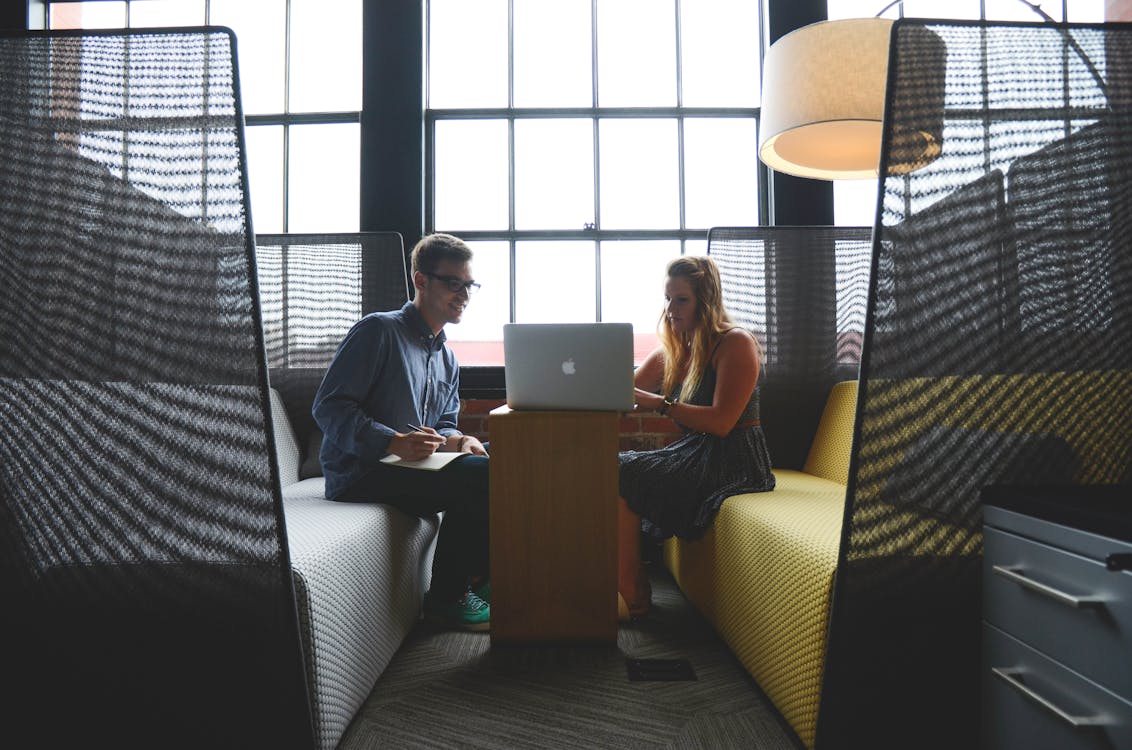 Customers can have a look at the working culture of the company. They can interact with you in real-time, building trust and loyalty towards your company.
Customers can reach out to you in an informal way and share what problems they are facing; this will help you understand and solve their problems.
Live is a creative way to show them that you are putting a lot of effort to listen and solve their problem.
Live Streaming for Launching your Product!
You can launch your product online by going live. You can gather a vast audience and can thereby bring their attention to your product line.
This will end up creating an organic hype for your product. The audience would be curious about being a part of the event.
Previously customers were not able to be a part of it, and it was always considered a close event. But by going live, brands can include their audience while launching a product.
Everyone will come to know about the launch of the product, and they may want to give it a try.
How Live Streaming helps take real-time customer feedback
Many customers are dissatisfied with some of the other things with brands, and at times, their queries or problems are left unattended.
In that case, you can have a session on social media is important for business wherein you can answer all the problems of the customers by going live.
By doing this, your company can build trust with the customers, solving their problems in real-time.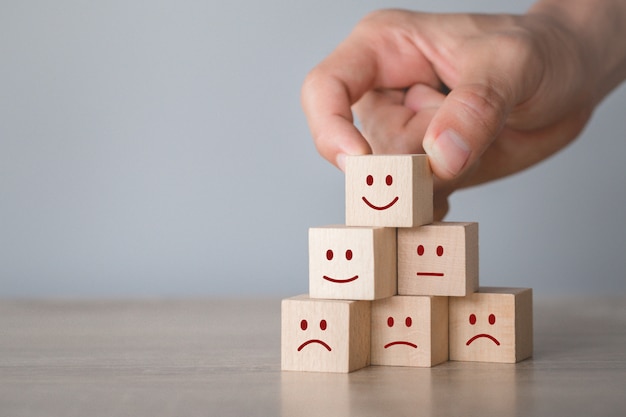 New ways of marketing
People are always curious about the things which they don't know, and in live videos, they don't have any clue what will happen next. Through this, you can introduce your team to customers, and show them how they will be treated if they visit your shop (a tour of your office).
The audience does not like to watch scripted videos. Instead, they want to see something which is unpredictable. This is a great opportunity for marketers to grab hold of their audience.
Attract newer audience
Today's generation is very different from previous generations. They expect and welcome innovation with open arms.
As you know, the customer is king; you have to give them what they want and how they want it by scheduling posts using social media bulk scheduling.
Social media is a platform through which the customers want us to reach them, and by going live, we can attract them. Not only the youth but also the elders, no one is uninformed of Social media. RecurPost, the best class of free hootsuite alternatives and socialbakers alternative, can help you schedule posts quickly to attract potential customers.
With RecurPost, you can schedule Facebook posts on personal profiles, pages, and groups. You can also schedule Instagram posts on personal profiles along with business profiles.
For your professional updates, RecurPost lets you schedule LinkedIn posts on profiles and company pages. Since Twitter doesn't allow posting the same content twice, RecurPost lets you create variations and schedule tweets on multiple accounts.
Also, if you have a GMB listing, RecurPost lets you schedule Google my business posts with the CTA of your choice. And the cherry on the cake, you can also schedule pins on your Pinterest account to ensure that you don't miss out on the benefits of the visual platform.
Read More: Google Business Profile: How to Optimize to Get More Customers?
Keep them updated about the project.
There are products/services which are announced while they are under production, and fans usually wait for their launch. But if it is getting delayed, people tend to forget about it. No one can keep waiting forever in this generation, where people's attention lasts no longer than a few hours.
To ensure that people don't forget about your product, you need to keep them updated. You can tell them that the product is almost ready and will soon launch. You need to keep connected with yourself and your product. Use business hashtags to engage more views.
Broadcast live events
Sharing a live video in real-time would help you in increasing your customers. Life Coach do more live steams to get engaged with their audiences.
We can start the live video while we are hosting an event or any celebrity endorsement event; this will attract your customers to the brand.
You cannot just start the video and leave it unattended; you need to reply to your customers. They should always feel that they are a part of the event.
In return, they will build an image that will be remembered by the audience and will also help you to increase sales.
---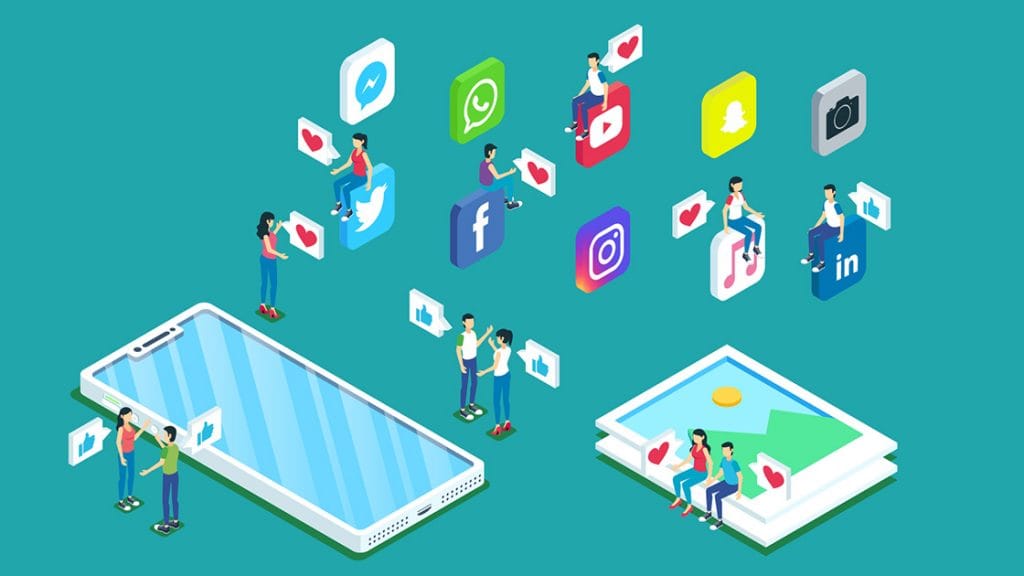 ---
Shopping
When we see other shopping, we also tend to follow the same. This gives a chance to do shopping via live streaming; customers can see the product without any filter or any edit which will help them in making a buying decision.
Shopping via live streaming will be done at a particular time mentioned by the company so the customer will have to do shopping at that specific time only.
This will help brand owners to clear the stock and achieve their targets quickly.
Consumers will also have clarity about what they are purchasing and all the related details of the product. Thus, fewer problems will arise after-sales.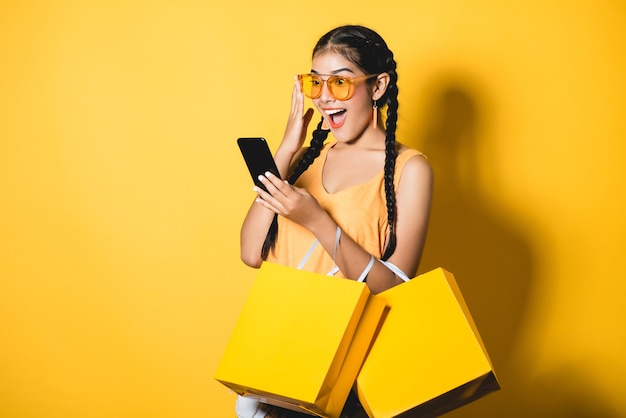 A glimpse of behind the scenes
The behind-the-scenes technique is a huge trend now; people enjoy watching what goes on behind the creation of their favorite products/services.
Sometimes people are interested in knowing what the company is doing (manufacturing or production process), and by showing your backend processes, your audience will trust you and your brand, which will ultimately improve customer relations.
The technique of live streaming is booming at a swift pace. It is a breakthrough from the essential aesthetics of maintaining a feed. The freshness of this technique needs to apply before it gets too late.
You can use these for the above reasons to achieve your goals (increasing profit, sales, and awareness). This technique will bring massive success to the business, and you can multiply your customers proficiently.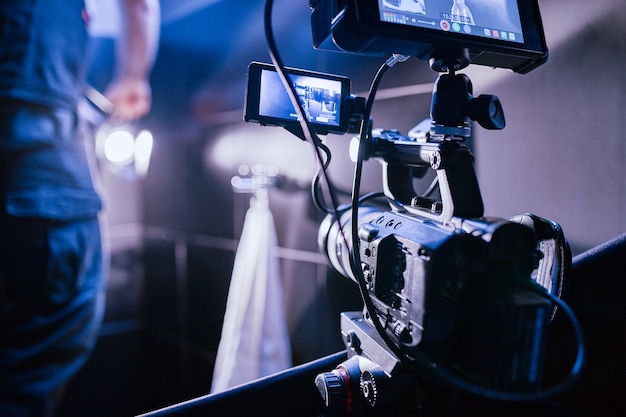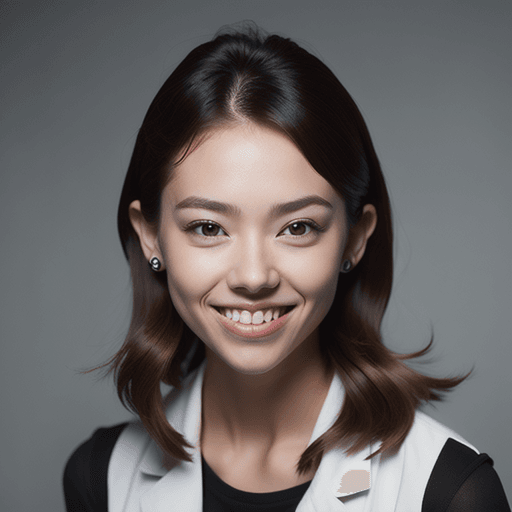 Debbie Moran is a Digital marketing strategist with 5+ years of experience producing advertising for brands and helping leaders showcase their brand to the correct audience. She has been a part of RecurPost since 2019 and handles all the activities required to grow our brand's online presence.