#LearnwithRecurPost is a video marketing contest for RecurPost, a social media scheduler, users wherein they will be teaching our audience about Social Media Marketing through the medium of short informative videos.
The goal is to educate the audience about Planning and Managing Social Media Campaigns that generate short-term and long-term results with some blogging tips.
In our second #LearnwithRecurPost episode, we have Deb Coman, Content Conversion Strategist, Copywriter, Speaker, and Author at DebComan.com to impart knowledge on Content Curation with RecurPost.
About Deb:
Deb Coman is a content conversion strategist, copywriter, speaker, and author in the International Best Seller Voices of the 21st Century. Her copy is behind some of the big-name Facebook ads you see, and her strategies power many blogs, social media sites, and email campaigns. She empowers business owners to create better content and to share and repurpose it using the strategy that attracts and converts more of their best-paying customers.

In her group program and with her private clients, Deb uses a comprehensive approach to content, including blogs, video marketing, live streaming, lead generation, email marketing, newsletters, website copy, and social media. She uses social media bulk scheduling to upload & schedule her content to get live at the best time. All are connected components of an effective content conversion strategy plan that adds value, engages, and leads to more sales. Even she let her clients know about how to use Hashtags to engage more audiences.

When we are clear about our core message and purpose and strategically create content that adds value, build relationships, and fosters engagement, sales follow more easily. This works … and it doesn't have to be hard.
You can connect with Deb at www.debcoman.com.
Check out the video and let us know in the comments section if you'd like to participate in this contest and stand a chance to win RecurPost Professional Plan Free for one year.
RecurPost allows you to manage a presence on all the major social media platforms. Using the tool, you can schedule Facebook posts on personal profiles, pages, and groups. Along with business profiles, you can schedule Instagram posts on personal profiles. For your professional updates, RecurPost lets you schedule LinkedIn posts on profiles and company pages.
Since Twitter doesn't allow posting the same content twice, RecurPost lets you create variations and schedule tweets on multiple accounts. Also, if you have a GMB listing, RecurPost lets you schedule Google my business posts with the CTA of your choice.
And the cherry on the cake, you can also schedule pins on your Pinterest account; even with new updates to ensure that you don't miss out on the benefits of the visual platform.
Your video will be shared with our audience (25,000+), so please share your best tips with us so that our audience members can benefit from them.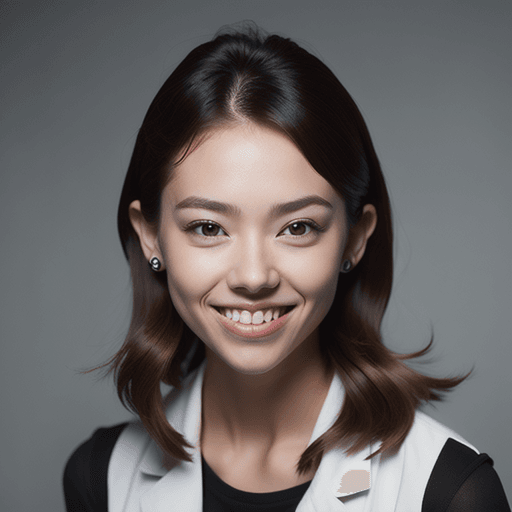 Debbie Moran is a Digital marketing strategist with 5+ years of experience producing advertising for brands and helping leaders showcase their brand to the correct audience. She has been a part of RecurPost since 2019 and handles all the activities required to grow our brand's online presence.