What is #LearnwithRecurPost?
This blog by RecurPost, a social media scheduler, is all about what a video marketing contest is.
It is an online video marketing contest in which you'll be required to submit a 3-minute video on any one topic falling under the following categories:
Social Media Marketing (Including Marketing on individual networks such as Facebook, Twitter, or Instagram)
Lead generation through social media
Growing traffic on the blog through Social Media by scheduling using social media bulk scheduling
You can also target niche social media marketing topics (related to your business)
For example:
Get more clients for your coaching business online
Art of managing social media marketing for multiple clients
Format for the video:
Introduction
Mention the topic that you are going to speak about in the video
At least 2 key takeaways about the topic discussed in the video
How RecurPost can be of use to others facing the problem addressed in the video
Note: The length of the video should not exceed 3 minutes
Target Audience to be kept in mind while making the video:
Social Media Agency
Small Business Owners
Coaching Experts
Bloggers and Content Creators
3 Winners will be selected based on the following parameters:
Video Format (As mentioned)
Topic Selection (Topic should be relevant to the target audience and should fall under any one of the given categories)
Quality of the video and content
Relatedness of RecurPost to the problem or topic as a solution
NOTE: 3 Winners will be entitled to 1 Year of RecurPost Medium for free
RecurPost-supported social media platforms
RecurPost helps you create content and schedule posts in advance on multiple platforms. RecurPost allows you to schedule Facebook posts on your profiles, groups, and pages.
To share your business success stories through reels and short stories, you can schedule Instagram posts on personal and business profiles. You can schedule tweets on your Twitter account with a set of variations for repurposing the same content multiple times.
RecurPost allows you to schedule LinkedIn posts on your personal and business pages to connect with business professionals in your industry.
To brand your products and services, you can schedule pins using RecurPost as a Pinterest scheduler. To target your local audience, you can schedule Google Business Profile posts with a call to action using RecurPost.
How to submit your video?
Email your videos in .mp4 format to [email protected].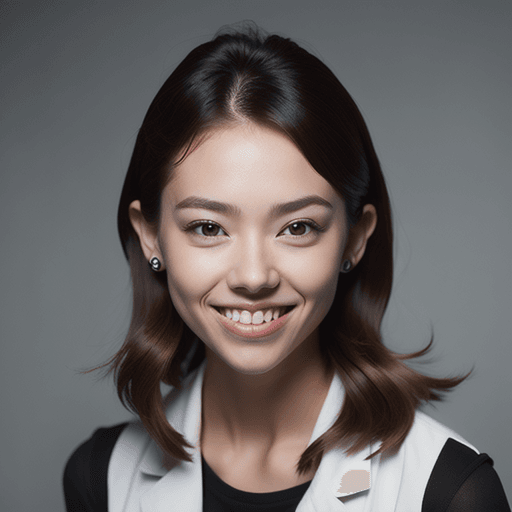 Debbie Moran is a Digital marketing strategist with 5+ years of experience producing advertising for brands and helping leaders showcase their brand to the correct audience. She has been a part of RecurPost since 2019 and handles all the activities required to grow our brand's online presence.