Twitter is continuously working on providing new updates to its users around the world. A few weeks ago, it introduced the feature of Instagram stories like fleets in India that stay on the profile for 24 hours.
Thriving to give more control to its users, Twitter is on a roll as a social media giant. If you are not already active on Twitter, you need to start using a social media scheduler to schedule tweets now.
Recently, Twitter has released a new update that will enable you to choose who can reply to your tweets (and who can't!) This new update is now available for every Twitter user and can help you stop random replies to your auto-tweet.
Yes, finally!
Don't miss the Tweets about your Tweet.

Now on iOS, you can see Retweets with comments all in one place. pic.twitter.com/oanjZfzC6y

— Twitter (@Twitter) May 12, 2020
Since May, the talk about Twitter's new update was viral as it was made available to only selected people. Last week, Twitter quietly made this feature of controlling replies available on an update to every iOS user for a brief moment. But a short time later, it was confirmed that an error released it, and no such feature is going to be launched anytime soon.
But here it is! Up and running. On the 11th of August, Tuesday morning, Twitter gave the power to all its users to decide who can, and who can't, reply to their tweets. However, users who are restricted from replying to your tweets will still be able to view, retweet, retweet with a comment, like, and share your tweets.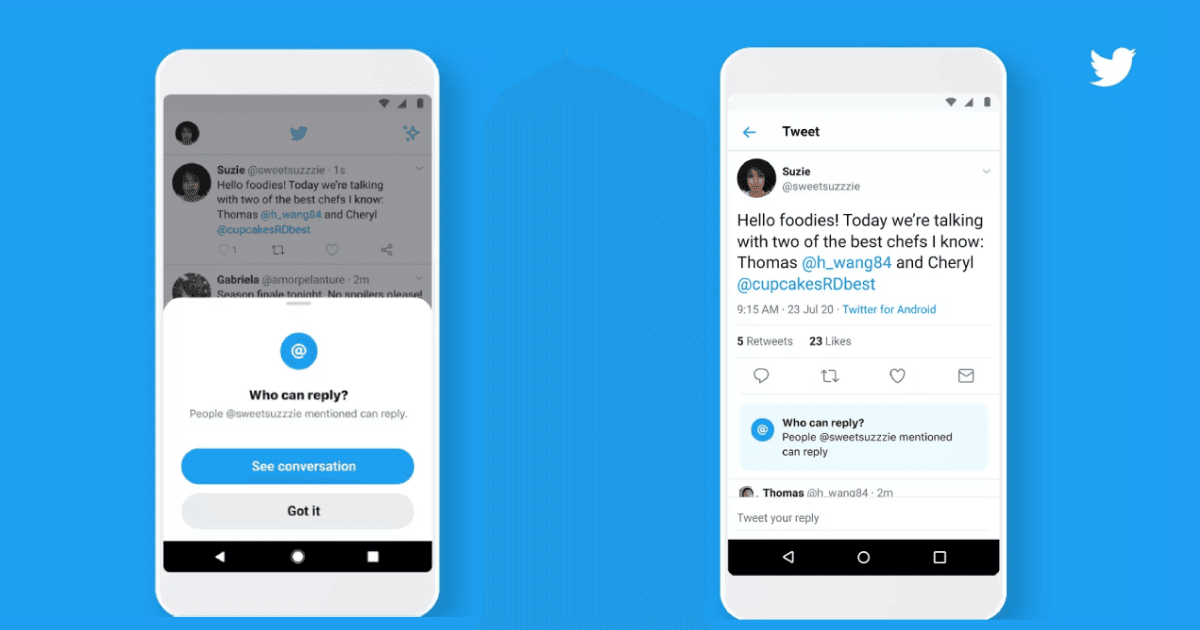 How does Twitter's new reply limit setting work?
Let's take a look at how you can utilize this feature and limit unwanted Twitter users from leaving a reply to your schedule tweets with the help of an efficient tweet scheduler.
There are three ways you can choose who can reply to your tweets:
Everyone (the default setting)

The people you follow

The people you mention in the tweet.
Tweets with the last two settings will be labeled, and the reply icon will turn grey for those restricted from replying to it. Again, those who can't reply will still be able to view, retweet, and share your tweet as usual.
Open Twitter on your phone or desktop. A small globe icon will start to appear below your tweet. You can click it,

and all

three options stated above will pop up. Once you select the option you want, compose your tweet and tap tweet.

If you do nothing, everyone will be able to reply.

Once you publish the tweet, you cannot change the reply settings.

If you select the third option and don't tag anybody, it's also a way to broadcast a tweet or a tweet thread without any reply.
Read More on How to manage multiple Twitter accounts from a single Dashboard?
How to choose who you can reply to on Twitter?
Inside the composition screen, you can see the people you're going to reply to in the conversation. There, click on the 'Replying to' option. It will open up the editing screen where you will be able to see the list of people who are a part of the conversation.

You can simply type the Twitter handle

(username) of people whom you want to add to

the conversation. To remove people, select the checkmark icon and deselect their names.

In case you have blocked any accounts, their names will appear in the list of recipients along with a blocked indicator.

If you want to check the number of participants in a tweet, simply check the number next to the reply icon. It will show the number of direct replies the original tweet has received.
The idea behind this new Twitter update
"More control and more meaningful conversations."
The basic idea behind rolling out this new feature was to provide more control to Twitter users. Particularly, setting parameters around people who can reply to an auto-tweet will help prevent abusive and trolling replies. Thus, to increase the number of meaningful conversations and to weed out spam replies, the Twitter advanced search came up with the idea that users can limit who can reply to their tweets.
The people who schedule tweets about sensitive or political topics are typical cases that receive the maximum trolls. Now, those who want to broadcast a conversation with a specific group of people can do it without any interruptions.
Xie, the company's director of product management, said that somethings people are more comfortable talking about things when they can control who can reply. He also added that Twitter now sees people using these settings to have conversations in a way that wasn't possible before. Thus, starting this month, everyone will be able to use this feature without unwanted replies getting in the way of meaningful conversations.
Feedback of people on 'limit replies' feature
Xie confirmed that beta test feedback was completely positive. The people who used this feature said that they felt more comfortable and safe from spam and abusive replies on their tweets. People are using this feature to the optimum.
This feature is more of a complement to, not a replacement for, muting and blocking. 60% of people who used this setting weren't already blocking or muting other twitter users during the test period. It was also noted that on an average, these settings prevented three abusive replies while adding one potentially abusive retweet with comment.
Some history behind this new Twitter update
The concept of limiting replies was first announced in January 2020, when Twitter's VP of the product said that they wanted to release this feature with the primary objective of giving more control. The feature was then formally rolled out to limited test users in May and made live in August.
However, the bigger thinking process behind this feature stretches back a lot earlier. Since a long time, Twitter has been working on coming up with better ways to prevent its open-ended social platform from being exploited.
The issue comes up from Twitter's basic DNA: The idea of anyone being able to reply to anyone else, whether the two users follow each other or not. Actually, it can be an empowering feeling when you are able to reply to someone and express your opinion on any subject. But, this open-ended aspect hasn't always turned out to be positive.
Users who may be vulnerable or who face challenging circumstances may be signaled out for gloomy responses by others. This leads some of them in leaving Twitter's platform completely. At a time when social media has become more influential than ever, Twitter has been on a bad outlook because of its fleeting nature, and it's been years since it's trying to fix this.
There have been quite a number of tweaks to reduce the amount of buzz. Last year Twitter released the ability to hide replies. And over the years the process of reporting, blocking, and muting has been improved too.
The RecurPost platform supports other platforms as well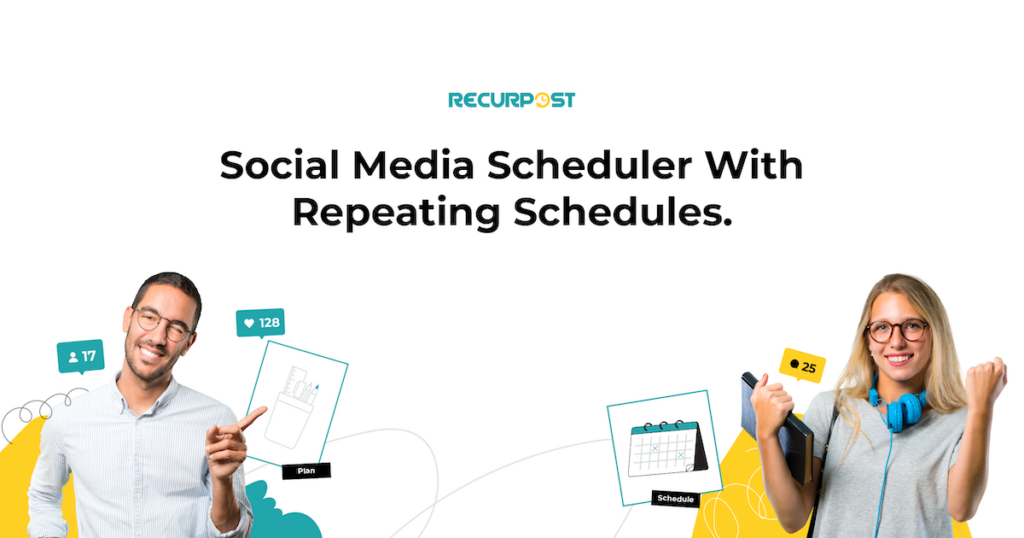 More to (platform on which the blog is focused), RecurPost allows posting on all popular social media platforms. You can schedule Facebook posts on your profiles, groups, and pages. You can also schedule LinkedIn posts to connect with global leaders on your personal and business pages. RecurPost also allows you to schedule Instagram posts on personal and business accounts.
If you want to share appealing images of your products or services with your audience, RecurPost serves you by being an excellent Pinterest scheduler. It helps you to take the advantage of the visual platform.
Is your business ranking on the first page of Google? If you are still trying, start to schedule Google Business Profile posts with a call-to-action option for attracting buyers from your local market.
The bottom line

It is absolutely worth pointing out that Twitter has been making continuous efforts to make itself a better social platform. It wants to help users detect and report tweets that are offensive, discriminatory, abusive, or consist of fake news on twitter.
And this is the most important point over here. This limit replies feature is a clear positive step for the platform, a baby step in improving the Twitter climate overall. A long journey still has to be made yet! Moreover, if you have gotten a complete idea about Twitter new updates,t you can pick any Facebook creator studio alternative, or you can choose free Hootsuite alternatives, and you must know how does Pinterest work for businesses to improve brand visibility! Additionally, you can use the social media bulk scheduling feature for automation, as it provides all the features you might need to post to all different platforms at a low cost.
What do you think? Is this new update by Twitter going to be useful for you or not?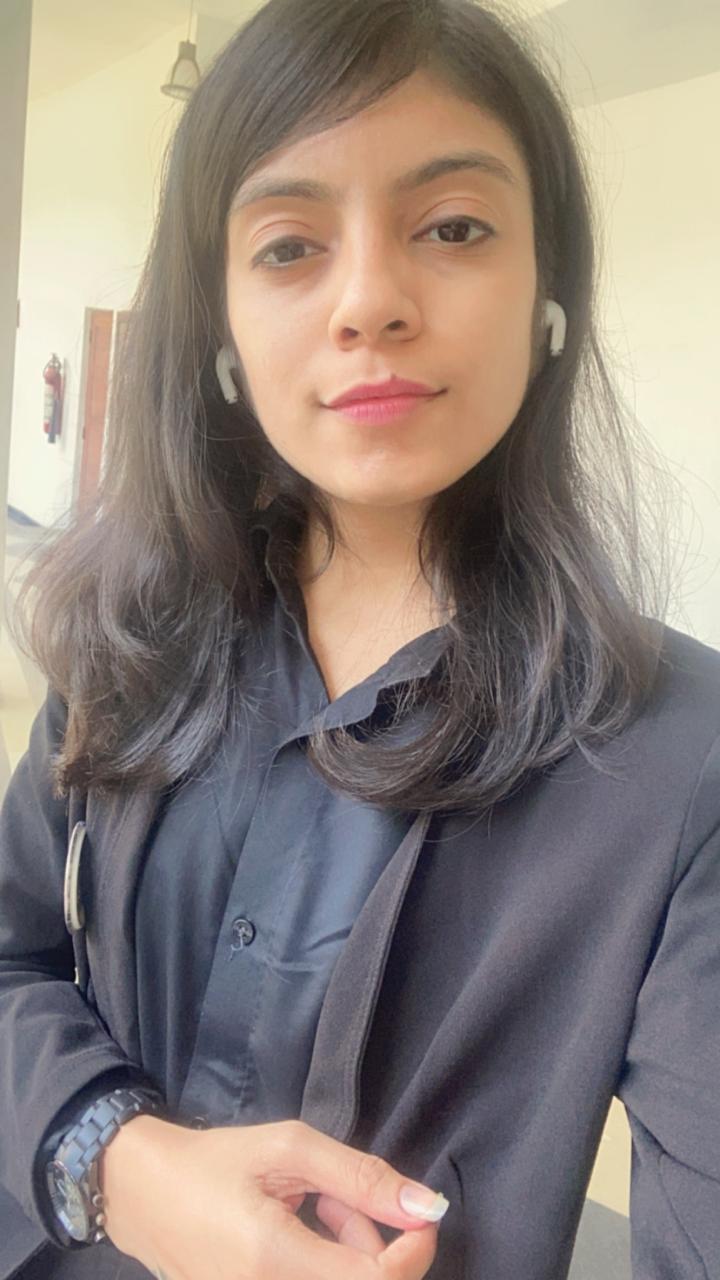 Amaiya Rathi is a Senior Content Writer at RecurPost. She helps RecurPost communicate with their readers in their own language. Whether it is the web copy, social media posts or blogs, Amaiya has worked on all aspects of copywriting. You can reach out to her at [email protected].