Disclaimer: It is not possible for everyone to become a best-selling author in 1-month just because of marketing. However, we talk about everything you need to know to get there in 1 month if everything else is in place.
Authors (more likely Self-published authors) are troubled with the daunting task of creating an engaging presence on Social Media as a part of their overall marketing strategy by using a proper social media scheduler. That's why we created this perfect 1-month plan to demystify marketing for book authors.
I know it has become very difficult for authors like you to manage writing and marketing simultaneously. However, social media marketing for book authors is a necessary evil. You don't have time for it, but you need to do it anyways.
We recently published a video that has a practical and easy-to-implement social media marketing strategy for book authors. We not only show you what you should do, but we also show you how to automate it quickly. See this video first, and then go on to read this post.
For the same reason, I decided to write about some simple tools and techniques that you can include in your Social Media Marketing Plan for your next best-selling book.
Social Media Marketing has become the most important component of the marketing plan for authors because of its mind-blowing benefits in reach and engagement. Today, it is very common to see authors engaging in interesting discussions over twitter or sharing book covers/quotes from on Instagram. The reason is simple, Social Media is easy, flexible and offers a great value in terms of ROI.
But people generally have been using Social Media incorrectly to promote their businesses.
Keep in mind with all social media networks, you don't want to push your books onto people. You want to interact with and grow followers who look up to you as someone they can trust.
As you establish yourself as someone who creates valuable content, even if it's just tweets or Instagram posts, then your followers will see you as someone who would create a book good enough to buy and hopefully fall in love with. You can use social media bulk scheduling to put all your content and the right media on an advanced schedule.
Amy Collins does a good job in this article on how to get money via Crowdfunding to get budget for an author's marketing plan.
I will discuss each platform in detail and explain high-traffic generating tools and techniques for your next book.
Instagram Marketing Plan for Book Authors
1. Interact using Instagram Stories
Use Instagram stories to share book reviews, to take polls about book covers, and share tips and tricks about writing a book. Stories are an amazing way to develop a consistent relationship with your followers on Instagram. You can also use stories ads and swipe up feature to generate traffic for your Amazon link. You should add this guide on Instagram marketing to your list.
2. Share about your life
With the help of a photographer (or even without that) start posting a picture about your daily lifestyle – books you read, updates about your writing, cute moments with your pet, or travel/family stories. People love it when they can see your human side on Social media. Take inspiration from Emma Straub's Instagram.
3. Add quotes from your book to your marketing plan
This cliche technique will never fail you. Make a list of quotes from your books and start sharing them on Instagram. Most of the people surf through Instagram for their daily dose of inspiration and motivation.
4. Authors should use Hashtags for marketing
Hashtags are the best way to make your content visible to people who follow these hashtags and make searches for topics that revolve around it. Check out these traffic-generating hashtags for authors on Instagram.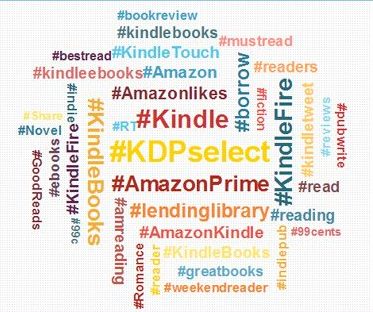 Twitter Marketing Plan for Book Authors
5. Stimulate conversations with your audience
Stop pushing your book promotion down the throat of your followers. It may generate a few sales, but in the long haul, it isn't going to help. Instead, nurture valuable relationships with them by asking them questions, giving them free advice, and responding to their feedback.
6. Consider the 80/20 rule
80% of your content should be about writing, genres, or industry, and 20% should be about your book and yourself. This will help you win the trust of your audience, which in turn will position you as a thought leader.
7. Share tips and tricks
This is a part of #5, but it needs a special mention because most of your followers expect some value for buying or even following you. By sharing tips and tricks, you stand to prove your worth.
Facebook Marketing Plan for Book Authors
8. Advertising on Facebook
Advertising on Facebook is a great option for authors as they can achieve great results by spending very less. The key to an effective Facebook ad campaign for your next best-selling book lies within your content, audience selection & Facebook marketing tools. There are many guides available online to help you with advertising on Facebook. A tip: Focus on maximizing your ROI by creating conversion ads.
9. A/B Tests on Facebook
A/B testing, sometimes called split testing, compares two versions of an item (ad, blog post, webpage, app) against each other to determine which one performs better. You can set up A/B advertising directly on Facebook, running two different ads simultaneously to see which one performs better, but you can also do this manually on any platform.
10. Go live on Facebook
You can live stream from places where you are doing research, from book events or literary festivals. You can create short live videos on specific topics. Refer these tips for live-streaming on Facebook.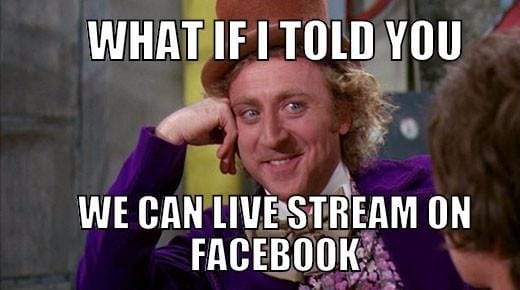 11. Create a Facebook group around the theme of your book
Consider creating a Facebook group that allows people to discuss the idea around the theme of your book. Invite community members to share their stories of how they've discovered their calling in life and encourage them to celebrate their successes.
BTW, while researching for this article, we were impressed by what Jane Friedman has written on Facebook marketing for authors. You should totally check that out.
Quora Marketing Plan for Book Authors
12. Help people with their problems in your genre
You can develop a daily habit of answering questions related to your genre and helping people without asking for anything in return. While doing this, you can suggest to them your book as a guide to solve their problems or even offer your mail/messenger to help them connect with you personally.
13. Help authors with their writing
Develop relations with fellow authors by helping them with their doubts/questions on Quora. This way, you can collaborate with some authors to share each other's books on Social Media.
YouTube Marketing Plan for Book Authors
14. Make videos about self-publishing a book
You can make videos about your publishing journey, from idea generation to your marketing plan for best-selling novels. Be authentic and honest with your audience. Don't try to push your book out to people.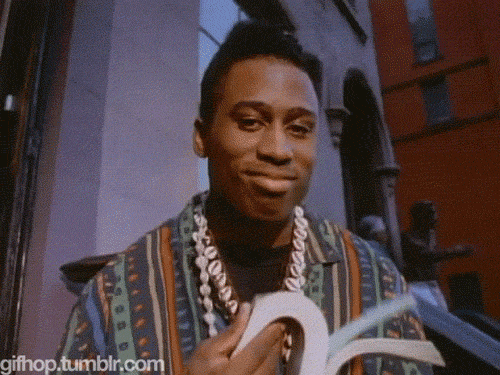 15. Make videos about topics from the book
You can help people with problems relating to the theme of your book by addressing these problems in the form of short YouTube videos. This will provide your viewers with a good reason to buy your book.
It is not important for you to use all the tools and techniques from the start. You can start by picking up one platform and try out different campaigns to measure their relative success in terms of engagement and reach.
I know this sounds like a hell-lot-of-work to you but don't worry, we have just the right master tool for you that will save you 10 hours every week of your social media marketing efforts and even works great for affiliate marketing.
You can use RecurPost – a social media management tool that helps you plan, schedule, and recycle your posts on all the social media platforms in one place. RecurPost is also one of the preferable planable alternatives and also among the best free Hootsuite Alternatives in the market.
Using the RecurPost platform, you can post on multiple social networks at once. It supports posting on major platforms to increase your brand engagement and build a solid brand presence on multiple networks.
You can schedule Facebook posts on personal profiles, groups, and pages, schedule LinkedIn posts on personal and company pages to target business leaders, and also schedule tweets on your Twitter account. RecurPost allows repeated posting on Twitter as well.
RecurPost helps brands to schedule Instagram posts on personal and business profiles by sharing reels and stories, schedule pins on Pinterest to showcase their products, and schedule Google Business Profile posts to improve Google ranking and attract local buyers.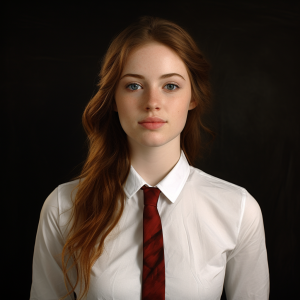 Debbie Moran is a Digital marketing strategist with 5+ years of experience producing advertising for brands and helping leaders showcase their brand to the correct audience. She has been a part of RecurPost since 2019 and handles all the activities required to grow our brand's online presence.