Social Media Agencies, Freelancers, and Consultants need clients to exist. Using a social media scheduler can help you add a more defined look to your social media accounts. Whether you're a social media marketing agency, a PR firm, or an advertising agency, a social media marketing proposal is an essential part of your client acquisition toolkit even having a social media bulk scheduling option available to you can also be more beneficial to every marketing agency. These people have to make many proposals to land their dream clients. I know these proposals are hectic and take many hours out of your daily schedule, which you would have otherwise used productively elsewhere in social media marketing trends.
What's the key to closing more deals?
Optimized website?
Yes, it helps you generate traffic from social media or get some good leads, but what about closing those leads?
The real answer to the question is:
Well-drafted RSS feed for Social Media Marketing Proposals is the key to closing your leads. Clients want to know what can you do for them before handing over their mandate to you on a silver platter. Social Media Marketing Proposals are the best way to showcase your company's vision, what problems you are addressing for the clients, how your services are solving those problems, and many other things.
Having a social media scheduler like RecurPost can help you add a more defined look to your social media accounts.
Use RecurPost to schedule Facebook posts on your profiles, pages, and groups. You can increase the engagement of your brand by sharing entertaining posts. It is possible to schedule Instagram posts on your personal and business profiles, including images, stories, and reels.
You can also schedule tweets with RecurPost with variations for posting repeatedly. With RecurPost, you can schedule LinkedIn posts on your personal and company pages to build a network of industry leaders on the professionals' platform.
RecurPost is a robust Pinterest scheduler to brand through the visual platform. RecurPost allows you to schedule Google Business Profile posts with your choice of a call to action button to improve walk-ins and SERP ranking. It's also the best social media scheduler and the best class of free Hootsuite alternatives and Planoly alternatives.
Why do you need Social Media Marketing Proposal?
This is where strong proposals become invaluable. They're a key tool for showing why you're the best choice by:
Introducing your agency to the clients
Highlighting your previous projects
Providing solutions to their problems
Giving them a tangible document outlining the terms and scope of work
Providing a detailed timeline and budget for the project
What needs to be included in a killer Social Media Marketing Proposal?
We have outlined everything you need to write a killer template in our Social Media Tips Marketing Proposal Template and A Sample for your reference.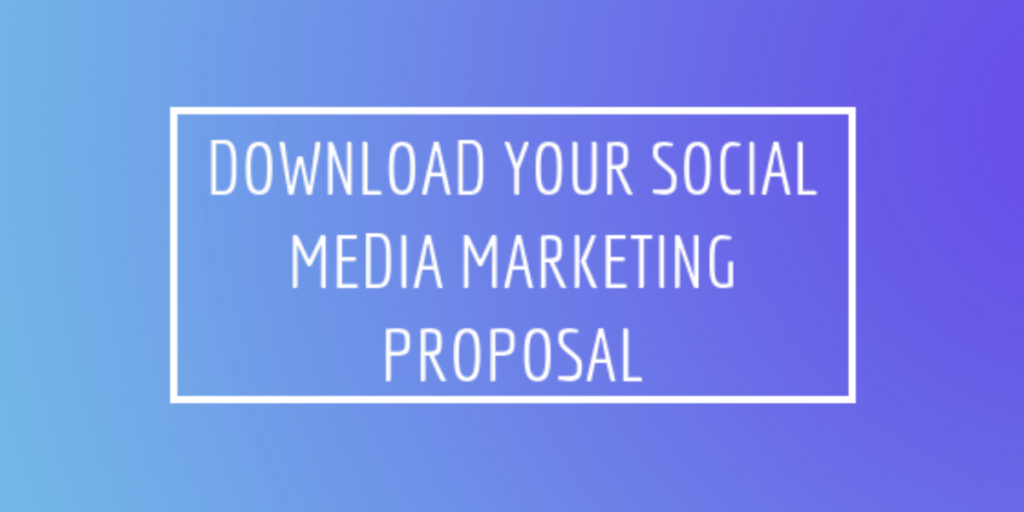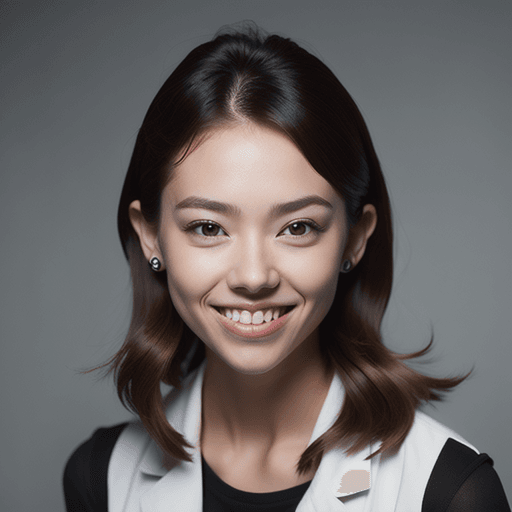 Debbie Moran is a Digital marketing strategist with 5+ years of experience producing advertising for brands and helping leaders showcase their brand to the correct audience. She has been a part of RecurPost since 2019 and handles all the activities required to grow our brand's online presence.