Facebook is one of the internet's most widely used social media platforms. It connects millions of people across the globe. One of the ways it does so is through Facebook Groups.
Facebook Groups help you grow a network of people discovering like-minded individuals easily for business or pleasure. Professionals from various fields come together on one platform to collaborate and grow their ideas.
Facebook Groups have made that easier by defining a certain area where people with common interests can come and find help. Before knowing what exactly a Facebook group is, one should know how to schedule Facebook posts. Nowadays, users use social media scheduler to get their pages working.
How do Facebook Groups work?
Facebook Groups are an effective tool developed within Facebook aimed toward easy networking between a group of users. They can be both public and private. Public groups would allow anyone to join with a simple click.
A private group would require the user to prove whether he/she meets the necessary eligibility criteria to enter it. For instance, a group formed by professional content writers sharing their ideas would check if a new user is also a professional content writer.
Or, a group formed by individuals in a particular city sharing their city news, would only allow residents of the same city to enter the group.
This way, the admin of a private group makes sure that every user could maybe contribute or be helped through the conversations in their account.
Facebook Groups cater to those audiences who wish to work together under one roof. Connecting with new people and sharing each other's knowledge becomes easier on a single platform.
A user can easily join a group and get the answers to their queries when in doubt. You can share events happening in your city which would be helpful to the other group members. Informative photos and videos would also benefit the members.
You could even pitch in your ideas during a discussion about leadership, presenting a new perspective in front of an audience interested in hearing your opinions.
Joining a Facebook Group
The most important decision should be analyzing the plus points of various groups and deciding which one you would like to join. Choose the one which will be of importance to your work.
If you're a professional in the fashion industry, it won't be helpful for you if you join a group consisting of amateurs. You should benefit from others as much as they would be, from you. It should be a two-way street.
Facebook Groups help you expand your network both publicly, as well as professionally. In other words, you can access the common network of your target public audience under one sphere. Or, you can receive knowledge from other professionals established in your field of business.
This helps in making your work a lot more easier and faster. You can gather several bits of important advice which will help you in the long run. Build a community of people around you who are on the same journey as yours.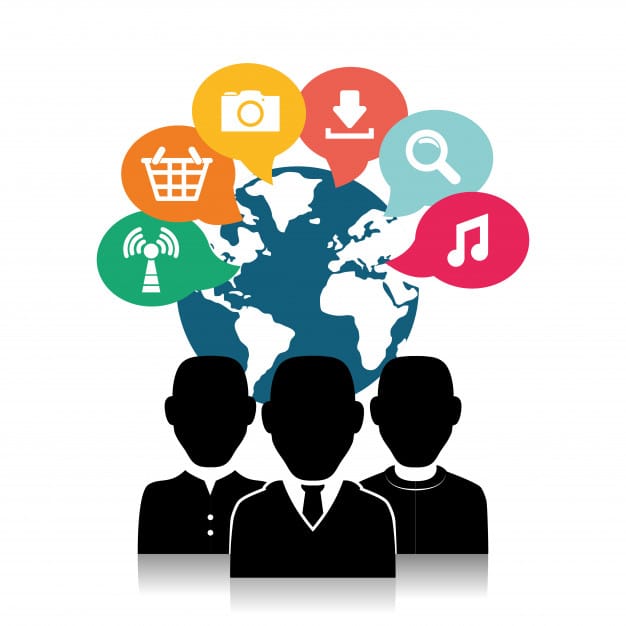 Facebook Groups will allow you to grow an authority in your sector by networking with unknown people who gradually become your loyal customers.
Build their trust by sharing honest and relevant information and be active online. The more you engage with the public and professionals, the better will be your impression upon them.
Many companies in the marketing sectors are gaining success by building their network through Facebook Groups.
They enjoy the feeling of a community with strangers, who soon become their worthwhile counselors. After all, not all heroes wear capes.
Read More: How to Post on Facebook?
What can you achieve with Facebook Groups?
You can enter a Facebook group and connect with your competitors in a friendly atmosphere. People share tips and tricks and new ideas to lend a helping hand to others during times of hardship and struggle.
For newcomers in any field, one is going to face obstacles in their path. Joining a Facebook group won't remove those obstacles, but will surely help the person find a path overcoming the obstacle.
Apart from guidance in your business, you can even make your brand popularly known through Facebook Groups. A new venture grows by word of mouth. So, a group on Facebook will give you an opportunity with customers genuinely interested in purchasing your products.
You will drive more traffic to your web page. Its visibility will increase as the crowd increases. You can promote it further by getting involved in discussions and being present for your users online.
Send invitations to increase your crowd and you'll cover the city in no time. Soon, everyone in your city will be talking about your brand, and you'll reach the skies. 
It's also a good idea to join multiple groups and then learn how to schedule posts on Facebook groups so that you can easily maintain your presence on all of them and increase your chances of reaching more people.
---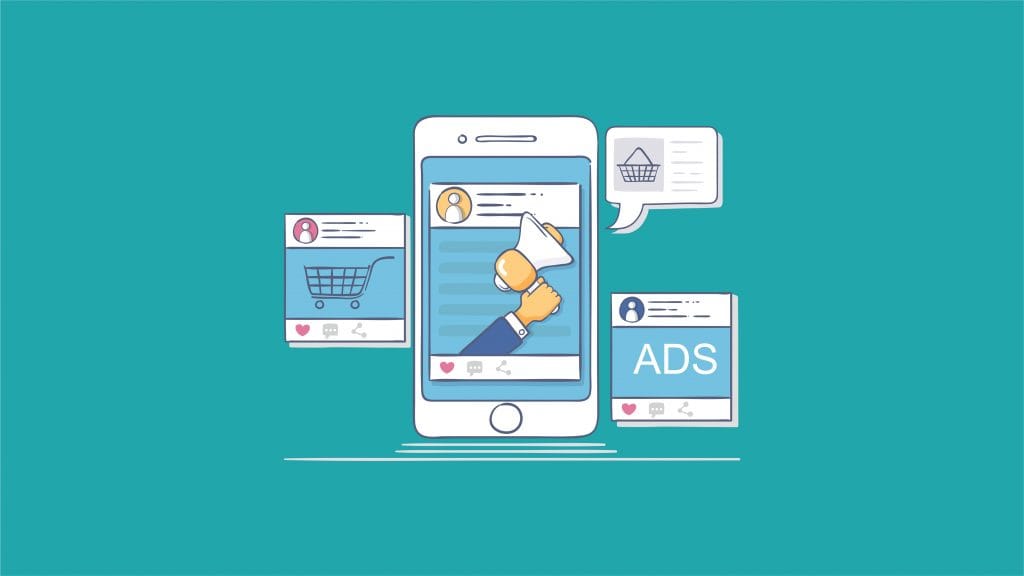 Exploit Benefits from Facebook Groups
Join a Facebook group and convert your users to customers in a matter of days. Go beyond the boundaries of your knowledge and gain expertise in your field by learning from others. Define your skills and work on them with valued additions to your treasure of experience.
Contribute to newcomers and help them on their path so that the group grows as a whole. It's a two-way street that comes with support, guidance, and friendly conversations in the loop of effective strategies.
Meet new people by taking an active effort to lend a hand with their struggles. Want to run a sample campaign? Learn how others did it before. Make your own mistakes but with an extra pillar of support. Get worthwhile feedback not only from professionals but also from your customers on Facebook Groups.
If you have created random groups that you don't want to show to the audience, delete a Facebook group.
Divulge into in-depth discussions that will inform you about new upcoming trends in the market using Facebook post ideas. Stay on the train of ever-changing demands and adjust your marketing campaigns accordingly. Get insights on growth hacking strategies to always stay on the mountain's peak.

Network and Improvise
A Facebook group is the ideal community platform to get in touch with the experts in your field and use the latest techniques in effective blogging and marketing. If you've just started out in the creative fields, you can even find internships or jobs through these groups.
No need to worry about spam, the traffic is well controlled in the groups. You'll come across freelancers and masters in the groups, so go ahead and take some useful advice from them. Improvise your abilities to be a successful businessman.
Choose the Right Group
Joining a group for fun wouldn't make any impact on your career. Search for a user group with certain specific keywords defining your field. Do a thorough study of the past posts and decide whether joining it would be fruitful for you. Make sure the regular social media posts and relevant to your career path and it's not just for spammers.
Are the members actively taking part in discussions? How important are those conversations for you? You need to answer these questions before you choose a Facebook group to join.
As the group's administrator, you can change the group's name any way you like as long as it fits with Facebook guidelines. The person who establishes the group or page instantly becomes the administrator and has the authority to name other administrators. We'll now look at how to change group name on Facebook using various devices. Let's first examine the potential necessity for a change.
Start your own group.
You can even establish your own Facebook group for discussions and promotions for your brand. Send invitations to the right audience to join your group and grow your customer base.
Provide them an experience online that would impress their needs. This community of people will soon grow to love your products and services, expanding your limits through word of mouth.
Impress and inspire.
You can incorporate Facebook Groups as a part of your marketing strategies at no cost. It will just take a little effort and dedication of time towards creating interesting graphics and content which will impress your target audience.
RecurPost is a social media scheduling tool that allows you to schedule posts at a suitable time with unique features like social media bulk scheduling, white label report, and much more, making RecurPost one of the top free Hootsuite Alternatives and smarterqueue alternatives.
In addition to Facebook, RecurPost also allows posting on other social media platforms. You can schedule Instagram posts to share images and reels on personal and business profiles. Schedule LinkedIn posts on personal and business pages and schedule tweets on Twitter to reach out to business leaders. Schedule pins for taking the benefits of visual platforms and schedule Google My Business posts to attract local buyers.
Attract new customers to your business and keep them entertained by providing effective services. This will result in a considerable increase in your profits and ROI.
So, join a Facebook Group for an experience to cherish. Turn the leaf, and explore the technology in front of you before reaching out beyond your limits.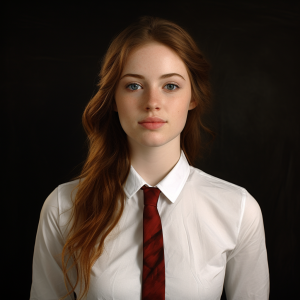 Debbie Moran is a Digital marketing strategist with 5+ years of experience producing advertising for brands and helping leaders showcase their brand to the correct audience. She has been a part of RecurPost since 2019 and handles all the activities required to grow our brand's online presence.