As we all know that this year, the most engaging medium of delivering content on social media is going to be video. Hence, video marketing tools are going to be highly sought after.
It is really important for social media managers and marketers to put their focus on creating videos for social media.
When we talk about Videos, I know what is the first concern that comes into your mind – Budget.
Videos are not budget-friendly – This is by far the biggest myth that I've heard in social media circles.
The reality is there are plenty of social media affordable tools that don't require you to be a professional videographer or editor. You don't even have to worry about video hosting tools as many of the tools listed here can take your videos and host it themselves.
With some drag and drop here & there – you can yourself create interesting and engaging videos.
Talking about content creation, it's not merely the video that plays the role but also the addition of proper sound, using good quality stock images or videos, and also most importantly the easy-to-use editing features.
Let us dig deeper into the kind of tools that are available for Video Marketing.
Picmonkey
Picmonkey is one of the easiest to use tool for video marketing on our list that can be run in your browser.
It helps you create images or graphics from hundreds of pre-made templates. You can use stock images, vectors, shapes, effects or abstract art to create and edit pictures for your next video.
Picmonkey also helps you collaborate with your team members to make your design process more effective and less time-consuming.
It also works on Android and iOS.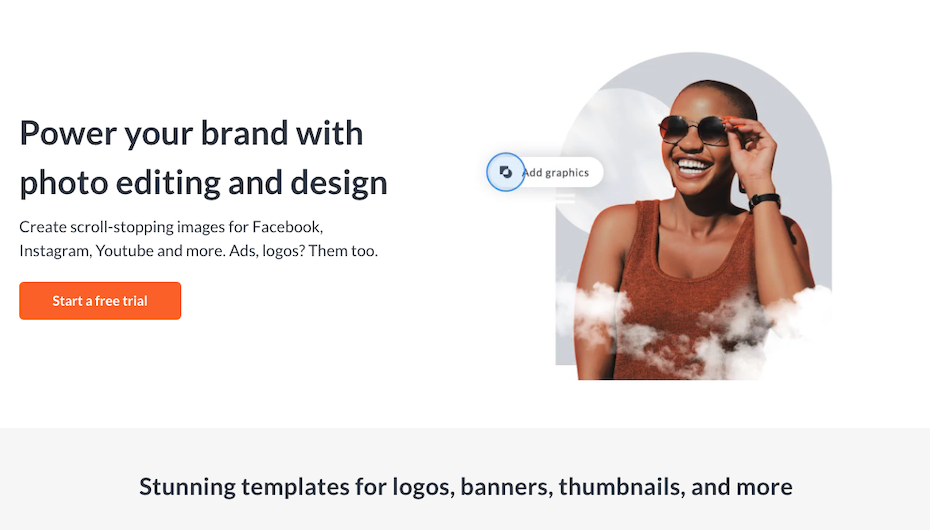 ---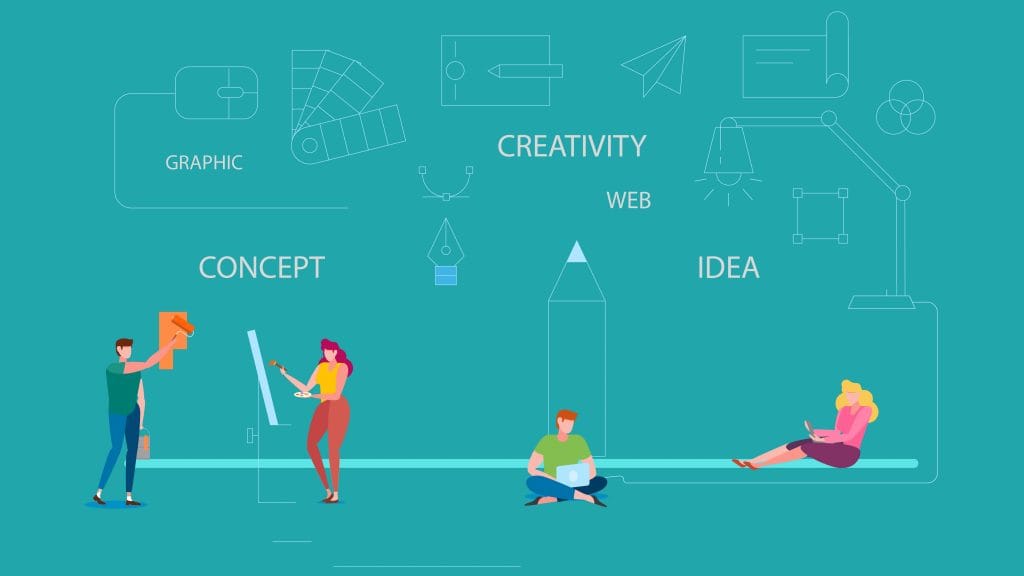 ---
Canva
Canva is a simple and most popular online tool for graphic design.
It uses drag & drop format to help you design creatives in less than 5 minutes.
With a collection of more than a million pre-made templates, custom image sizes for every social media channel, a vast directory of fonts, and in-built video creation tools – Canva is the go-to tool for your video marketing.
Canva is undoubtedly a very handy tool, especially for the non – designers.
Above all, it helps you create brand folders, invite team members, learn to design through videos or blogs, and do a lot more.
Canva has free and paid plans.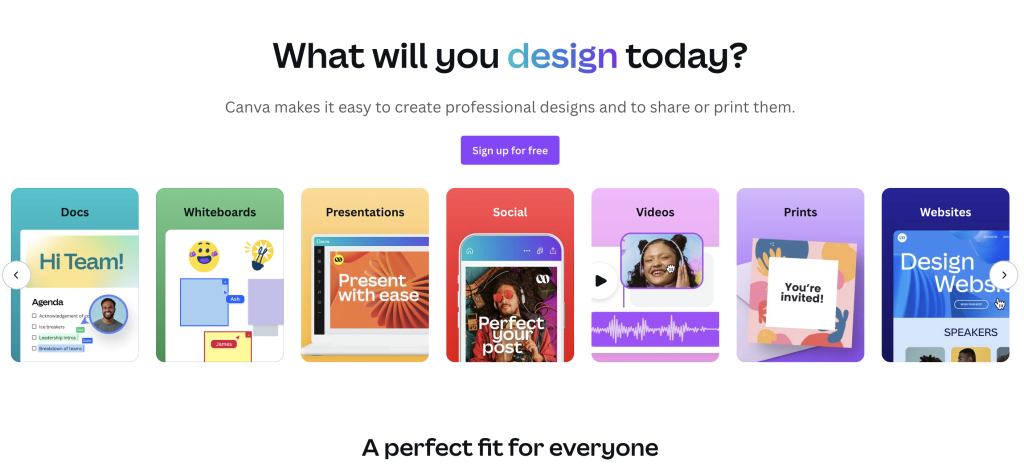 Placeit
If you are someone who wishes to mock up your designs instead of clicking pictures of them, then Placeit is your solution.
Placeit has thousands of templates covering all the devices and the range of stock images from different genres and categories.
You can place your designs on Tshirts, Mugs, Screens, and many other templates.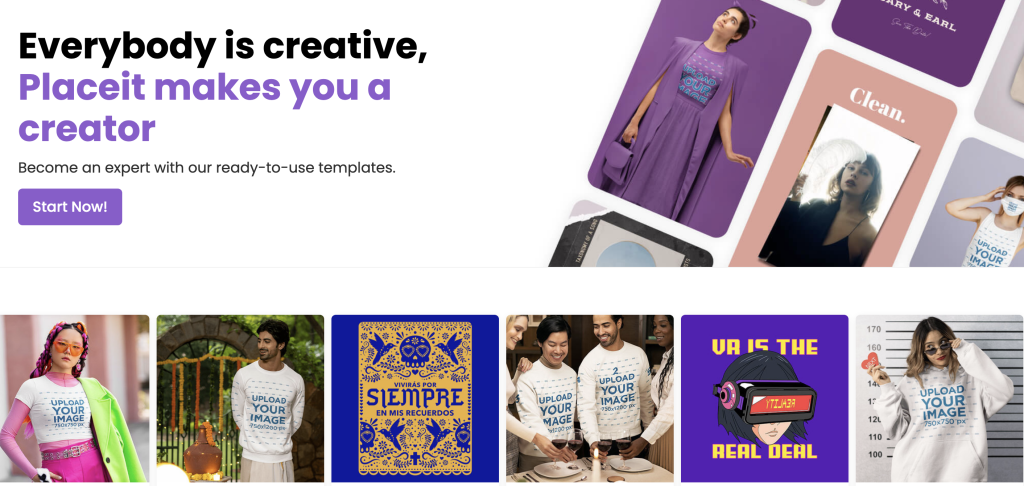 Simple tools to create short videos for Social Media
There are some tools that will help you in creating and editing short videos through your phone or desktop. But do you know how to download a facebook video to gain more views? Let's discuss some of the leading tools for creating simple videos:
Animoto
Animoto is a cloud-based video service platform that produces video from video clips, photos, and text placeholders.
It is the best tool for creating quick, simple, and engaging slideshow videos.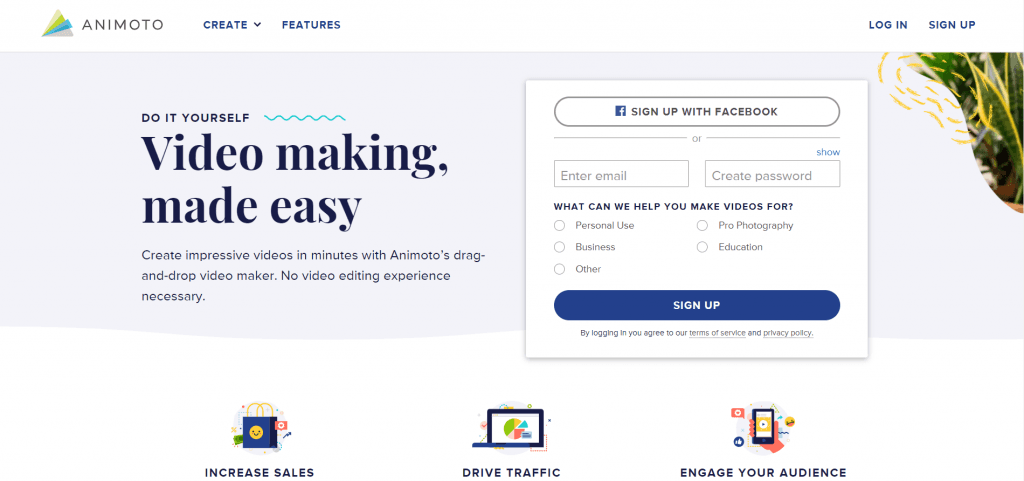 You can select any one template from their directory of multi-purpose ready-to-use templates.
Animoto also offers you a repository of background music for your videos and can edit your video in proper video sizes. You can even search for stock images or videos directly from it.
Read More: How to Save a GIF?
Magisto
Well, video editing can sometimes take a lot of time & can be an extremely painful task, but that is a tale of the past.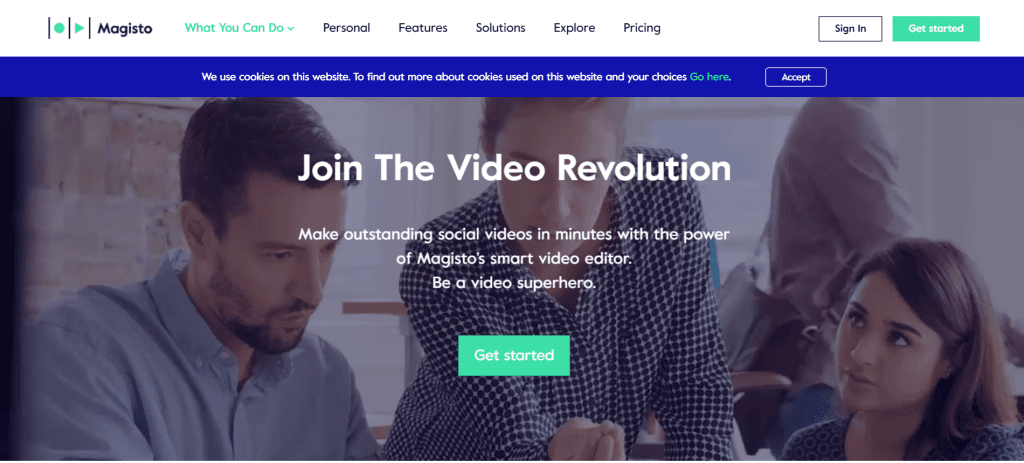 Magisto helps you create beautiful videos in a few minutes with its smart video editor.
It offers you millions of new high-quality video and image options, perfect for all your social media and marketing needs.
It also has an inbuilt innovative technology that helps in undertaking automated video editing for consumers and businesses.
Shakr
As a company now it's really important to make constant updates on social media.
Shakr helps your company in making professional videos for social media marketing.
It is an advanced tool that helps you plan a campaign, creative production, scaling with data, activating campaigns, and measure the results.
You can create instant videos for Facebook or Instagram using this tool.
Moovly
As a company, Moovly provides a cloud-based platform that enables marketers to create simple animated videos.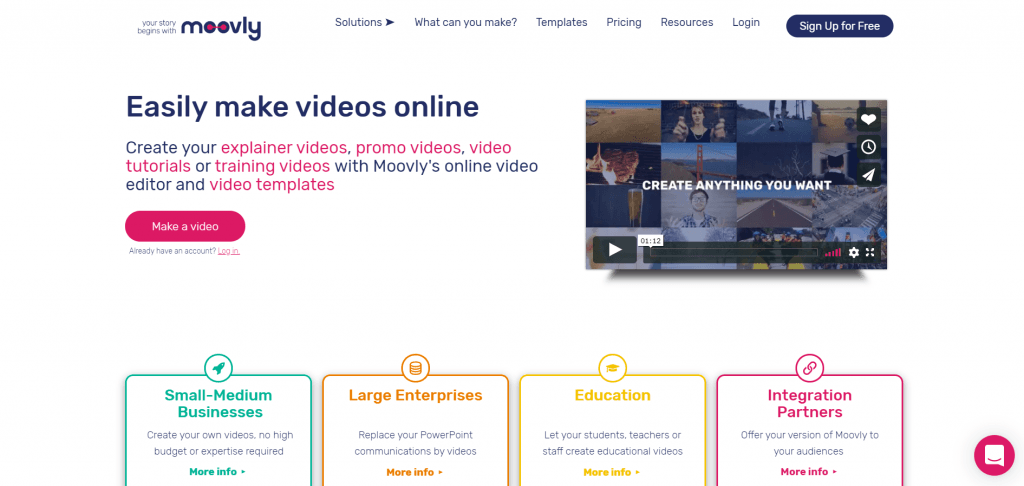 It is the perfect tool to create explainer videos, promo videos, corporate videos, video tutorials, or training videos in just a few hours.
It is one of the most comprehensive tools for social media marketers as you can create a huge variety of videos at Moovly.
Renderforest
Renderforest is a free online animated video & slideshow maker. It allows a company to make effective animated videos & directly publish it on their social media platform. Hence it makes video creating faster & easier. It is one of the most effective AI-powered tools for social media.
Biteable
Biteable, like clipchamp is a do-it-yourself video making platform. It allows one to create all kinds of social media videos, slideshows, ads & presentation videos.
To use it you just need to pick a style, add proper content, choose a track and finally tell your story.
Hence it gives you the reins of creating the video in your hand.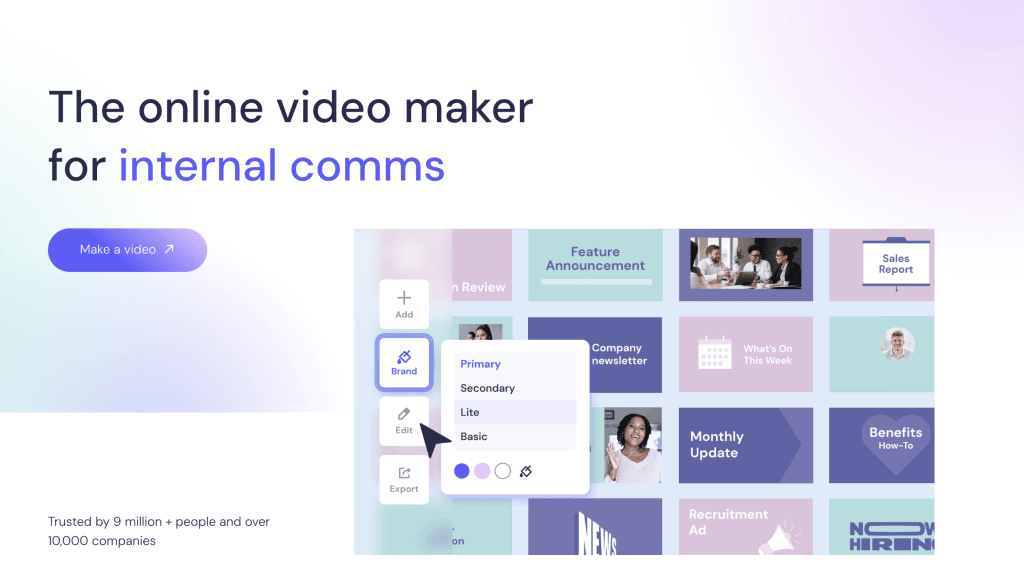 Also Read: How To Go Viral on TikTok in 2023: 13 Easy Tricks
Conclusion
These are certain platforms that one can use to create video content very easily & effortlessly.
Take your brand to the next level by regularly posting on social media using RecurPost. It is a powerful social media management tool that supports multiple platforms.
Start making videos for your brand, and let me know in the comments below if we missed anything.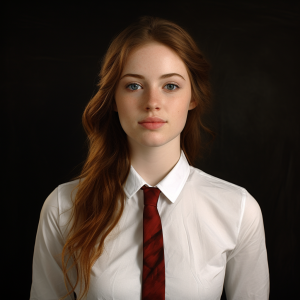 Debbie Moran is a Digital marketing strategist with 5+ years of experience producing advertising for brands and helping leaders showcase their brand to the correct audience. She has been a part of RecurPost since 2019 and handles all the activities required to grow our brand's online presence.