Social media marketing services have become the world's most renowned ways to publicize your thoughts and sell your products.
Marketers are gradually shifting towards businesses like yours to make their life easier. They trust you to put in the effort towards advertising on social media. Because they rarely have the time and skills for it.
With its powerful capabilities, social media & social media scheduler are an effective tool used for marketing these days. One can reach a vast target audience, resulting in many potential customers.
Users lookout for a one-of-a-kind experience as they browse through online apps. It is important for your agency to deliver the right image of various brands to their target customers.
Offer Valuable Social Media Marketing Services
To engage a brand to choose your agency for its social media marketing services, you need to really stand out. Ask yourself – why would someone choose you? Or what are you offering that others aren't?
The more dignified answers you have to these questions, your prices will be higher. You need to be able to justify your prices in the market of ever-growing brands cutting down their costs on the go.
One would search for an agency with talented professionals and calculated costs, which meet their requirements. Do you have what it takes to be the next popular agency in the social media market? Let's check out.
Social Media Marketing Management
Managing and monitoring the ups and downs is an all-time job to be successful in the market. You need to up your game during the festive seasons, bringing more attention towards your client's products as the markets continue rising.
There are various platforms where your employees must have full expertise to deliver your clients' expectations successfully. Facebook, Instagram, Twitter, LinkedIn are a few of the most popular platforms reaching out to most customers.
You just need to be skilled and equipped with Instagram tools to boost your performance. This will lead to a soar in your agency's demand, gradually increasing the prices of success.
Unique Ads and Campaigns
To be a dignified agency, your main focus should be towards creating exceptional advertisements grasping the onlookers' eyes. Use your graphic design capabilities to its extent and think outside the box!
Your clients are looking for an enriching experience to give its' users, one they will remember for a lifetime. The nature of the campaigns you present towards the forefront of the stage will also greatly impact customers' decisions.
A popular campaign by McDonald's in the year 2014 made history by connecting with their customers in an unexpected way. Their campaign "Our Food, Your Questions" communicated with the customers through their YouTube platform, fulfilling their curiosities in a unique manner.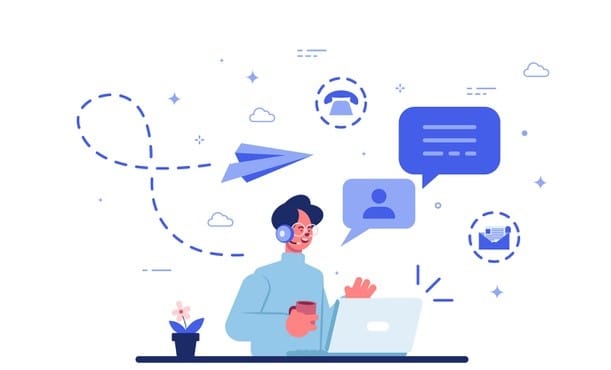 Social Media Monitoring
Once you have established the skills of your designing process, another aspect involves a thorough follow-up. The work is only half-done unless you analyze the results of your campaigns and work on improving your strategies.
Your prices can only rise justifiably when you have a record-breaking your previous developments in the social media.
Target potential customers willing to purchase your clients' products through playful combinations of various strategies. Improve upon your tactics and campaigns with time to become an assured magnet for clients.
Web Development
To improve upon the social media presence of a particular brand, its website should be as engaging as the advertisements inviting customers in the field.
If the landing page isn't up to its mark, customers will turn away and the ads will lose their sense of importance. Developing a website is a creative task, web design brings out the 'wow' factor of a local brand.
Your pricing will depend on how deep you tend to dive in with the resources offered to the clients. The more skilled your agency is in developing eye-catching graphics, the higher you can keep the quotations on your prices. Hiring a web development agency Houston can bring about a bump in customer traffic for your clients, as well as increase their revenue.
Content Development
Interesting ads and uplifting campaigns wouldn't look too good unless wrapped up with a finishing touch of inspiring words.
Latch on to the emotional aspect of the advertisements while publicizing it on social media. Use it to connect with the customers on a spiritual level, forever in their memory.
Just Do It.
It is highly probable you thought of the Nike sportswear brand after reading those three words. That's the power of the tagline etched in the memory of millions around the globe.
Building SEO
Search Engine Optimization or SEO defines the proximity of the brand to its users when they search a query on a search engine.
The higher a brand ranks compared to its competitors, the better would be its placement in a Google search results page.
Improving the SEO rank is a time-consuming task that is very awarding down the road. Upgrading the brand's SEO will be one of your hardest but most valued services.
Enhancing the graphics appeal and creating engrossing content will definitely help you meet the client's foremost expectation – gaining more customers.
If the brand ranks higher, more users will come across it on their web pages. Consequently, these window shoppers will convert into potential customers with time.
Sounds easy, doesn't it? Work towards it with your enforcements and rationalize your prices accordingly.
---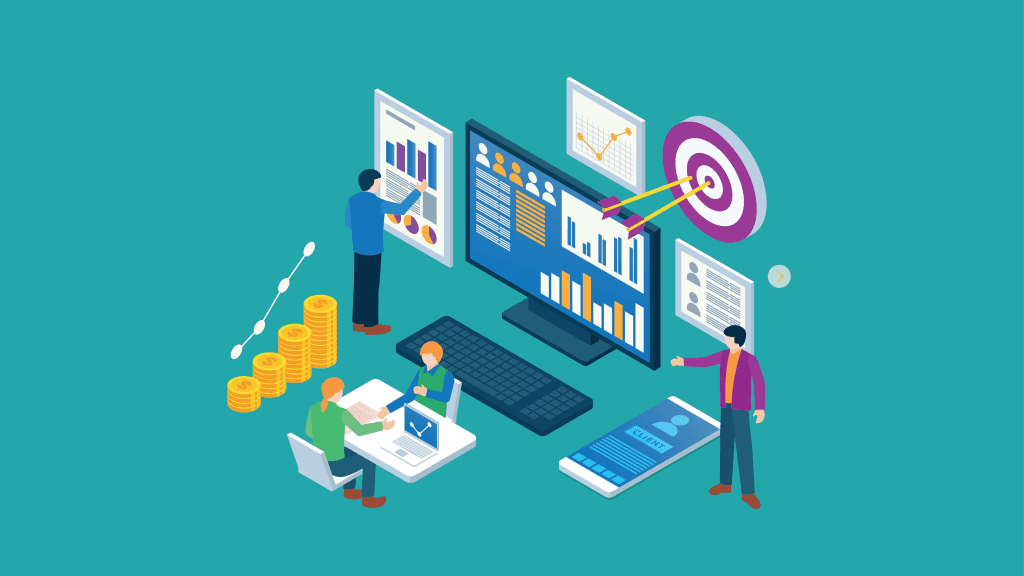 Fulfilling Key Tactics
Before you start analyzing your prices depending on your agencies' skillset, consider a few key points in the business. Are you fulfilling your client's expectations?
It is vital to realize every client is entering the market with their distinctive brand image, and you need to cater to their specific needs particular in their own ways.
Some want their profiles to be posh and trendy, some like it quirky and amusing. Your capabilities to achieve the different moods is all that will matter, defining your value.
Some clients may be new to the field of social media. It is essential that they are educated well about your agency's skills and the social media market's demand.
Display your best traits and hook them on for a journey upwards. Prove yourself capable and worthy to take over the reins of their brand and let the return on investments skyrocket through the roof!
Pricing Effectively
Gear up for the journey with a well thought out plan in mind. When you're starting out new and confused, you might want to take a look at what the competitors are offering.
Test out your game plan before bringing it out in the open. Adding a highly effective pricing plan for social media for real estate could be a great thought.
On average, agencies price their social media marketing services at 150$ per hour, or 3000$ per month, depending on their client's requirements.
To be the chosen one, offer great deals at affordable prices. Then, successively master your art and let the work speak for itself!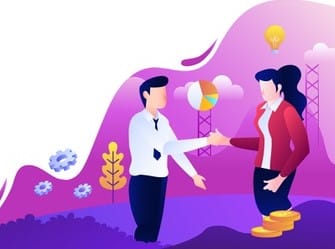 Work It Out
Managing your internal costs or financial services is crucial to ensure your profits. Make sure you plan out your tactics and strategies well in advance before implementing these with the help of the RecurPost, a social media scheduler, the top free hootsuite alternative, and socialbee alternatives. This enhances the relationships formed between the brand and the customers. You can even use social media bulk scheduling to post content on different platforms to get higher views.
RecurPost allows you to schedule Facebook posts on personal profiles, business pages, and groups in advance. With RecurPost, you can schedule Instagram posts on personal and business profiles and schedule LinkedIn posts on profiles and company pages. You can also create variations of the same post and schedule tweets multiple times on Twitter.

You can regularly schedule Google My Business posts to increase the chances of your business being listed at the top of Google ranking. For enjoying the perks of visual media, RecurPost allows you to schedule pins on Pinterest.
One negative performance on your ads can set you back through months of hard work. Adapt to new trends in the market and always offer something new and exciting. That's what the customers came for!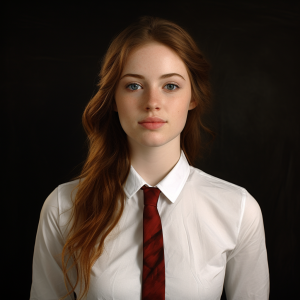 Debbie Moran is a Digital marketing strategist with 5+ years of experience producing advertising for brands and helping leaders showcase their brand to the correct audience. She has been a part of RecurPost since 2019 and handles all the activities required to grow our brand's online presence.