Are you someone who is an avid social media user & looking forward to molding your passion into a career in the field of social media marketing?
Here's s beginner guide through which you can choose your social media acumen for the purpose of creating a brand and handling marketing activities for a company.
As we all know, nowadays' social media have become an impeccable medium to promote your product or services through creative and innovative strategies. But at the same time, companies are genuinely deprived of some proficient people who can actively and productively make the most use of social media.
It resulted in good demand for social media users who are willing to undertake the responsibilities of managing social media schedule platforms for brands.
Hence for millennials and Gen Z, this could be a lucrative and demand-driven career pathway, and one should really know how to grab such opportunities.
Social media scheduler involves publishing great content on social media profiles, listening to what other people are talking about, engaging your followers, analyzing your results, and, importantly, running social media advertisements.
For businesses, social media also works as a catalyst to develop commercial relationships with customers.
It also helps establish a good brand for their products and services within their targeted audience. Let me start with the basics here, we need to know what is social media marketing.
1. What is Social media marketing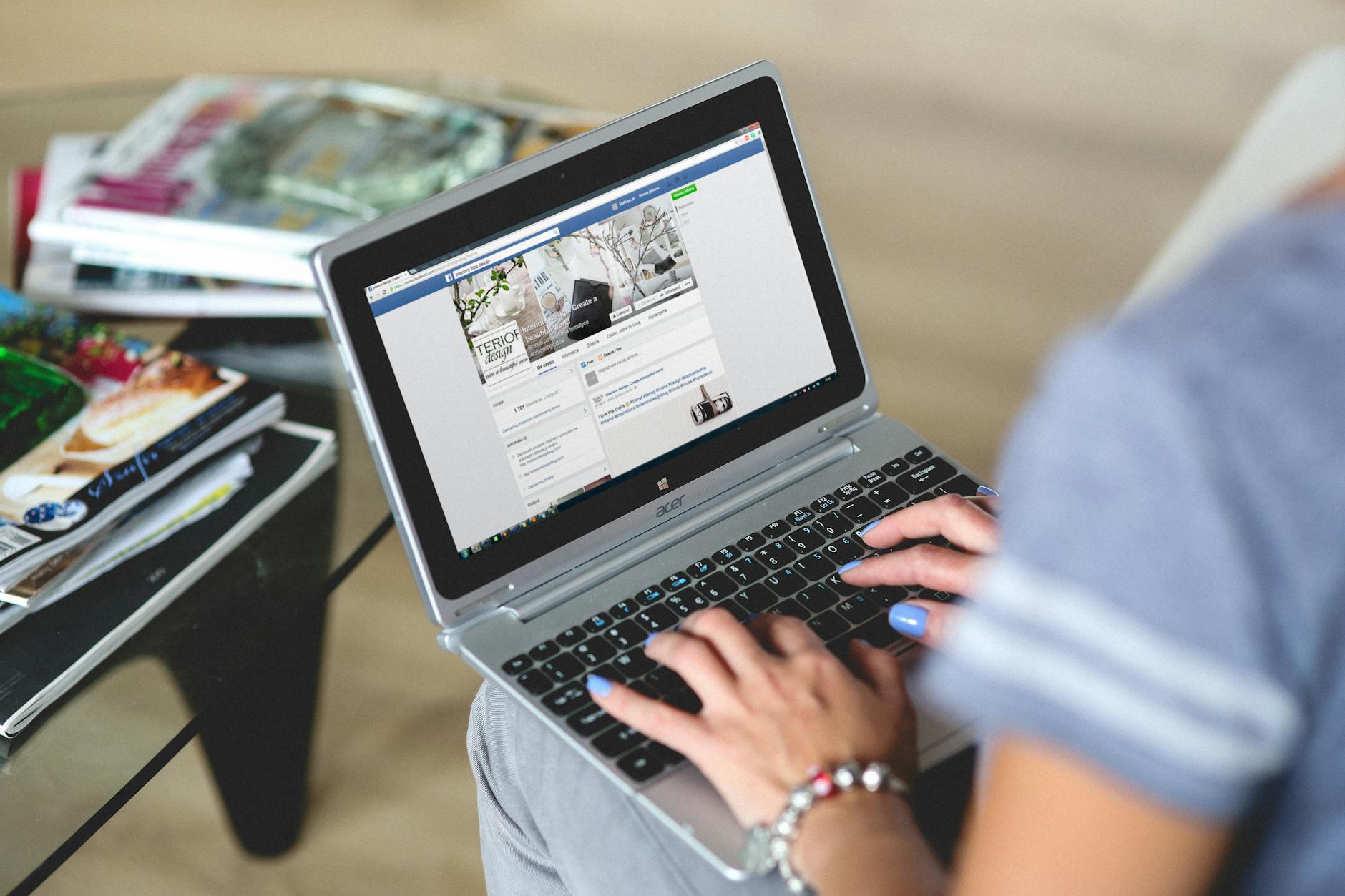 Social media marketing is the use of social media platforms & websites to promote a product and/or service. It is also a platform to build your brand and create a relationship with your audience.
2. How can you make a career in social media marketing?
As I mentioned before, businesses nowadays require the use of social media for the purpose of boosting their sales and creating a long-lasting brand.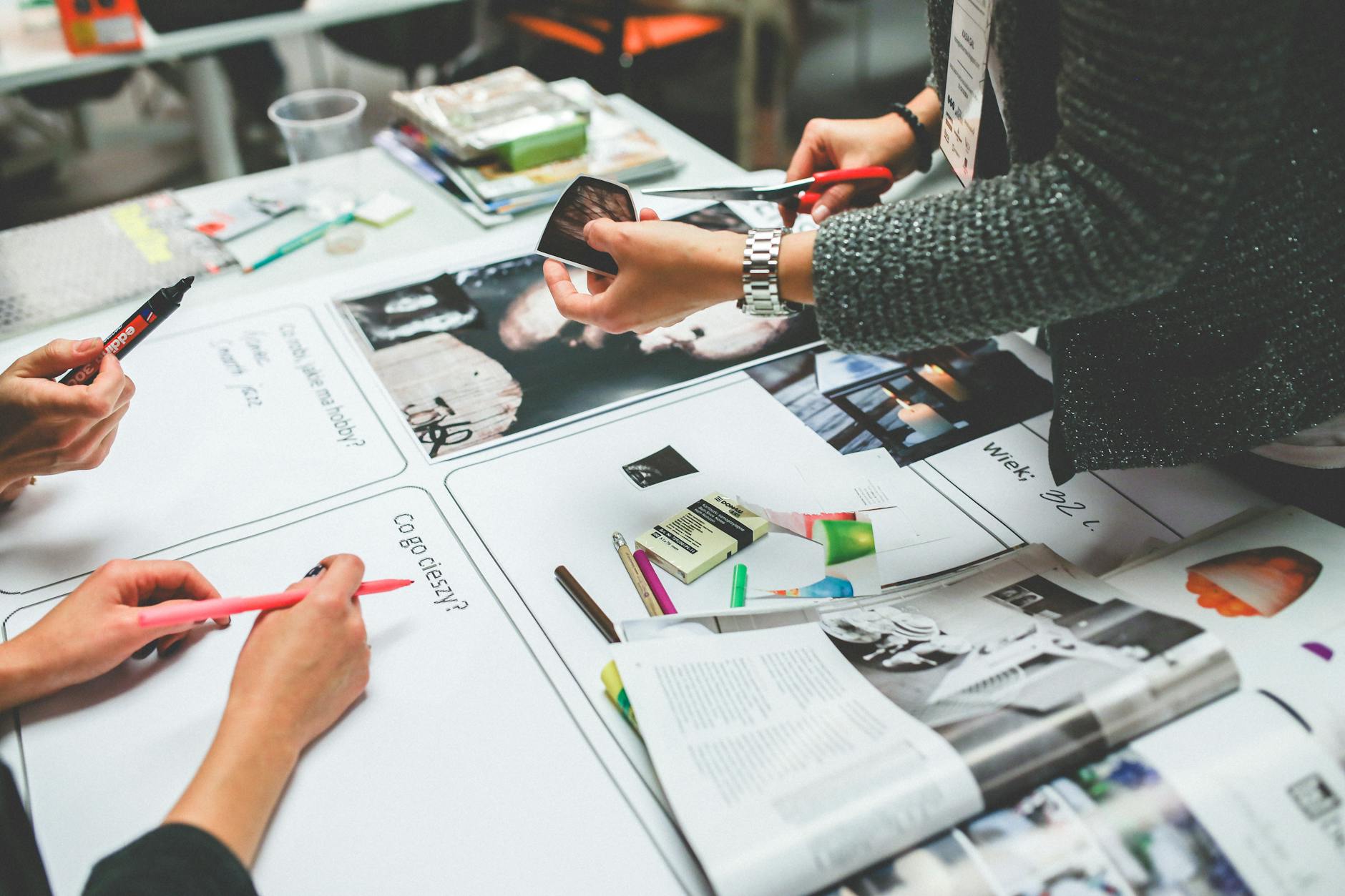 This creates a requirement of skilled professionals who can plan, execute, analyze, and report about social media strategies for brands.
If you think you're one of that social media buff, you're at the right place.
So here's how you can pull up your socks and transverse your skills into a stable career in this field.
2.1 Foster your personal branding
To become a social media marketer, it is crucial for you to know how to market yourself.
Hence having a good personal brand online provides you leverage in front of the companies or brands you're pitching your services to.
Invest time and resources primarily into building strong personal branding & grow your network on social media glossary.
Above all, ensure that you are connecting with your followers and providing them with valuable content regularly by scheduling your posts with social media bulk scheduling.
2.2 Harness efforts in content creation
You have to put so much stress on your content if you want to stand out in the market.
You need to find innovative yet beguiling ways to serve your piece to the target audience & niche community for whom you are serving. In the confusing world of social media, RecurPost manages multiple accounts, unifying them under a single login and onto a single dashboard. RecurPost is one of the most popular social media management tools and one of the top free Hootsuite Alternatives as well as the best sendible alternatives in the market that supports teamwork and an approval process.
2.3 There are various skills that one requires to inculcate in order to be a good content creator or social media marketer.
Get cognitive about what you need to know about your customer insights in order to know what they want from you and what they like the most about your content.
You need to put in ample time and effort in research and analysis for understanding the brand and industry.
You need to get acclimated with the industry jargon & tools which you will be deploying in your work.
They must be a voracious learner so that he can provide stay updated every day.
Another one needs to know how to be an influencer & also know how to understand the analytics on social media promotion.
Similarly One needs to have a good command of designing and writing skills so that content is very catchy & informative.
A person needs to inherit good communication & leadership skills so because a person needs to be constantly motivated.
3. Look out for various career prospects in terms of social media marketing
Social media marketing entails distinctive career prospects in which a person can gain specialization in a particular forte in caliber:
3.1 Social media marketing manager
The Social media marketing manager is responsible for creating overall strategies,
distributing responsibilities, communicating with the clients,
and overall management of the entire process of Social Media Marketing.
3.2 Social media marketing executive or specialist
They are the entry-level guys who are working on finding ideas for regular campaigns
communicating with designer and content writer, and analyzing the business reports to make amendments to the overall strategy.
Those specialists are the people behind your company accounts – posting, answering your queries, and luring your attention with great content.
3.3 Social media marketing analyst
These are majorly responsible for heading the quantitative & qualitative measurements of the client's performance on social media.
They use various analytical charts and data to make interpretations about the performance of all the campaigns conducted for the client.
3.4 Social media copywriter
As the name suggests, copywriters are responsible for producing really good content for social media posts. They can be in the form of captions, in-image content, and brand messages.
There are many roles when it comes to managing social media marketing,
But it really comes down to what skills you possess and how can you use these skills to build great social media brands. The best part is that being a skilled copywriter you can earn passive income out of this.
3.1 Learn and educate yourself
To make a career in social media for real estate marketing doesn't necessarily require certification.
But having a certification and attending seminars & workshops will help you gain more knowledge and help you in all financial services. Above all expand your network, and make you more employable. Many free online courses are available that teach you about Social Media Marketing from the basics.
These are some of my favorite courses:
Hubspot's Social Media Certification
Complete Social Media Marketing on Udemy
Social Media Marketing Specialization by Northwestern University
3.2 Handy-tools for Social Media Marketing
There are certain tools that a social media marketer will be required to deploy in order to spruce up the content or to make their designing, posting or writing effortlessly.
There are many tools that you can use, but the most basic ones are:
Canva – Designing for Non-Designers
Recurpost – Social Media Scheduler for Recurring Posts
BuzzSumo – Know what's trending
Pexels – Free Stock Images
4. Volunteer social media services
Last but not least a person at the initial level (until you are not getting paid for your services) should consider helping out brands for free.
You can always provide your services to small businesses that cannot afford the services through which you can get some really good learning and experience.
This will allow you to create your own valuable portfolio which will help you in your career when you apply for a job or pitch to a client as a freelancer. There are many other things you can do to start your career in Social Media Marketing.
RecurPost allows you to turn your company's ambitious goals into impressive accomplishments. Using the tool, you can create content and schedule in advance without worrying about upcoming holidays.
You can schedule Facebook posts on your profiles, groups, and pages and engage your audience by creating entertaining content. It allows you to schedule Instagram posts on your personal and business profiles for sharing images, stories, and reels that talk about your customer success stories.
RecurPost lets you schedule tweets at the best time by keeping in mind Twitter norms. You can also schedule LinkedIn posts on personal and business pages.
RecurPost is also an excellent Pinterest scheduler for taking advantage of the visual platform. It is also possible to schedule Google Business Profile posts using RecurPost to attract local buyers.
You need to take the first step you have already taken if you are reading this blog. I suggest you go through our other blogs if you want to learn more about Social Media Marketing Services.
Note: Do not forget to comment on the blog below in the comments section.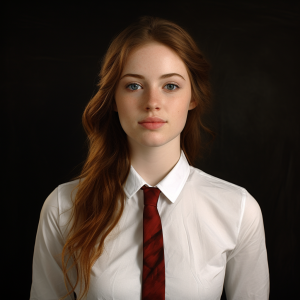 Debbie Moran is a Digital marketing strategist with 5+ years of experience producing advertising for brands and helping leaders showcase their brand to the correct audience. She has been a part of RecurPost since 2019 and handles all the activities required to grow our brand's online presence.