If you really wish to stay in the blogging game and keep minting more money, then you have to pay special attention to the blogging tools that you are using. Since Blogging is not an easy job and you need to put in a lot of hard work, we have something for you that will make your job much easier.
Plenty of online blogging tools can help you with SEO, Social Media Marketing, Affiliate Marketing, Hosting, Research, and Blog Monetization. We have curated a list of the top 20 blogging tools that can help you as a blogger to write, promote, and monetize your blog posts without spending much time with a popular social media scheduler.
We are going to have a look at the top 20 Blogging Tools that every blogger should be using:
Social Media Marketing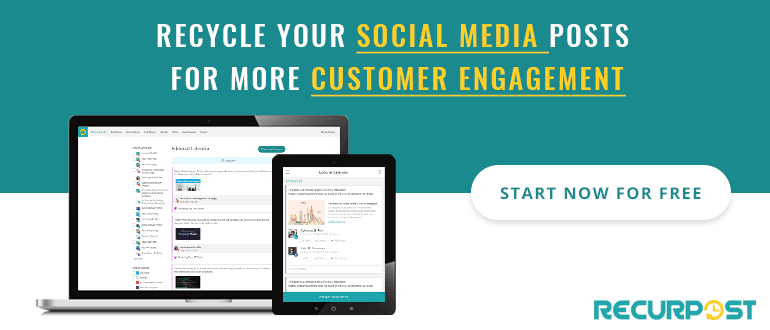 If you want to get social media traffic to your website, then you have to keep posting your content on different social media channels. But doing so as a human can be a time-consuming, tedious job. However, in this case, you can simply assign RecurPost for the job. It is one of the best Instagram tools as well as blogging tools that helps you automatically post content on Social Media on your behalf.
Social media engagement is essential for any organization's success. To manage your profiles on multiple platforms, you need a social media scheduling tool like RecurPost, which is easy to use and offers value for money.
RecurPost allows you to schedule Facebook posts on your profiles, groups, and brand pages. You can also share reels and stories showing your customer's success journey. It lets you schedule Instagram posts on your business and personal profiles using the tool to make it possible.
With RecurPost, you can schedule LinkedIn posts on your company and personal pages to communicate with global leaders who belong to your niche. It is also possible to schedule tweets with variations using RecurPost.
Using the tool, you can schedule Google My Business posts with a call to action button to stay on the top of Google ranking for the local search. RecurPost is among the rare social media tools that offer to post on GMB. It is also a great Pinterest scheduler for engaging your audience through images and infographics.
You can start with their Beginner plan for as low as $25 a month.
Click to tweet
Click to tweet is another social media tool for bloggers that you should be using. This tool allows your readers to share your content directly on Twitter. You can create a pre-written tweet and embed it in your blog posts which can be shared by anyone who finds it worth sharing with their audience. Click to tweet is a great tool for increasing your Twitter engagement.
You can use Click to tweet for free.
Buffer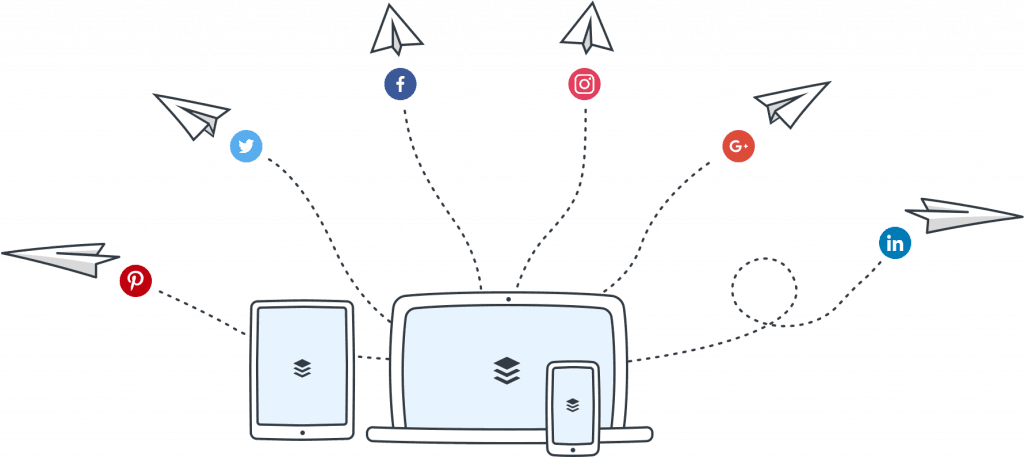 You can also check out Buffer, which is one of the most popular social media scheduling tool out there. Using the tool, you can schedule your posts for different social media accounts and do many other things.
However, the free version has lots of restrictions, and to get rid of them, you must purchase a Buffer subscription starting from $15/month. You can also check out RecurPost as a promorepublic alternative to see a list of features that you get extra with RecurPost.
Hootsuite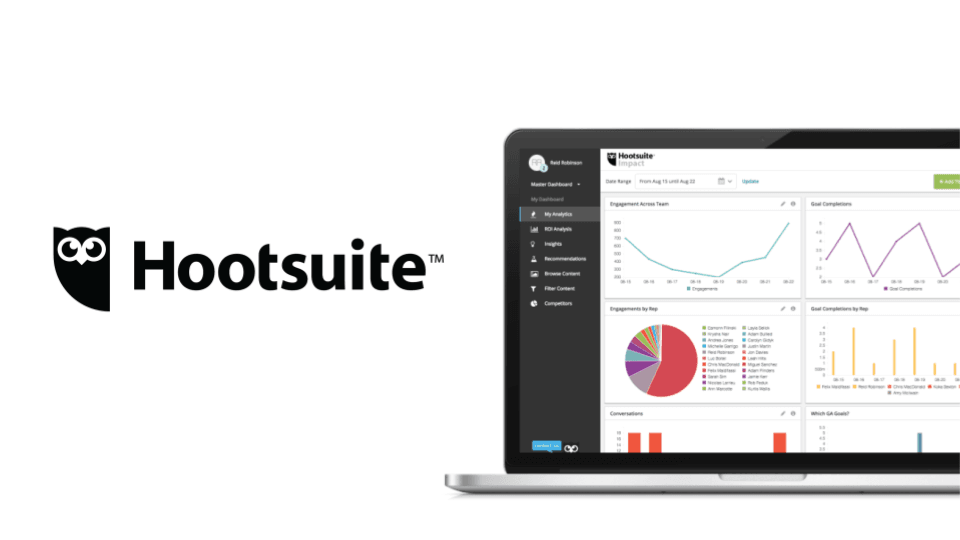 Just like Buffer, Hootsuite is also a popular social media managing tool. With the help of this tool, you will be able to share your posts on social media, handle your analytics, keep track of brand mentions, and learn social media marketing. It is one of the oldest social media automation tools available online. Just like Buffer, this one, too, has lots of restrictions on the free plan and requires a paid plan for basic features.
Hootsuite has a free plan with limited features. The basic Plan starts from $45/month. RecurPost is the best choice of free Hootsuite Alternatives with several features, such as social media bulk scheduling and hashtags recommendation, etc., that are missing from other Hootsuite alternatives as well as Hootsuite itself.
SEO
Keywords Planner

SEO Planning starts with the keyword research, and there is no doubt in that and this is where you can use the Keywords Planner tool by Google. You can use Keyword Planner to search for relevant keywords and see how a list of keywords might perform in the future. Keyword Planner can also help you choose competitive bids and budgets to use with your given campaigns.
Keywords Planner is a free tool provided by Google under Google Ads.
Yoast SEO Plugin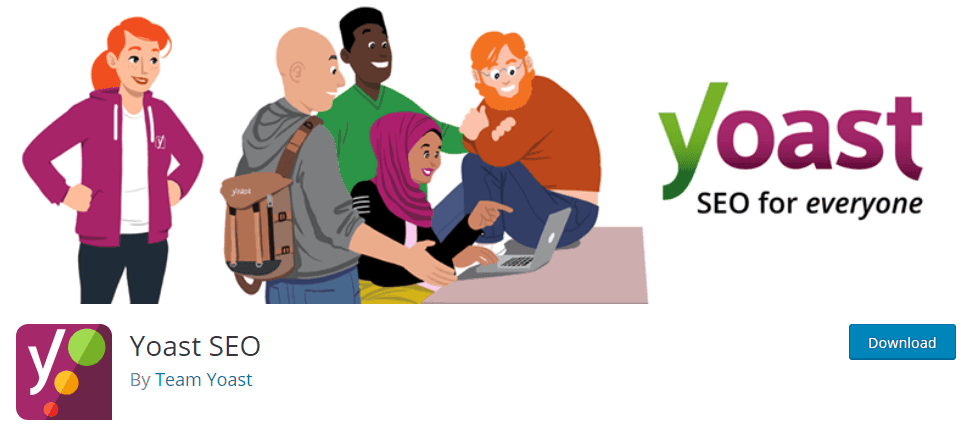 Whenever it comes to fixing on-page SEO, there's only one tool that can get things done for you – Yoast SEO plugin. It is one of the most downloaded SEO plugins and is used by 5 Million+ WordPress users out there. You can create XML Sitemaps, Set Canonical URLs, Content & SEO Analysis along with many other features.
You can install Yoast SEO for free or use the premium plugin with a price tag of $89 for 1 site.
Keywordtool.io

For conducting diligent keyword research, you can also try out Keywordtool.io. It is an advanced alternative to Google Keywords Planner. The blogging tool lets you find keywords for searches on Google, Youtube, Amazon, and many other search platforms.
You can try out the tool free of cost. However, it will not give you exact details about search volume, trend, CPC, and competition in the free version. Instead, you have to get a subscription which costs about $199/month.
Ahrefs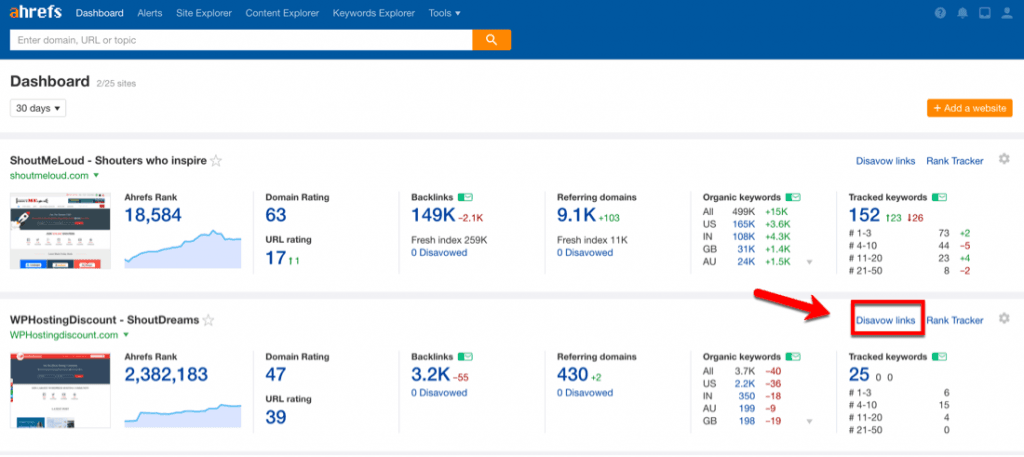 If you are looking for all-in-one SEO tool, then you can try out Ahrefs. Ahrefs is one of the most comprehensive SEO tools available out there and it can help you to do a lot of things from one dashboard. You can perform keyword research, content research, competitor analysis, backlink analysis, site audits, web monitoring, broken link check, and a lot of other useful SEO stuff.
The tool costs about $99/month.
Content Research
Google Trends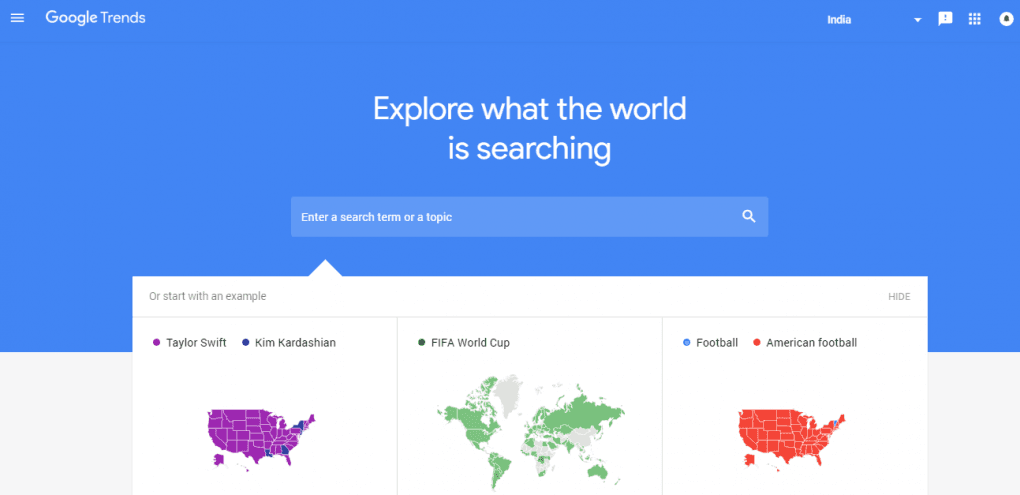 To find the latest, trending and mind-blowing content, Google Trends is the best option available online. It is one of the most useful free tools for bloggers. Using this you will be able to learn about the popularity of top search queries in Google Search across various regions and languages. It also gives you a graphical comparison between search volumes of different regions. Even you can use this information to plan new content for your blog.
You can use it for free.
Google Alerts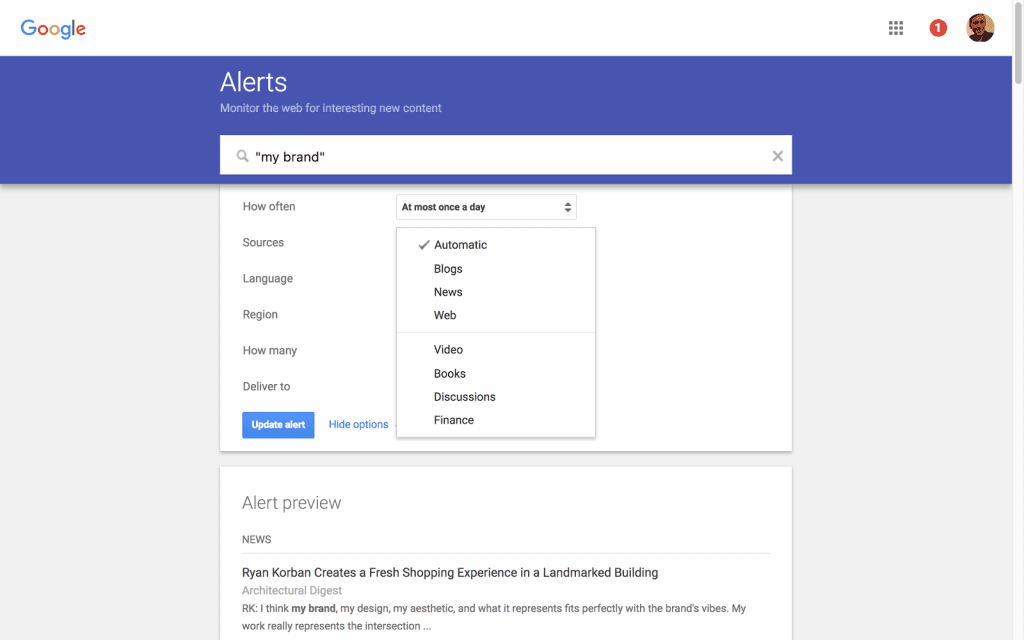 Google Alerts is one of the many free and useful online tools Google offers to bloggers. It helps you monitor specific topics in the way of daily email newsletters in your mailbox. Google sends you an email when it finds new results—such as web pages, newspaper articles, blogs, or scientific research—that matches your search term.
You can use it for free.
BuzzSumo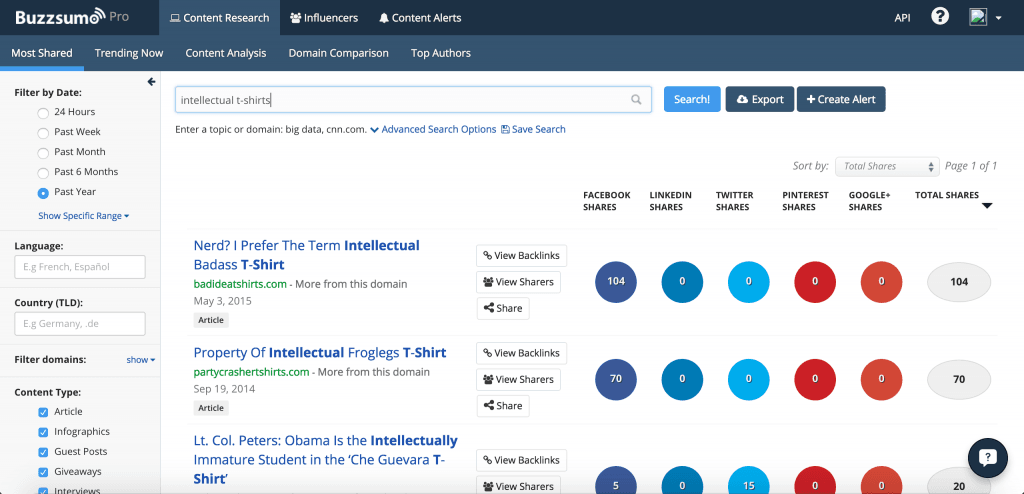 BuzzSumo is a powerful online tool that allows you to keep a track of trending topics on the web. Using this tool, you will be able to find which content is getting the most shares for specific topics. You can also search for a domain to find all the top pages of that website.
The website is extremely easy to use and you can use the free version for a limited time or you can purchase a subscription which costs about $79 / month.
Feedly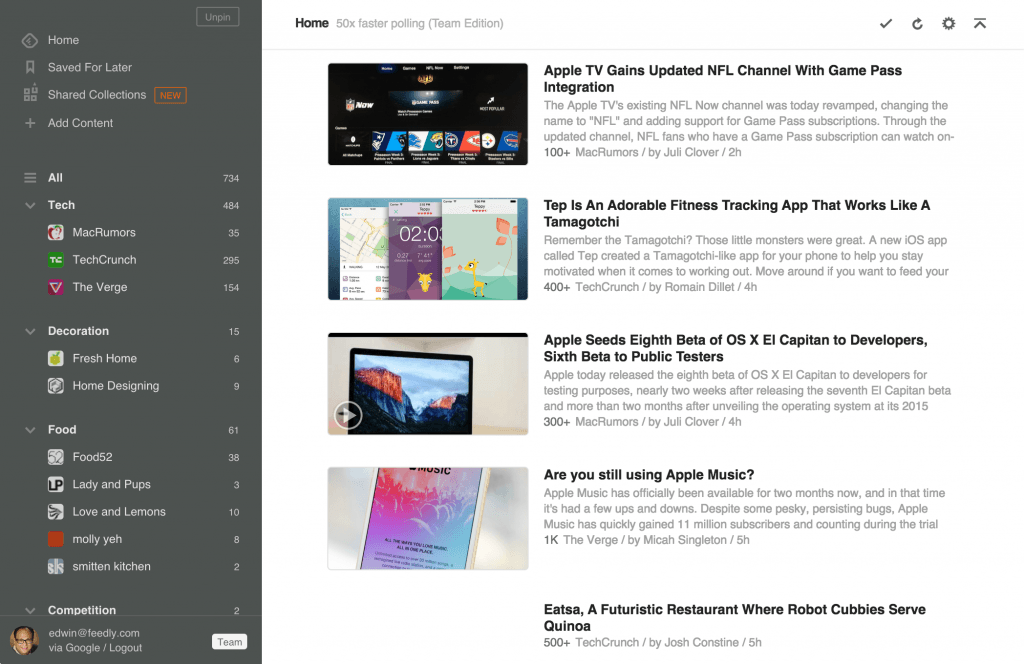 Feedly is also one of the best online tools for content research. Using this tool allows you to aggregate blog posts and news based on your topic from around the web. Even Coaching Business Owners use this tool to gather news related to their topic. The website will show you a list of all the latest content that those websites have published.
You can get started for free. Paid versions with premium features are available.
Monetization
Google AdSense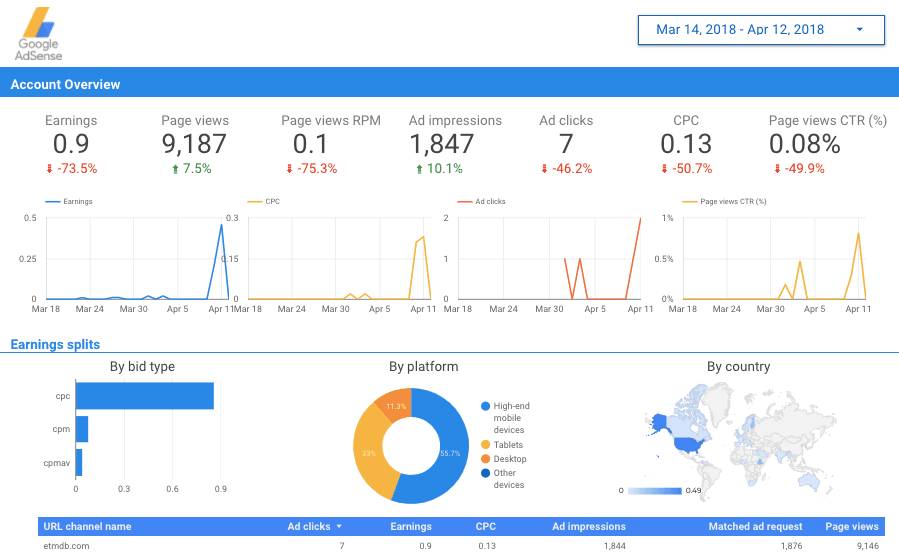 Google AdSense is the best yet most popular monetization network that you can use. Almost, all the blogs out there use it. However, getting their approval is a bit tough and you need to make sure your blog meets all their quality parameters.
The minimum payout is $100 and there are different types of ads options available for you.
Media.net

Media.Net happens to the best alternative of Google AdSense. It is the go-to monetization platform for Bing and Yahoo network advertisements.
The minimum payout of the site is also $100. However, the website only accepts blogs with USA traffic. Also, the approval process is a bit tough. But when it comes to overall service it is pretty great.
Amazon Associates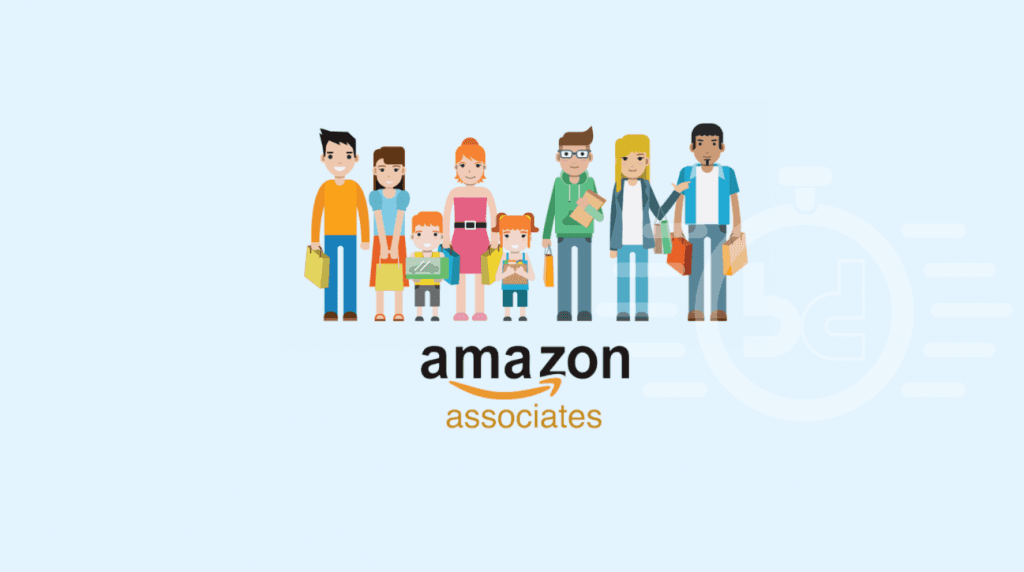 If you are interested in Affiliate Marketing, Amazon Associates is the best option out there. It is the world's biggest affiliate platform and allows you to promote almost every product listed on Amazon.com.
Signing up and site approval is pretty easy and the minimum payout is about $10.
Click Bank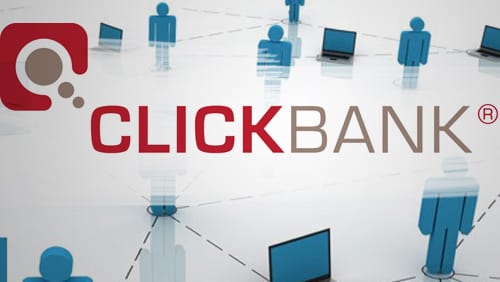 Click Bank is also one of the popular affiliate networks that you can try out. Click Bank is more of a platform where different publishers come out and list their services and allow you to promote them and whenever you do so, you get a commission.
The minimum payout at click bank is $10.
Blogging Platform
WordPress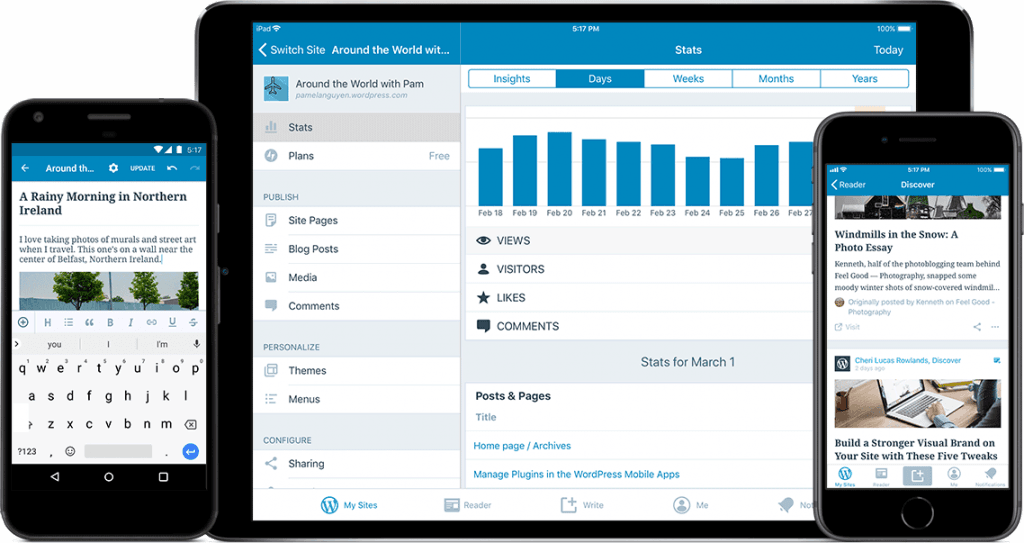 WordPress is the best platform for blogging and creating simple websites. There are more than 172 million active websites on WordPress.
You can get started for free on wordpress.com. But if you want more features and freedom, then you can install WordPress on a hosting plan and use it on your way.
Medium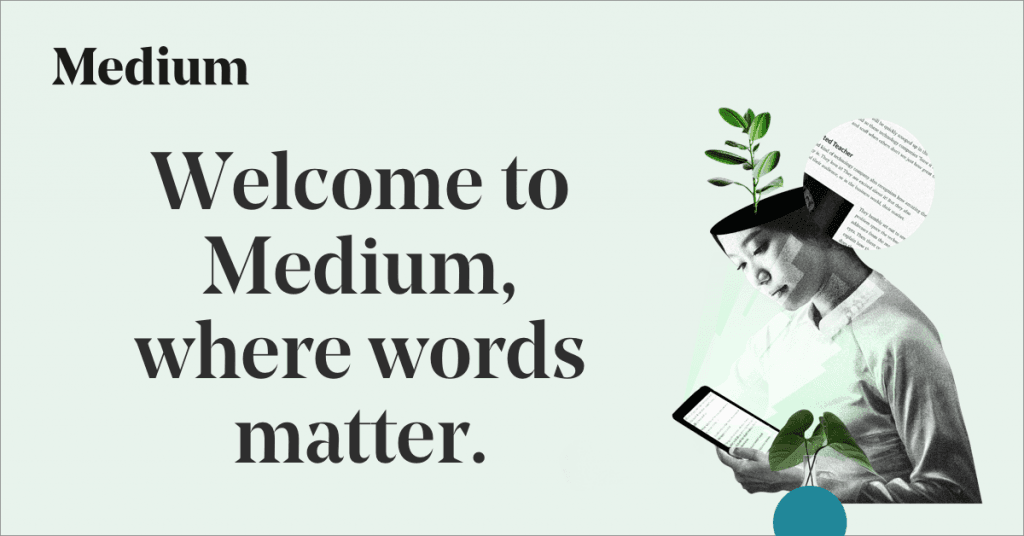 Medium is a free blogging platform. Over here you will find different people sharing their posts on topics that matter. It offers some amazing features including easy import, backlinks, and a chance to get discovered.
You can get started for free. However, it will not offer you any freedom and it is difficult to make money on Medium (You need to be a member of their partner program).
Wix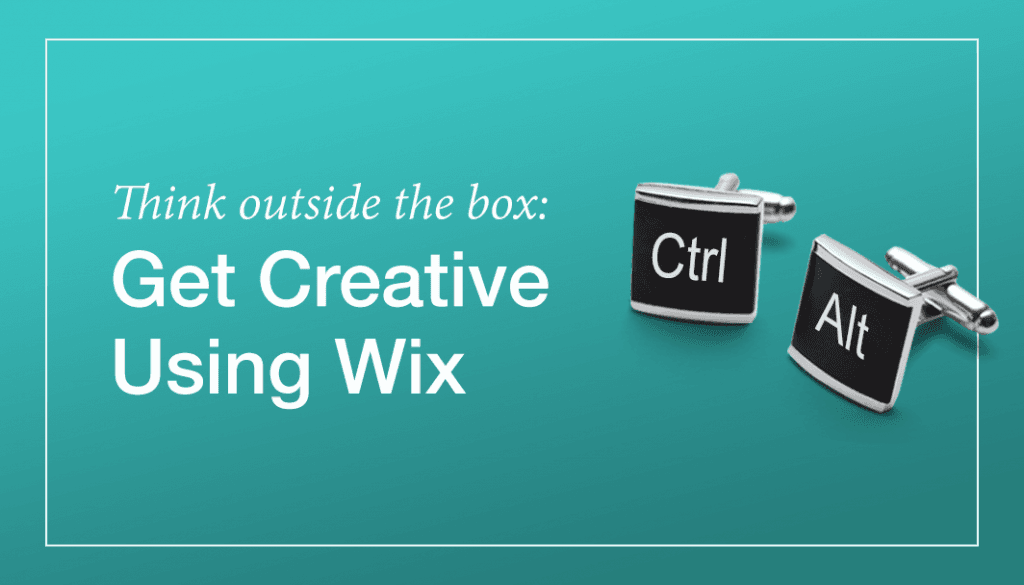 Wix is also free to use website builder platform. It is one of the most intuitive website builders with a very simple drag and drop interface. With this platform, you will be able to create a blog or any other kind of websites. However, it will not offer you freedom unless you get a premium subscription.
Wix Premium starts from $5/month that lets you connect your domain & help you to monetize your blog.
Blogger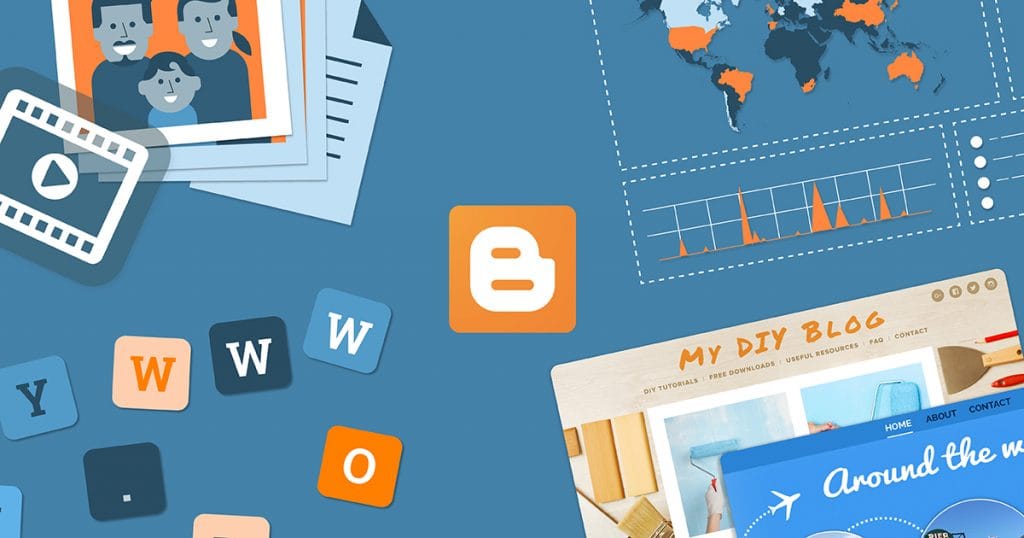 In the end, there is the Blogger. Blogger is another big-shot platform for creating free blogs. As it is a Google-owned product, it is easy to use Google AdSense on your free website. Also, there are quite a lot of other features available for Blogger. But the drawback is that it won't let you customize your website much.
Apart from the free plan, you can start with their premium version for $99/year.
Conclusion:
So these are the top 20 blogging tools you should use today with a dedicated link building agency. Most of these tools are free to get started with and will add great value to your blogging business & help you to monetize your blog. Don't just read this blog and get back to your normal life; it's time to take some action with these blogging tips along with the best Facebook publishing tool.
Let us know in the comments below if we missed on anything important.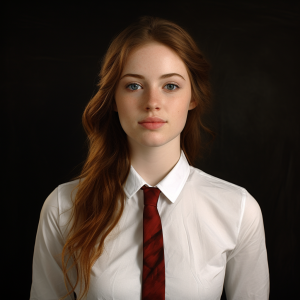 Debbie Moran is a Digital marketing strategist with 5+ years of experience producing advertising for brands and helping leaders showcase their brand to the correct audience. She has been a part of RecurPost since 2019 and handles all the activities required to grow our brand's online presence.