Right Content at the Right Time
Find the best time for your posts to go live on your social accounts to gain maximum engagement.
Are your posts not making much impact? Here's why
Usually a piece of content, say a blog post, has a very limited life in the midst of social media. Even the most popular posts hardly manage to "survive" for 2 weeks at best. What this fact points towards is how as a writer/business owner, you are not getting the rewards you should for the time and effort you are putting in to make those posts.
What's worse is that it's almost impossible to accurately predict when your audience will be the most active, and that's why you are left with no other choice but to post whenever it's most convenient for you. But in this practice, you lose a lot of your potential audience as they are inactive and won't be able to see, let alone share your posts.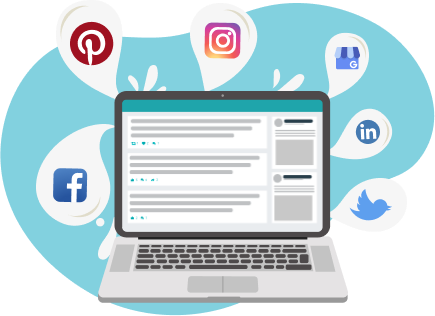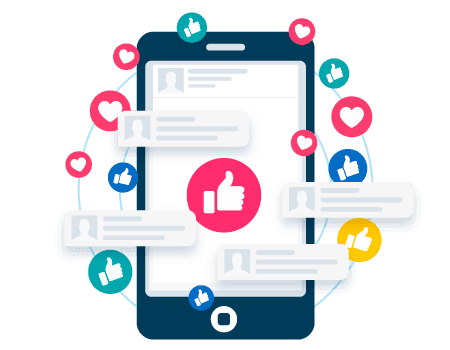 How to draw maximum traffic for all your content
To counter this and give you maximum engagement, we at RecurPost came out with a brilliant solution. We help you find out the best time to post your content by studying the activity-output of your audience and judging when they are most likely to be active. You can schedule Facebook posts, schedule Instagram posts, schedule tweets, and more as per the best times. Also use RecurPost as a Pinterest scheduler.
What's incredible is that you don't have to do any research on your own. Just a click of a button and your posts will be scheduled to go live at the best time on your social accounts, drawing in more and more people every time you post.
How posting at the right time helps your business
Businesses often lose a lot of their potential engagements on social media for the simple reason that they aren't able to target their audience at the right time, which benefits their rivals as a consequence as their potential audience may opt for a different service in the meantime. When you schedule Google My Business posts or schedule LinkedIn posts, keep this in mind.
But when you use RecurPost's social media scheduler, we help you target your audience at exactly the time when they are most likely to share your content, leading to further sales and growth of the business overall.