Try RecurPost for free with a
14-day trial
Instant Access | Cancel Anytime | No Credit Card Needed
Yearly (2 months free)
Monthly
FLEDGLING

Best for individuals and small business owners with a single business

$

150

per year ($12.50 per month)

3 Social Profiles

$50 Each Extra Profile Per Year

100 Stored Recurring Updates

20 Daily Posts Per Profile

10 Recurring time slots

1 Share from RSS Feeds

PROFESSIONAL

For those who have one main business and a few side businesses as well

$

390

per year ($32.50 per month)

10 Social Profiles

$40 Each Extra Profile Per Year

1000 Stored Recurring Updates

40 Daily Posts Per Profile

20 Recurring time slots

10 Shares from RSS Feeds

1 Team Members

BUSINESS

For agencies that manage a lot of social media profiles of their own or for others

$

790

per year ($65.83 per month)

20 Social Profiles

$40 Each Extra Profile Per Year

2000 Stored Recurring Updates

80 Daily Posts Per Profile

40 Recurring time slots

20 Shares from RSS Feeds

2 Team Members

FLEDGLING

Best for individuals and small business owners with a single business

3 Social Profiles

$5 Each Extra Profile

100 Stored Recurring Updates

20 Daily Posts Per Profile

10 Recurring time slots

1 Share from RSS Feeds

PROFESSIONAL

For those who have one main business and a few side businesses as well

10 Social Profiles

$4 Each Extra Profile

1000 Stored Recurring Updates

40 Daily Posts Per Profile

20 Recurring time slots

10 Shares from RSS Feeds

1 Team Members

BUSINESS

For agencies that manage a lot of social media profiles of their own or for others

20 Social Profiles

$4 Each Extra Profile (Discount on 100+)

2000 Stored Recurring Updates

80 Daily Posts Per Profile

40 Recurring time slots

20 Shares from RSS Feeds

2 Team Members
Taxes, if any, are extra.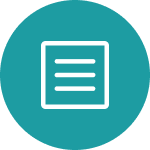 Need a bigger plan?
You can manage unlimited social profiles on each of our plans. Similarly, there is no limit on the number of posts you can schedule using RecurPost. All you need to do is buy add-ons as your business grows. RecurPost grows with your business.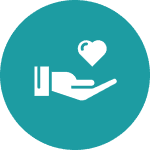 Non-profit organization?
We offer 20% off on all of our monthly plans for non-profit organizations. Just reach out to our support and share your 501(c) or a similar certificate for your country.


" I've used many scheduling tools over the years and RecurPost is the one that saves me the most time. I can load it up with posts for clients and my own blog content and then not have to touch it again for weeks. I also love having the ability to stop and start libraries at the touch of a button, which is so important in an ever changing news environment. "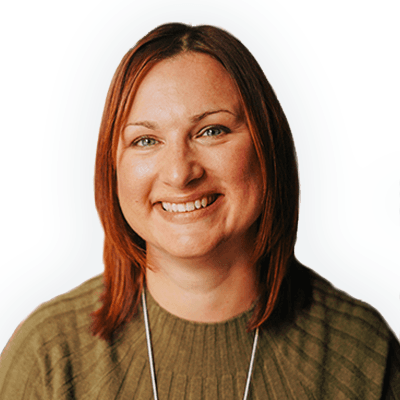 Claire Hall
Freelance PR Consultant and Travel Blogger
All plans include the following features
We support all major social channels.

Personal Profile, Business Profile
Frequently Asked Questions

USD – United States Dollar















CZK – Czech Republic Koruna



" I've been a huge fan of RecurPost for a long time as it makes a huge difference to those of us who are running a small business. The customer service is fantastic – any questions, issues or suggestions are actioned immediately which is so rare these days. The app means I can easily post on the go and I'd absolutely recommend RecurPost to everyone looking for a top-quality, low-cost scheduling tool. "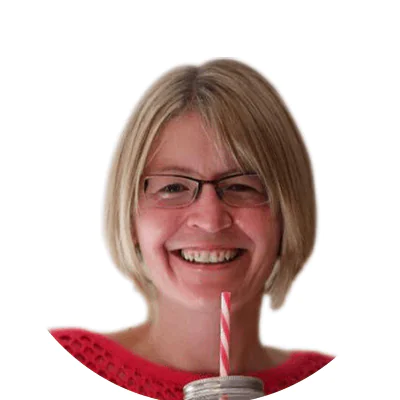 Charlotte Moore
Press Officer & Food PR Specialist
Try the Best
Post Scheduler