Are you looking for some LinkedIn marketing hacks because your posts don't see the reach you need? Do you post meaningful content but cannot get it to reach to a wider audience? If so, this is the right place because as a social media scheduler we have analyzed millions of LinkedIn posts to know what works and what does not.
We are not going to give you some automated tactics that will get your account banned. We will teach you how to make your LinkedIn account an authority in your industry with time-tested LinkedIn marketing hacks.
We will also teach you how to use LinkedIn to own your connections, so that you can connect with them outside of LinkedIn as well. This will make sure that you use LinkedIn to the max, but do not rely on it in case they change their policies in the future.
Are LinkedIn marketing hacks for B2B marketers?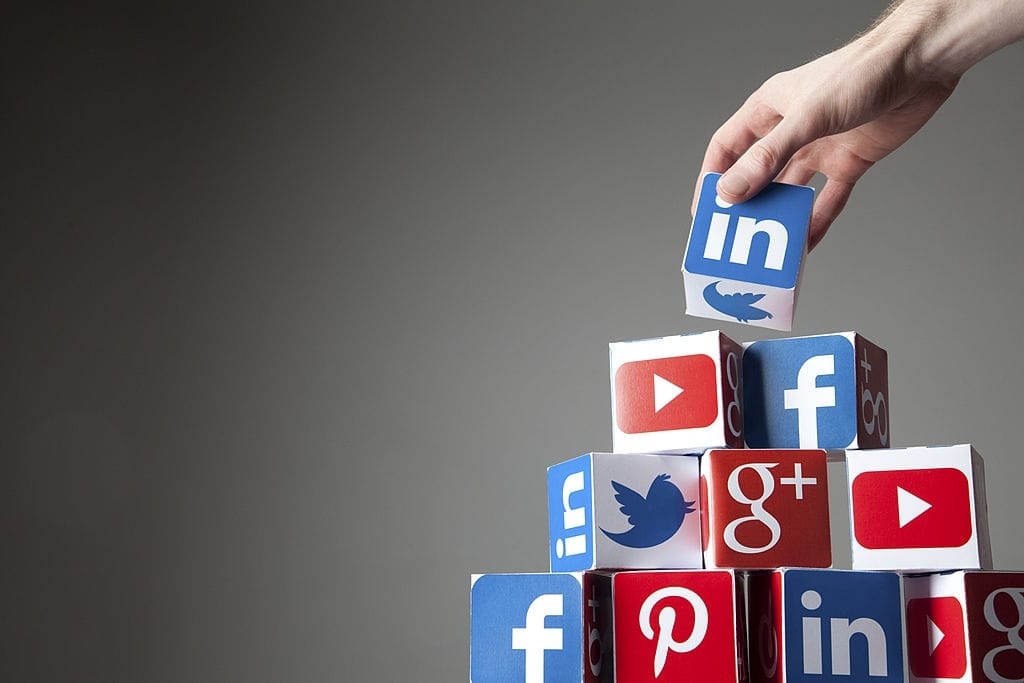 A common challenge in B2B marketing is generating leads through social media. It is much different and difficult than B2C businesses. But, LinkedIn is a platform that substantially fulfills the requirements of the competitive B2B world.
Here are some amazing stats that you should have a look at:
93% of B2B marketers have claimed that LinkedIn is the most effective social media platform to generate leads for their business.
From all the brands on social media, 51% of companies have acquired a client/customer through LinkedIn.

LinkedIn has the potential to generate more quality leads than Facebook or Blogging individually.

50% of members on LinkedIn say that they are more likely to buy from a company they engage with on LinkedIn's platform as compared to other social media channels.
80% of LinkedIn members want to connect with brands in order to improve their decision-making capabilities.
LinkedIn is accountable for 64% of total visits from social media platforms to business websites.
10 LinkedIn Marketing Hacks for You
1. Build your company's profile
To get started with LinkedIn marketing, the first thing you require is your company page. Sign up using your company's email address and set up your Company name and LinkedIn public URL. 
Upload a profile picture that clearly showcases your brand. Keep it professional – no vague images. The best option is to upload your company's logo. You can also set an attractive cover picture related to your industry niche.
In the 'About Us' section, describe briefly what your company does – vision, mission, achievements, values, and how you help your clients/customers. Enter your website, industry, company type, and other additional information.
2. LinkedIn Marketing Hacks Require Amazing Content
Content is definitely the king. Be it any social media platform, the main thing required to make your presence and attract people to your profile is good content. But, that doesn't also mean posting anything and everything that could possibly gain attention.
Be industry specific and share content that can add some kind of value to the reader. Sharing news, actionable tips and tricks, informational blog links – all such content can drive higher engagement levels on your profile.
You can share articles, photos, videos, infographics, and a lot more on LinkedIn. Create content that will stand out from the crowd and satisfy the need of your followers. Use social media bulk scheduling to put all your content along with the right media on an advanced schedule.
3. Find highly targeted connections
The options available for targeting on LinkedIn are unparalleled in the territory of digital marketing. As a brand, you can go specific and zero in on the exact industry, job role, or company of the people that could be your target audience.
While you post, you can reach people through hashtags. People can follow hashtags too, and LinkedIn will keep your hashtag in the trending section if you provide valuable content related to the topic. Through this, you can cater to an extremely niche audience – the ones who care to read about a certain topic.
4. Take advantage of groups
By searching for groups that belong to your industry, you can make highly professional connections. Groups are the places where you can jump to create conversations based on your understanding and experience in your niche. You will be able to share your own ideas, thoughts, skills, ask and answer questions – all with the people who actually care and are attentive to what you have to say.
It is a potential place to find people who will be interested in your products or services. With an experience similar to talking to a friend over lunchtime, you can have conversations that make an impact on similar minds.
5. Make use of LinkedIn ads
On LinkedIn, every member shares in-depth information related to their skills, industry, job experiences, associations, achievements, and professional interests with their network. This makes it quite clear that LinkedIn has noteworthy capabilities for targeting that you can leverage to take precise strategic decisions.
Sponsored content while running LinkedIn ads is one great way to make your content reach to a large number of people. You can also run text ads, which are basically pay-per-click ads, that show up on the homepage, group pages, and profile pages.
LinkedIn has a feature of Sponsored InMails, which is very much similar to email marketing. When you purchase this feature, you will be able to send personalized messages and ads directly to the inbox of any member, without connecting to them. This increases the chances of your ad being noticed by a huge chunk of people.
6. Spread out your content evenly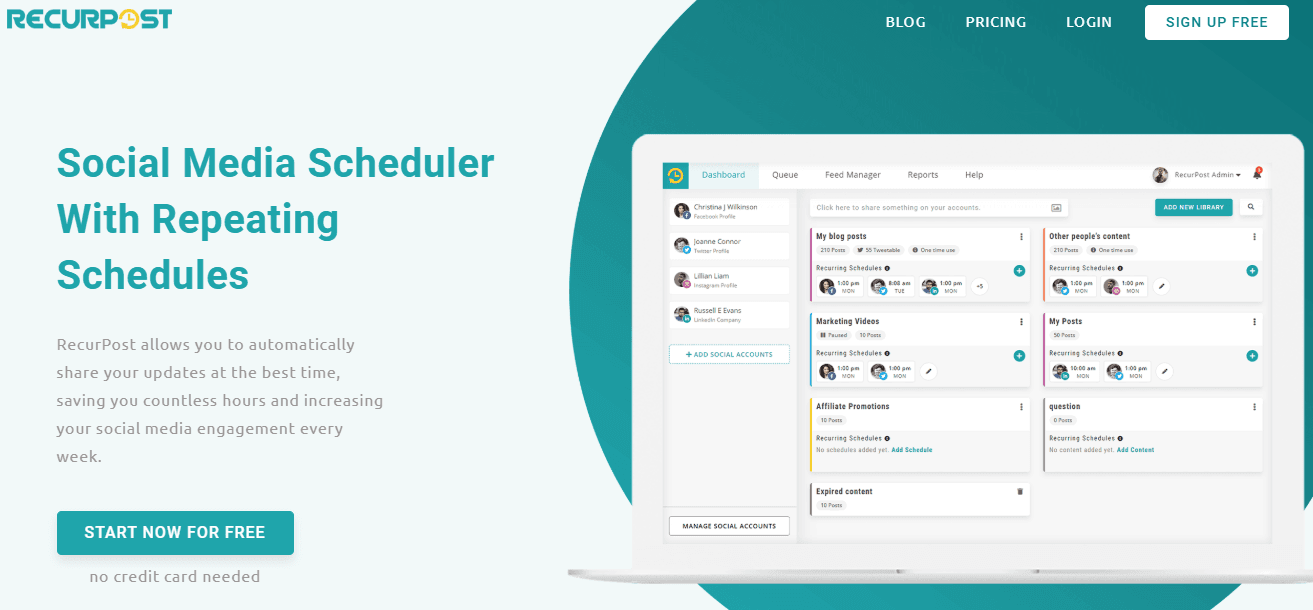 While it is necessary to post regularly on LinkedIn, make sure that you do not upload a large number of posts at the same time and then disappear for days. In order to be noticed by the people and receive engagement, you need to be consistent and post the right content at the right time.
If you find it troublesome to sit and upload content according to the best times, you can use the best feature of a social media scheduling tool. RecurPost is a social media management tool, which provides a LinkedIn post scheduler. You can create a month's long content at once and schedule them to go out at customized times. In this way, you can also target an international audience by scheduling posts according to their time zones. 
If you want to fuel your brand with a perfect social media marketing strategy, you need a social media scheduling tool like RecurPost that allows posting on multiple platforms. It is possible to schedule Facebook posts for different groups, pages, and profiles with RecurPost.
The good news for marketers is those who rely heavily on visuals, RecurPost is a great Pinterest scheduler. RecurPost lets you schedule Instagram posts with images, stories, and reels on your personal and business accounts to entertain your audience. RecurPost allows you to schedule tweets to appear at the best time. You can also schedule Google My Business posts with a call to action button to attract a local audience.
You will also receive the reports of your performance and suggestions for the best time to post according to the engagement levels acquired on different posts.
7. Stay away from hard selling and product promotion
Despite being a professional platform, you cannot just engage in the promotion of your products and services in every post. Remember that LinkedIn is a 'social networking platform' for professionals. Like any other social media marketing proposal site, you are required to post content that people can connect with.
Get clued up on the latest trends and curate your content according to them. People do not want to get interrupted with product rants every now and then. Thus, try to be discovered by providing informative content.
Meanwhile, you can take a look at RecurPost, one of the most trustworthy free hootsuite alternatives. RecurPost has some cool features that allow you to divide and organise your updates based on priorities and projects.
You can even read the content marketing and inbound marketing strategies, and then apply them to growing your own LinkedIn account. There are quite a large number of people behaving line hard-sell 1980s sales representatives on LinkedIn. Just be wise and don't act like one of them!
8. Keep an eye on the analytics
Looking upon data analytics is the only way to find out how an online campaign is performing, and LinkedIn is no exception in digital marketing. Even though it is impossible to track LinkedIn stats using Google Analytics or SEMrush, you can do that through your own internal analytics.
You can discover the impressions you receive organically and through paid ads. Besides that, the number of clicks, likes, comments, shares, and engagement rate can be seen. Thus, you will be able to know what kind of content is liked by your audience which generate leads for their business and what's not. LinkedIn marketing hacks are of no use if you cannot tell whether they are working or not.
9. Build your list for email marketing
If you do not want to spend money on the Sponsored In-mail feature, you can alternatively build your email list through your connections. Whenever you connect with someone, send them a "thank you" message.
Invite them to be a part of your email marketing list, and show them how they will benefit from it. You can send 50 such messages in a day. In your message, include a link that takes them directly to the email signup form. Within no matter of time, you will have your own list of people who will be interested in knowing about the updates that your offer. While doing a job like this you can enjoy working remotely.
10. Use LinkedIn plugins
LinkedIn plugins can help you in adding functionality to your website. A lot of people think that plugins cannot help in sales or lead generation directly. But, they can offer something that will definitely help you in the long run and provide prospects a reason to contact you.
Some of the plugins that you can install are:
Share

Follow Company

Company Profile

Member Profile

Alumni Tool

Company Insider

LinkedIn AutoFill

Jobs and Job Titles You Might Be Interested In
For instance, say that you want your website visitors to know about your LinkedIn company profile. You can do it using the Linkedin plugin. It will give them a bit more idea of what your company does, and they can also follow you from the website itself.
Summarizing LinkedIn Marketing Hacks
LinkedIn holds a great potential to help your business reach heights. It enables you to connect with right resources, prospective clients, and professional organizations. If you use the LinkedIn marketing hacks in the right manner, you can eventually develop a firm footing on the platform. Try RecurPost, which is amongst the top agorapulse alternatives, that can help you create a variety of updates with just a few clicks by utilising the social media bulk scheduling feature.
Here is a brief summary of what you need to do:
Create a fantastic full-fledged LinkedIn profile.

Consistently churn out valuable posts.

Encourage your employees to be a part of your company page.

Be a part of LinkedIn groups and also create your own.

Use a social media scheduling tool to spread out content evenly.

Promote your content effectively through ads.

Use LinkedIn plugins and automation tools.
That was all about growing on LinkedIn! You might also be interested in knowing about Twitter marketing, Influencer marketing, and Instagram marketing.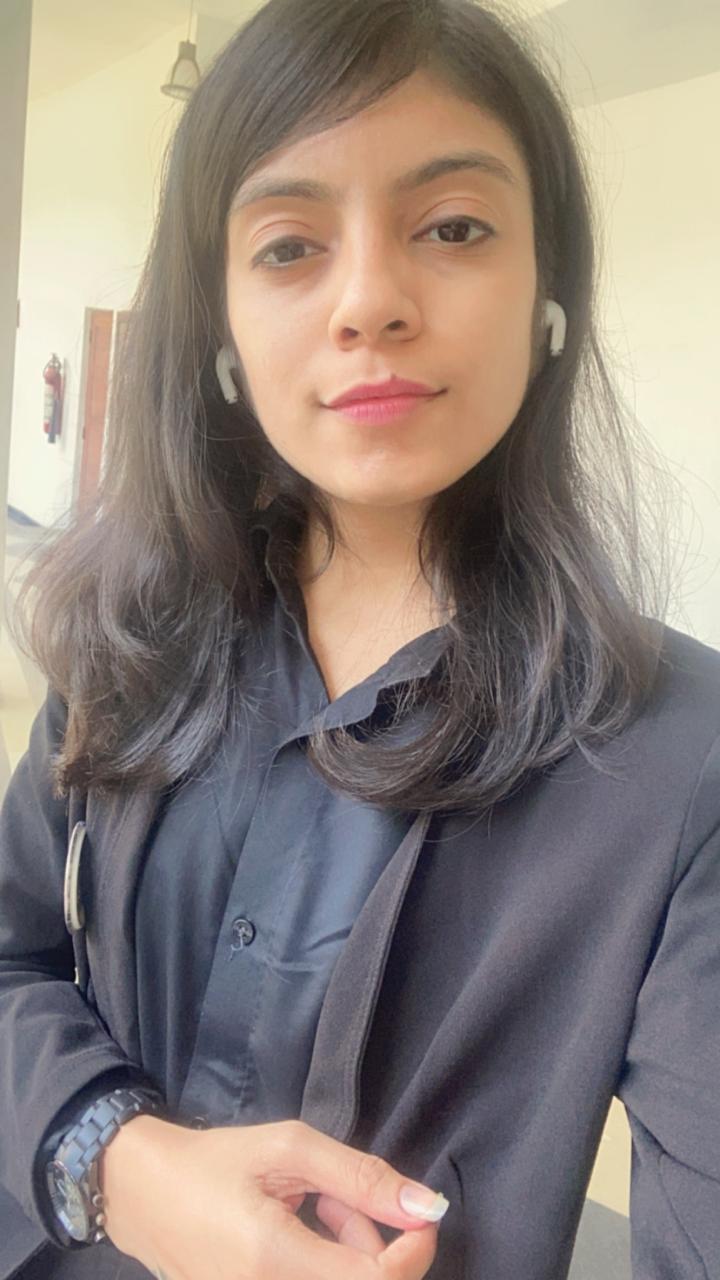 Amaiya Rathi is a Senior Content Writer at RecurPost. She helps RecurPost communicate with their readers in their own language. Whether it is the web copy, social media posts or blogs, Amaiya has worked on all aspects of copywriting. You can reach out to her at [email protected].