It hasn't been too long since LinkedIn transformed. It has come a long way from a small professional networking site to an enormous world force. It is the leading social media site where B2B marketers go to find clients and make connections by posting their content on time using social media scheduler, which allows you to schedule LinkedIn posts.
Linkedin Marketing is a gold mine for marketers. According to LinkedIn marketing solutions, 61 million LinkedIn users are senior-level influencers, and 40 million are in decision-making positions.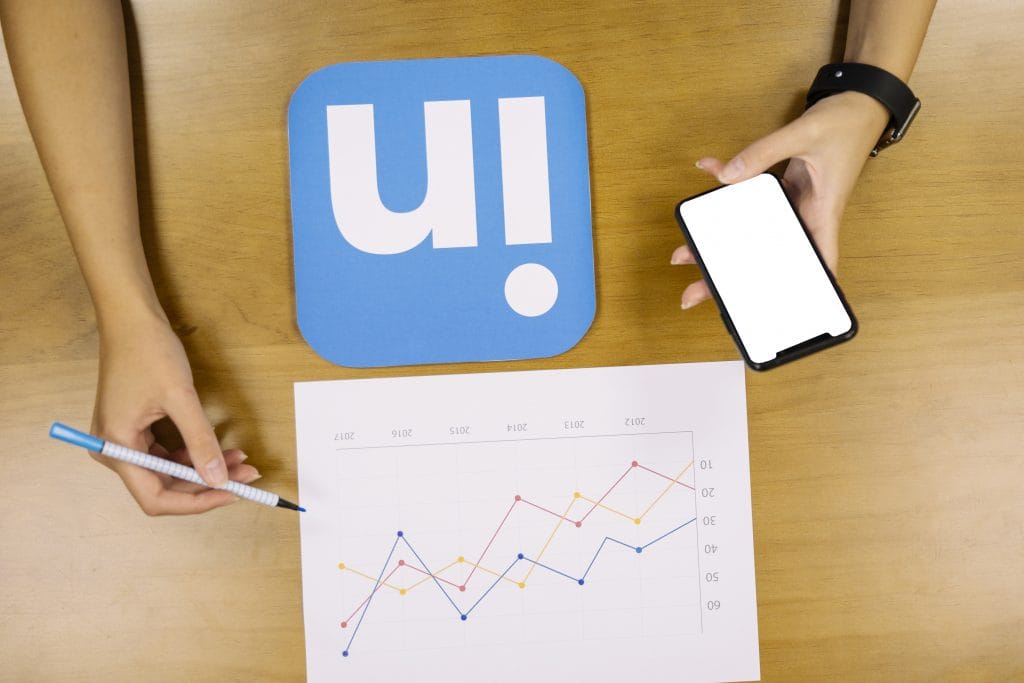 What is B2B Marketing?
B2B marketing refers to the marketing and sales activities used by companies to sell products or services directly to other businesses.
Unlike B2C marketing strategies, B2B marketing has to account for all the different stakeholders who impact business purchases. It includes multiple decision-makers and executives.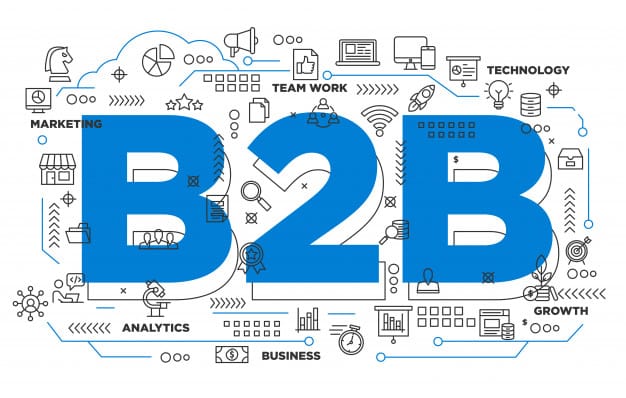 Social media as a B2B Marketing Tool
Social media lead generation is part of every marketer's strategy. Despite them not using it efficiently. A lead has details of names, email addresses, occupations, and employers, to begin with. It also includes any other information that a social media user shares with you.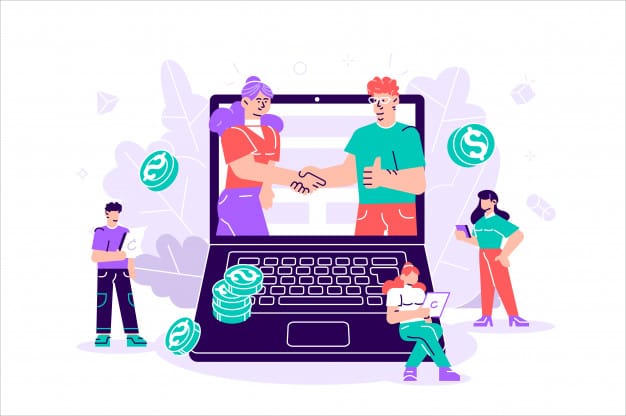 Incidentally, some B2B marketers have been worried about their ability to generate leads on social media. Facebook and Twitter's recent algorithm changes limit the organic reach of posts from brands.
Consequently, B2B companies have lagged behind B2Cs in using social media effectively. They consider social media to be reserved for the tech-savvy.
LinkedIn for B2B Marketing
LinkedIn can be considered the best place to invest in marketing efforts. It has enormous potential for b2b marketing but many are unaware of it.
It's considerably better than other social media platforms. The users include high-ranking professionals who have immense reach. There are no useless distractions here as mostly everyone is career-oriented.
If you master the art of lead generation on LinkedIn, you can provide your business with good business hashtags & with the boost that it needed.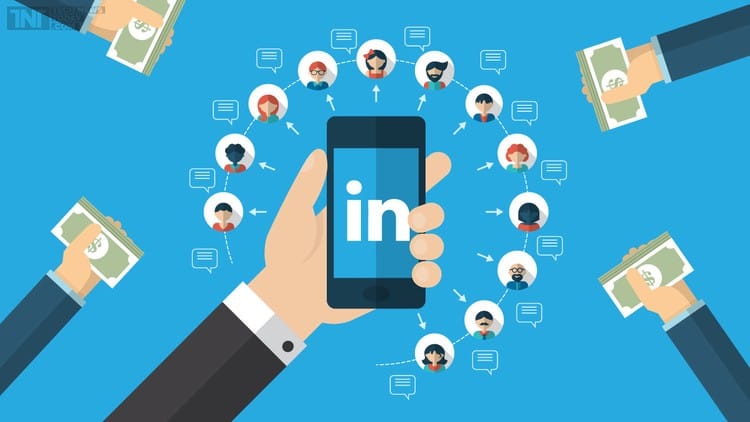 LinkedIn is the hub for every B2B business. From doubling down on search filtering to leveraging user data. It also has a new video ad format and content options.
Now more than ever is the time for B2B marketers to sit up and take notice of LinkedIn's potential.
Business profile
A seemingly professional profile creates a larger impact. Furthermore, your company page should be an exhibit of what your business is about. It should properly portray your company offers to other businesses.
All you need for a professional page is a personal LinkedIn id and a verified email address. Linkedin guides you on how to turn a personal id to a professional one through their help page.
Just because it's a business page doesn't mean it has to be boring. A mix of informative as well as wit is going to attract businesses to your page. Story-telling grabs attention. So try to make your business description less preachy and more story-like.
Website traffic
Linkedin does not just help you to generate leads but it also beneficial to drive traffic to your company's website.
Primarily, publish pieces of catchy content. Then link it to other articles to your website. This will provide visibility to your website.
One hack that you can use is updating your status on LinkedIn on a daily basis. Share new content on your website through status updates. If the content is clickable, it will lead to more traffic on your website.
You can also add the blog app to your profile. This will display the most recent blogs directly on your LinkedIn profile.
Keywords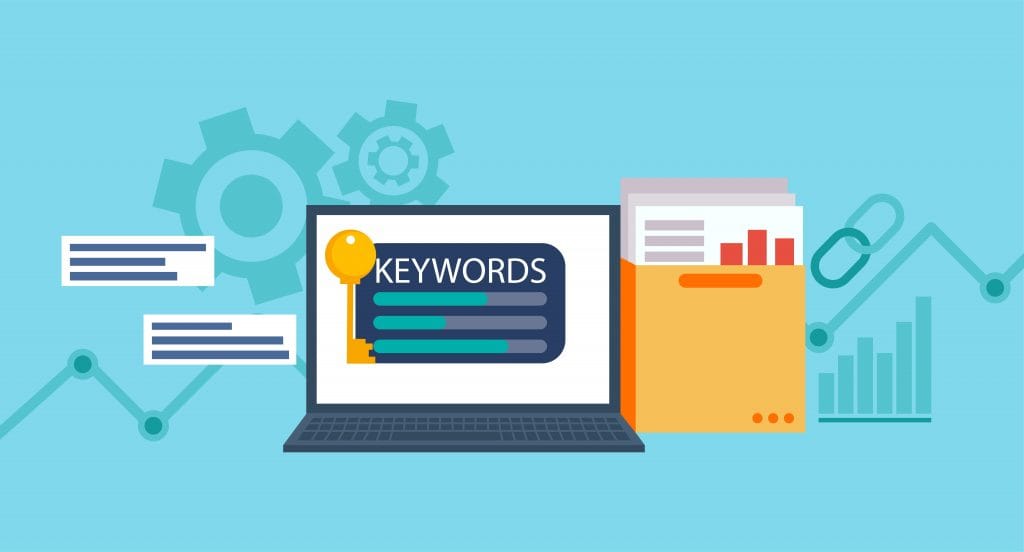 Just like on all other social networks, keywords are key to LinkedIn. Use the right keywords if you want to reach your target audience. You won't be able to do so sans the right keywords. Use industry-specific keywords.
For example, if you have a digital marketing firm then you need to be well versed with the jargon used in the digital marketing world. Use these in the summary, skills and experience section. The more accurate keywords, the more the possibility of a wider reach.
Community Features
Linkedin offers a lot of community features that can enhance your experience. These features help you market your business.
Joining groups is one such awesome community feature that you can use to your benefit.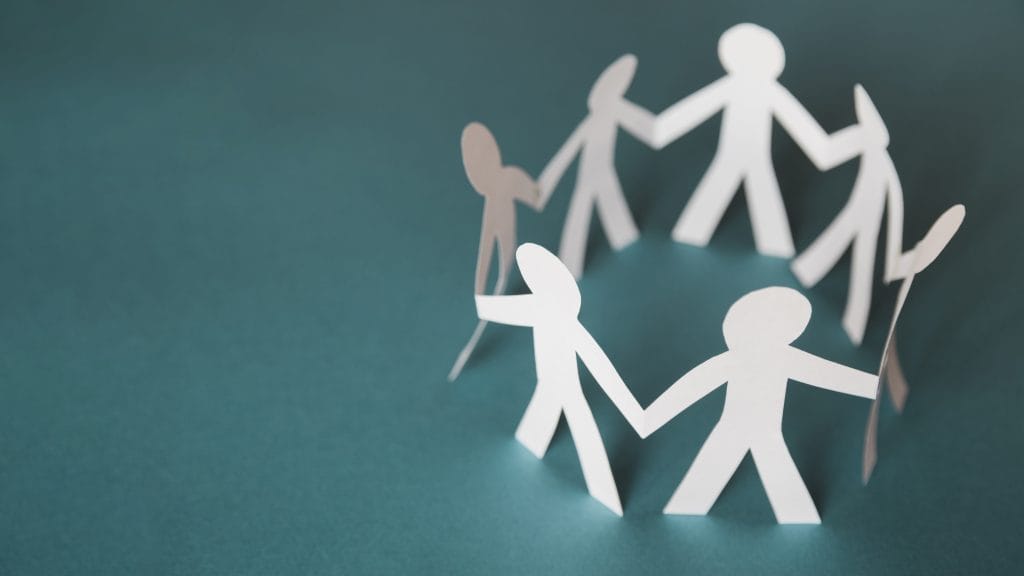 Firstly, find some relevant group by typing the right kind of keywords. After exploring and joining your industry-specific groups, you can start interacting regularly with its members.
You can use these interactions to your benefit by sharing product or service information or your website with the members.
Make sure you're an active member by posting questions. Starting discussions that will get people talking is another good idea. Ask questions that many other professionals in your community would want to know the answer to. That way, you'll showcase your business expertise.
Just remember to share relevant content and this may help you generate leads like never before.
Content
It is a well-established fact that content is king. There is no going forward if your content is no good. This applies to all social networks including LinkedIn too.
It's important that you create and publish relevant content. Promoting your company comes first, no doubt. But don't get so engrossed with exhibiting your brand that the content ceases to become beneficial for your audience. Post tips and tricks, q/a sessions that help people out with their queries.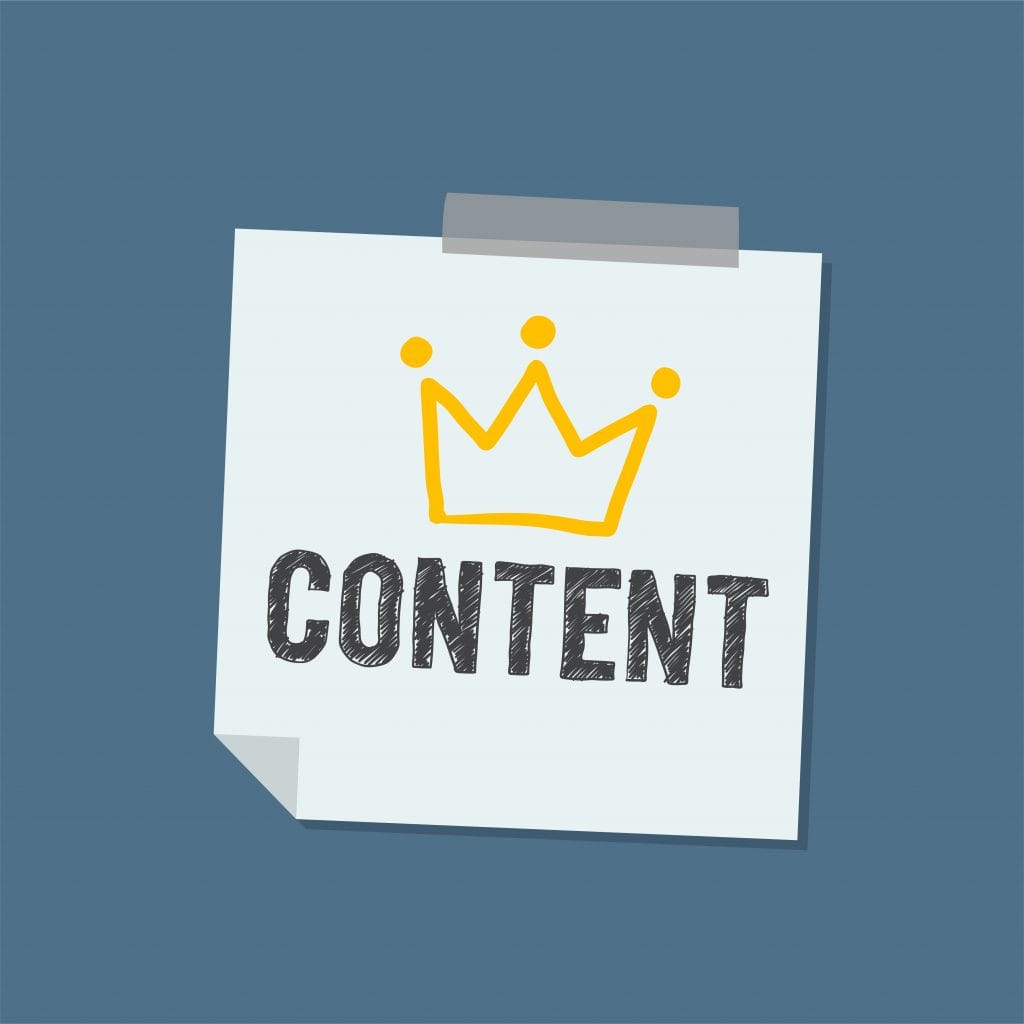 LinkedIn has a publishing function that allows you to create lengthier content pieces. This type of content can help you reach audiences outside of your immediate network. Resulting in a wider reach for your brand.
On LinkedIn, unlike other social networks, you can use long-form content. It is used by business executives and professionals who are generally hungry for knowledge. Your content doesn't have to be sensationalized to garner attention. It just has to be intellectually stimulating.
Ultimately it is good content that can convert potentials to actual customers. So try to make it as thought-provoking as possible.
Audio-Visual
Audio-visual media is taking over the world. Videos are considered to be the most attractive form of content which generates leads quicker.
In just one year from the launch of LinkedIn native videos, video posts generated more than 300 million impressions on the platform. A study indicates that a video post gains 4 – 5x engagement than a text post. Use this statistic to your benefit and start with posting videos if you haven't already.
Videos take a lot more time and effort than other forms of content. But it is worth it as they create engagement like no other content.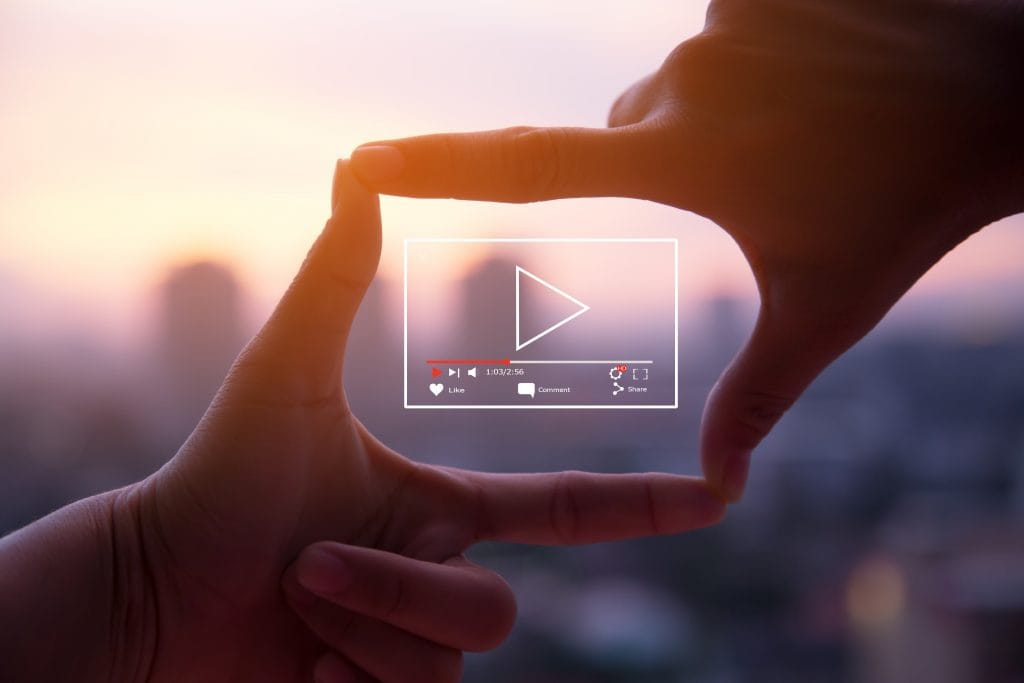 Consistency
One way in which b2b businesses can benefit is by remaining consistent in uploading content.
It's not necessary to physically upload content every time. You can make use of social media scheduling tools. These tools automatically post things for you. Be regular in your posting but make sure not to spam people. Social media scheduling tool like RecurPost is one of the most trusted free Hootsuite alternatives and the best socialpilot alternatives, which helps you schedule posts at the right time to get the right response with unique feature such as social media bulk scheduling.
It allows you to schedule Facebook posts on your profiles, multiple groups, and pages. You can schedule Instagram posts with reels and stories to entertain your audience by sharing information with fun. RecurPost lets you schedule tweets and start a conversation with people who belong to your niche. 
Also suitable for visually inclined marketers, RecurPost is a perfect Pinterest scheduler. It is possible to schedule Google Business Profile posts with a call to action buttons to attract local buyers and grow business.
Also, drop in from time to time to engage with the audience. Resultantly this will add a more personal touch to your profile. Don't post like a bot, as it gets annoying. Update everyone from your team with activities on LinkedIn.
Showcase page
LinkedIn Showcase pages are an extension of your LinkedIn company page. They allow you to highlight a particular product line or brand.
Showcase pages are basically custom-made for B2Bs to generate leads. One of the key benefits is that they bring order to your LinkedIn marketing.
These are beneficial if you are a complex company that offers more than one product or service. Optimize your social presence by separating and streamlining your social messages.
Showcase pages are necessary for b2b marketing as not all your products or services are going to appeal to the same people. These pages help you to segment different buyer personas.
Through showcase pages, one can cater to different audiences. They also help you to deliver the most relevant content to your audiences on the basis of their needs and interests.
Sponsored ads
LinkedIn Advertising tools are simple. They are comprehensive, also detail-oriented.
Sponsored Content ads are the most convenient form for b2b businesses to generate leads.
Firstly, promote a particular post on the LinkedIn page by selecting an audience. Then allocate a budget for a given targeted reach.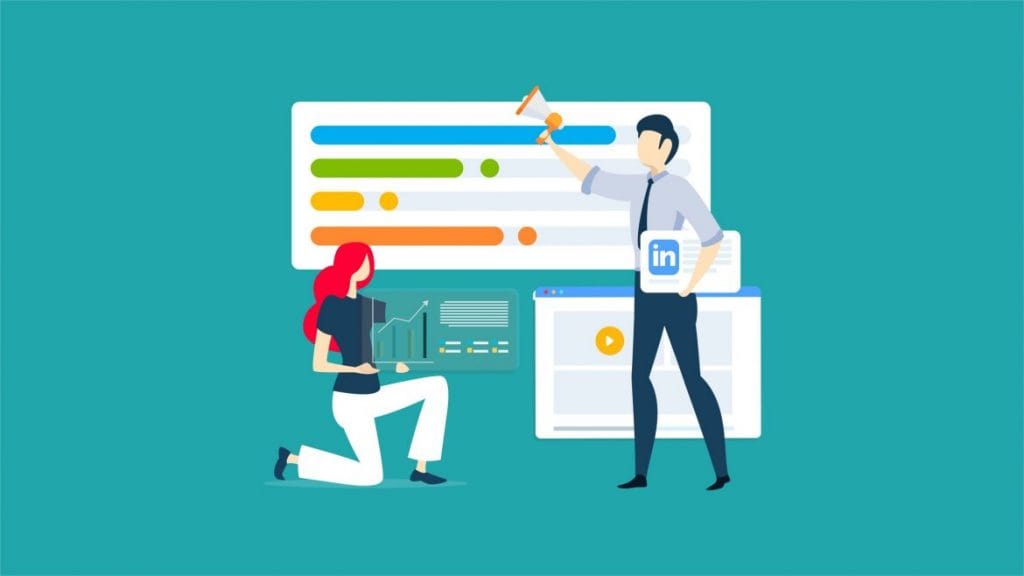 Sponsored Content, Sponsored InMail, and Text Ads are widely used ad formats. Subsequently, the newest one is LinkedIn Video Ads. Use LinkedIn Advertising tools and become a master at closing high-ticket deals.
Conclusion
All B2B businesses vary in the kind of services that they offer. The kind of products that they manufacture is also different. So the last step will be to try out different strategies. After that, conclude which ones work out best for your business.
Don't just use LinkedIn to recruit employees and post product updates. Engage with people on LinkedIn and build contacts. Even if you are using an automation tool, try to add a humane touch to your LinkedIn profile.
LinkedIn has various features to offer, explore them all and use those to your benefit. It's important to not just generate leads. Create impactful content that converts those leads into customers.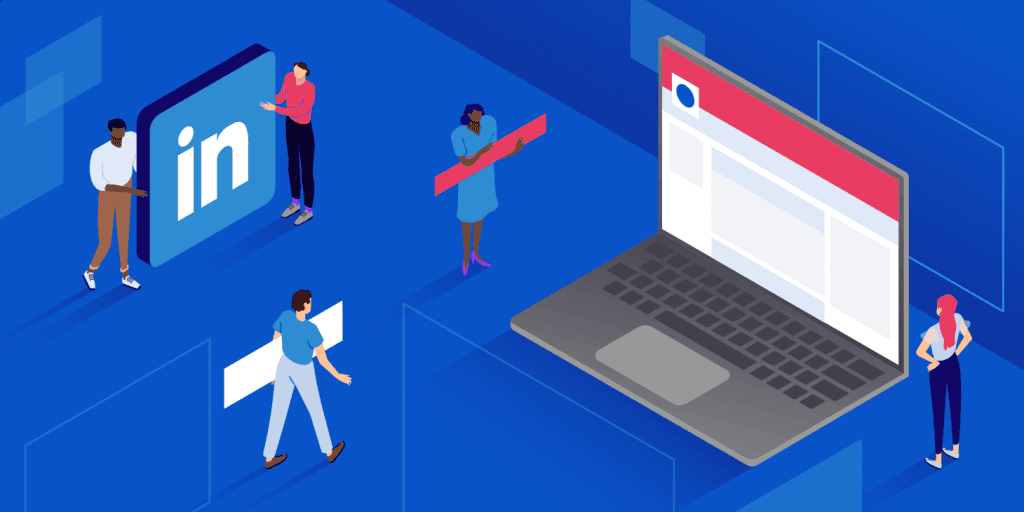 If you are a b2b business, you need to put effort into building a presentable LinkedIn profile. Being active is equally important as being presentable.
So, be up to date with the B2B community on LinkedIn. Let them know you are in the game and winning it!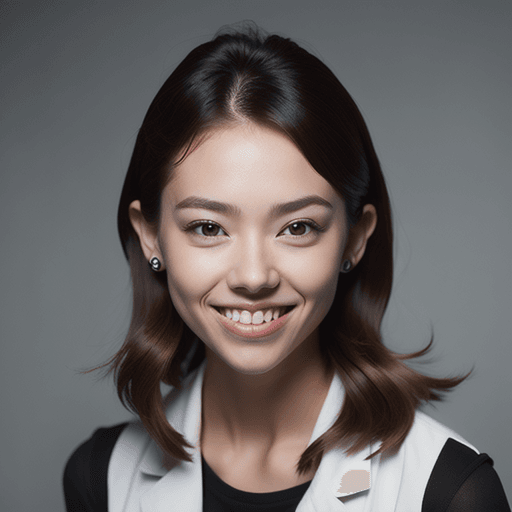 Debbie Moran is a Digital marketing strategist with 5+ years of experience producing advertising for brands and helping leaders showcase their brand to the correct audience. She has been a part of RecurPost since 2019 and handles all the activities required to grow our brand's online presence.