What makes a killer B2B content marketing strategy?
Is it rocket science? Maybe! But this blog will decode it just enough for you to ace your B2B content marketing strategy and be the one who controls the ropes in the market.
One might think B2C marketers get to have much more fun than the ones in the B2B domain. It is a common perception that B2C campaigns stand on the creative side of the spectrum, and the latter would be mostly boring.
But that's not true. B2B professionals have just as much scope and potential for exciting content and sometimes even more. According to research by CMI, 92% of B2B marketers say that their organizations value creativity in content curation.
This blog by RecurPost, a social media scheduler, will give you insight into what big brands use B2B content marketing strategies & how you can create them.
Statistics That Prove Why a B2B Content Marketing Strategy Is Important (sourced from Zoominfo)
91% of B2B marketers use content marketing in their overall strategy.
Compared to that, only 86% of B2C marketers use content marketing in their strategy.
62% of B2B firms have a documented content marketing strategy and are successful.
75% of B2B marketing professionals say that they plan to develop a content marketing strategy in the coming year.
89% of firms into the B2B sector that are successful with their content marketing campaigns are highly committed to their content marketing efforts.
Following This, Let's Check Out The B2B Content Marketing Trends That You Should Know in 2022:
Account- based marketing
Marketing automation
Emphasized customer experience
Artificial intelligence
Video marketing
Podcasts
Lead conversion
Focus on LinkedIn marketing
Local SEO
Running paid ads
Re-optimization
Personalization of Emails
It is important for a marketer to stay at pace with the market trends. Only then will a firm be able to survive the cutthroat competition, especially in a creative area like content marketing.
Marketers can use the best alternatives to Hootsuite such as RecurPost to ace the content marketing game.
13 B2B Content Marketing Strategies Followed by Big Brands
Are you up for some serious content marketing inspiration?
We are going to look at what the world's best B2B content marketing teams are doing and how they are doing it. These strategies are not complex, and can be managed easily by your in-house content team. B2B digital marketing never looked better than what we are going to witness further.
Personalized Content Based on Audience Behaviour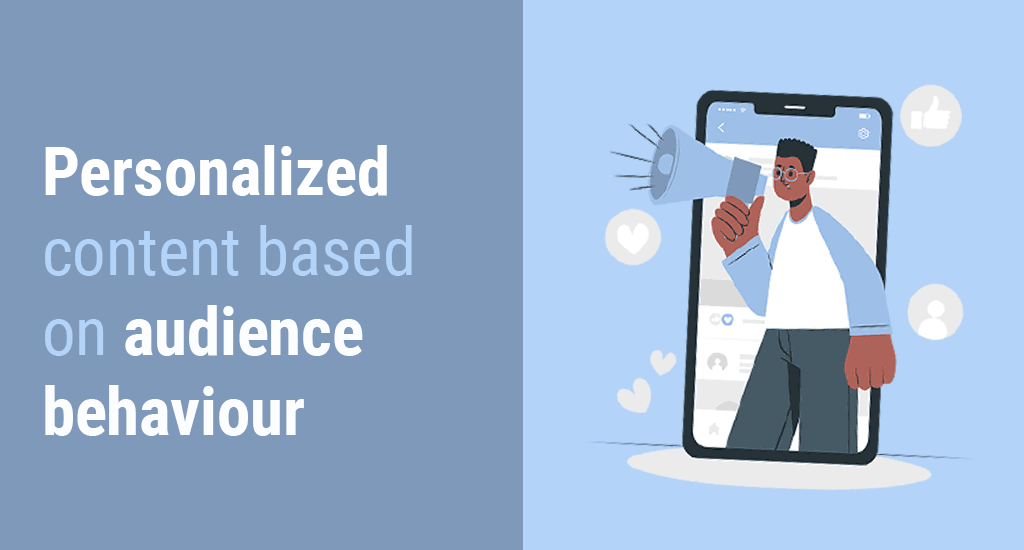 You know what is the best way to get groundbreaking results from your B2B content marketing strategy?
It is personalizing the lead nurturing journey.
You can study the analytics set up on your audience's activities and draw out behavioral patterns. Based on these, you can personalize emails and automate them, you can have on-site chat prompts inspired by the assets downloaded by your users, the pages viewed by them, the number of visits on your website and much more.
Tailoring your content marketing strategy as per your audience's behavior is a potent strategy that will guarantee engagement.
Practice Employee Advocacy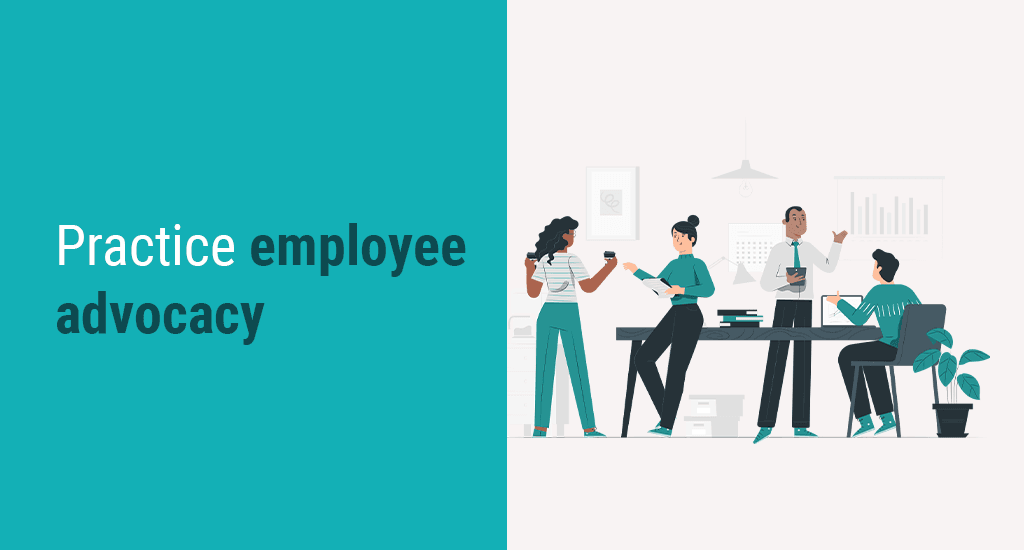 It is hard to get this one right. A lot of companies are doing it but not everyone does it well.
The most basic level of employee advocacy would be to ask your company employees to comment on the CEO's posts or to share company links on their profiles.
To further your online branding, you can take on advanced employee advocacy by training them to carry out tasks like audience growth, building, and engagement. If you do this, there is a high chance that your company's content will get visibility and that it will perform well.
SEO on YouTube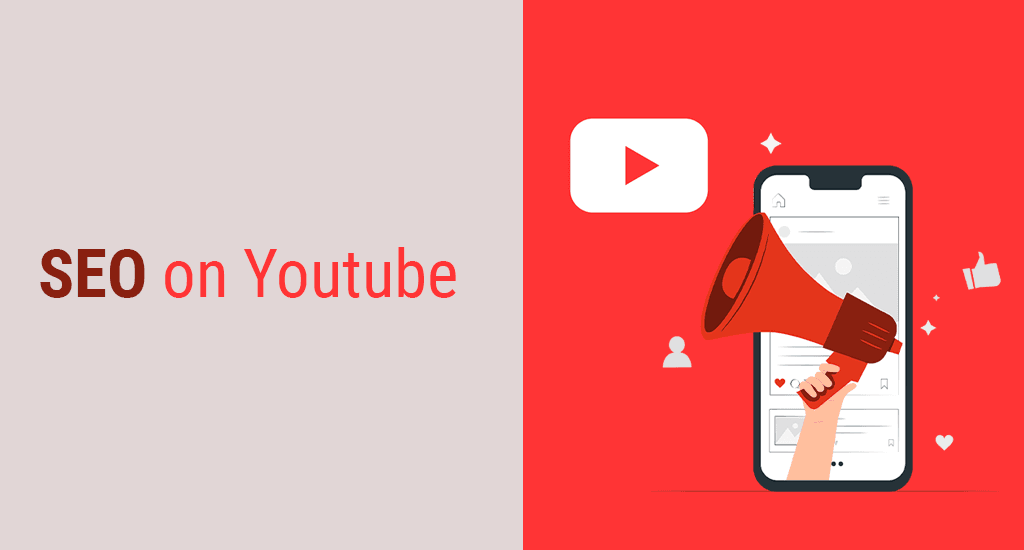 Many times marketing teams end up focusing only on content optimization for search engines like Google or Bing. They should consider other platform giants like YouTube as well though.
You will find highly popular videos with sky-rocketing engagement figures by searching a single term on YouTube. B2B video marketing has been taken on the next level by this social media network.
As a brand, it is not necessary that you post SEO optimized videos every week. Even one good video with great optimization can suffice for tremendous brand awareness and lead generation.
Upgrade Your Content to Gated Assets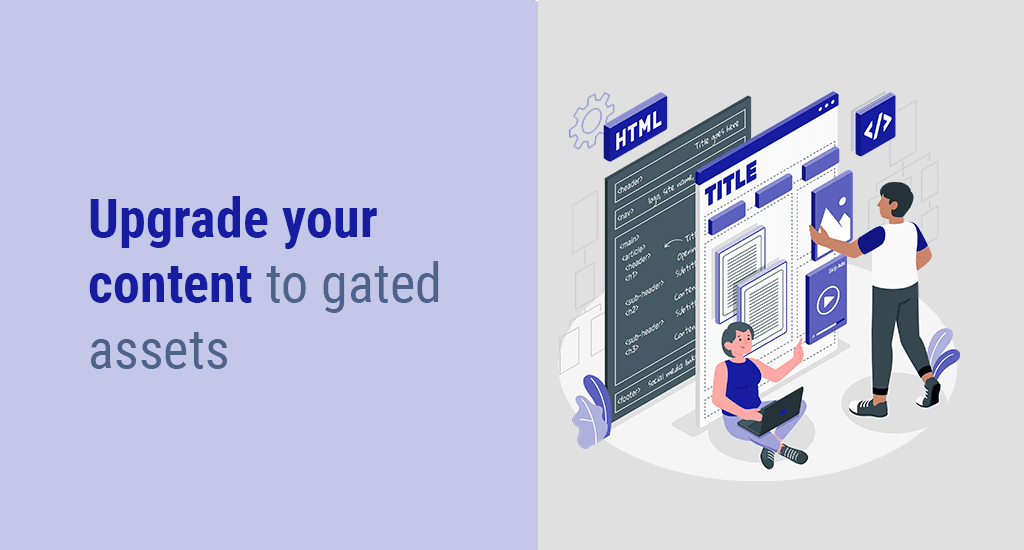 One big purpose behind offering blog content is to get engagement through downloads. Getting these can be difficult for generic assets. A good content marketing strategy calls for the use of gated assets as downloadables.
You might not be able to pull off an elaborate guide for each blog post, but you should aim to have at least 3 to 10 distinct downloadables to increase the credibility of your blogs.
Present Case Studies in a Tutorial Fashion That Users Can Connect With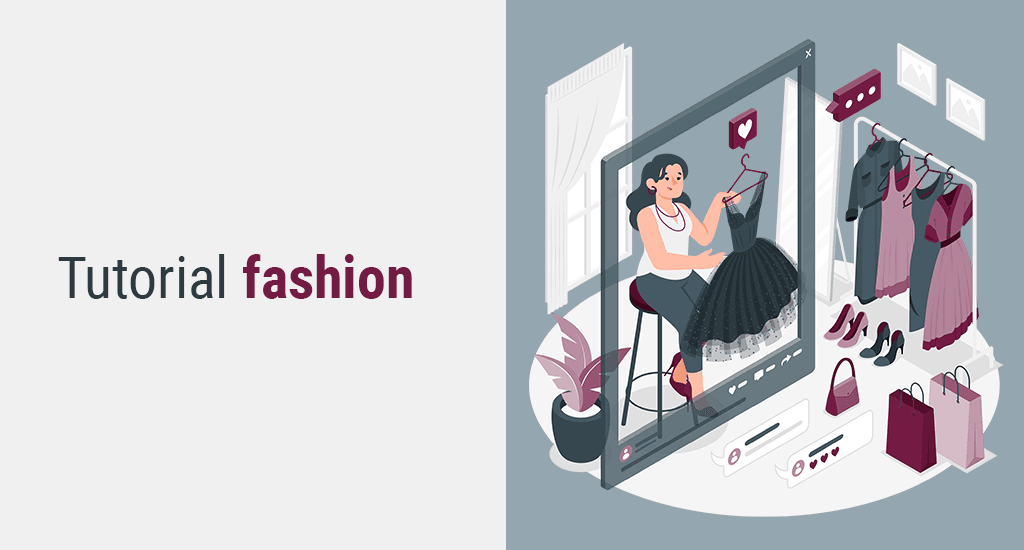 For companies that serve enterprise clients, traditional case studies are really important. However, if your B2B company is also serving small businesses, your customers might get bored or disinterested in the usual presentation of information.
To tackle this problem, you can create tutorial-style blog posts that present case studies on the usage of your product. Your audience will find it very easy to connect with these and might also get the needed help with the product.
Have Intelligent Pop-ups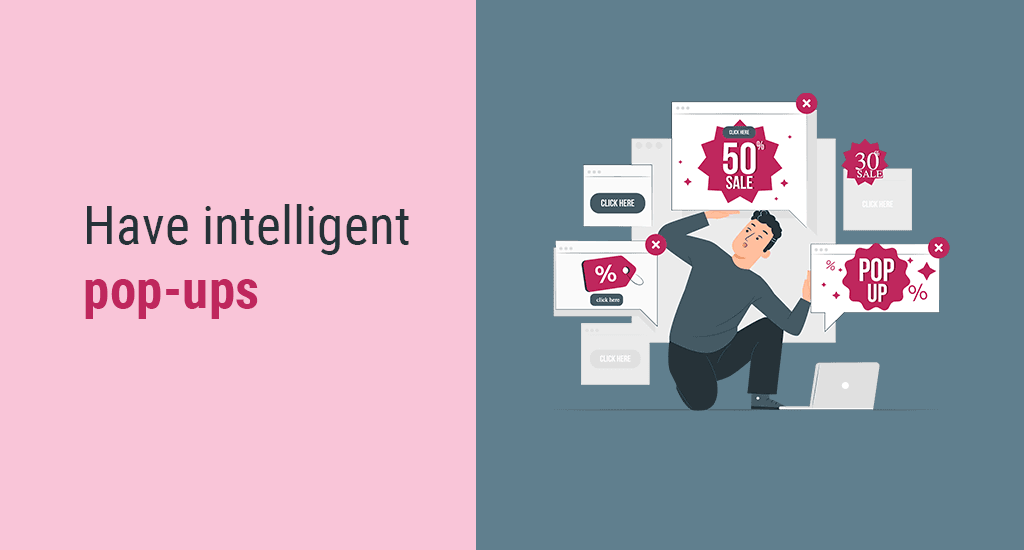 A very smart thing to do would be to base your website pop-ups on user activity. When pop-ups are smart and data driven, they are likely to be more effective. 
Improved user experience can be your trump card in acing content marketing strategy. By crafting pop-ups that are tailored as per user behaviour, you improve the site experience of users. Pop-up conversion rate would also go up because of relevance.
Create Snackable Content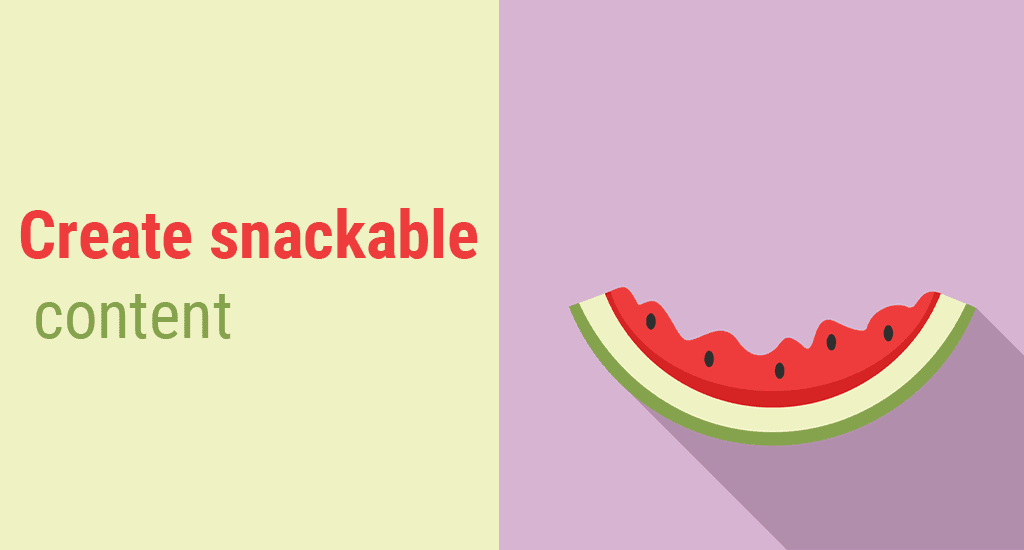 The one thing that viewers hate is complicated content that they cannot break down into comprehensible information. Here's a pro tip: create bite-sized content on your product, your industry, or your idea, and educate your users.
This is an excellent strategy you can use to educate your audience about your product features, or it can be used to break down complex theories about marketing, basically anything that your users can benefit from.
Instagram is a great platform to share bite-sized videos. Also, don't forget to optimize your Instagram bio to complement your Instagram marketing strategy.
Go For Digital PR to Promote Your Brand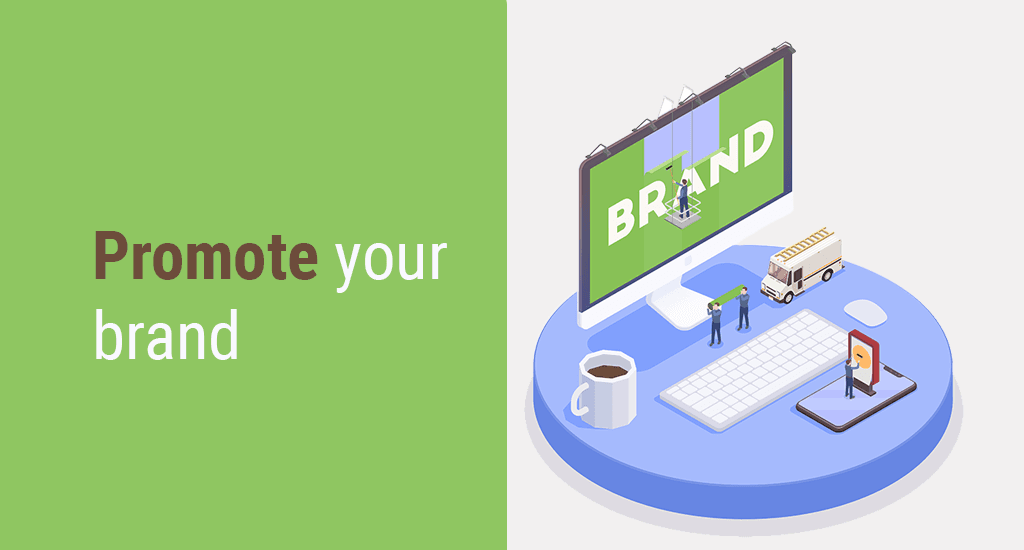 If you are a small firm, you probably don't have enough resources to splurge on a full-blown PR department. Not to worry. You can take matters into your own hands and use digital spaces for promotion of your brand.
You can pitch your ideas to popular online news outlets as well as industry expert blogs. There is also the option of writing for blog portals within your own industry. It is a great B2B content marketing strategy tactic that you can use to provide links to your other popular blogs or gated assets.
Retargeting Ads Based on Segments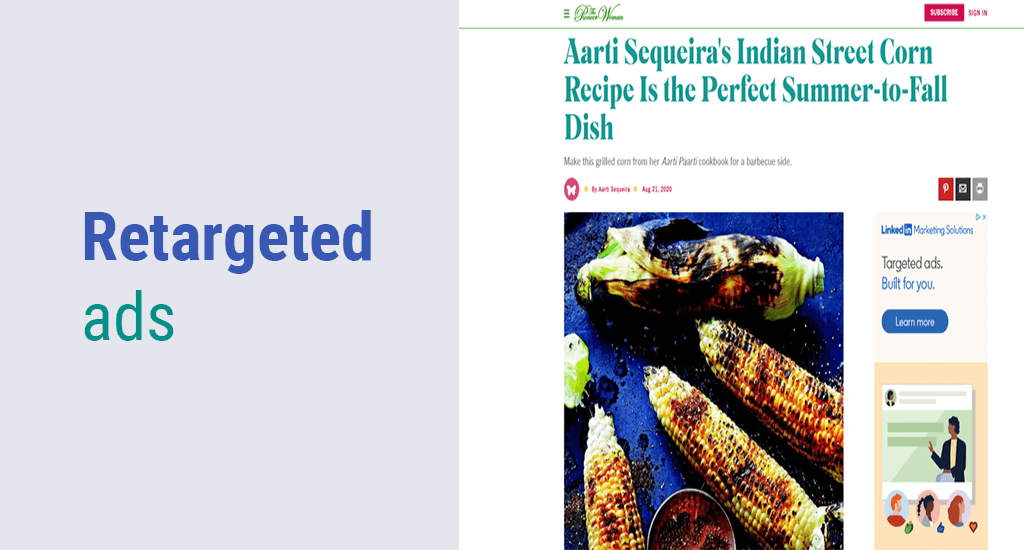 For a business marketer, it is extremely important that people remember their brand. For that, you would have to present everywhere that they look.
No matter what your audience searches for, your ads should be there to remind them why you matter. Here is how someone used LinkedIn as B2B marketing strategy:–
Your content categories can be used to create segments under which Google display ads can be put. The segmentation for retargeting the audience can also be done on the basis of their industry or role in the market.
Make sure to target the correct segment with the right kind of offers.
Ad Promotion on Facebook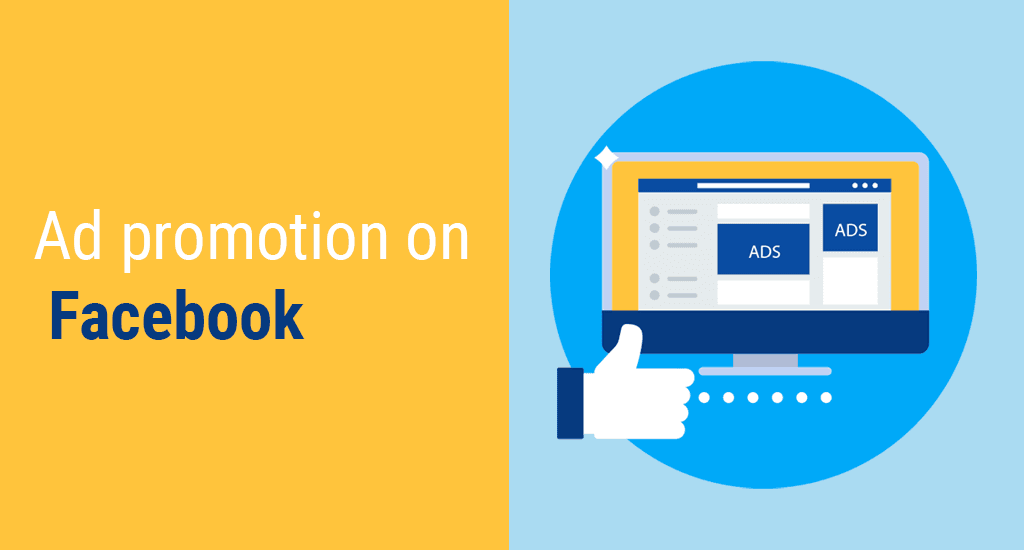 If you have been blogging for a while, it is likely that you have some high-performing blog posts that need to be promoted. For your B2B content marketing strategy, Facebook promotions can be a superb addition.
These blog posts will get you lead forms, more email subscribers, chatbot conversations, or asset downloads.
Find out the best and worst time to post on Facebook and run your ads as per that.
Partnerships in B2B Content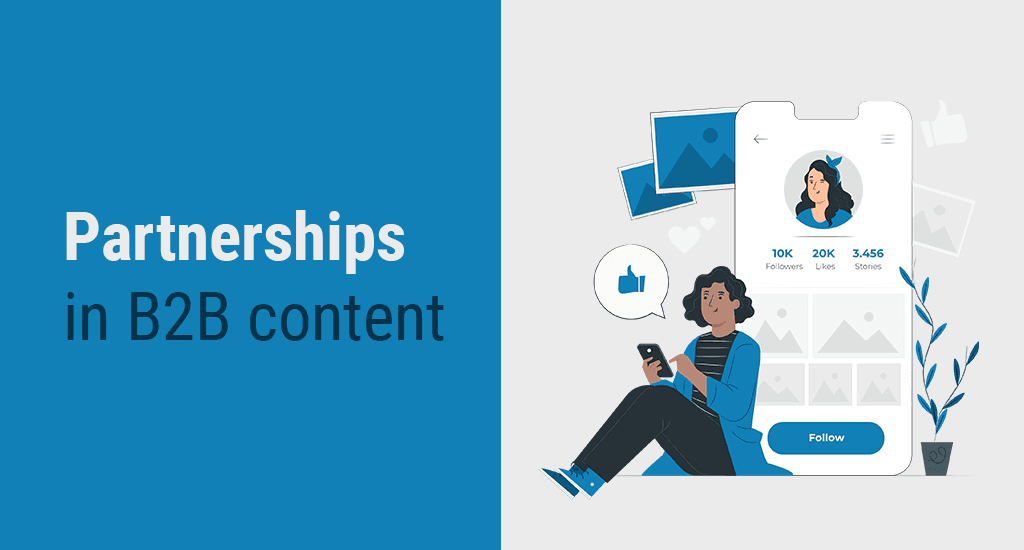 Content marketing partnerships have huge potential for successful running of a B2B content marketing strategy.
Your brand can partner with influencers or other popular brands to collaborate on content types like guide, webinars, events, books, and more.
The biggest advantage of working with people who are influential is the kind of exposure that your brand will get through their channels. You can tap into their audience directly when they include your content in their social media posts or newsletters.
Craft Content That Solves Problems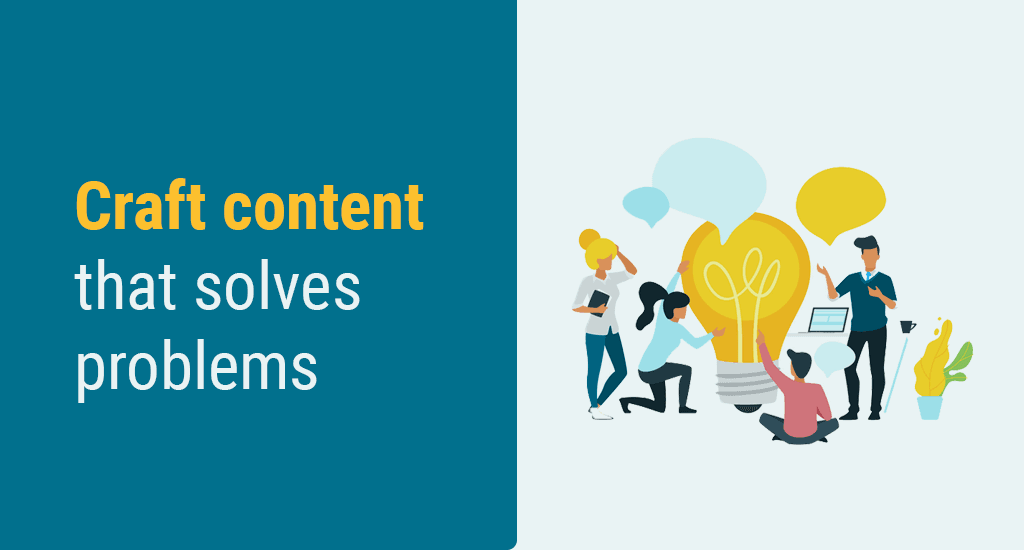 A piece of content without any meaning is as good as dead.
Your content should inspire people and it should have its own goals to achieve.
When you create content that solves a problem, you increase your chances at getting higher audience engagement. Instagram for B2B content marketing is very resourceful and a lot of businesses want to exploit that but are unable to.
It is not easy to build Instagram engagement but posting content that speaks with the audience will definitely help.
Smart Positioning on Google Search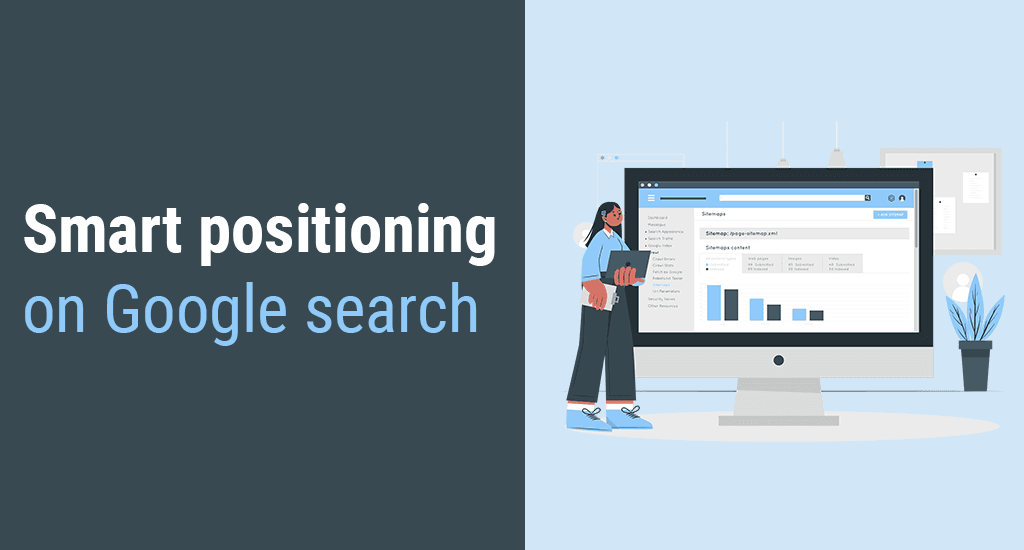 Have we not come across numerous blog posts that begin with words like "competitor" or "perfect alternative"?
Ever thought of writing them yourself?
If you write blog posts that dwell on your competitor's name, you can benefit enormously. These are likely to rank up higher on the search results and will generate more leads than any other content.
RecurPost allows scheduling posting on major platforms across the world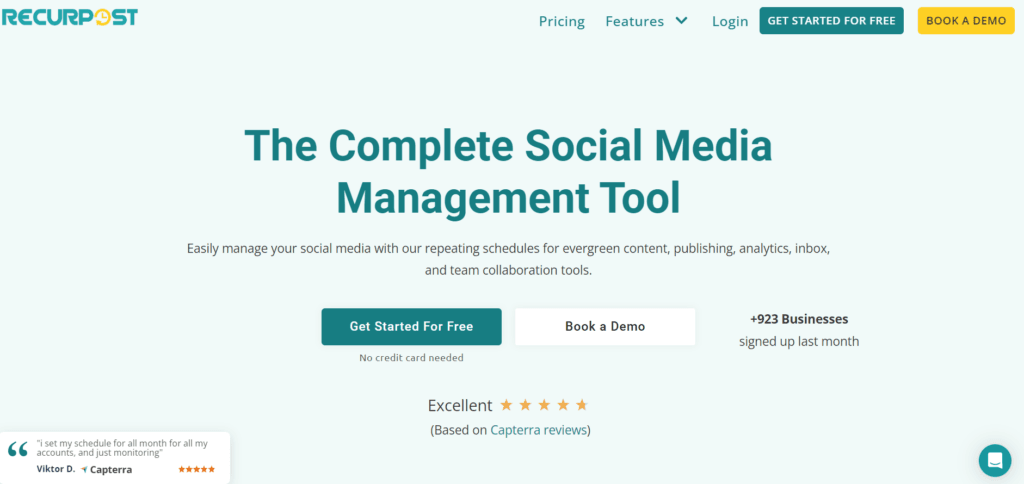 RecurPost assists you in improving your brand engagement on multiple platforms. It allows you to schedule Instagram posts on your personal and business profiles to entertain your audience with images, stories, and reels. You can schedule Facebook posts on your profiles, business pages, and groups.
To extend your brand reach by connecting with business leaders globally, you can schedule LinkedIn posts on profiles and business pages. You can schedule tweets to build a Twitter community and connect with people relevant to your business. Take advantage of RecurPost, a Pinterest scheduler to schedule pins on your product images and services-related infographics.
RecurPost is among the few social media tools that help you to schedule Google Business Profile posts with your chosen call to action button to promote your brand locally. You should try its features by signing up for a free trial.
Conclusion
We know it can feel limiting or challenging to create content in the B2B sector. Businesses in this sector are used to a certain level of comfort when it comes to consuming content.
If you really want to instigate growth and create traction with your content, you have to create something that is out of the ordinary occasionally. Your content should work for you. A B2B content marketing strategy must be crafted meticulously for the same reason.
You can take help of social media scheduling tools to ease your workload. They will not just simplify your tasks, but also take your strategy a step further by making it consistent and creative.
RecurPost is an excellent option to consider in that regard for social media bulk scheduling. You can look at its plans and pricing and enjoy the 14-day free trial period while you continue to ace your B2B content marketing. RecurPost is an amazing facebook creator studio alternative that will offer the best features to you at a valuable price point. This makes it one of the best free Hootsuite Alternatives in the market.
Frequently Asked Questions
1. What is B2B content marketing?
B2B content marketing can be explained as production and distribution of content for the purpose of increasing brand awareness, site traffic, leads and sales for companies that deal into the business-to-business sector. The most common types of content marketing in the B2B segment are: blogs, podcasts, email newsletters, infographics.
2. Is content marketing good for B2B?
Even though some marketers might underestimate the benefits of it, content marketing can actually be very good for the B2B sector. It can be a B2B marketer's weapon in generating leads, engaging in the industry, and closing business deals. Here are 9 reasons why content marketing is good for B2B:
– It generates new business leads.
– It acquires new customers.
– Improvement in search ranking
– Content marketing bring website traffic
– Promotes a thought leadership culture.
– Saves time in the larger perspective
– Improves customer retention
– Fosters community building
– Gives tremendous customer insights.
3. What are content marketing strategies?
content marketing strategies can be explained as a plan for building an audience by publishing, maintaining, and distributing consistent content that motivates non-users to become followers and ultimately customers of the brand. 
4. What is a B2B content marketing strategy example?
One B2B marketing strategy that was intelligent and performed very well would be that of STR software. In order to position themselves distinctively in the market, they focused on creating highly educational content. They did email marketing, they created their own university, created gated content, and much more.

The results were: an increase in conversion rate by around 10% on their forms, 54% increase in website traffic, and 67% more page views.
5. What are some great content marketing tools?
There are multiple tools available in the market to automate your B2B content marketing strategy. Here is a list of the best tools we know:

– RecurPost
– MavSocial
– eClincher
– Buffer
– Hootsuite
– Agorapulse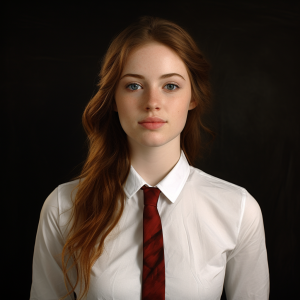 Debbie Moran is a Digital marketing strategist with 5+ years of experience producing advertising for brands and helping leaders showcase their brand to the correct audience. She has been a part of RecurPost since 2019 and handles all the activities required to grow our brand's online presence.