Do you know which was the world's first social media website?
No, it wasn't Orkut for sure.
It was 'Six Degrees', created in 1997 allowing users to upload profile pictures, connect with people and make friends.
It will be unintelligent to debate the fact that our society is dominated by social media and its repercussions can be seen in our behavioral patterns and day-to-day choices. We live in a world where most people use social media scheduler to post their stuff online without any hassle, even we live in a society where food is on our feed before our tongues and we know about all the weird days, which we never thought could even exist. Like, what the hell is a 'Pie Day', am I supposed to cut a cake or solve a mathematical equation? And more importantly- why do I even know about it?
Answer- Social Media.
So, the point, if a brand or an individual wants to make their presence felt, then social media is key.
No matter how hard it sounds, taming the 'social media marketing' beast is not as difficult as it sounds, if taken up with an adequate amount of planning and strategy. And once you nail it, social media marketing might turn out to be the most cost-effective and time-saving marketing strategy that your brand will ever take up.
Agreed, there are brands spending millions on social media Marketing Platforms but with them coexist brands who have a bunch of passionate people, ready to take on the world and end up making a mark because of their dedication and hustle.
Here are some old and new brands, big and small that have ascended the social media marketing throne, like an expert and at times without spending an extra penny.
The savior of millennials, the social media marketing trends, the liberator of the 21st century- Netflix, is a hero for one and all. And if you are not one of its worshippers yet, I promise you will be one, soon. The reason that Netflix is the talk of the town everywhere, is not the content that it has on its website (which without a doubt is great) rather, the way it continues to market itself. It makes us feel, that we need to have it, though we actually didn't. Netflix uses social media marketing not only for acquiring new customers but also for retaining existing ones.
It uses common social media platforms to reach out to its potential customers, with the most basic technique, that is – 'Being Consistent'.
It doesn't spend millions on ads for social media campaigns rather simply put out content from the shows and made sure it was circulated widely and repeatedly.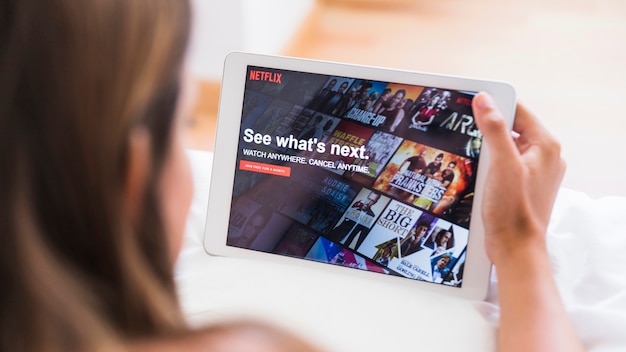 Another brand that actually isn't burning money in creating content is GoPro. The product was made after the founder, Nick Woodman, failed to capture quality action pictures on a surfing trip. In a world where everyone had a zillion pixel, extraordinary zoom, and whatnot cameras on their phones, it was surely a challenge to market this product.
But, where there is a product, there is a way to market it. Their marketing strategy remained simple from the very beginning- continuous interaction with their audience. And that is also from where they generated their content and continue to do so, till date. GoPro simply asks its users to send in their best shots. And tada- they have amazing pictures to market their product with.
So even before the world realized it, GoPro was on the wishlist of half the universe.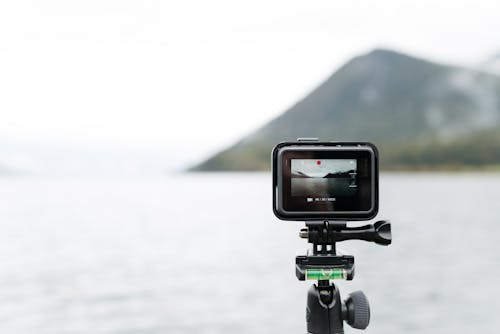 With this, GoPro now boasts of a 13.7 million follower base on Instagram. Need I say more?
Read More: How to write Social Media Marketing Proposal to get more clients?
If we want to talk about social media heroes it would be impossible to not talk about Airbnb. Started just because the founders didn't have enough money to afford hideously high-priced hotels while traveling, Airbnb is now a savior for travelers around the globe. And take a guess what made them so reliable and every traveler's muse? Yes, effective marketing right where its customers were RSS feed for social.
Airbnb went a step ahead and along with brand awareness, it also used social media marketing for building trust in both- the hosts and the travelers. Seeing recurrent pictures and videos from real people, helped society develop more faith in this emerging concept. Thus, making Airbnb a hit!   
Yes, I know it has been our savior on those crazy nights or the hungry afternoons, but have we ever bothered to notice- how Zomato pops up somewhere on our screen when we are hungry. Or even when we are not, it does pop up and makes us hungry. That's what it does, Zomato makes sure that all its clients- new, old and virgin- are at all times well aware that 'Food can reach you. Anytime. Anywhere'. And that is exactly what marketing is supposed to do for Financial Services. And Zomato for sure is nailing it. creating a great customer experience!
With 3.8 billion people around the world using the internet and 3.02 billion active users on social media, it would be unwise not to leverage it while marketing even the smallest thing.
Whether big or small, individual or brand, if you need to mark your presence, social media & social media automation is the answer. And consistency and regularity are things that can't be neglected at any point in time. You can also use a social media scheduler to make your posts consistent and go for Agorapulse alternatives or free Hootsuite alternatives if you are looking for a perfect social media scheduling tool that has a unique feature of social media bulk scheduling.
Manage your content marketing strategy effectively by investing in an excellent social media tool like RecurPost. It enables you to plan for a scheduled posting on major platforms in a few easy steps.
RecurPost lets you schedule Facebook posts and schedule Instagram posts to increase your brand awareness. RecurPost allows scheduled posting on profiles, pages, and groups on Facebook. You can create fun with reels and short stories while scheduling posts on Instagram.
Promote your brand where industry professionals are active. Schedule LinkedIn posts on personal and business pages and connect with them. Utilizing this tool, you can schedule tweets at the best times of the day.
Additionally, RecurPost is a fantastic Pinterest scheduler for the visual-heavy marketer. It enables you to schedule Google Business Profile posts to share coupon codes or inform about an event to call your local customers on the party floor.
"Long-term consistency trumps short-term intensity." – Bruce Lee
Using social media tips for marketing has benefits beyond boosting website traffic and expanding your audience. It transforms your company into a persona that your target market can relate to and communicate with on a deeper level.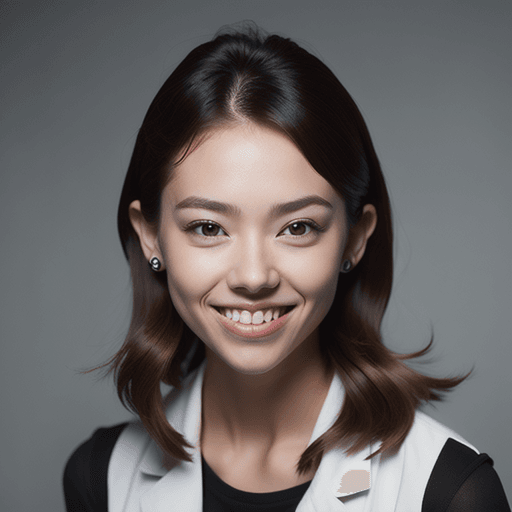 Debbie Moran is a Digital marketing strategist with 5+ years of experience producing advertising for brands and helping leaders showcase their brand to the correct audience. She has been a part of RecurPost since 2019 and handles all the activities required to grow our brand's online presence.