Edit: Yes, you can now use RecurPost, a social media scheduler, as your Google My Business Scheduler.
Imagine the inconvenience you would experience if you couldn't use any web mapping services (like Google My Business) to reach a particular location or know the best route to travel. If there were no web listing portals where you could locate a store for everything you need, your life would be a mess.
Well, that was the scenario a few years ago.
Since then, business models have changed drastically, aiming for only one goal – Customer Convenience and Efficiency.
All businesses have adopted optimization in their process to enable ease of accessibility to customers by proficiently using web platforms.
One such trustworthy platform is Google My Business, which has helped businesses increase their web prominence and accessibility by displaying vital business information online.
RecurPost is among the few Google My Business scheduler that allows you to schedule Google My Business Posts. We were one of the first ones to support it as we realized its value. In this post, we will explain all that is there to know about Google My Business.
Google My Business Scheduler
Google My Business is a free web-based service that enables business owners to index important information like their business address, helpline number, customer ratings, customer reviews, offer posts, website name, and other Q&A about the company's business operations on Google's search engine.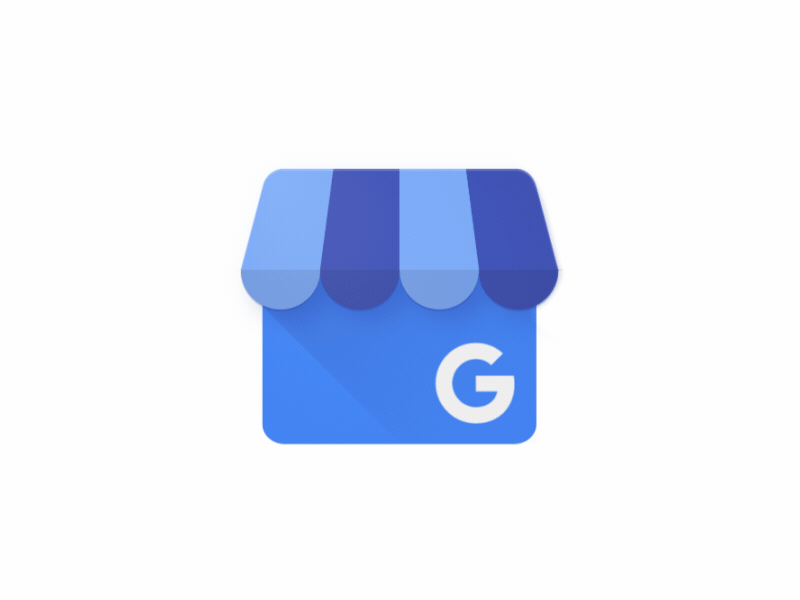 In short, it is similar to a digital business card displaying all those critical bits of information which makes the business more accessible and interactive to the customer.
A Google My Business scheduler allows you to post your updates there.
Why should I use a Google My Business Scheduler?
Well, aside from the primary reason of it being FREE, there are a couple of other benefits of using Google My Business:
Makes business more accessible
Vital information is conveniently available to all internet users. Also, studies have shown that 74.59% of internet users use Google as their go-to search engine, so your business gets a wider reach to your customers. As a matter of fact, nothing beats Google in reaching the users in a large number.
Improves your Local SEO
By indexing your given information and making it available exclusively on the top right-hand corner or top side of your google search page, it actively helps local business owners to generate leads from search engine results.
Increases your Revenue
If you know how to add a business to google correctly, it can help increase customer engagement and build valuable customer relationships, thus enabling customer retention and acquisition.
Provides Valuable Insights
Google My Business is not just information displaying platform, but also offers the business owners essential data and statistics of their customers in various areas, which helps them strategize and execute their decisions in a better way.
The owners are also able to benchmark their performance against their competitors, thus helping them understand what to do and what not.
In short Google My Business, helps not only increase leads but also provides data on how you can grow your business presence online.
What can I do through Google My Business?
Set up an online presence
In this era of digitization, it is imperative to have a robust online presence as a point of trust for the consumers.
Create a website in 5 minutes
Google My Business allows the business owners to develop their business website suitable across all platforms for free.
Additionally, it also allows you to customize the domain name and links the site to its search index, thus making your website search friendly.
Post offers and updates on Google
By enabling businesses to post or advertise their lucrative offers, an upgraded GMB profile helps in not only educating the customers but also in attracting potential customers.
Hence, this direct engagement can be a boon for businesses if used correctly.
Generate new leads
This feature eases the process for customers to make bookings or reservations. By just pressing a button present on the screen and providing the correct details, customers can book or reserve sitting at their homes without getting indulged in the hassle of physically going or calling the business helpline. Schedule your post on GMB by using features like social media bulk scheduling.
Customer Insights
Google My Business teaches businesses how customers can interact with a business profile.
It provides data about your business to your customers, including – a place of business, the best time to call, FAQs about your business, reviews and ratings, offers, and interaction of customers with your posts.
Such information helps businesses strategize an optimal plan enabling them to take advantage of their strengths in the market.
How to generate more leads by using Google My business Scheduler?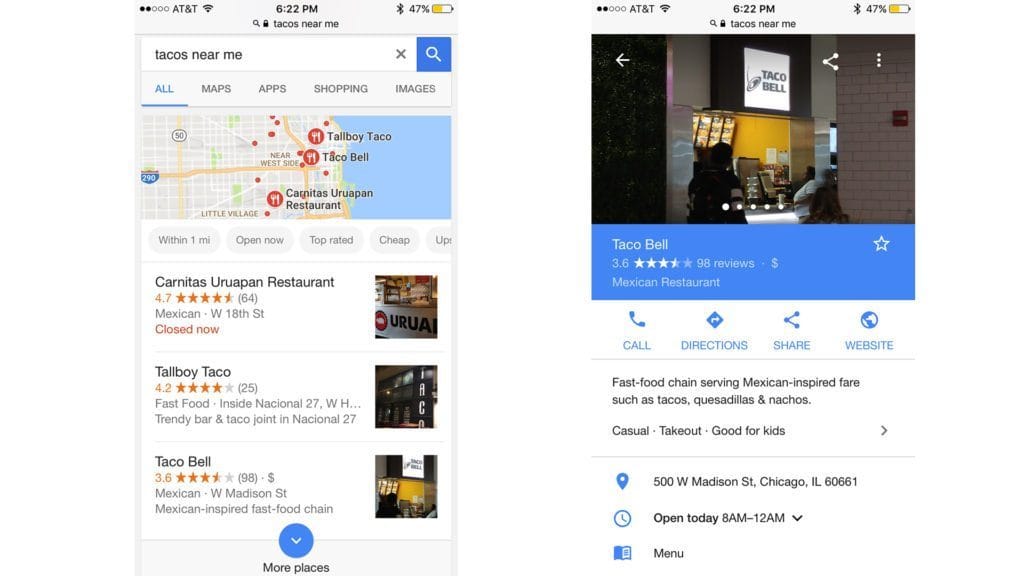 Provide correct details
Fill in all the details correctly and provide the right links to all the required details.
Precisely connect google maps to the index and reservation sites. Provide as much detail as you can to make it more informative for the customers.
Communicate using Google My Business Messages
Communicate appropriately with customers through Google My Business Messages.
Studies have shown that texting is an effectual medium to communicate than making phone calls to your customers.
Get more reviews
Seek reviews from all of your customers. Research has found that about 60% of the people check the place on google before going to that place and focus severely on the reviews given.
So, request your customers to give a review of at least 140 words.
Keep posting regularly
Use Insights provided by Google My Businesses to post things which attract customers the most. Furthermore, keep posting regularly to increase engagement and also keep posting business updates to keep your customers glued to your outlet.
Analyze customer behavior
Use Insights to analyze how you get customers. Understand how they are interacting with your listing and understand critical insights from your CTA data to optimize your listing better.
Also, analyze which activity was more popular and gave you more leads. Accordingly, take the required actions further.
---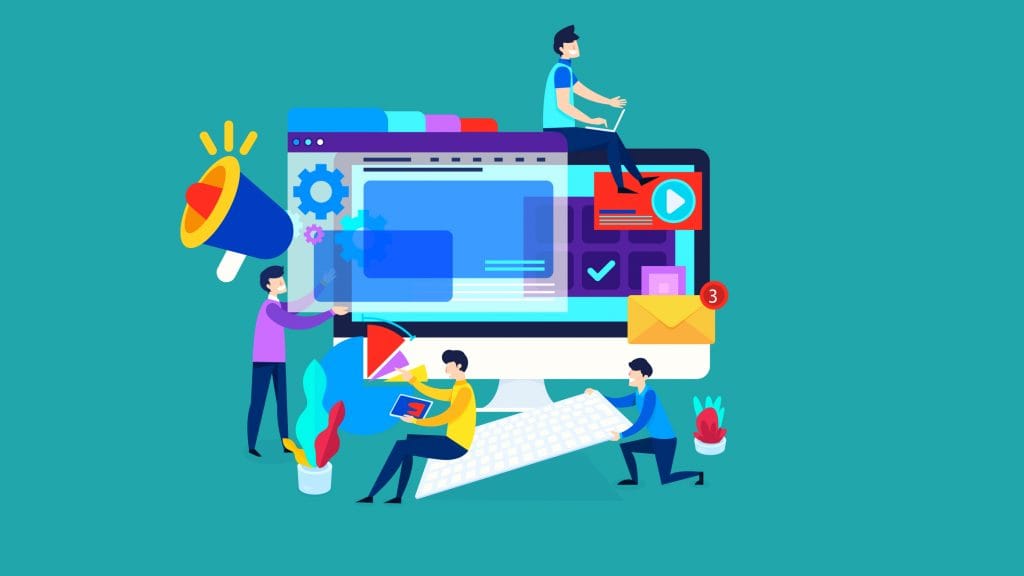 ---
In a nutshell, Google My Business is a great tool that has helped businesses widen their network and acquire more customers. It is a channel that has helped businesses take closer to customer convenience.
But one should remember that having an account on Google My Business will not get you any leads unless you optimize all the tools provided and use it strategically and that's when you feel its impact. In the meantime, one of the most popular free hootsuite alternatives is RecurPost. You can divide and organise your updates based on priorities and projects by using RecurPost's cool features.
The increased engagement is an outcome of quality and consistency. Even you can use Instagram tools or napoleoncat alternatives to improve your social media marketing strategy!
RecurPost is an easy-to-use social media management tool. In addition to GMB, it allows you to schedule Facebook posts on your profiles, pages and groups. You can schedule pins on Pinterest to share images and GIFs. RecurPost allows you to schedule Instagram posts on your personal and business profiles for sharing stories and reels with your audience.
Do you want to connect with entrepreneurs and global leaders? RecurPost allows you to schedule LinkedIn posts on your personal and business pages and schedule tweets on your Twitter account.
So, start using Google My Business to your benefit today!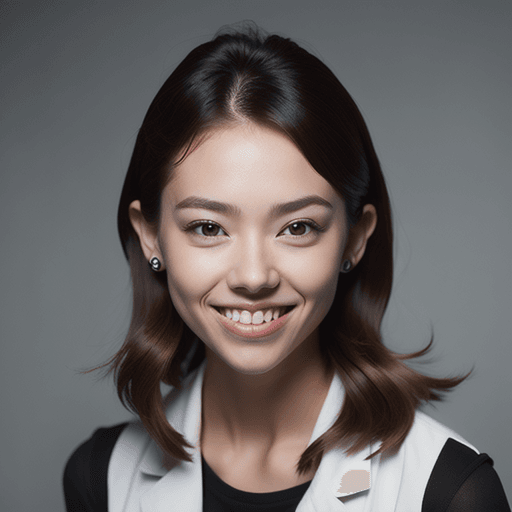 Debbie Moran is a Digital marketing strategist with 5+ years of experience producing advertising for brands and helping leaders showcase their brand to the correct audience. She has been a part of RecurPost since 2019 and handles all the activities required to grow our brand's online presence.