Does it itch you to see social media image sizes not being optimized for your screen?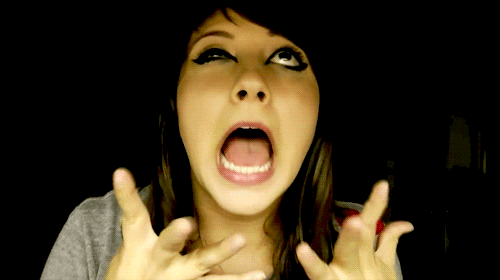 In this fast-scrolling world of social media, visual content is important in getting your brand noticed by your target audience. And posting visuals at the right time is the riskiest task, but if you use social media scheduler to post your visuals at the correct time, then you can get a higher reach.
Every social media platform has varied rules for image sizes and keeps changing it continuously. That is why we have designed a free resource to keep you informed about such changes in detail.
This resource gives you an insight on which image sizes and type goes well on each platform. We have mentioned the major and the most used social media platforms, such as Facebook, Instagram, Twitter, Linkedin, Pinterest, and Youtube.
Quick Intro on Social Media Image Sizes on Different Social Platforms
Facebook Image Sizes
Facebook is undoubtedly a big name in the industry. With over 2.38 billion users, it has indeed captured marketers' attention. With blogging tools, you can connect and capture a wider audience with the right visual content. You also need to remember that your timeline looks different on various platforms, so you need to customize it accordingly to social media design. You can schedule Facebook posts for increasing brand engagement.
Instagram Image Sizes
Instagram is evidence enough that visual content is obviously the new king in the era of social media. It skews heavily to the younger audience and hence allows you to be funky and creative – make engaging stories or 9-grid posts that social media managers use. You can go for RecurPost, one of the most desirable free hootsuite alternatives and planable alternatives. You can also use RecurPost for social media bulk scheduling to ensure your commands are adequately balanced across all the goals and topics you intend to cover and easily add new content or reorganize upcoming posts as needed. You can schedule Instagram posts to share reels and short stories for publishing content that is fun-filled and informative.
Twitter Image Sizes
Unlike Instagram, Twitter is a platform where people ask many questions, give reviews, raise concerns, and post suggestions. Great visuals with 280 characters are a great way to create brand awareness and spread information. RecurPost allows you to schedule tweets with the same content multiple times by making variations.
LinkedIn Image Sizes
It's undoubtedly the most professional form of social media, mostly for B2B marketing. They recently separated their personal profile from a business profile, and RecurPost allows you to schedule LinkedIn posts on both. If anyone glances through your profile, it should obviously look professional and represent your brand.
Pinterest Image Sizes
Pinterest is indeed a great medium to attract customers on your website. It comprises numerous ways of getting significantly more clicks from your customers. You can sign in on Pinterest using Facebook, which will take care of the dimensions. However, you can also sign in using your email ID. RecurPost allows you to schedule pins in images, GIFs, and infographics to communicate with your audience through visual content and boost brand engagement.
YouTube Video Dimensions
No one has strayed away from good art as social media glossary. Maintaining a good online presence while posting amazing videos is important. A good channel cover on your youtube can consequently help you express yourself. Furthermore, it can even help your brand. The kind of videos you'll be posting also influences and helps the audience to stay for a longer period of time.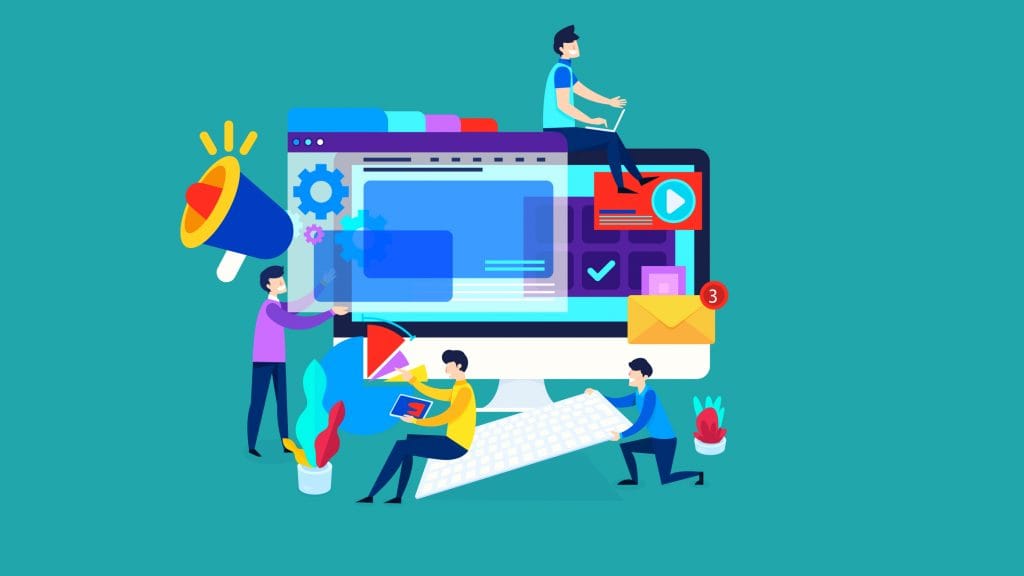 I hope this resource will help you maintain your social media presence in a professional manner. RecurPost also allows you to schedule Google Business Profile posts with a call to action button for targeting local audience. Do indeed drop in any suggestions in the form of comments if you need any new kind of resource from our end.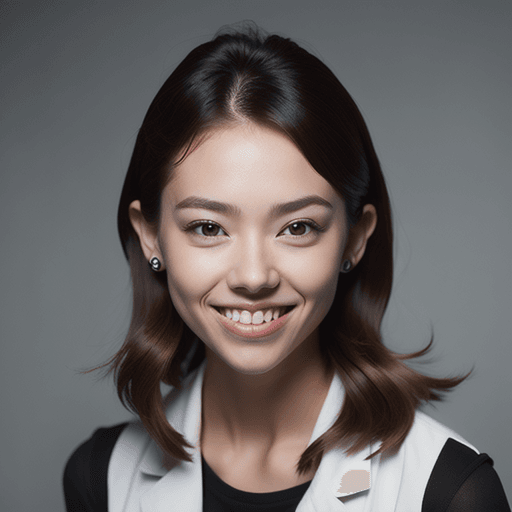 Debbie Moran is a Digital marketing strategist with 5+ years of experience producing advertising for brands and helping leaders showcase their brand to the correct audience. She has been a part of RecurPost since 2019 and handles all the activities required to grow our brand's online presence.