your go to social media scheduler
The Right Way to Social Media Marketing
Trusted By Over 90,000+ Marketers Globally
Publish Content your audience will love
Schedule Your Social Media Posts
Set & forget. No need to login after work or at 2 AM! Plan & schedule your posts weeks before they go live. Who said social media marketing was a chore?
Customize your posts for every social media network, with variations in rich media, hashtags etc.
Works on devices of your choice – web, android and i0S.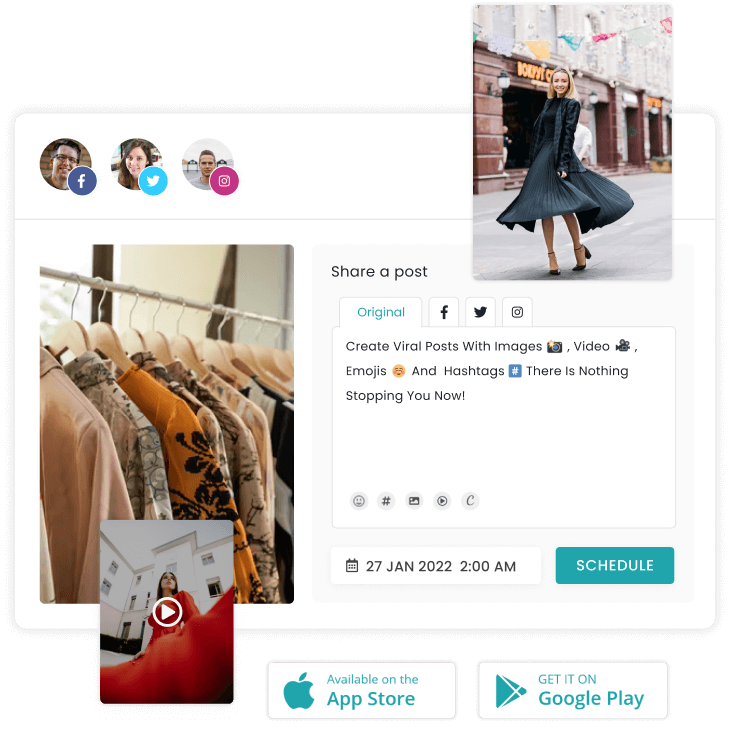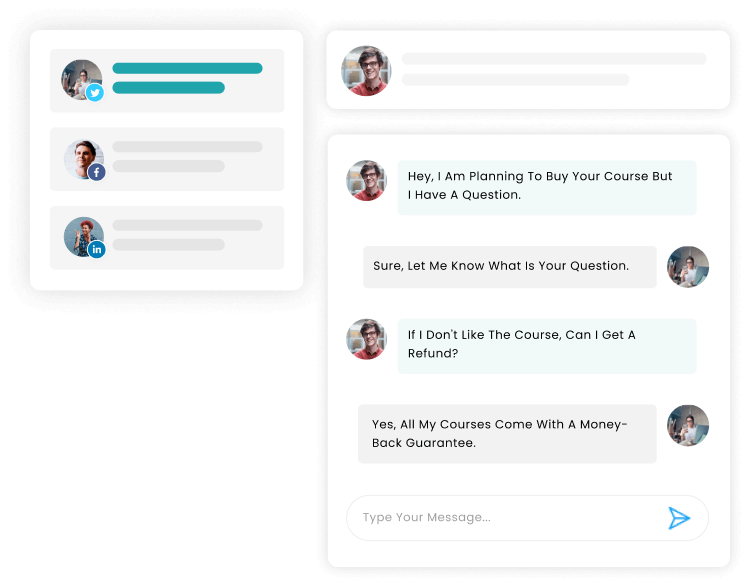 Conquer the chaos in Your Inbox
Track all your audience interactions in one inbox and personalize your communication with them.
Collaborate with your team members. Label, assign & bookmark conversations easily.
Find what works (& what doesn't)
Look beyond vanity metrics, and measure your true audience engagement. Go granular into each social network and every social media post.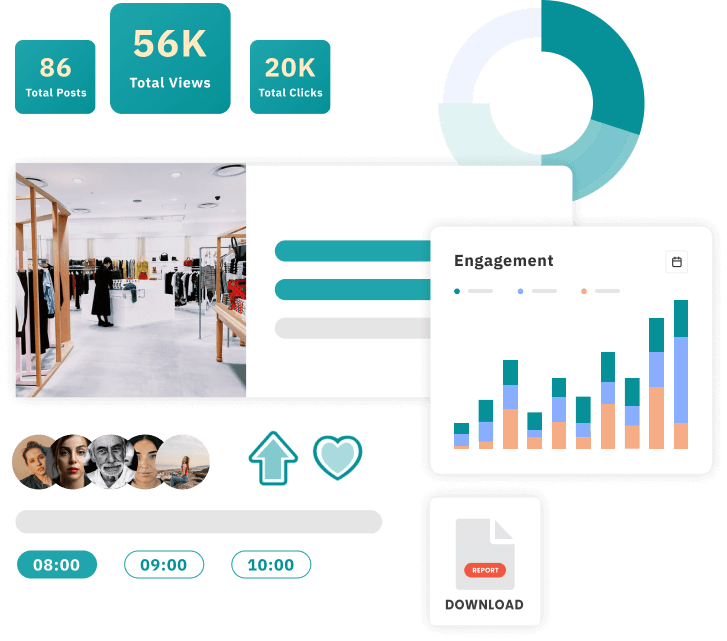 " I've used many scheduling tools over the years but... RecurPost is the one that saves me the most time! "
Connect Your Favorite Social Media Networks