More ROI and less wasted time.​ ​Seems like something a marketer would yearn for. Marketers want as many shortcuts as they can get on deck to help save time and bring out more content to the audience. That's where social media scheduler come in handy to save them all the trouble.
The more of the social strategy you put on autopilot, the more time you have to connect with your followers in real time. Sounds like a pearl of great price, eh?
Consider these 10 reasons why you should opt for social media scheduling tools or risk falling behind your competitors.
Manage multiple Social Media Pages
Relying on different social media profiles helps build a network and brand image across platforms. But the process of posting on various channels can be arduous.
---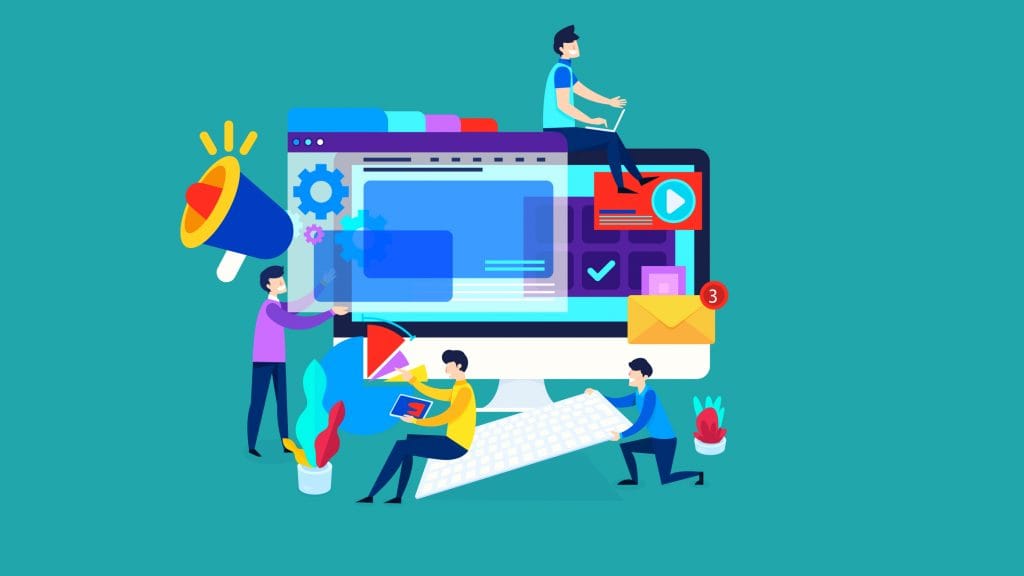 ---
Using social media scheduling tools can streamline the posting process by aggregating all the network accounts in one place, saving the task of juggling back and forth.
Managing Customer Relationships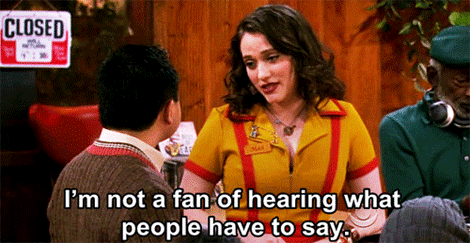 Whether it is to answer customer queries or reach out to them, a direct channel can be established to interact with the customers.
Social media scheduling tools like RecurPost, which is one of the most trusted free Hootsuite alternatives and Loomly alternatives available today, can be used to avoid monotonous canned responses and personalize every customer experience.
RecurPost is an incredible social media management tool, as you can plan and schedule content on multiple platforms that benefit your client's business and add value. Using RecurPost, agencies can schedule Facebook posts on Facebook groups, pages, and profiles, schedule Instagram posts on personal and business profiles, schedule LinkedIn posts on personal profiles and business pages, schedule tweets on Twitter accounts, and schedule google my business posts for ranking your business listing on Google.
RecurPost is also an excellent Pinterest scheduler. RecurPost is among the rare social media tools using which, you can now easily schedule Google business profile posts to your business profile to get witnessed by local viewers.
Team Collaboration
A comprehensive social media campaign may need a team working on projects; however, several people working together can be a bit confusing, leading to multiple responses or complete slip-through.
The Scheduling tool allows a marketer to work within a shared inbox and helps clean up the chaos. Check out how RecurPost's team feature helps your team deliver faster.
Monitoring the Market
A trend in today's world may be a very short-lived possession for a brand, so it is very important to monitor the competitor's moves, criticism, and customer needs.
A trend may become obsolete in seconds, and engaging the customer in that millisecond is the real deal.
Scheduling software helps set up a governance system to help adhere to the guidelines and needs of your brand to create a consistent customer image, and with this, scheduling tools can help you upload your content with the social media bulk scheduling feature.
More bang for your Bucks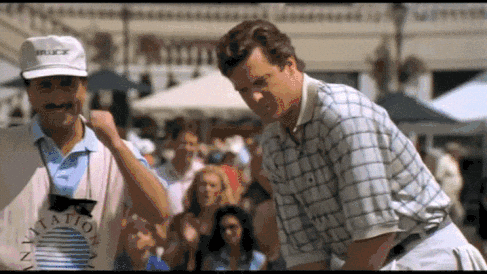 The Social Media Scheduling tool is designed to oversimplify operations, cut costs, and save time.
This software allows you to plan out the content for your social profiles and help centralize the procedure of creation and publication, indeed saving time and effort.
Increase Accountability and Protection
Publishing rogue content, hacker issues and social media snafus are common mishaps today.
A smart social media management tool can provide additional security and various permission layers, making these fatal accidents rare.
Social Media Calendar
Real-time market information and a well-planned social media influencer strategy can yield greater results for a company or for any social media for NGOs.
A Social media scheduling tool can help plan in advance and free up the time to interact with the customers by giving a chance to balance the posting and plan out a well-thought-out strategy.
Check out how RecurPost's social media calendar helps you keep track of your social media strategy and helps in social media optimization.
Just-in-Time
With the availability of many tools for scheduling marketing content, a marketer can bring social on the go. These tools allow you to post at the right time without being present in front of a computer 24/7. An opportunity to take a much-needed vacation, right? Even with these tools, you will experience quick and enduring growth if you repurpose your content and are present everywhere.
In-depth Analytics
Brownian Theory can testify that a business's future depends on past performance.
So to determine the result of what worked and what did not, scheduling tools can provide in-depth history and performance of the content posted. These results can be used to dictate the marketing strategy of moving forward.
Brand Conversations
Social media managers aren't the only ones who need analytics; stakeholders across organizations and customers want to see the overall performance. The Social Media Scheduling tool can provide you with digestible results of your performance that can make the masses talking.
A few software can provide the round-the-clock functionality mentioned above; finding the right software will require some searching around, and hopefully, this post sheds a little light on the need for using this software.
Even though you are not using one today, you will know what to hunt for to get the best results.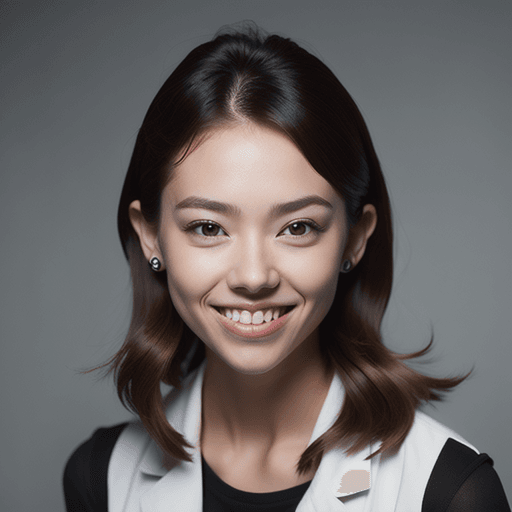 Debbie Moran is a Digital marketing strategist with 5+ years of experience producing advertising for brands and helping leaders showcase their brand to the correct audience. She has been a part of RecurPost since 2019 and handles all the activities required to grow our brand's online presence.