Social media promotion has created a buzz around our lives. Be it a new product launch or any event, the best place for that is social media.
It is a platform where you can market your products, services, or events in endless ways. There are about 3.48 billion active users on social media.
According to a survey, a person spends an average of 2 hours a day on social media promotion with the help of social media scheduler. It is a medium from where you can reach your customers globally without personally visiting them.
From teenagers to millennials, everyone has a presence on social media today. It is imperative for us to promote our events on Social Media for far better reach and traction.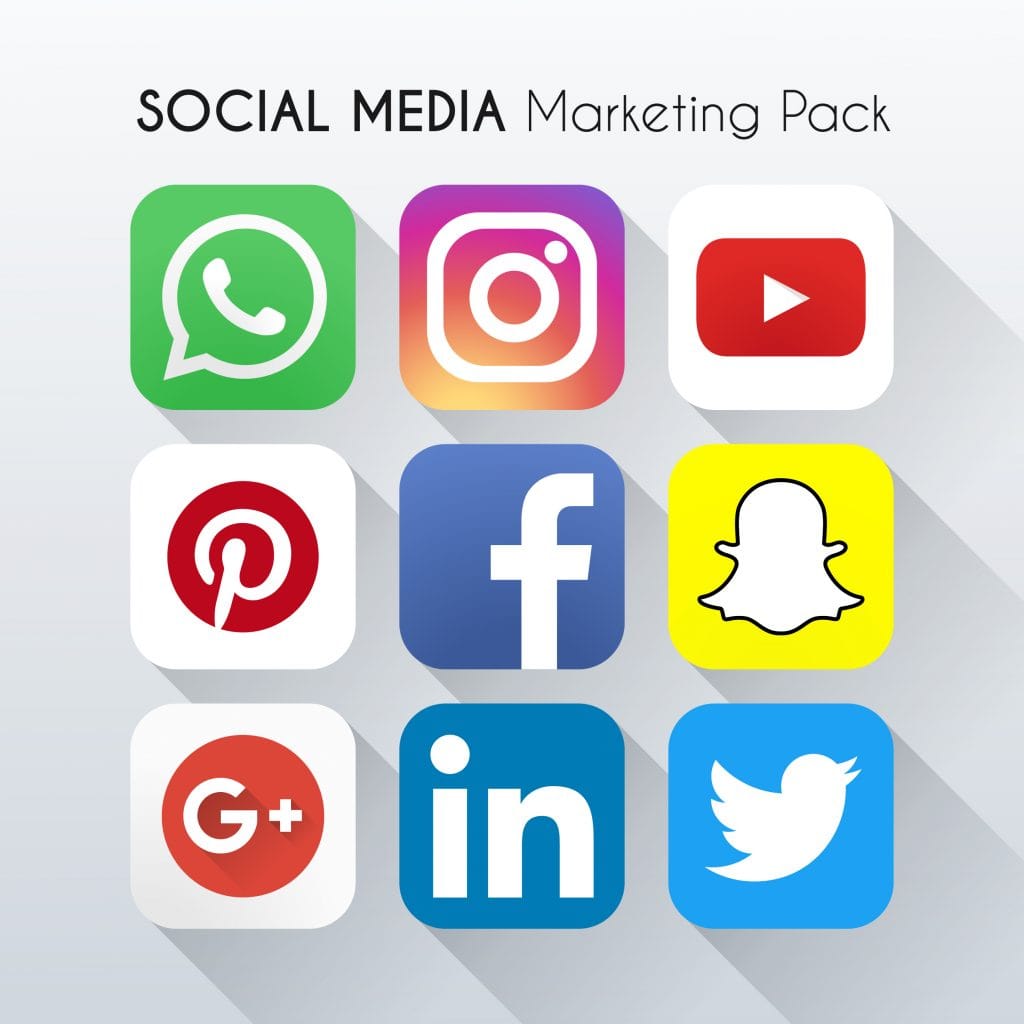 Social media promotion marketing involves promoting your product or service to your target audience through relevant social media channels.
Social media promotion has become an integral part of your overall marketing mix. You can save a lot of money spent on other marketing tools through social media promotion marketing.
Alternatively, you can use this to communicate your thoughts and messages. We have created a list of tried and tested tips on promoting an event.
Select your Social Media Promotion platform
Firstly, you must decide on what platforms you will promote your event. You need to be fully aware of your target audience.
Each platform is unique in its own way & is the best for book promotion. It is important that you understand all the social media platforms for promotion and select one that suits your needs.
Facebook
One of the largest platforms is Facebook, with more than 2.3 billion active monthly users. You can reach your target audience easily through Facebook and promote your event to the right people by posting your content with schedule Facebook posts.
Instagram
On this picture-sharing platform, you can find 1 billion people users every month, most of them are Gen Z.
On your Instagram profile, you can post promotional pictures of the events days before the event date with schedule Instagram posts.
You can make use of Instagram Stories by starting a countdown for the event. Then, you can ask interesting questions in the story for better engagement.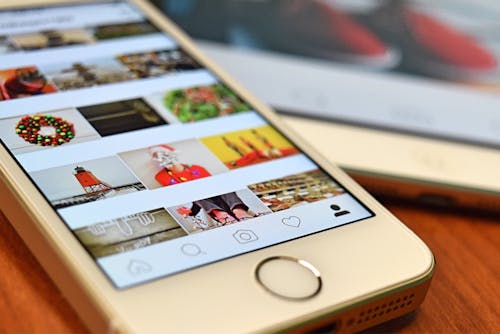 Snapchat
It has about 190 million daily users. To promote your event create your own filters, add geo-tags or add stories on Snapchat.
Twitter
It has approximately 330 million active users in a month. To reach your audience on Twitter, schedule tweets & add multiple posts and relevant hashtags. This will help promote your upcoming event.
How to Use hashtags for Killer Social Media Promotion
The creation of personalized hashtags has created a tittle-tattle on social media for pets. Being a local event, you can be noticed in this massive market with hashtags.
So, craft a specific hashtag for your event. The hashtag should be short so that people can easily remember it. Use that particular hashtag on all your social media accounts; increasing social media is important for business.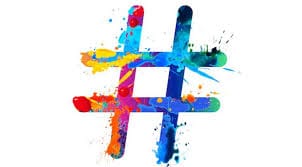 On the day of the event, use the hashtag so that it gains visibility amongst the audience. Encourage the participants to use that hashtag while sharing updates about the event.
Create a Facebook event page
Using Facebook Event Pages can give a positive boost to your event. It can also help you gain some new followers. Send invites to people who might follow your page.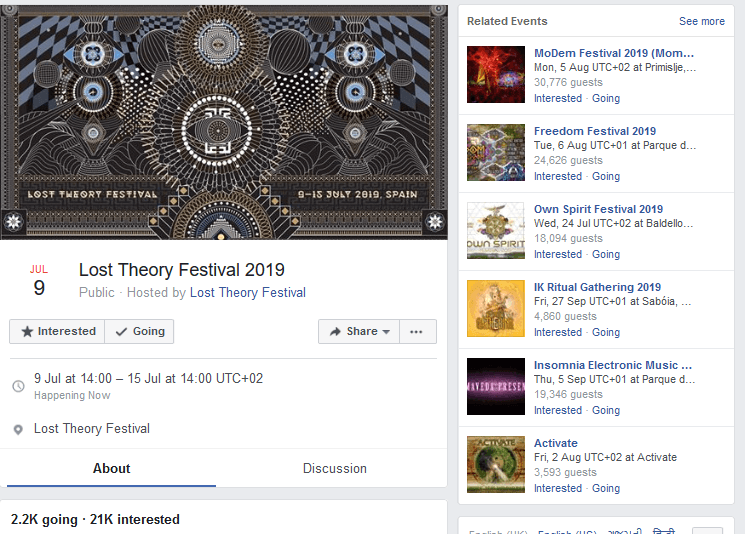 This will enhance the credibility and reputation of your company. You can even boost your event to get even more ticket sales.
Create highlights on Instagram
Highlights can be seen in your profile even after they disappear from stories. You can label those highlights so that people can track your event.
The social footprint of Instagram has increased exponentially. This visual platform allows users to make a local sensation go viral quickly.
The audience can relate better to the event when they have a visual idea of something. If this is your first event, then you can add highlights where you can show the BTS of the events in Auckland.
You can show how excited people are about your event. You can even post user-generated branded content on highlights.
Go live on Facebook and Instagram.
On the day of the event, make sure that you go live on different social media platforms. It will give your followers a chance to experience the event virtually.
You can provide absolutely unique content to your audience in a cost-effective video. This, as a result, helps you pump up the excitement level in the audience.
Going live will help you track the real-time engagement of your audience. It also helps increase the reach of your event from offline to online.
Different people from across the world will be able to participate in your event.
Run an online contest for the audience
There are currently 25.8M posts under #giveaway on Instagram.
Can you guess the amount of traction that is being generated by such contests?
You cannot rely only on your generic posts and stories for social media. When people communicate about your event, they will be your source of word-of-mouth.
You can initiate this cycle by starting a contest or giveaway. Before you start a contest, set some ground rules.
Make sure your giveaway allows users to inform about your brand on their personal pages.
This will, as a result, enrich your impressions on the particular Social Media Platform.
You'll also have to mention the rules that contestants must follow. Do so that you don't fall into any kind of trouble later.
For instance, you can offer free tickets for 5 lucky winners of a quiz.
Use stickers on Instagram
Stickers like Countdown, Poll, Quiz, Chat, and Questions are indeed a great source of engagement.
Your audience finds this really interesting. They can even communicate their queries using these stickers. Stickers also add a fun element to your feed.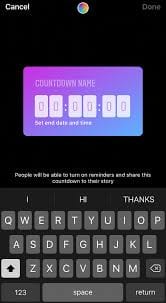 Pro Tip: Use Countdown at least 2 days before the event.
Launch a teaser
Adding a video teaser to your Youtube Channel, Facebook and Instagram page is a must. Videos are undoubtedly the most engaging form of Digital Communication.
Use tools like Animoto or Powtoon to quickly create interactive videos for your next event. Make sure to include all the important elements in your event teaser video:
Users do indeed find it interesting to have knowledge of what others are asking.
It is a great way so to research about your event. It also helps gain insights about the topic & understand user-perspective.
The theme of the event
Agendas to be discussed (If any)
Date and Time
Event Venue
Speaker Introductions
Previous Testimonials
Through a teaser, you can spark curiosity amongst the audience about how your event is different.
Prior Introduction of Guests
Introducing your key guests to the audience eventually builds up their excitement. Here, you can also use the popularity of the guest speaker or any other special guest.
Use their reputation to attract their followers to attend your event. Do not forget to tag the guests in the post on your social media accounts.
Insist your guests to repost your images on their social media handles. You can even create a separate video so as to introduce your event speaker line-up.
Use smart tools to be effective
You'll be loaded with a lot of workdays before the event.
This might cause your social media marketing to take a back seat. To avoid these, make use of the following smart tools to make your work more effective:
Hashtagify (Research Hashtags)
Pexels (Free Stock Images)
Freepik (Social Media Post Templates)
Canva (Design your creatives)
RecurPost (Schedule your posts in advance with social media bulk scheduling)
Follow these tips to promote your event on social media platforms. Social media can undoubtedly turn anything into a viral sensation. That is, if your content catches the eye of the right audience at the right time.
Planning well in advance will indeed play an important role. Posts can be planned and scheduled with a social media scheduler. There are many good ones in the market, but if you are specifically looking for free Hootsuite alternatives and also one of the best Everypost alternatives, you can pick RecurPost.
You can also schedule LinkedIn posts on personal and business pages. RecurPost is also an excellent Pinterest scheduler for taking advantage of the visual platform. It is also possible to schedule Google Business Profile posts using RecurPost to attract local buyers.
Also, make sure you continue your social media promotion activity after your event.
Got any more tips in mind? Feel free to share them below in the comments section.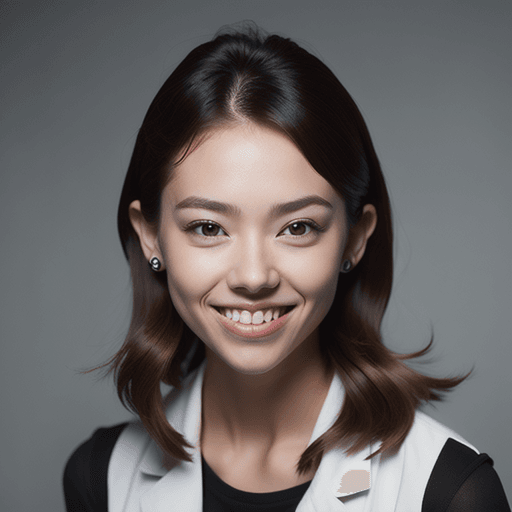 Debbie Moran is a Digital marketing strategist with 5+ years of experience producing advertising for brands and helping leaders showcase their brand to the correct audience. She has been a part of RecurPost since 2019 and handles all the activities required to grow our brand's online presence.