While we all are continuously finding ways to get a promotion and sustain ourselves in the rat race, deep down, we are thinking of getting dollars in our account while we sleep. Along with our regular jobs, building a second source of income has become necessary. And affiliate marketing can help you achieve the goal of making easy money.
'Passive income' – This term has lured all office-goers, freelancers, and entrepreneurs too. The idea of making money while putting in the minimum effort is indeed very lucrative. However, finding a stable source of passive income is challenging because of fraudulent schemes prevailing in the market. Therefore, to make extra money on the side, Affiliate marketing is the best and safest option that you can count on from the list of social media marketing jobs.
When done correctly, affiliate marketing can be developed into a self-sustaining business. The best part about it is that you can make money while you sleep, party, or swim. However, you need to build an engaged audience for your affiliate marketing site and pick up the best and the right products to promote while using a great social media scheduler. You need to establish and maintain your image as a trustworthy content creator.
What is Affiliate marketing?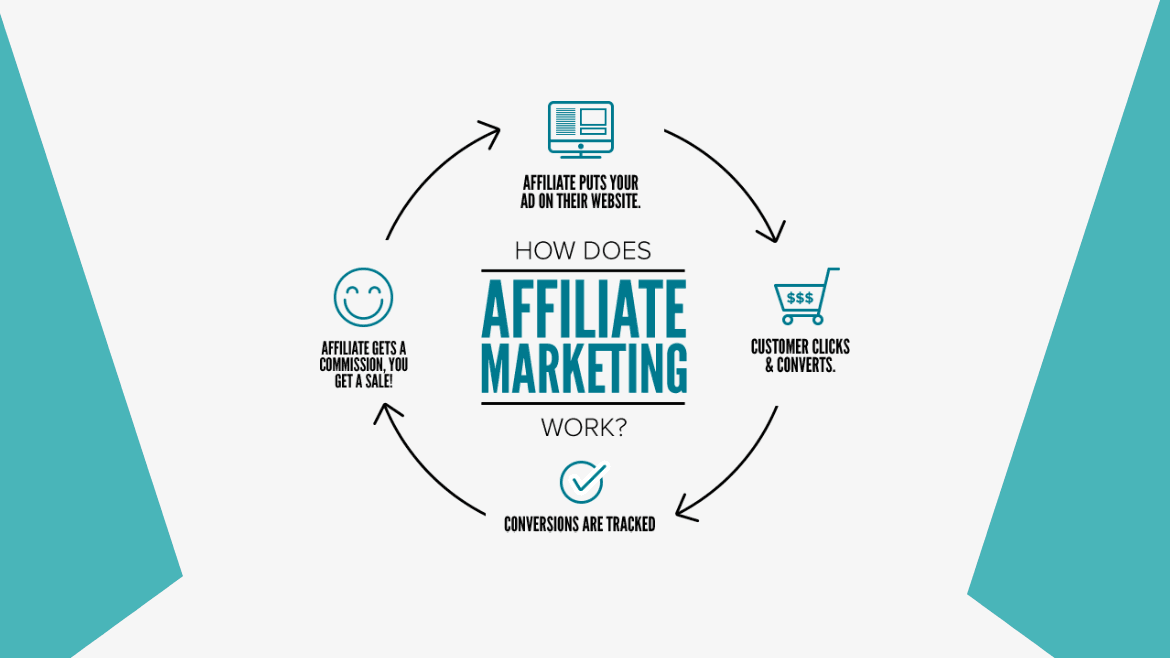 Affiliate marketing is the process where you can earn money by promoting other's products. The brands will reward you with a commission whenever a sale is made using your affiliate links. This process requires doing your own branding first and attracting a loyal audience. Also, you can promote tangible as well as intangible products by becoming an affiliate. Tangible products will be the ones that are physically created and delivered to consumers. While on the other hand, intangible ones will include services, such as consultation, software, e-books, webinars, etc.
Affiliate marketing is a tactic that is extremely beneficial to both brands and affiliate marketers. Let's see some facts:
81% of brands and 84% of publishers leverage the power of affiliate marketing and this statistic is continuously rising.

There is an increase of almost 8-10% in affiliate marketing spending every year.

By the end of this year, 16% of all online spending can be attributed to the impact of affiliate marketing.

Amazon's affiliate structure provides 1-10% of product revenue to marketers, which is a huge opportunity to increase passive income.
Entities involved in Affiliate marketing
Affiliate marketing works by spreading the responsibility of product marketing. Thus, it manages to leverage the abilities of a variety of individuals for a more effective marketing strategy while providing contributors with a share of the profit. To make this tactic work, three parties are involved in the process:
1. The seller (product creators)
The seller here is the vendor, merchant, product creator, or retailer offering a product to market. It can be an established business, an upcoming startup company, or a solo entrepreneur. The seller does not need to be actively involved in the process of LinkedIn marketing.
2. The affiliate marketer (publisher)
It is the party in charge of promoting the products of the seller in an appealing manner to potential consumers. If the consumer ends up buying the product/service, the affiliate receives a commission from the seller. Sometimes, a commission is also received for driving traffic to the website or for generating leads.
3. The audience (consumer)
Whether the consumer knows it or not, they are the real drivers of the entire affiliate marketing process. Even the best affiliate marketing program will not drive conversion when there is the absence of an engaged audience. Sometimes, the affiliates are upfront with their audience by disclosing that they will receive a commission on every purchase. Other times, consumers are completely oblivious to the affiliate marketing structure behind their purchase. In both the cases, consumers do not have to pay anything extra beyond the actual price of the product.
Payment methods in affiliate marketing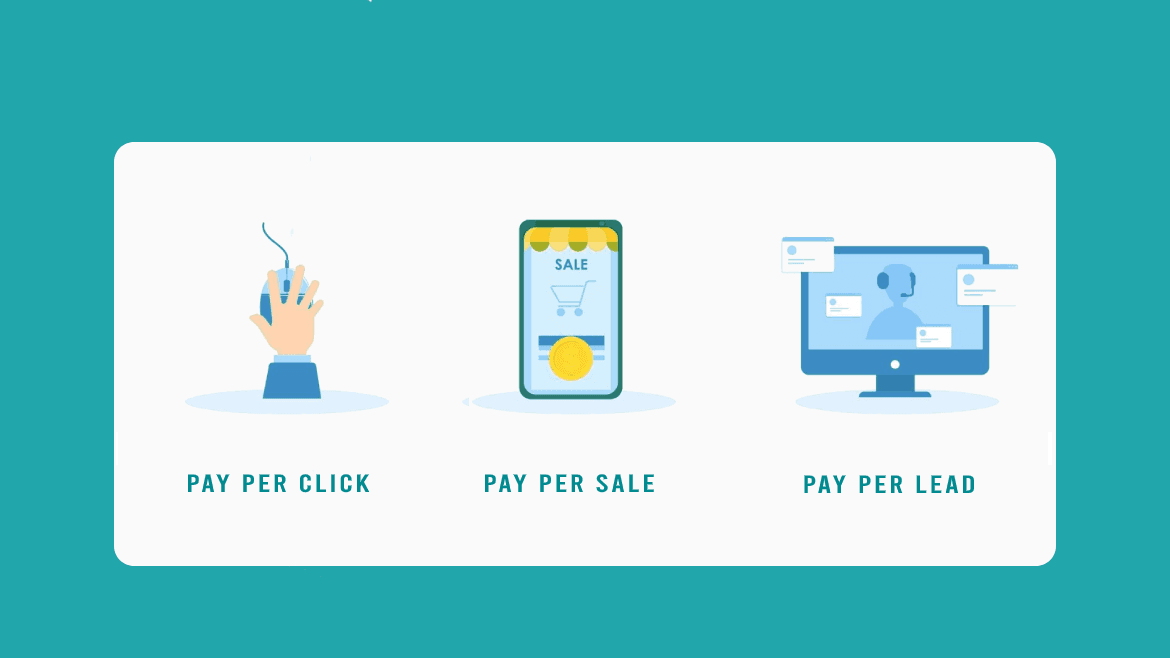 Affiliate marketing offers an undeniable draw for those who want to make money online, as it is a rather inexpensive way of earning without actually creating a product or service. But how will you get paid while working as an affiliate marketer? The answer is a bit tricky.
The consumers need not always purchase a product in order for you to earn a commission. Depending on the program, your contribution to the seller's sales can be measured differently. There can be three broad ways in which you can receive money from the merchant:
1. Pay per click
In this payment method of affiliate marketing, you will be incentivized to redirect consumers from your marketing platform to the seller's website. This means you have to engage the audience in such a manner that they move from your platform to the merchant's. Thus, you will be paid for increasing traffic.
2. Pay per lead
Pay per lead affiliate programs pays you on the basis of genuine leads generated. As an affiliate marketer, you need to persuade your audience to visit the seller's website and take a particular action. It can be signing up for a newsletter, filling a form, taking the trial of a product, or downloading any software or file.
3. Pay per sale
This is the most standard payment method that you are already aware of. In this program, the seller will pay a percentage of the sale price of the product that you sell. Thus, whenever anyone buys a product using your affiliate link, you will earn a commission after they complete the payment.
Benefits of affiliate marketing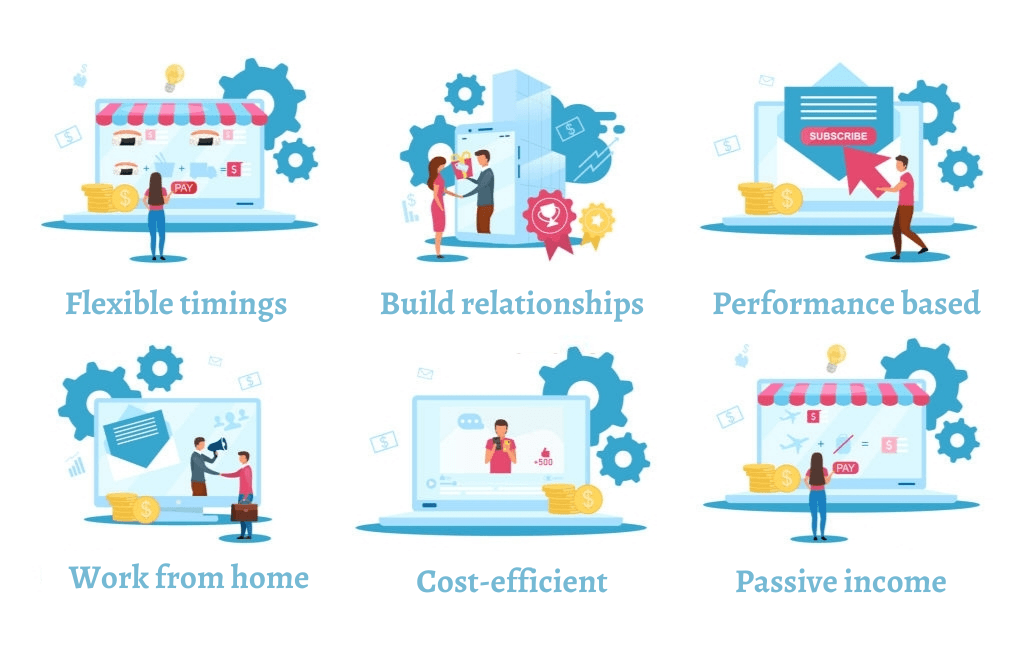 There are a plenty of reasons why you should try the field of affiliate marketing.
1. Passive income
Of course! Building a passive income source is the topmost reason behind the idea of affiliate marketing. While any regular job needs you to be at the workplace to make money, affiliate marketing enables you to make money from anywhere. Even when you are not in front of your desktop, your affiliate marketing blog will be earning you a steady flow of income.
2. Cost-effectiveness
Considerably high investment is required to start a small business or Pinterest for business on your own. However, affiliate marketing can be done at a very low cost. You just have to invest in your marketing website and build a network. There is no need to create a product or pay any fees to join an affiliate program.
3. No need of customer support
Companies that offer products have to deal with the consumers and provide them with after-sales service and support. Thanks to the structure of affiliate marketing, you do not have to be concerned about customer support. Your entire job is just to link the seller and the customer. The seller will deal with any complaints or issues after the sale is made.
4. Work from home
If you are someone who hates going to the office, affiliate marketing is for you. You can work from home in your comfort, you can start writing reviews and building your blog. It can be done without ever getting out of your pajamas
5. Rewards based on performance
You earn the same monthly salary when you are doing a full-time job. On the other hand, affiliate marketing will reward you on the basis of your performance. Sharpening your reviewing skills and writing engaging copies will determine your revenue improvements. The more sales your drive, the more you earn!
6. Convenient and flexible
Getting into affiliate marketing essentially means becoming a freelancer. It gives you ultimate independence in setting your own goals. You can choose to promote the products that interest you. You can determine your own working hours. Also, you will be free from company's terms and conditions. This convenience means you can diversify your portfolio if you like or focus solely on simple and straightforward campaigns.
7. Benefit from SEO
When your Social media marketing agency undertakes SEO properly, you can get tons of organic traffic from search engines. Today, SEO is all about making your website better for visitors. You should learn the basics of digital marketing, such as search engine optimization, keyword research, and link building. It will help you in getting ranked for the searches like "best product" or "product review".
8. Build relationships
Affiliate marketing concretes the relationship between you and merchants. You will also establish a relationship with your audience, and they will look up to you for getting genuine product reviews. Always remember not to misguide the consumers just to sell a product. It can completely destroy your career as an affiliate marketer.
Join RecurPost's affiliate program
If your audience is looking for a social media scheduling tool, which is amongst the favorite free Hootsuite alternatives, we encourage you to apply for RecurPost's affiliate program. RecurPost is a social media scheduler that offers unique features like social media bulk scheduling, white label reposts, etc. & is one of the best Sendible alternatives.
If you want to fuel your brand with a perfect social media marketing strategy, you need a tool like RecurPost. It allows you to schedule Facebook posts for different groups, pages, and profiles with RecurPost.
For marketers who rely heavily on visuals, RecurPost is a great Pinterest scheduler. RecurPost lets you schedule Instagram posts with images, stories, and reels on your personal and business accounts to entertain your audience.
RecurPost allows you to schedule tweets to appear at the best time. Schedule LinkedIn posts with the right set of hashtags to target the audience who is interested in your content. You can also schedule Google My Business posts with a call to action button to attract a local audience.
You can get a 20% recurring commission by promoting RecurPost to your audience and having them sign up for our business or agency plan. Learn more about our program here.
To sum up,
Affiliate marketing is an ideal solution for life coach & ones looking to create a second stable source of passive income. Find the best affiliate networks, search for the products you can promote, create your affiliate links, and begin reviewing them. Over time, you can build your own affiliate company and opt for this career full-time too.
So dive into affiliate marketing, build an audience, engage them, convert passive readers into active consumers, and enhance your payscale one conversion at a time!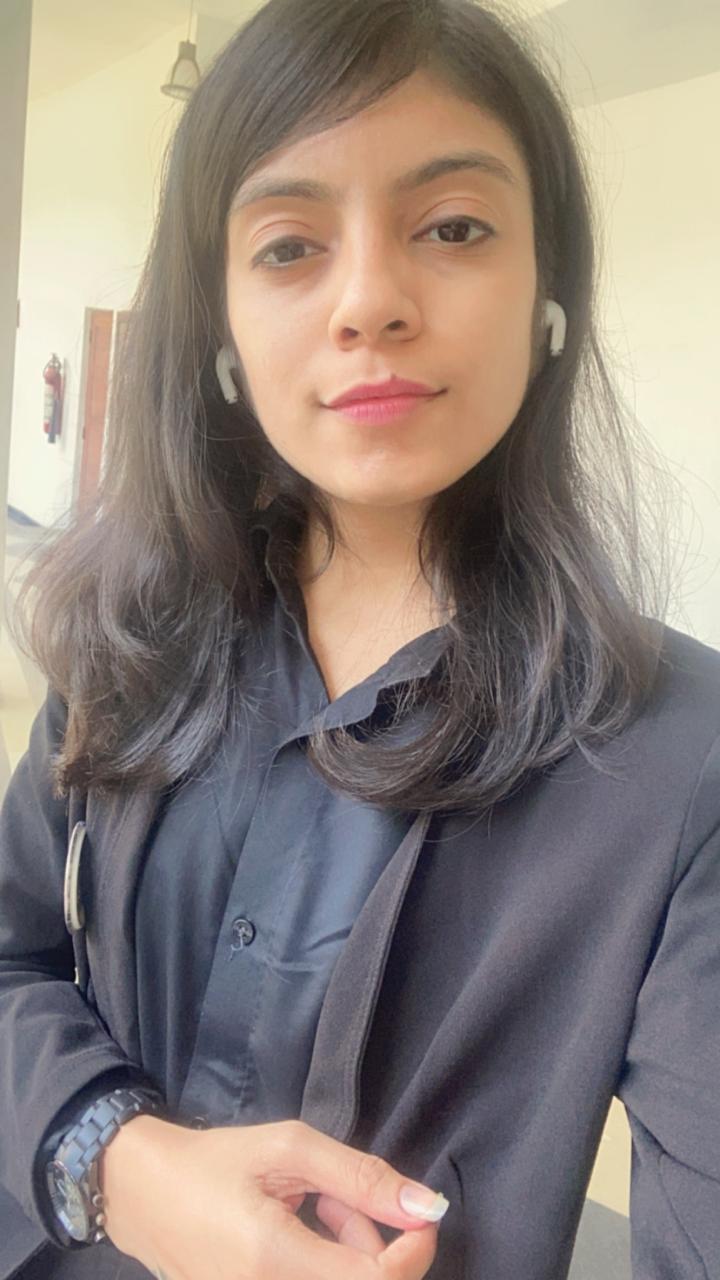 Amaiya Rathi is a Senior Content Writer at RecurPost. She helps RecurPost communicate with their readers in their own language. Whether it is the web copy, social media posts or blogs, Amaiya has worked on all aspects of copywriting. You can reach out to her at [email protected].