If you want this year to be better than the previous year, you need to plan things in advance to make sure you have a robust content marketing strategy with you.
Everything in this world exists because of good planning by people no smarter than any of us.
Be it a business, a social movement, or in today's age, a social media campaign, or your content marketing – everything you do daily cannot be done without a well-drafted PLAN.
If you want this year to be better than the previous year, you need to plan things in advance to ensure you have a robust content marketing strategy. Let's come to the point – Writing becomes trouble-free when you have a schedule to follow with a proper social media scheduler!
Most writers struggle to find consistency in their series of articles or content pieces. Content Writing without a plan is a ship in alien water without a map. You keep wandering until you hit a glacier.
Don't worry, we won't let your Titanic sink. This blog is an attempt to provide you with ways and tools to effectively create an Editorial calendar that will help you solve all your problems.
If you think that you will post the content according to your preferences then you are in an illusion. You need to get into the consumer's mind – unraveling the mysteries about their preferences and behavior.
You need to customize your plan for your target audience.
Let us start to explain the editorial calendar bit by bit.
What is an editorial calendar and How does it help in Content Marketing?
The editorial calendar is a schedule that needs to be followed. It is to be followed while planning, drafting, editing, and publishing any piece of content that is part of your brand's overall content marketing strategy.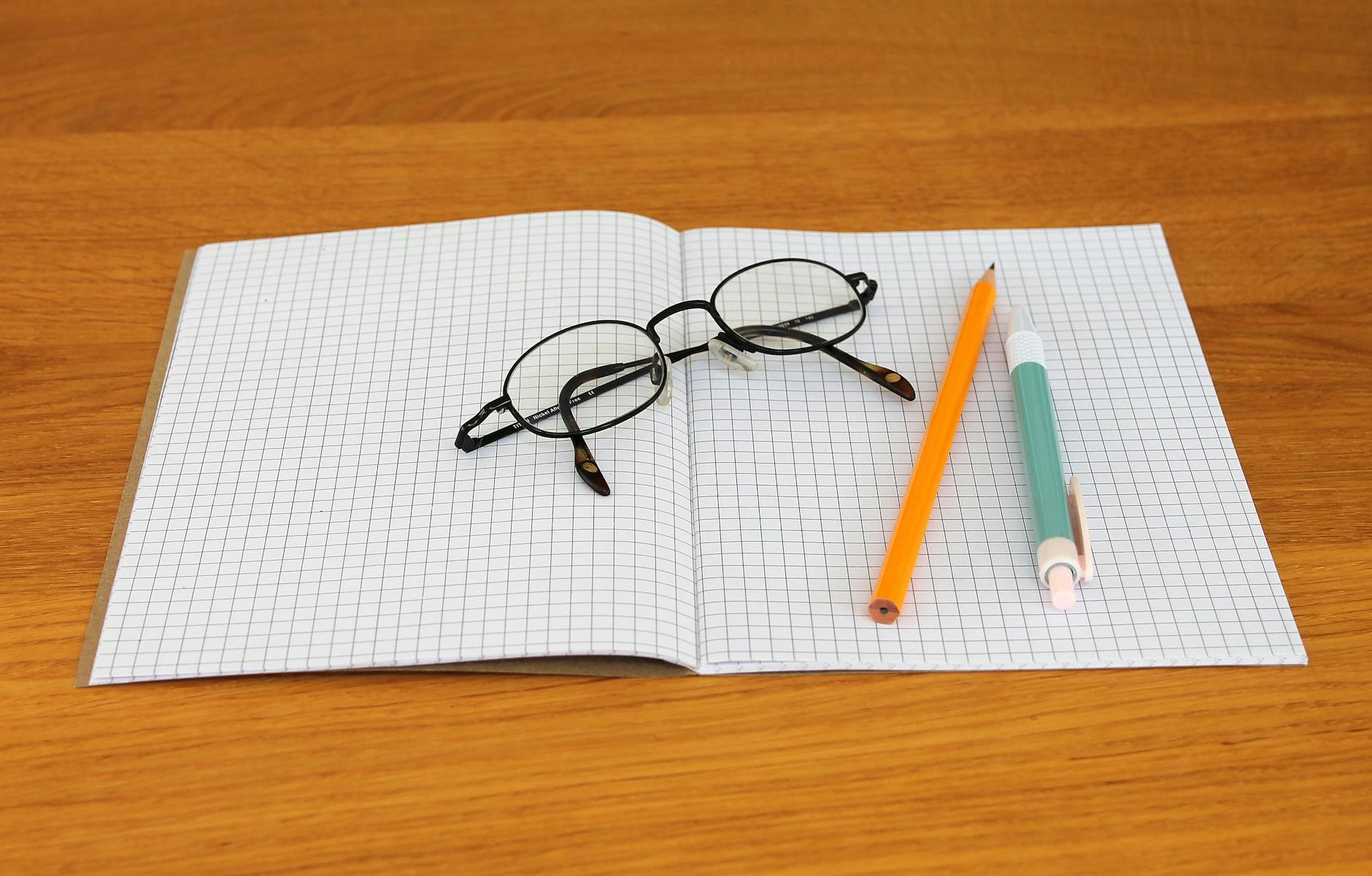 How to boost content marketing by creating an Editorial Calendar
Why create when you buy it for free? We at RecurPost understand the importance of your time and effort. That's why we have created a simple Editorial Calendar for you & your team management.
Grab your free Editorial Calendar Now by downloading it below.
---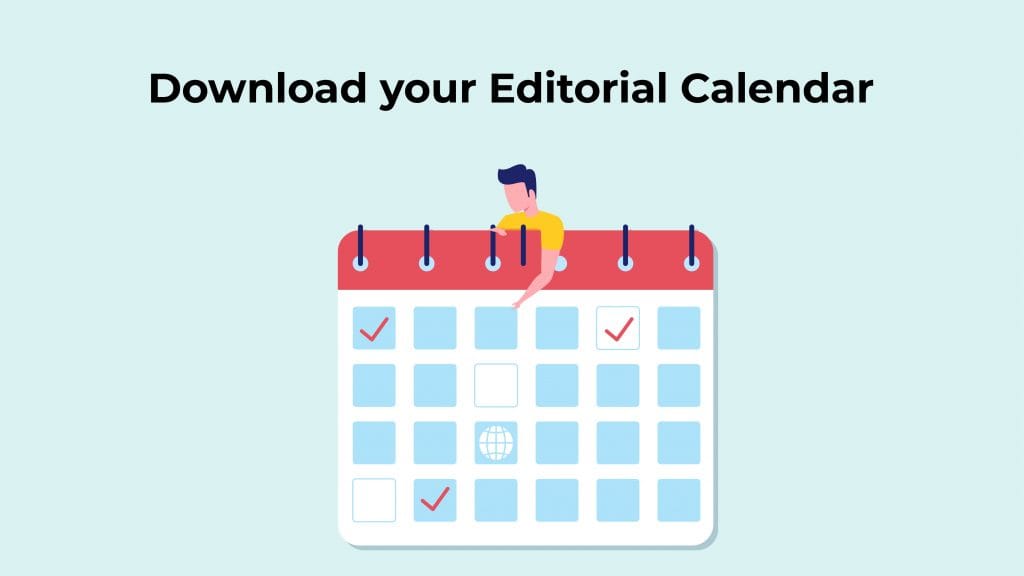 ---
Downloaded?
Now once you have the calendar with you, let us understand how it helps us become a better content marketer.
Editorial Calendars are very easy to maintain. It does not require any extra effort, just fill in the basic information – Topic, Dates, Keywords, and other relevant things.
Quick Tip: A good brand focuses on the type of content which the customer is willing to read and take action from it.
The main motive or purpose of the editorial calendar is to create a publishing schedule for the next month or for a couple of months that integrates with your overall SEO strategy.
It is important for the writer to be aware of the topics that are going to become trending in the next month or so.
You can create a library of all the good topics that you're going to cover over a period of time.
You need to figure out how detailed the editorial calendar you want it to be. Furthermore, planning the amount of content creation you will write in a day or week.
You'll have to set a goal on the number of posts you want to write.
Set deadlines and follow them!
Editorial Calendar for your content marketing
1. Alignment with Goals
The mission of the organization should be kept in mind while developing a content marketing strategy.
Editorial Calendar helps in aligning your individual content goals with your overall organizational goals and objectives.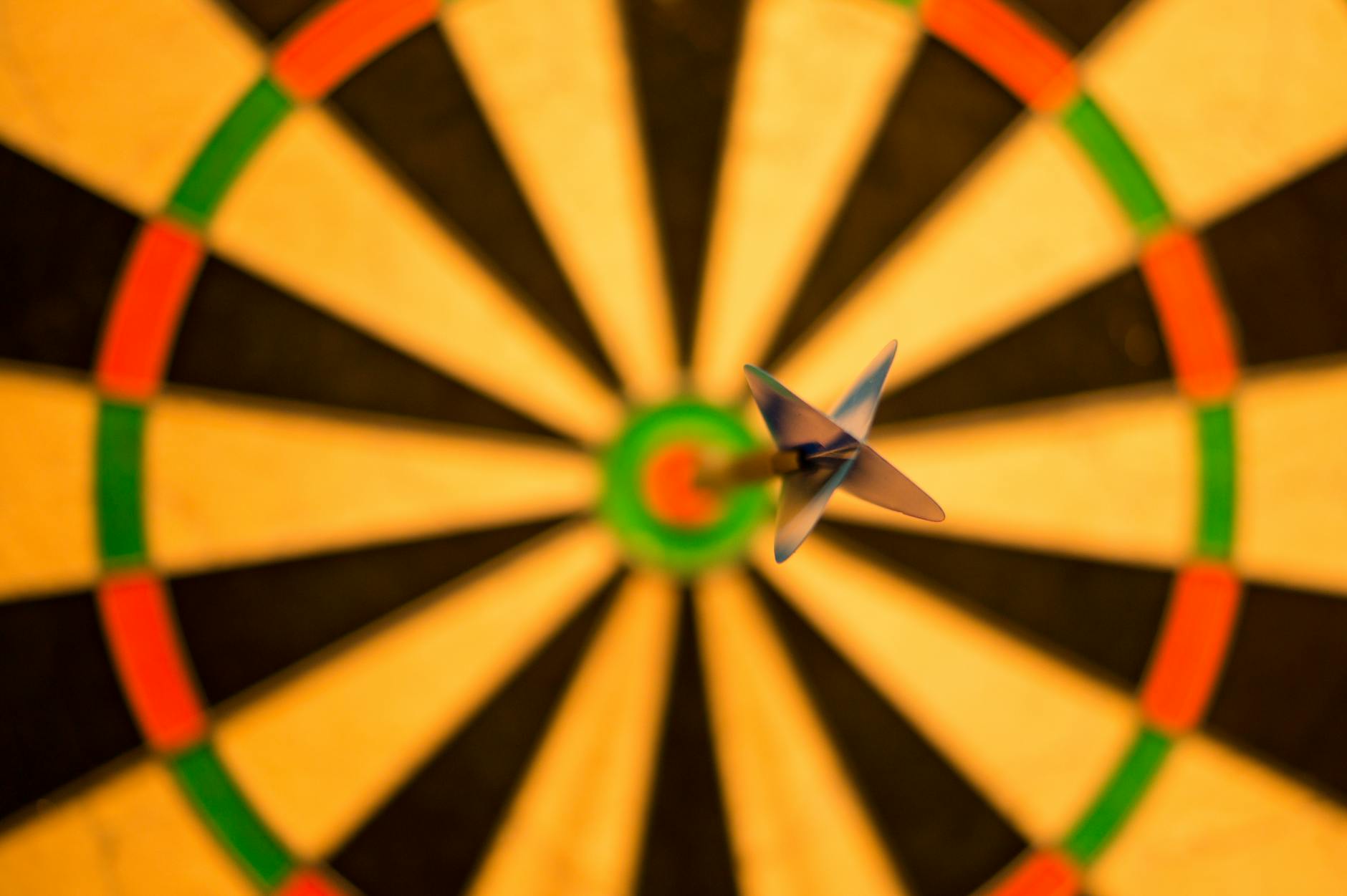 With an intricate understanding of the target audience and a well-forecasted list of content ideas, you are creating a plan to help achieve your overall organizational goals. John Waghorn has also illustrated the importance of alignment of branded content goals with overall organizational goals in his article on The Importance of Creating a Content Plan.
2. Maintaining consistency
Do you post your content randomly on any day of the week or time?
Are you still able to connect with your audience?
I am sure after listening to these questions you might come to know how important a role consistency plays in your work.
The editorial calendar is the best way to maintain consistency in your B2B content marketing strategy efforts.
By fixing the days of your publishing, you're creating a sense of habit in the minds of your readers.
If you post on Thursdays (like us), your readers will know when they can check out your feed for a fresh piece of article.
3. Time-saving
Many businesses avoid using editorial content. They do so because they think that it takes a lot of time. Yes, it does take time but only at the outset.
Additionally, it helps you save a lot of time by avoiding errors, misconceptions, and creative blocks.
Having a place where you can jot down your brilliant thoughts and ideas is in itself an amazing idea.
4. Strategic Planning
Celebrations and holidays are the days to promote yourself. But are you confused about what content should be run on those days?
You don't need to worry about it if you are using an editorial calendar.
The editorial calendar will help you in mapping content that should be run on these special days. Everyone in your team will know what is to be done and when.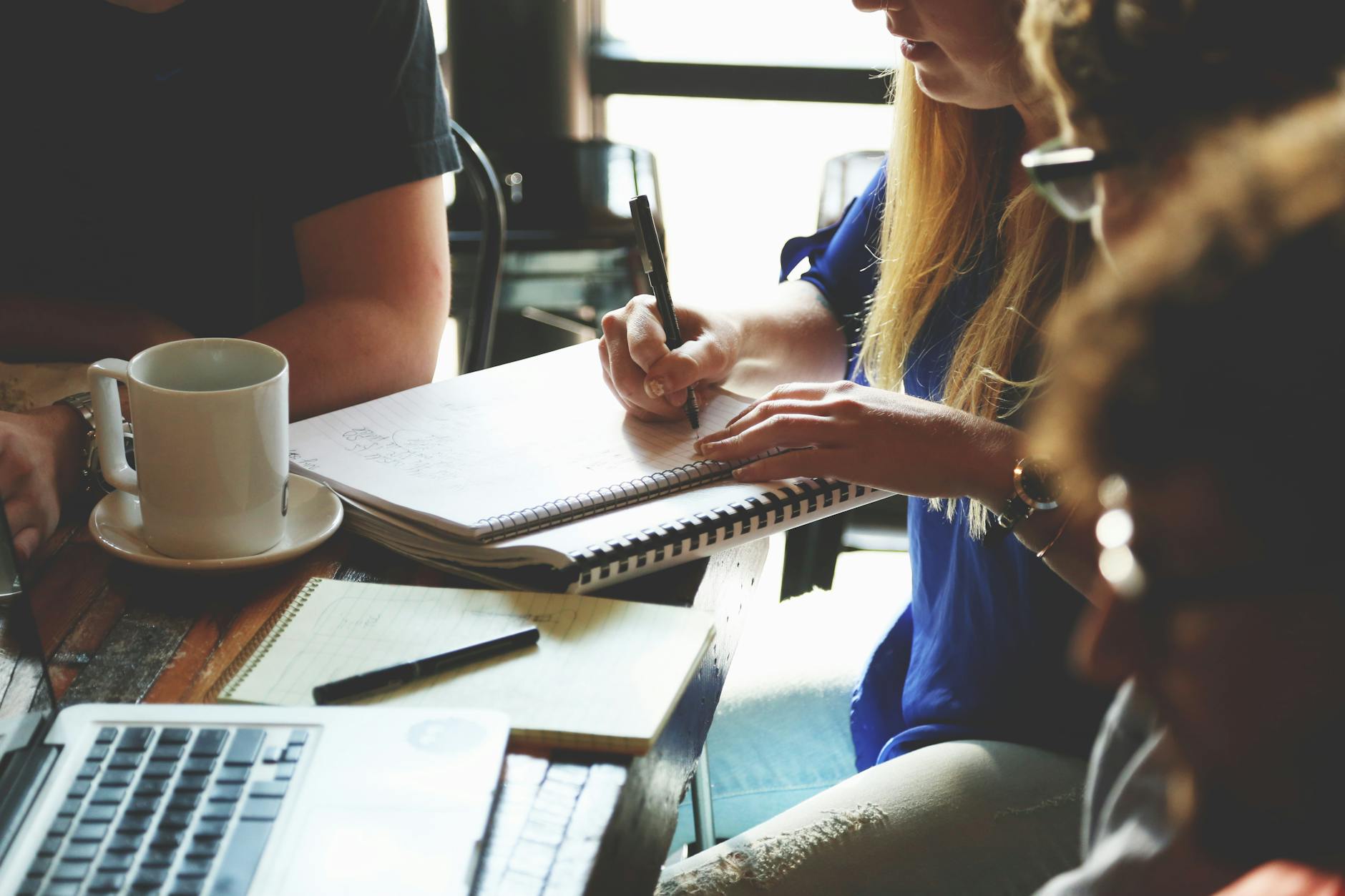 As a result, you'll be able to easily identify the categories of content. Along with that, seasonality of content and utility of the same.
By using an editorial calendar, you'll eventually end up creating a strategic plan for the content marketing of your brand.
5. Drive traffic and engagement
Keywords indeed play a significant role in driving traffic and engagement to the organization's website and Social media marketing agency.
Knowing which keywords will generally drive traffic to your website is important information for the marketer. Creating a repository of well-researched keywords gradually helps you gradually increase your site's traffic.
6. Scheduling
Do you schedule your posts? Are you using social media bulk scheduling to upload your posts in bulk?
If no is your answer, it is high time you should start scheduling your content to avoid last-minute hassles. No content marketing is complete without scheduling.
I have met many marketers who face posting issues only because they didn't plan on scheduling their content in advance.
Scheduling helps you to stick to your content schedule in your Editorial Calendar.
After your scheduled content goes live, the following step is to schedule your blog post to your social media platforms. Guess what, you can schedule social media posts with RecurPost for FREE! RecurPost is also among the best statusbrew alternative and free hootsuite alternatives available in the market.
RecurPost helps you with scheduling posts on multiple social networks in advance. Using RecurPost, you can schedule Facebook posts on personal profiles, groups and business pages. Schedule Instagram posts on personal and business profiles. Schedule LinkedIn posts on personal and business pages. Schedule tweets multiple times by creating variations and schedule Google My Business posts with a call to action button. RecurPost is also a great Pinterest scheduler.
Start using the editorial calendar for better content marketing
Use the editorial calendar or social media calendar to organize your ideas, & plan ahead in order to construct a winning content marketing plan.
Did you find this blog and resource useful? If you did indeed, let us know in the comments section below.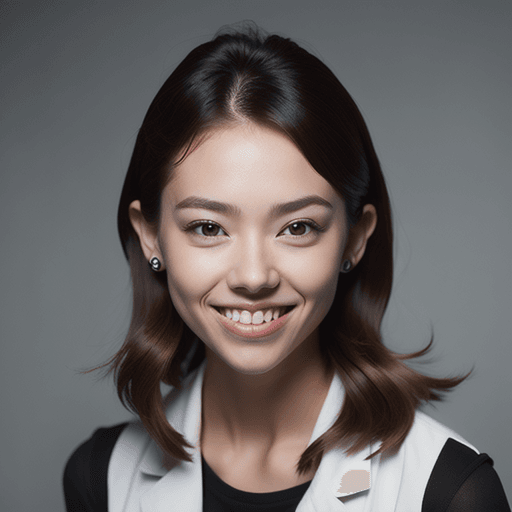 Debbie Moran is a Digital marketing strategist with 5+ years of experience producing advertising for brands and helping leaders showcase their brand to the correct audience. She has been a part of RecurPost since 2019 and handles all the activities required to grow our brand's online presence.