Planning your next social media campaign? Creating a layout for your new website? Looking for a social media scheduler to help you post your content on social media without any hassle for the buyer persona?
I have just one question for you – Do you know who your target customer is?
Buyer Persona is a way of developing a deep understanding of your buyers. It provides you with rich insights about your buyers' demographics, objectives, challenges, and motivations, which helps you create targeted digital strategies.
Does it mean Profiling your Buyers?
Unlike profiling, you dwell deeply on your buyer's behavior and thought process.
Do you create a semi-fictional representation of your buyers?
Buyer's Persona is backed by extensive qualitative and quantitative research. It acts as a semi-fictional representation of your buyers.
To put it in simple words, Tony Zambito (the founder and creator of buyer persona development) defines Buyer's Persona as the research-based representation of people who are likely to buy your product/service, why they buy your product/service, what thought process and behavior pattern they resort to while buying your product/service and, when and where do they buy your product/service.
By creating 3-4 Buyer's Persona, one can scale over 90% company's revenues just by creating content or visuals according to the needs, behavior, issues, and concerns of their target audience.
---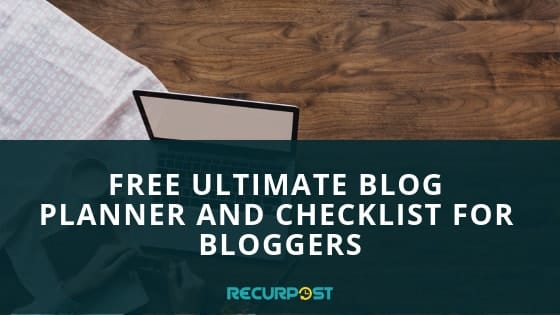 ---
Research
You need to dig out interesting and intricate details about your buyers to make your Buyer's Persona look realistic. Research is the key to form archetypes of your buyers.
There are two ways to collect data:
Primary Research
Primary Research involves conducting Interviews or holding incentive-based surveys over google forms, emails or calls. Head start to your data collection could be your existing contact base or taking feedback of your sales team. You conduct interviews with your consumers, taking referrals and even through a third party. Some companies use websites like Survey Monkey to keep a track of their existing customers.
Secondary Research
Secondary Research is using the data or studies based on primary research carried out by other companies. With the boom in technology, you can get a better understanding of your buyers using Google Analytics or Facebook Insights, or Google Business Profile. This will help to form a base for a well-designed Buyer's Persona.

You shouldn't concentrate on any personas that don't fall into one of those two categories since they lack the power to influence or make purchases. But knowing how to add promotion on LinkedIn will be a cherry on the cake.
Categorization
What to do with all the raw data you collected about your current or prospective consumers? How to make it easy for your team to understand your data?
The next step is to analyze and figure out similarities from your data and form a draft persona based on:
Demographic details
Here you can include basic and brief details:
Age – child, adolescent, adult, old
Gender- male, female, transgender
Relationship – single, married, divorced
Lives – urban, rural, city, town
Income – poor, middle class, rich
Education level- high school, undergraduate, masters, PhD
Hobbies – sports, performing arts, fine arts, software-related
Psychographics
The type of person, peculiar habits, and their outlook towards the surrounding
Goals – to become a successful, to travel around the globe
Fear- losing a job, being bankrupt
Attitude- optimistic, practical, pessimistic, ideal
Personality- introvert, extrovert, ambivert
Online behavior – scrolling through facebook
Product/ Service
This mostly includes the buying habits
Frequency of Products bought – daily, weekly, monthly, yearly
When they buy your product – occasion, daily need
What is your product used for at home, office at school or at university
Helping in enhancing or solving their problems –
Read More: How to Create Facebook Page for Business?
Communication Preference
How do they like to communicate?
Phone – Call / Text
Emails
Social media – Facebook Messenger, Instagram Direct, LinkedIn, Twitter
Acquire Information
Social media
Newspapers
Websites
Quotes
Include the mannerism and quotes you might have picked up when you surveyed or observed.
Phrases
Verbatims
Visual and Content Creation
Once you are done making a draft persona, you can make separate personas and assign names, such as Traveler Arya, Techie Harry, or Graduate Sam.
RecurPost is a great content marketing tool that helps you schedule social media posts with a unique feature like social media bulk scheduling. You can schedule Facebook posts to interact with your audience through posting on your profiles, multiple groups, and business pages. RecurPost lets you schedule Instagram posts with images, stories, and reels on your personal and business accounts to entertain your audience.
Using RecurPost, you can schedule tweets by creating variations and posting them at the best time using the tool. It enables you to schedule LinkedIn posts to start a conversation with the professional that belongs to your niche. RecurPost is an ideal Pinterest scheduler, which enables you to share appealing visual content of your products and services. 
You can also schedule Google My Business posts with a call to action button to promote your brand locally. You should try the RecurPost features by signing up for a free trial.  
There are popular tools like Hootsuite in the market. If you compare the features of both tools, you will find RecurPost, as one of the best free Hootsuite alternatives as well as the best Promorepublic alternative.
Visual data enables your data to be loud and clear. Try to make your data more visually appealing by including infographics, graphics, avatars, and many more. Using our free template, you can also give a creative bend to your persona. Start creating your first buyer persona today, and let us know in the comments about it.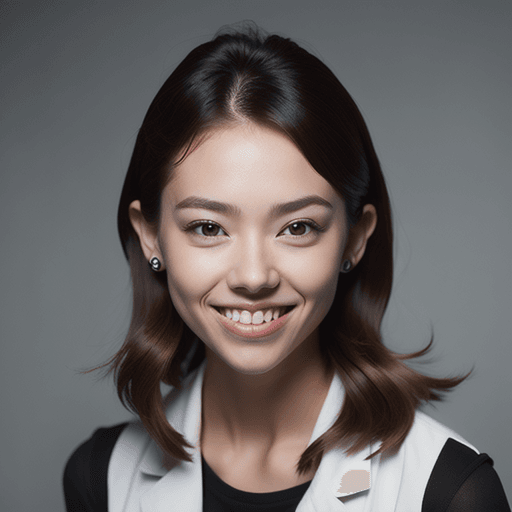 Debbie Moran is a Digital marketing strategist with 5+ years of experience producing advertising for brands and helping leaders showcase their brand to the correct audience. She has been a part of RecurPost since 2019 and handles all the activities required to grow our brand's online presence.